Gone are the days of complicated repurchasing, as Method brings exciting news!
With the latest product update, Method offers a new approach to reorders — directly from your customer portal. This is a breath of fresh air to Method users and their customers because the reorder feature offers:
One-click reorders for your customers.
More repeat business for you.
Improved insights on purchase behavior.
What's new
Previously, you were required to "make a copy" of a transaction for any reorders from your customers. This was often a tedious process as transactions were difficult to locate. So, we took this as a challenge to create the best self-serve experience for repurchases.
Here are the top three things to look forward to. Let's dive in!
1. Effortless reorders for your customers
Say goodbye to struggling with copying orders manually. From the customer portal, your customers can now click the "create order request" button on the bottom-right of:
Invoices.
Sales receipts.
Previously purchased items.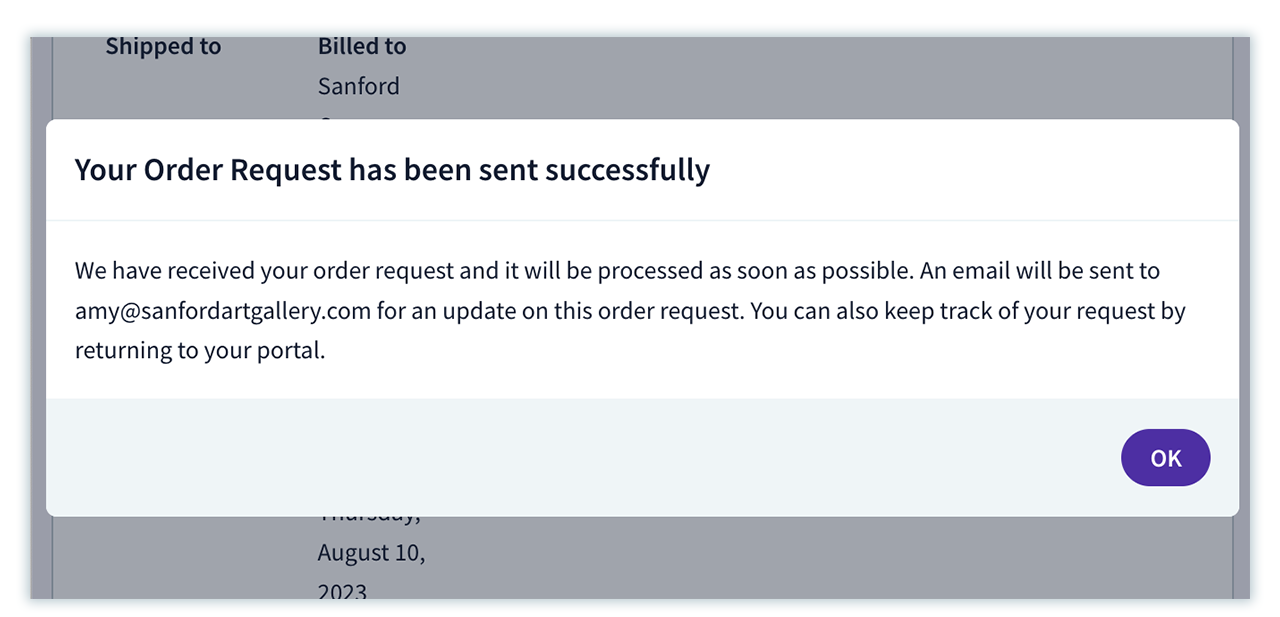 Once a reorder is requested from your customer, , you get a notification in your inbox to approve or reject it.
2. More repeat business for you
Once you approve the reorders, sit back and watch the repeat business rain in.
This feature is a delightful reminder to your customers why they chose you. They'll love how easy it is to buy the items they need from you repeatedly. Need a pause on reorders? You've got complete control here as well. Toggle this in the preferences settings of your invoices and sales receipts.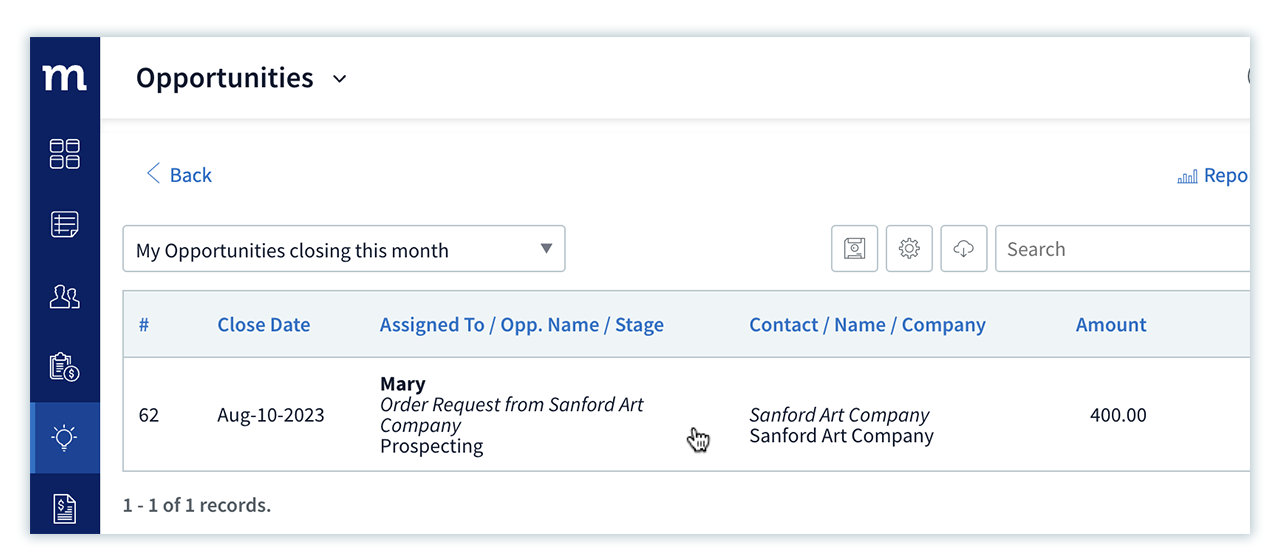 3. Better insights on customer behavior
Method makes it simple to see how likely it is that customers will repurchase from you.
Since the reorders are differentiated from first-time purchases in the Opportunities app, you get a clear picture of:
Your top-selling items.
Whether your customers stick around.
Reorder FAQs
How do I get the reorder feature?
The reorder feature will be automatically added to your Method account if you haven't customized your portal before. Make sure to enable it in your "Opportunity preferences." If you have customized your portal, please reach out to your Customer Success Manager to turn the feature on for you.
Can customers reorder services from my company?
Currently, the reorder function is limited to repurchasing products. Since reordering services requires scheduling, this workflow still needs to be developed on our end.
Can I set item level preferences for reordering?
At the moment, reorder preference settings can only be done at the Opportunities app level, which applies across all transactions.
Depending on demand, future updates may allow preferences to be applied at the customer, individual transaction, and/or item level.
Can I make net new orders?
At present, you can only make reorders for items that you have already purchased. Stay tuned for future updates!
Keep your customers happy with effortless reorders. Sign in to Method to get started.