Grow your business faster with a Method:Partner
Run your business better with the help of one of our small
business advisors.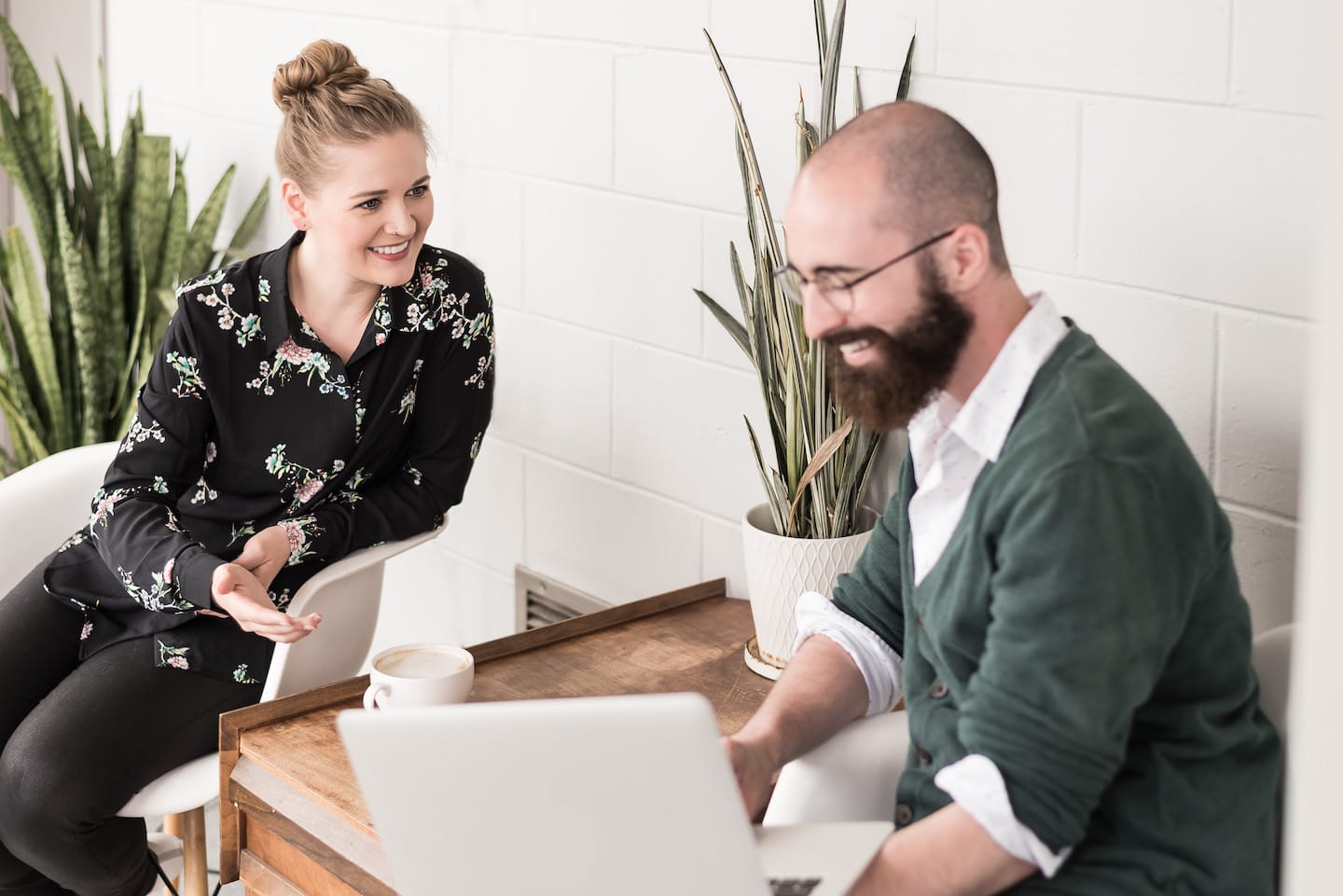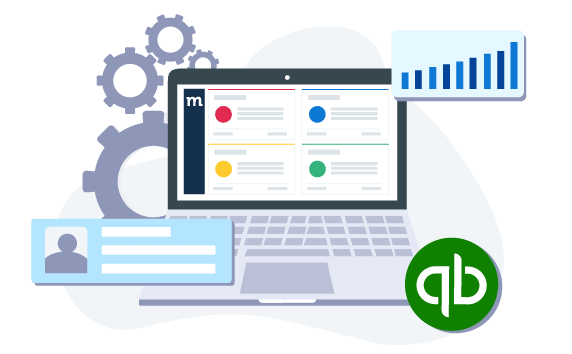 Method:Partners specialize in the following areas:
Method:CRM customization

Small business advising

Technology setup and management

API and integration

Zapier
Find a Method:Partner in your industry to accelerate your business' growth and success.
How can you benefit from working with a Method:Partner?
Get more from Method:CRM and QuickBooks with a small business advisor 
on your side.
Increase your productivity with custom workflows
Method:Partners specialize in creating efficient workflows that  reflect your way of working.
Empower your team with the right technology
Method:Partners know which tools and solutions will keep your business running smoothly.
Drive the best bottom
line possible
Method:Partners are accounting pros who offer strategic insights on how to boost your revenue and profitability.
See what our partners love about Method!
"Method is one of the best tools made specifically for QuickBooks users and is the perfect addition to the QuickBooks ecosystem. If you're already using QuickBooks, it's a no-brainer to also use Method."
"Method is central to our success as a client accounting services firm. Only Method provides the customization functionality and QuickBooks sync that both power our firm's internal processes and enable unique automation in our client engagement."
Accelerate your small business' growth with a Method:Partner