Achieve optimal workflows with a customizable CRM for small business
If you thought personalized software was just for enterprises, think again. Method:CRM's no-code platform and deep QuickBooks sync let even the smallest businesses create custom CRM solutions.
Risk free — no credit card, no contract.
Start a FREE trial
Create a custom CRM that adapts to your business as it evolves

Keep track of unique data and create custom workflows with Method:CRM's drag-and-drop technology.
Customize Method:CRM yourself or leave it up to our experts. Either way, Method's no-code platform lets you create a personalized CRM that's perfect for your business.
Our customers tell us that their custom CRM solutions have revolutionized their businesses. Read their stories.
Personalized for You
Experience enterprise-level automation in a custom CRM built for your small business.
Capture Unique Data

No matter what type of information you need to track, Method:CRM can help you track it. Add unlimited custom fields to manage the data essential to running your business.

Simplify Complicated Workflows

Don't change your processes to match your software. Method is a fully customizable CRM that works the way you do. And with Method's powerful QuickBooks sync, you can streamline your business with integrated workflows. Learn more.

Build Your Own Apps

Need to keep track of event registrations? What about your fleet of vehicles? With Method:CRM's no-code platform, you can build custom apps without being a developer.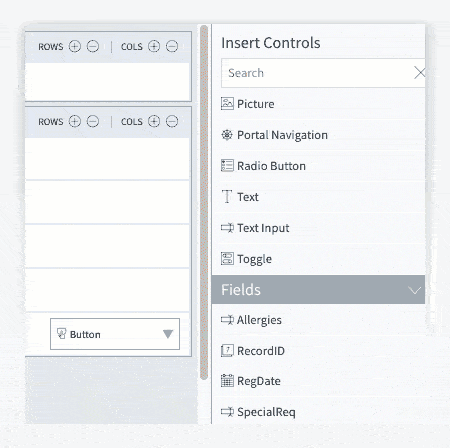 "I realized that to move forward, I needed a program that I could design my way and that was connected to my accounting data. With Method:CRM my sales process is hyper efficient. My customers have all the info they need to make a decision quickly, to the point that now I close 95% of my sales."
John Mora
GTM Landscaping
QuickBooks Pro User
DIY or Full-Service Customization
You don't need to be a developer to make the most of our 100% customizable CRM.
Do it Yourself

Love diving into technology? Our drag-and-drop interface and extensive training materials empower you to customize Method:CRM yourself.

Free Hour with Our Experts

We offer you a free hour with a customization expert, who will help you identify your business pains and work with you to create a custom CRM solution.

Full-Service Customization

If you want a personalized CRM fast, we've got a team of experts who can build it for you — while you focus on running your business. Learn more about our customization services.
"The light really went on during my free hour with a customization expert, who could accommodate my ideas on how to simplify processes for me and my customer. The process of putting together a contract went from 45 minutes to less than 15 minutes. It's automated everything for me — it's dummy-proofed it for me."
Bryan Dutton
Allegro Design Co.
QuickBooks Pro User
Proven Business Benefits
Learn why a customizable CRM was a game-changer for our customers.
Work Efficiently and Close More Sales

GTM Landscaping created a custom workflow that sends customers quotes within minutes, allowing them to quickly close 95% of their sales. Learn more.

Adapt Method:CRM to Meet Your Unique Needs

FUJI Mats needed to quickly add notes while on the phone with customers, so they created a convenient one-page experience for customer management. Learn more.

Stay Competitive and Grow Your Small Business

Doody Calls' franchisees were losing out on revenue, so they customized Method:CRM to keep track of customer discounts. This allowed them to stay competitive and grow the business. Learn more.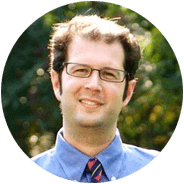 "It's one thing for me to customize Method:CRM to help make the running of my business better, but more importantly, I'm creating customizations that are helping my franchise owners run their businesses better."
Jacob D'Aniello
Doody Calls Franchises
QuickBooks Enterprise User
Start a FREE trial.
No Credit Card. No Contract. Yes, It's Super Easy!