The most customizable QuickBooks CRM for small business
Method:CRM is a no code platform software small businesses use to create custom CRM solutions.
Want to see Method in action first? Take me there →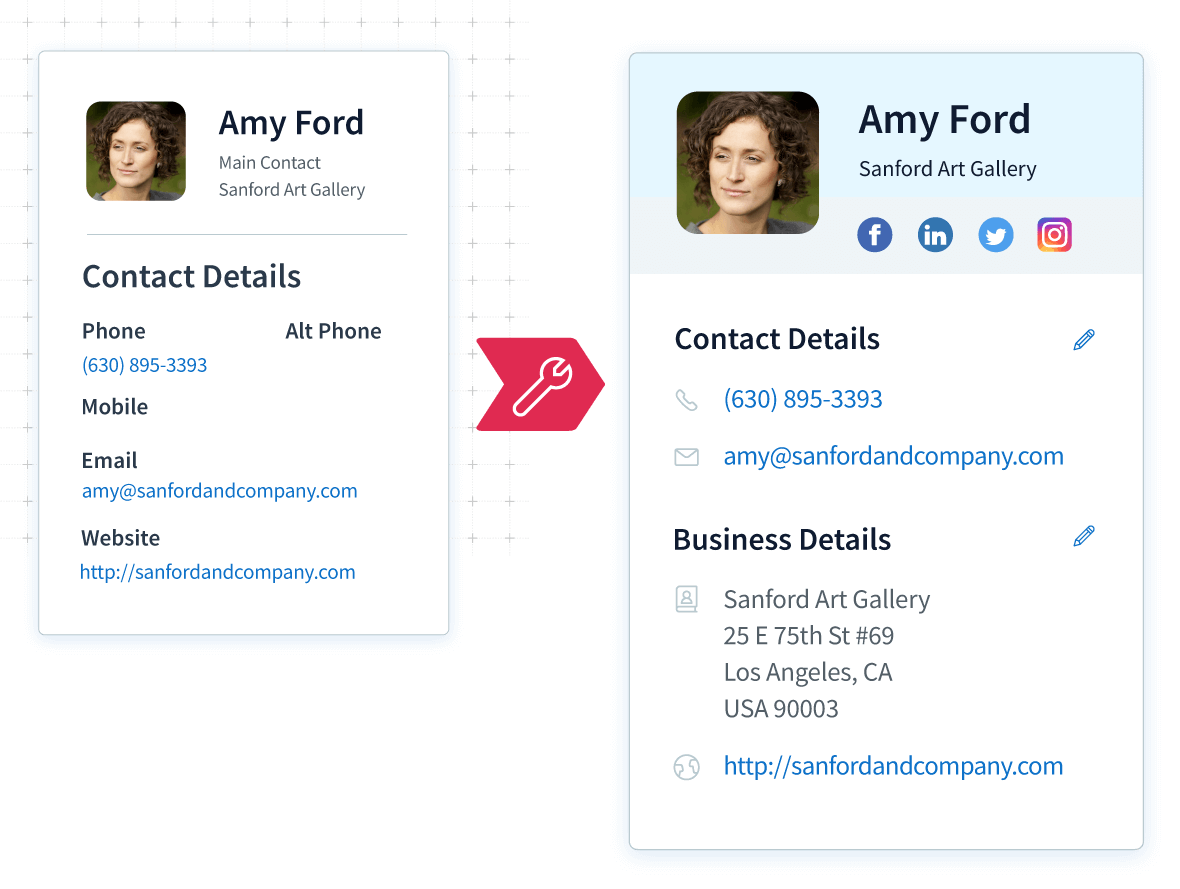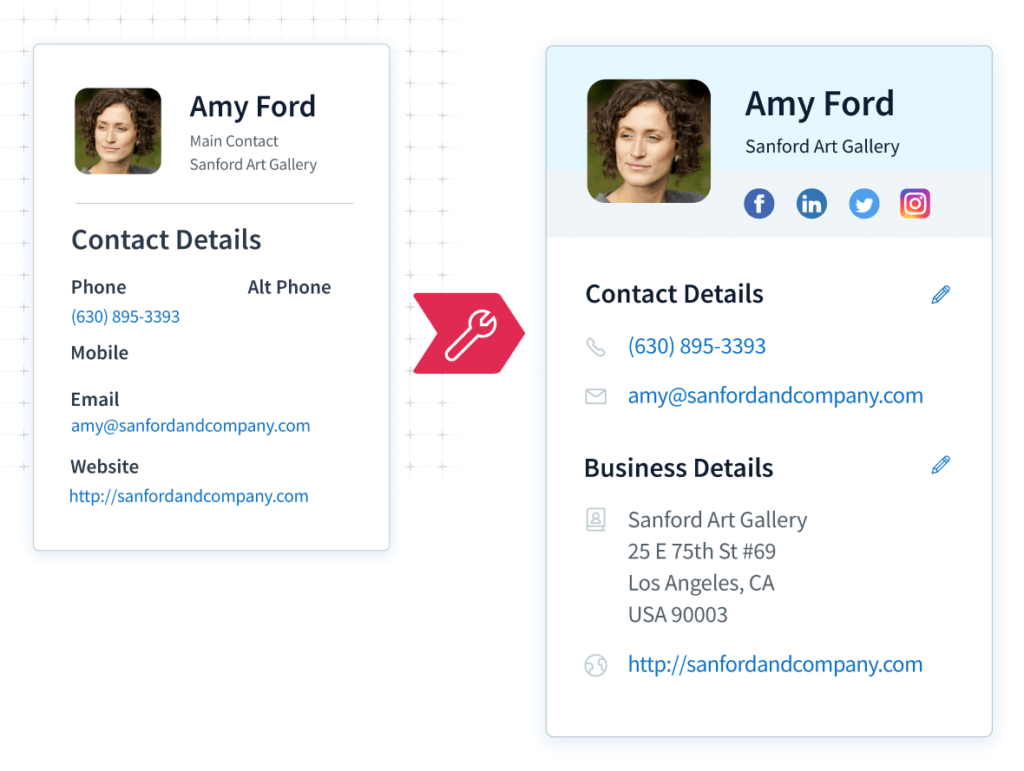 100% customizable, 100% code-free
Your business may be small, but your CRM should think big. Here's how Method empowers small businesses to do their best work.
DIY CRM
Method:CRM is a custom-made solution for your business needs.
There is no such thing as a one-size-fits all when it comes to customer relationship management. In fact, the best CRM simplifies your processes and keeps up with your business as it grows.
Pick and choose which features your business needs with Method:CRM.
Proven business benefits
Here's why our customers are big fans of customizing Method.
"It's one thing for me to customize Method:CRM to help make the running of my business better. But more importantly, I'm creating customizations that are helping my franchise owners run their businesses better."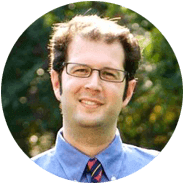 Jacob D'Aniello
Doody Calls
"Method is really the lifeline of everything that happens in the company. We've cut down each order by 20-30% of the time it used to take, so we're actually able to process so much more on any given day and get that much more business."

Cameron Fleming
HME Mobility & Accessibility
"Method has streamlined just about every process that we have in our business, from writing orders to sending POs and many other functions. The next step is fully integrating all of our operations so we're a well-oiled machine from start to finish!"

Most customizable CRM
Imagine the tasks you can automate with Method's powerful customization capabilities.
The possibilities are endless
From automating manual workflows to tracking data and retrieving real-time, custom reports this is a solution that does exactly what you need it to.
Personalize an online portal for your customer self-service.
Turn your website visitors into new leads through personalized forms.
Create transaction templates with custom fields, calculations, and conditions.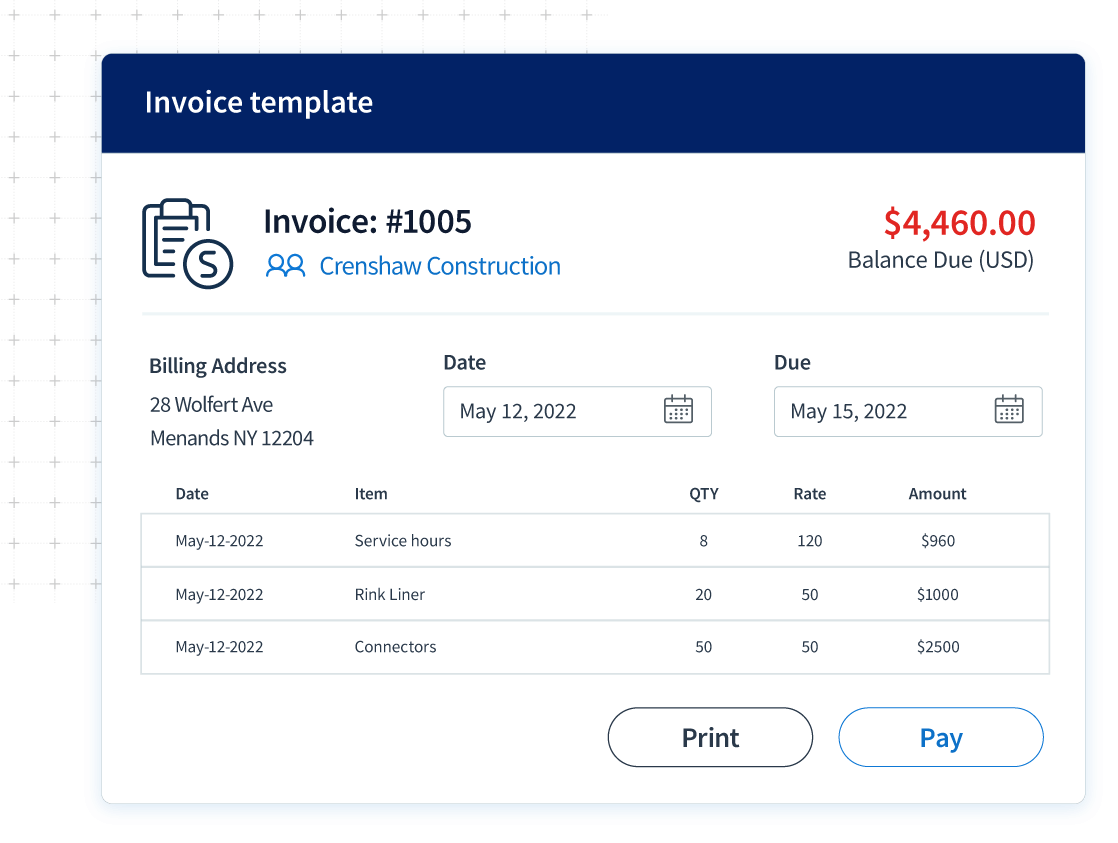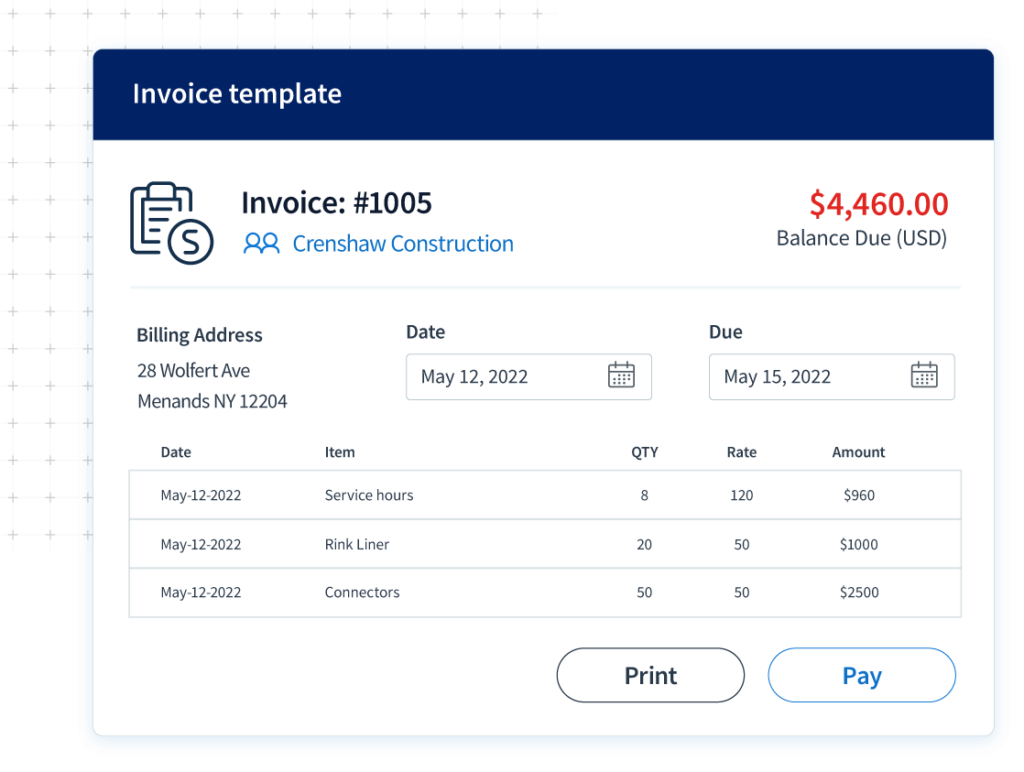 Unlimited custom CRM solutions
Method can be personalized in any way imaginable to help you run your business better.
Go beyond CRM
Enhance your productivity by building the tools your business needs to succeed.
Custom transaction templates
Customizing templates in QuickBooks can be a challenge. This is especially true if you need to show industry-specific data like item weights or license numbers. But using Method:CRM for Intuit QuickBooks can fix these pain points.
The solution:
Create unlimited custom transaction templates in Method
Easily populate the templates with QuickBooks items and prices
Print PDFs or email transactions to customers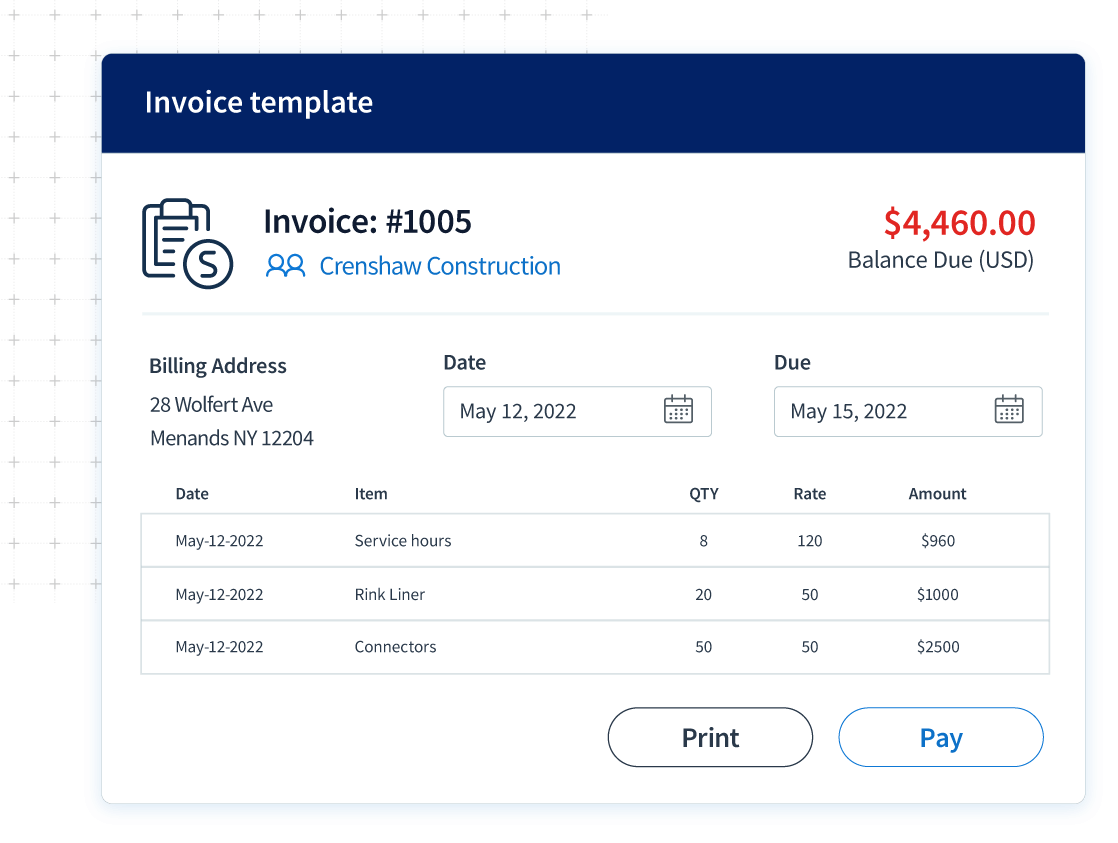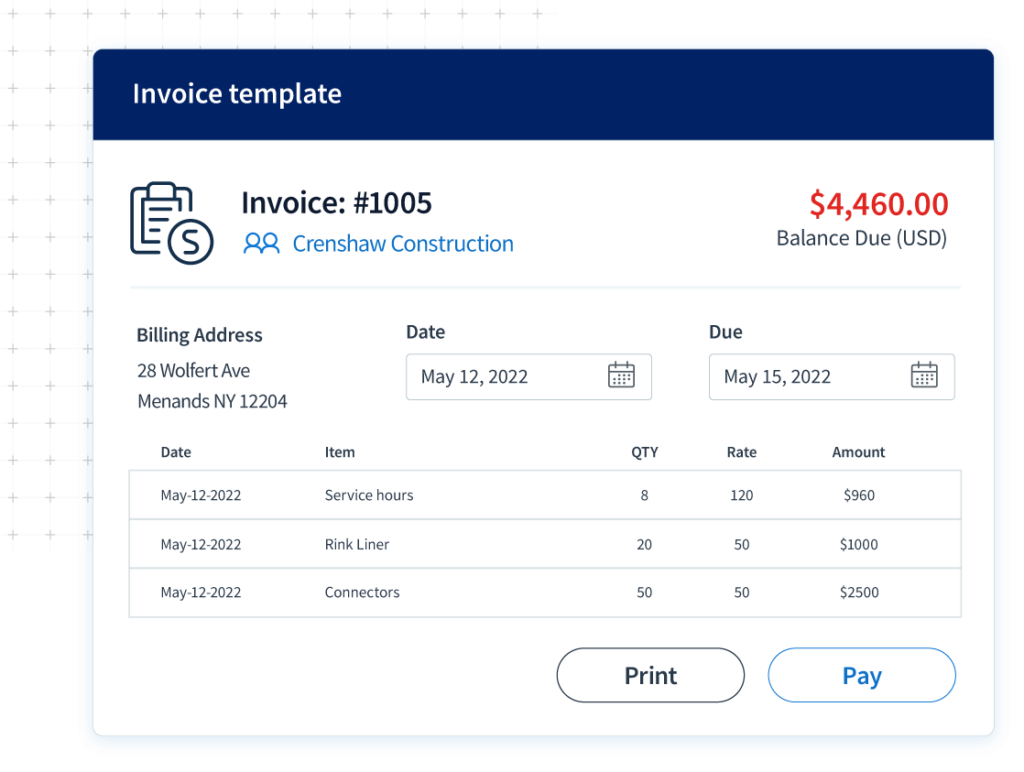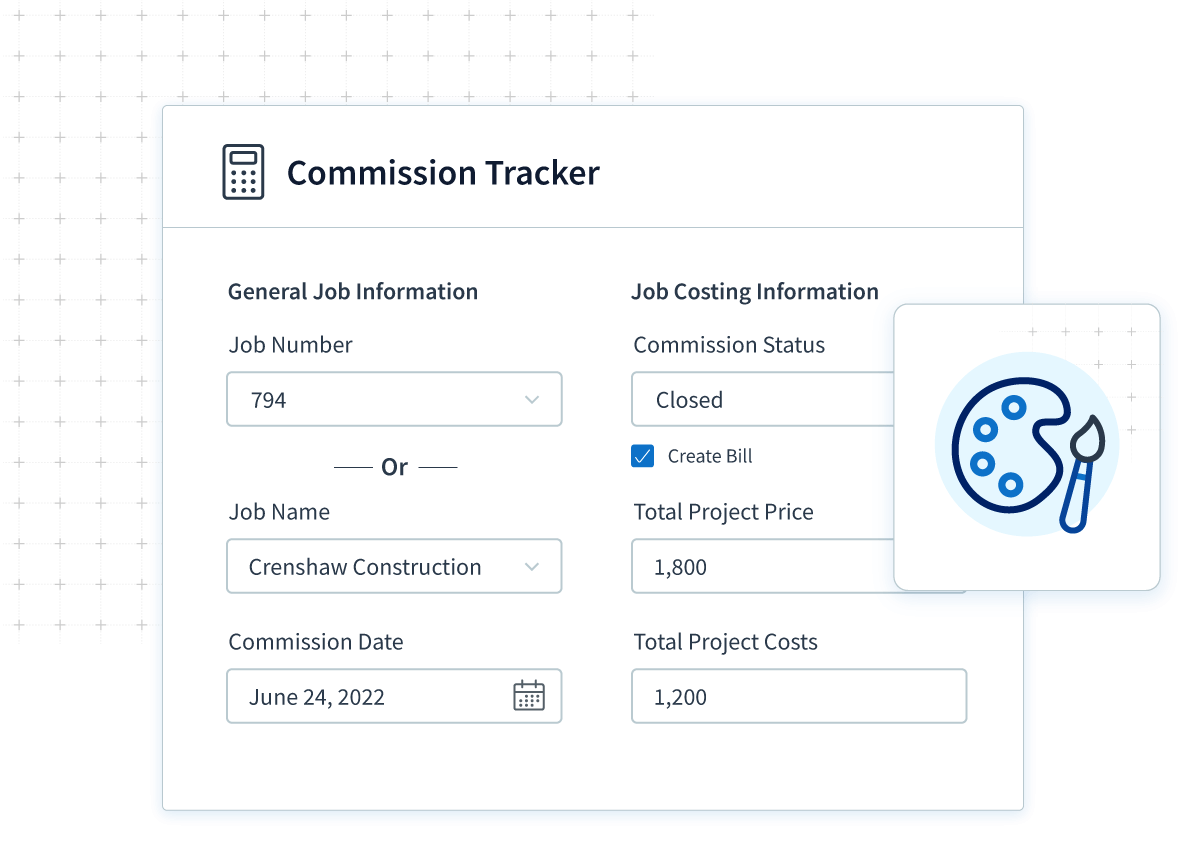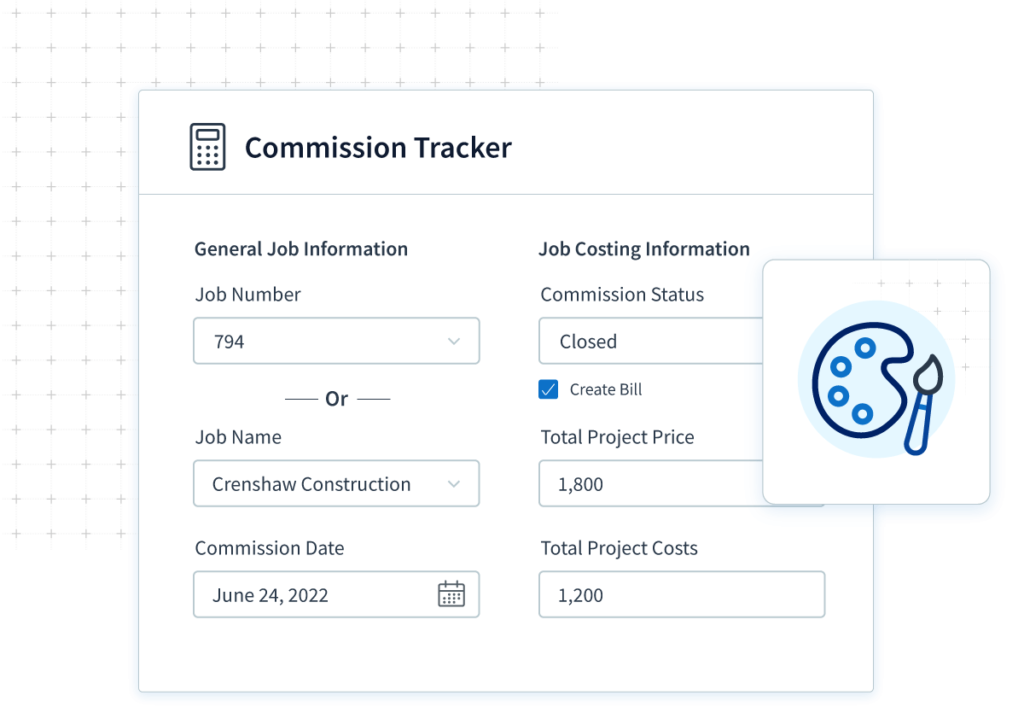 Commission tracker software for small business
Many small businesses struggle to track commissions for sales reps. Whether you use QuickBooks workarounds or Excel formulas, the process is time-consuming.
The solution:
Save time by building a custom commission tracker in Method
Set different commission levels per rep or item
Automatically exclude taxes and shipping fees
Online document approval
Nobody wants to spend days playing phone or email tag with customers. But that's often the reality when you're trying to follow up on quotes, proposals, or contracts.
The solution:
Get responses faster by customizing Method's online portals
Allow customers to view, approve, or comment on documents
Automate follow-up tasks in Method, like creating an invoice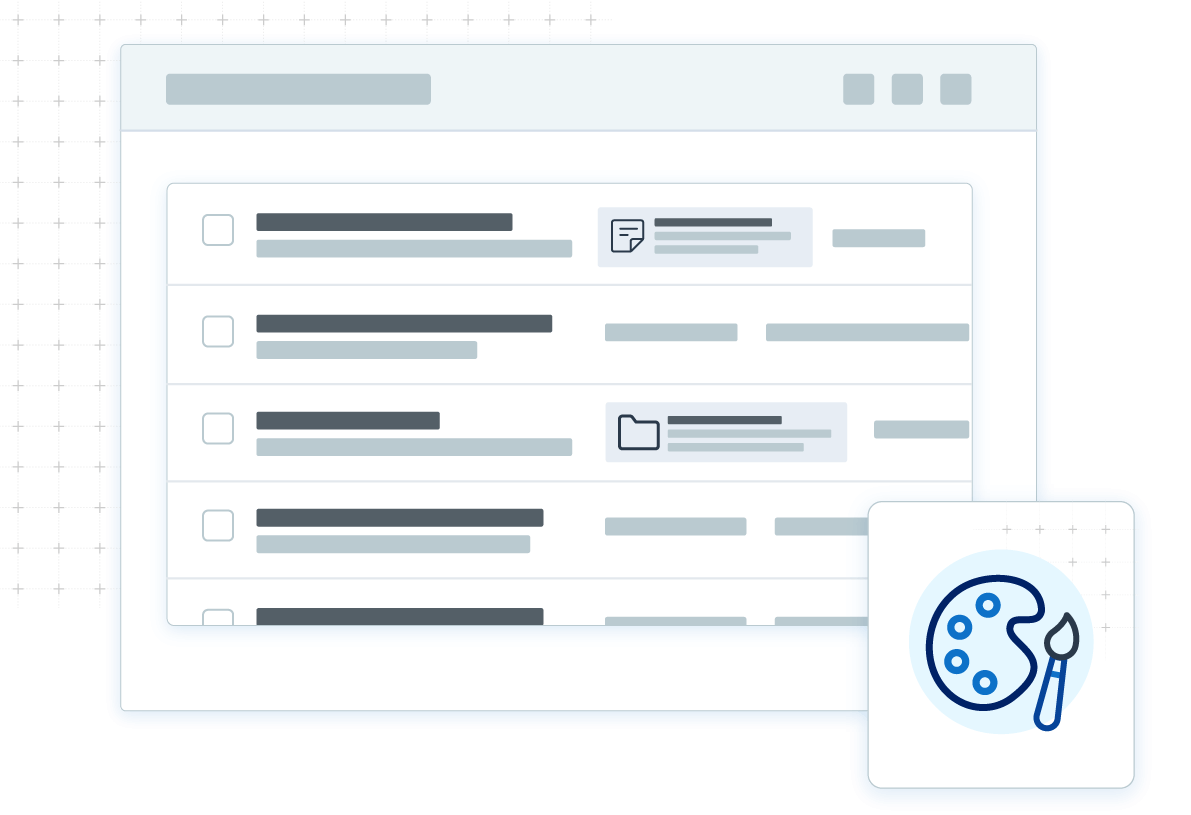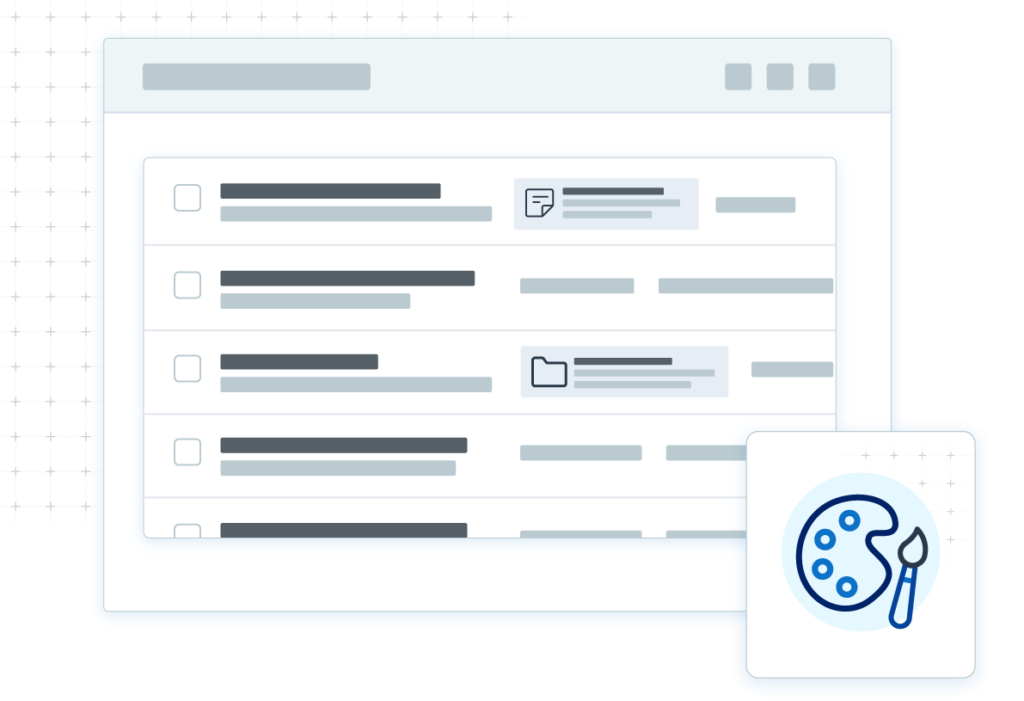 DIY or full-service customization
Take a hands-on approach to personalizing Method or leave it up to our experts.