Free support from real people
Great customer service should be a given, not a pricey add-on. If you have questions or concerns about Method, our team is happy to help!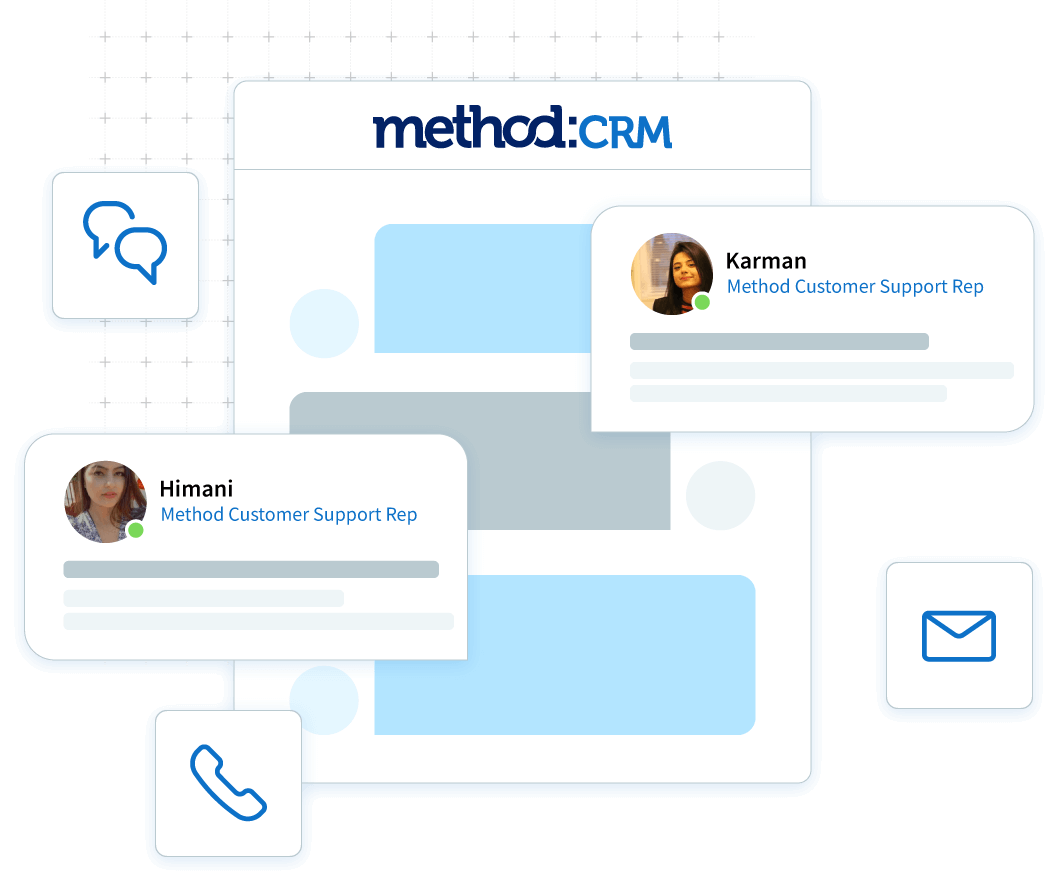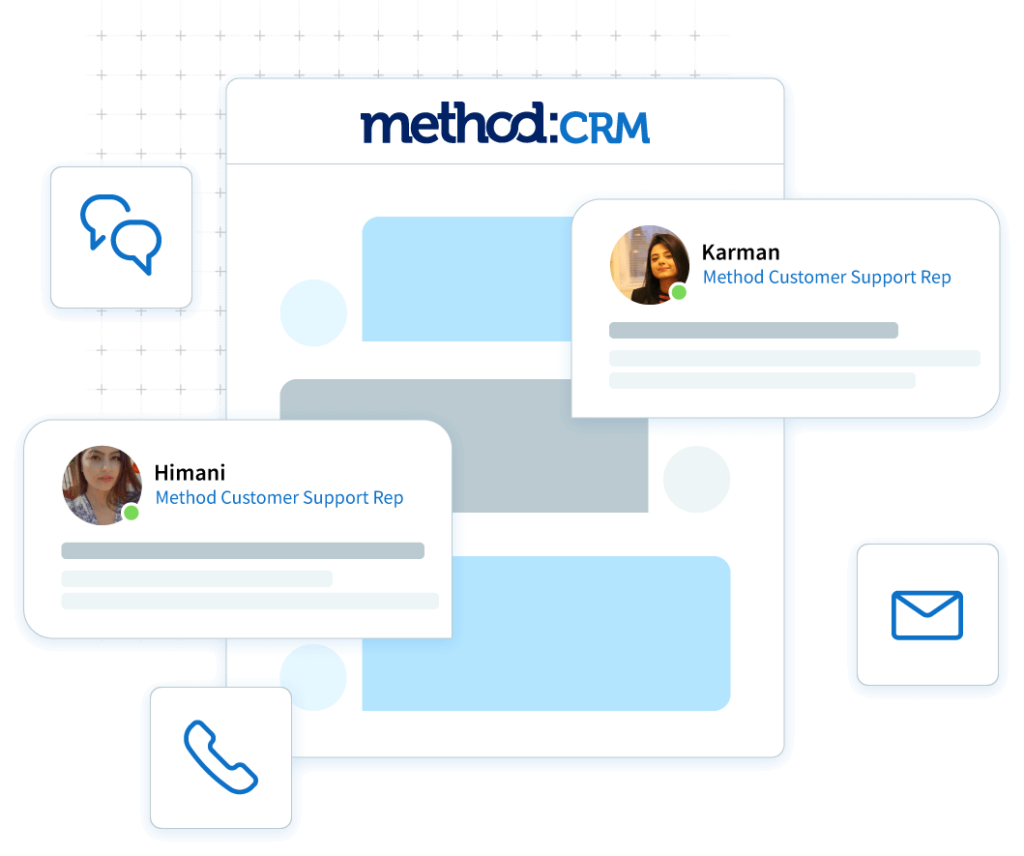 What's on your mind?
Office Hours
Live support is available Monday through Friday, 9:00 AM to 6:00 PM Eastern Time.
Chat
Click here to contact us. If we're not in the office, we'll respond to your message ASAP.
Types of support offered
We want to help your business thrive with Method:CRM. As soon as you start your free trial, you'll have access to a dedicated customer success manager, 1-on-1 training, and more.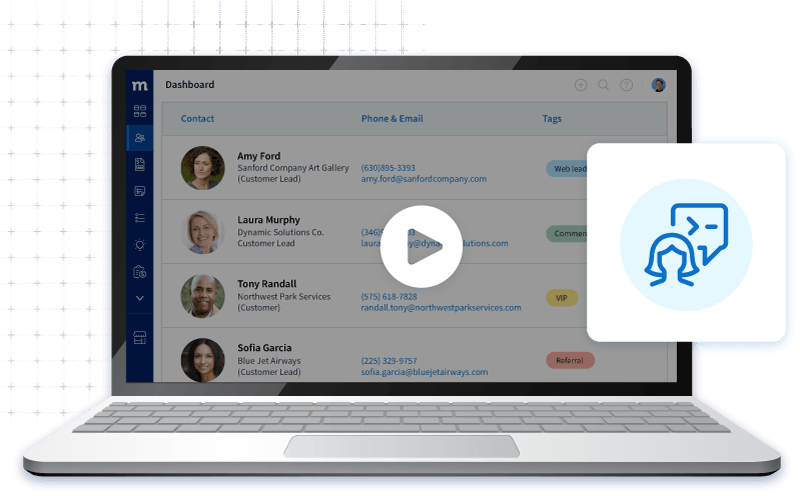 Personalized demo
We get it: trying a new CRM can be a little overwhelming. That's why we offer a free demo to every new customer. Your success manager will show you the ins and outs of Method so you can start using it productively.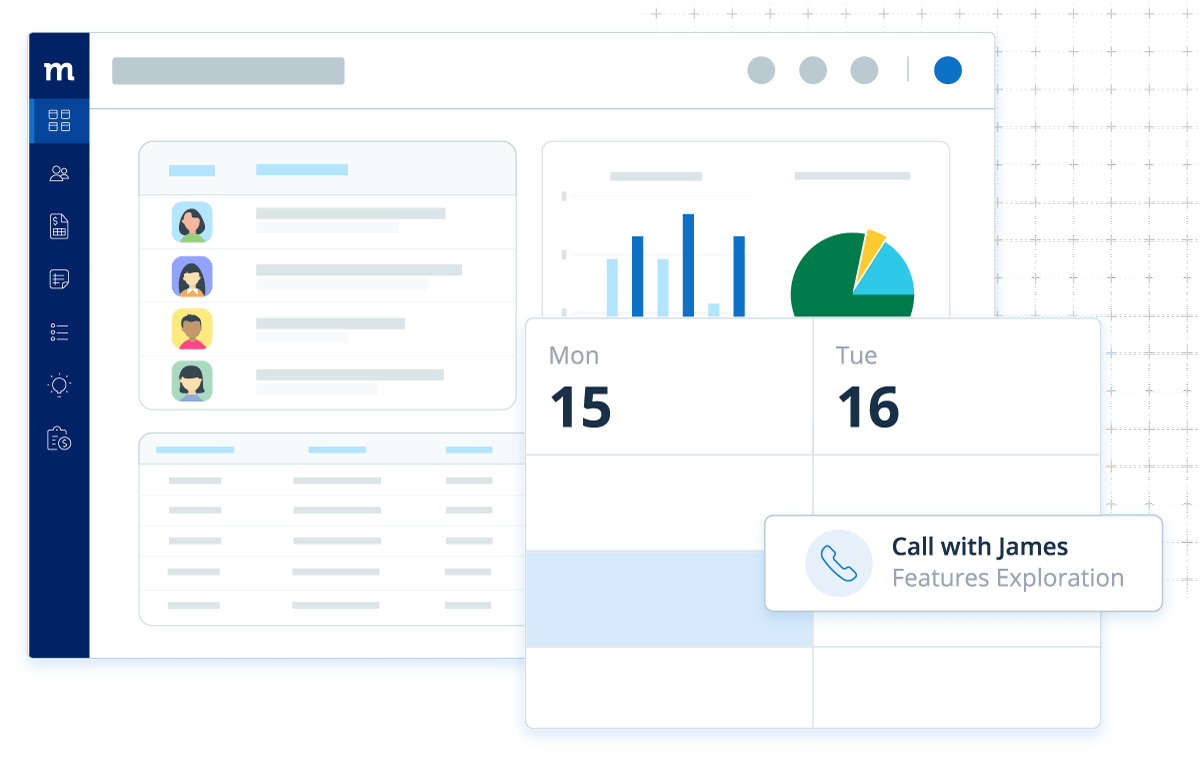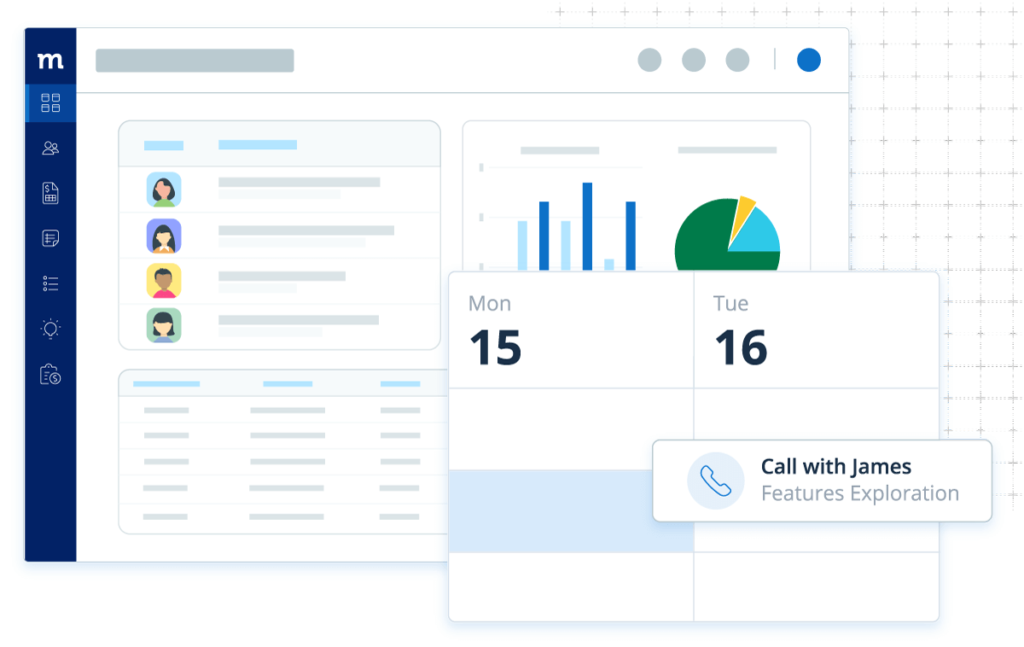 Onboarding on your schedule
Want to explore Method on your own before rolling it out to your team? No problem. Connect with your success manager whenever you or your employees are ready for onboarding support.