The #1 estimate software for QuickBooks users
Empower your sales reps to create QuickBooks estimates immediately, without direct access to your accounting software.
Want to see Method in action first? Take me there →
Enhance your QuickBooks estimates to close sales sooner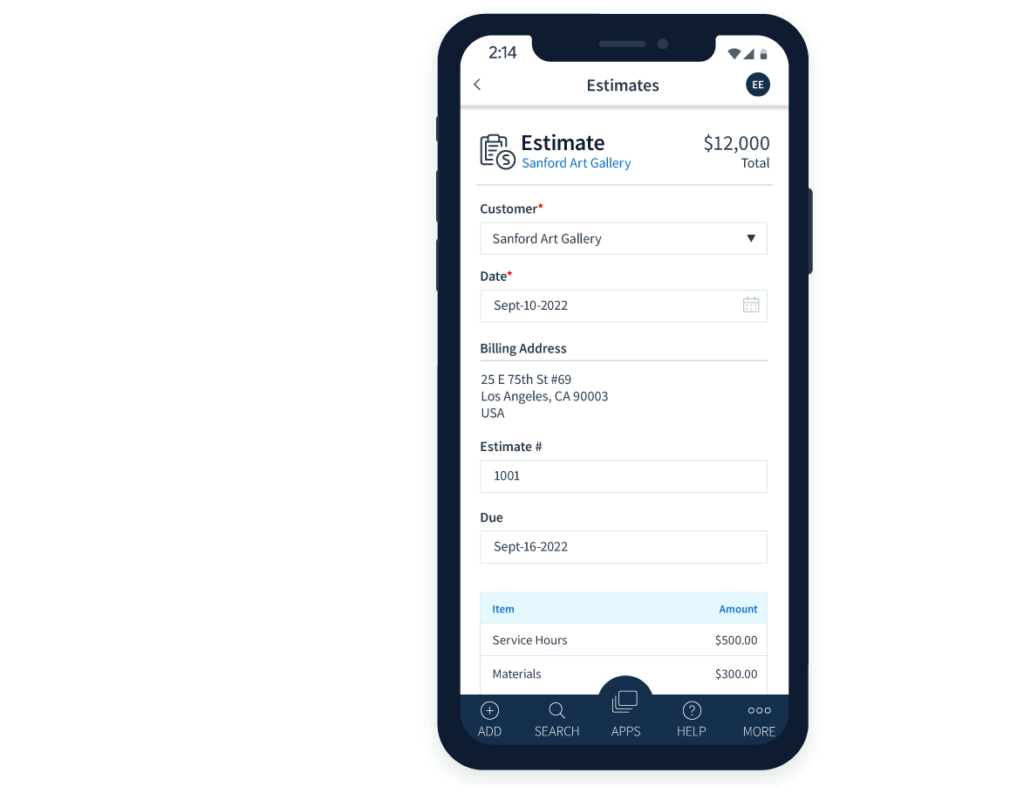 Your QuickBooks file may live at the office, but your potential customers and salespeople don't.
Use the Method mobile app to create estimates wherever your work takes you. Then, relax as these updates sync to QuickBooks automatically.
With Method's estimate software, your sales process never stops because your sales team is empowered to share estimates as they run from site to site.
Use the estimate software that QuickBooks users love
Create QuickBooks estimates in minutes
There's no need to keep your prospective customer waiting on an estimate. Stay top of mind by delivering detailed estimates in a matter of minutes.
Better yet, use Method's estimate templates to speed up your estimating process and provide each customer with a personalized plan.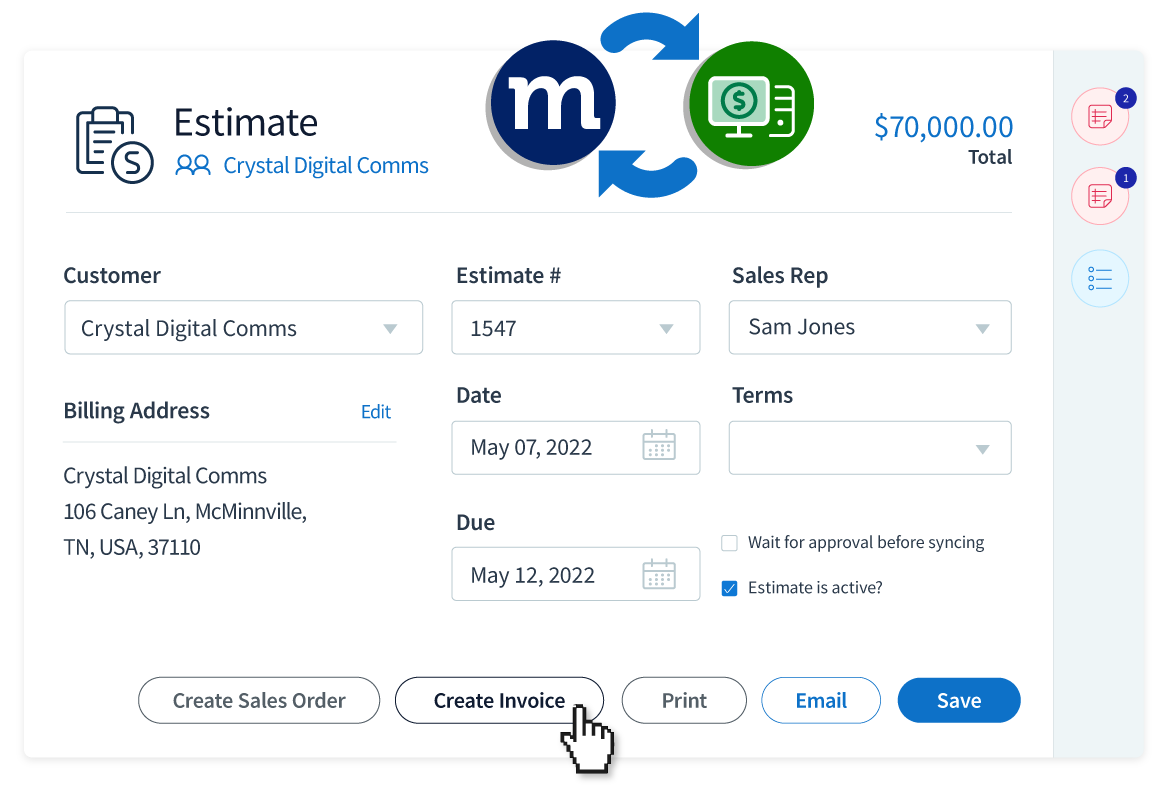 Eliminate double data entry for good with estimate software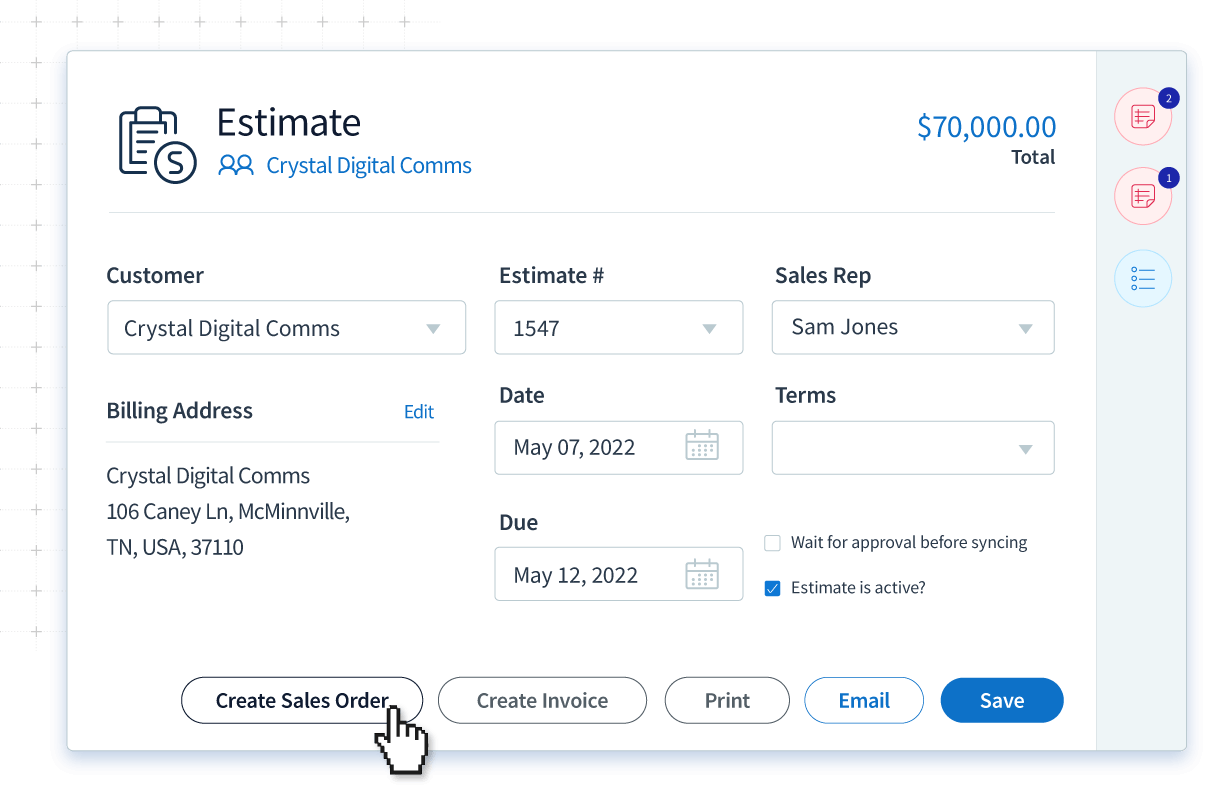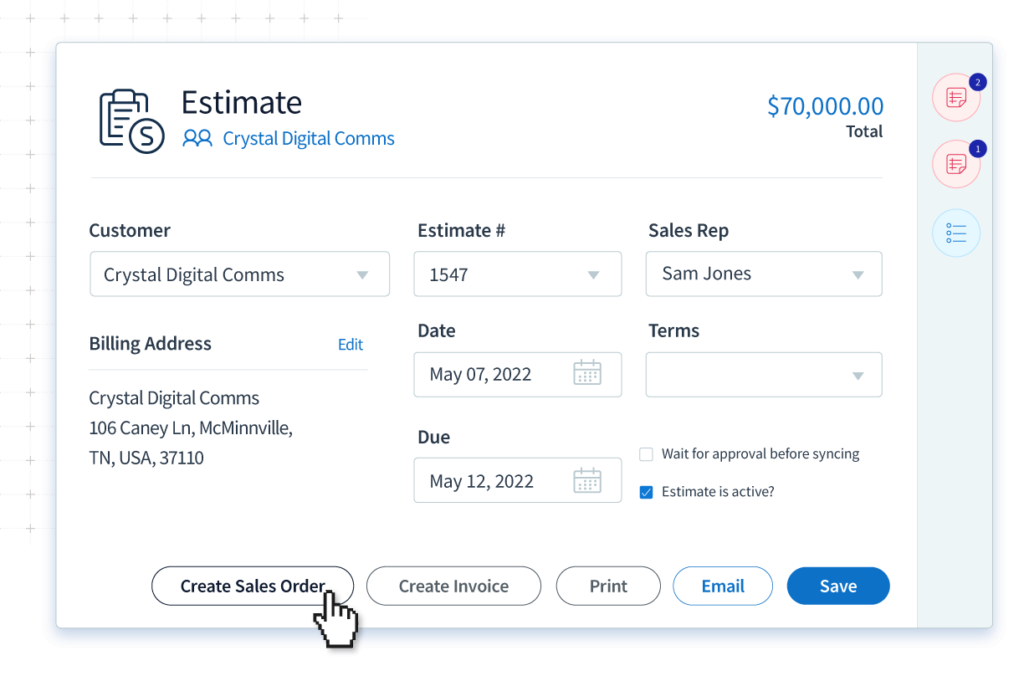 Focus on generating new leads and closing sales instead of double data entry with Method.
Turn your detailed estimates into sales orders and invoices to improve customer service and generate higher revenue. Then, seamlessly collect payments via your payment gateway of choice.
Keep your leads out of QuickBooks with estimate software
QuickBooks is an example of what software, again? That's right – an accounting software – not one that's tailored to lead management.
Keep your QuickBooks file clean by storing estimates and leads outside of your accounting system. This way, your potential and secured sales don't get mixed up.
Plus, Method has an instant two-way sync with QuickBooks. So once you know how to add discounts on QuickBooks estimates, for example, you don't need to worry about manually updating Method on top of that.
When you close a sale, convert the estimate to an invoice with the click of a button in Method. Then watch as the data syncs instantly to your QuickBooks account.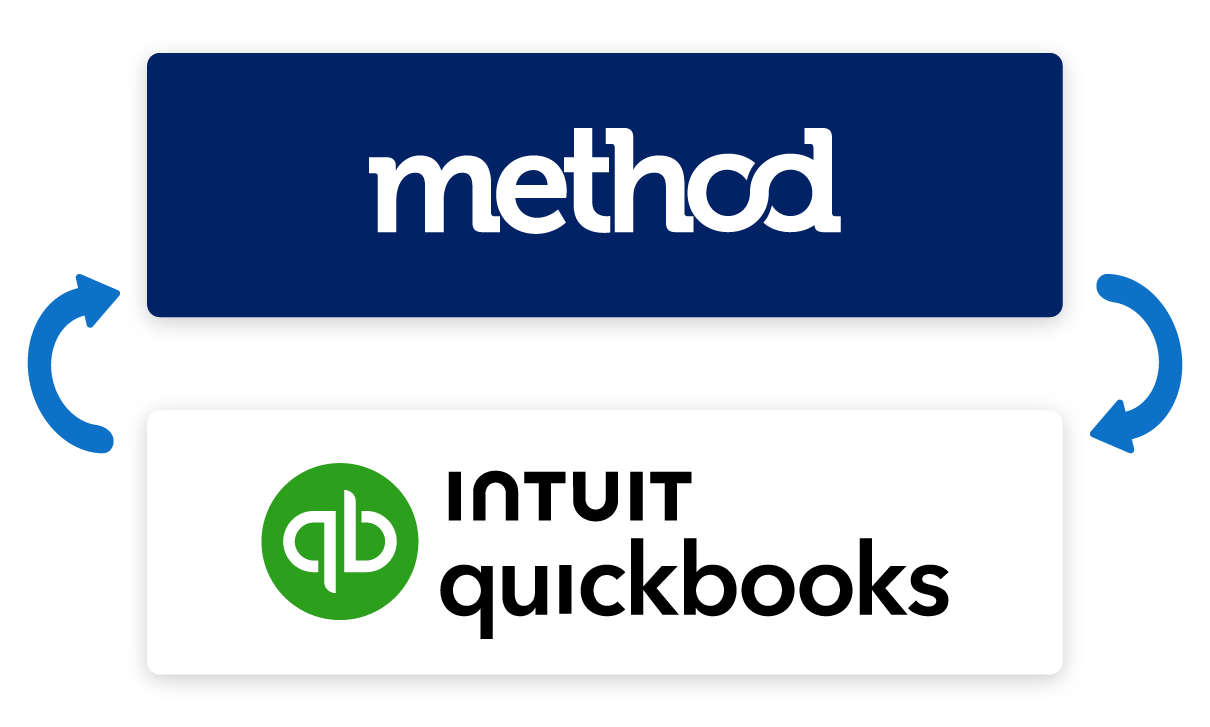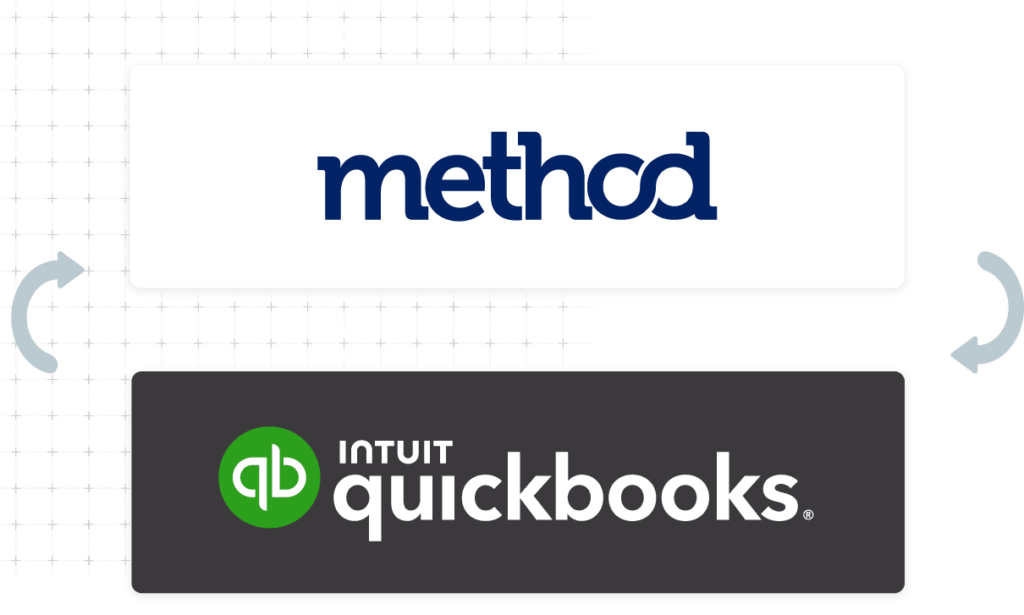 What QuickBooks customers have to say
"With Method, my sales process is so hyper-efficient that I now close 95% of my sales. Method has reduced my admin work by 80% and gives me insightful business reports in less than a minute."

John Mora
Owner of GTM Landscaping
Improve your estimates with these resources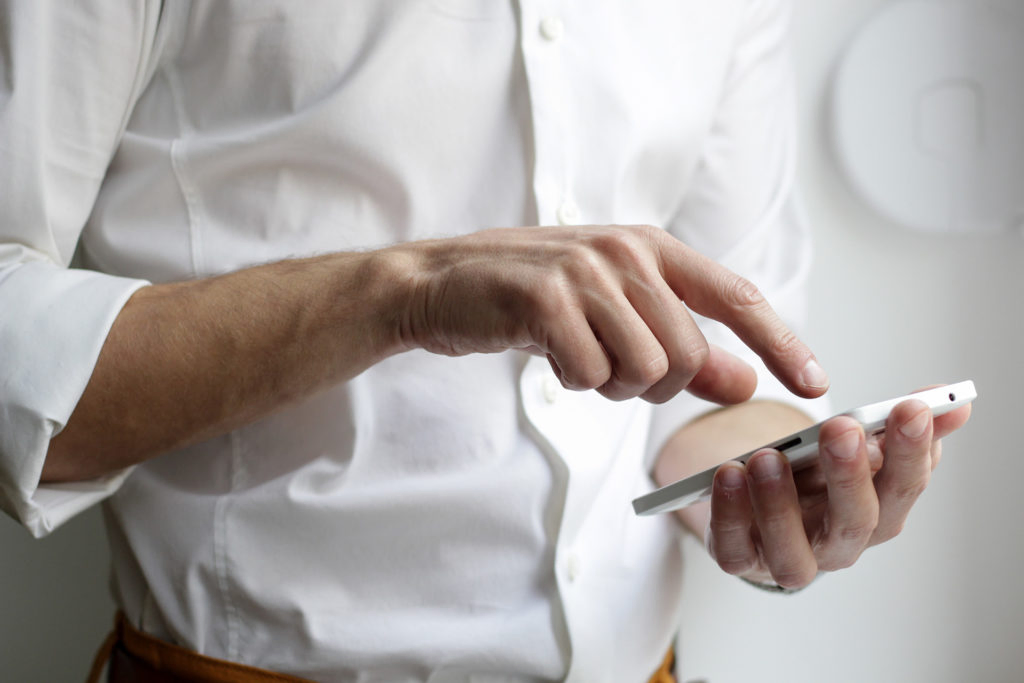 Make your life easier by sending QuickBooks estimates to your customers via email and bring your quote approval process online.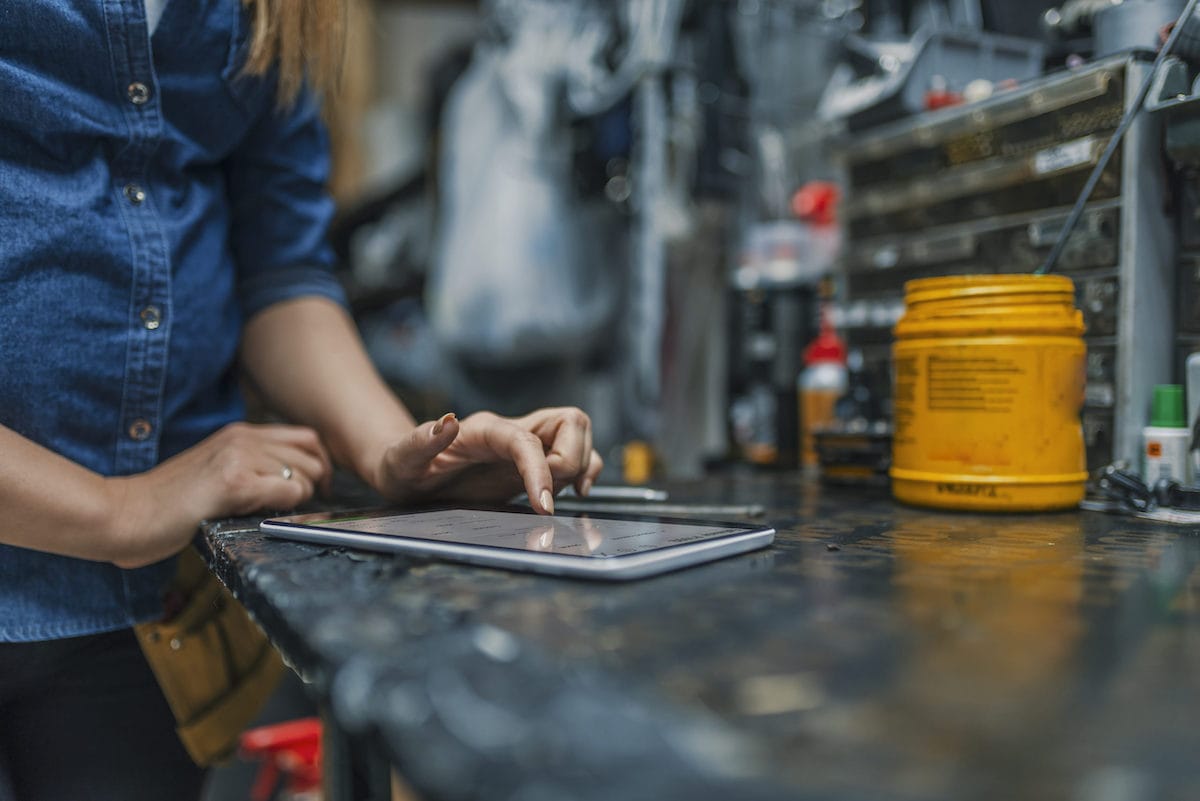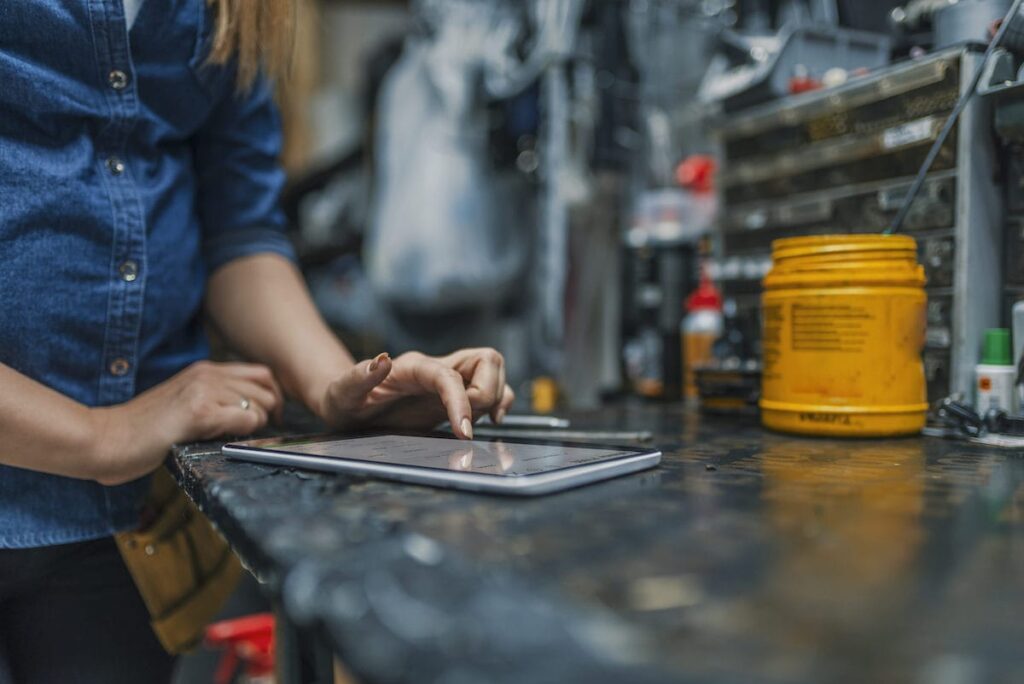 Learn how to create an estimate in QuickBooks Online plus how you can enhance your estimate process with Method.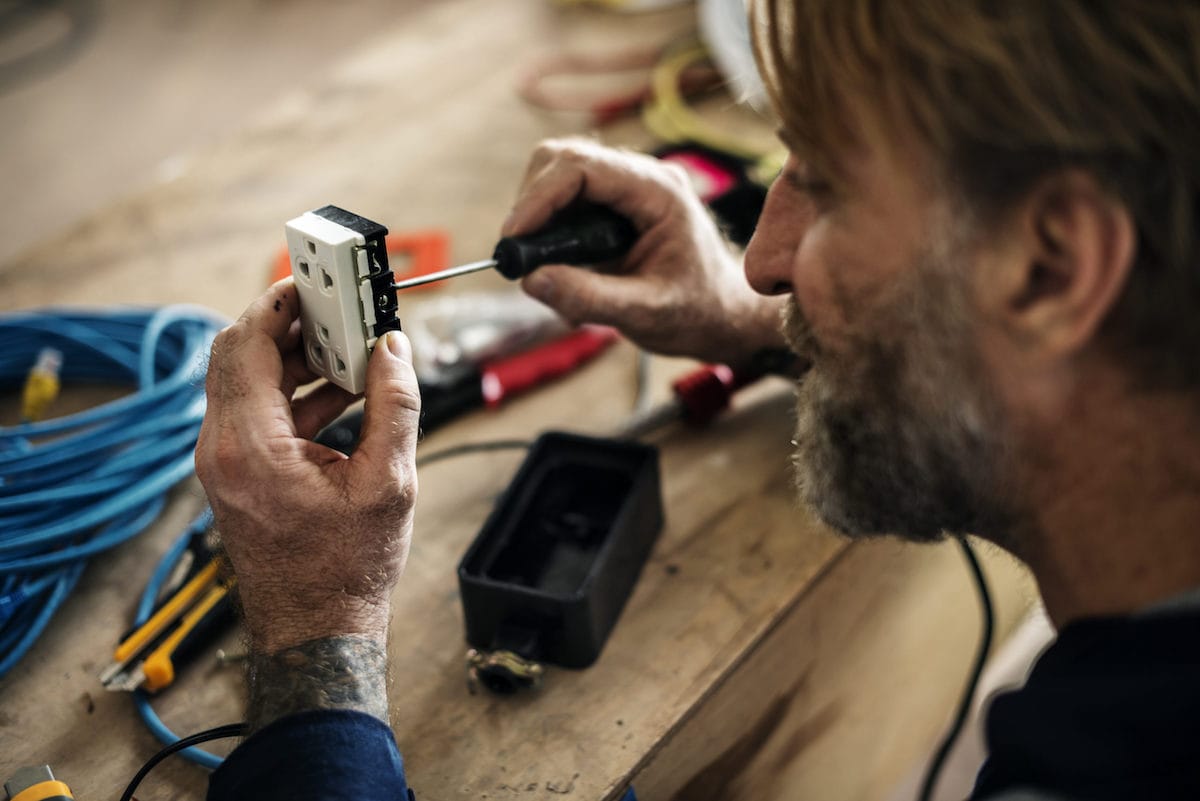 Get tips for estimating residential electrical work and set your business up for success. Plus, get a free estimate template to kickstart your process!