The best work order software for QuickBooks
Simplify job scheduling and dispatching to give your customers great service, every time.
Want to see Method in action first? Take me there →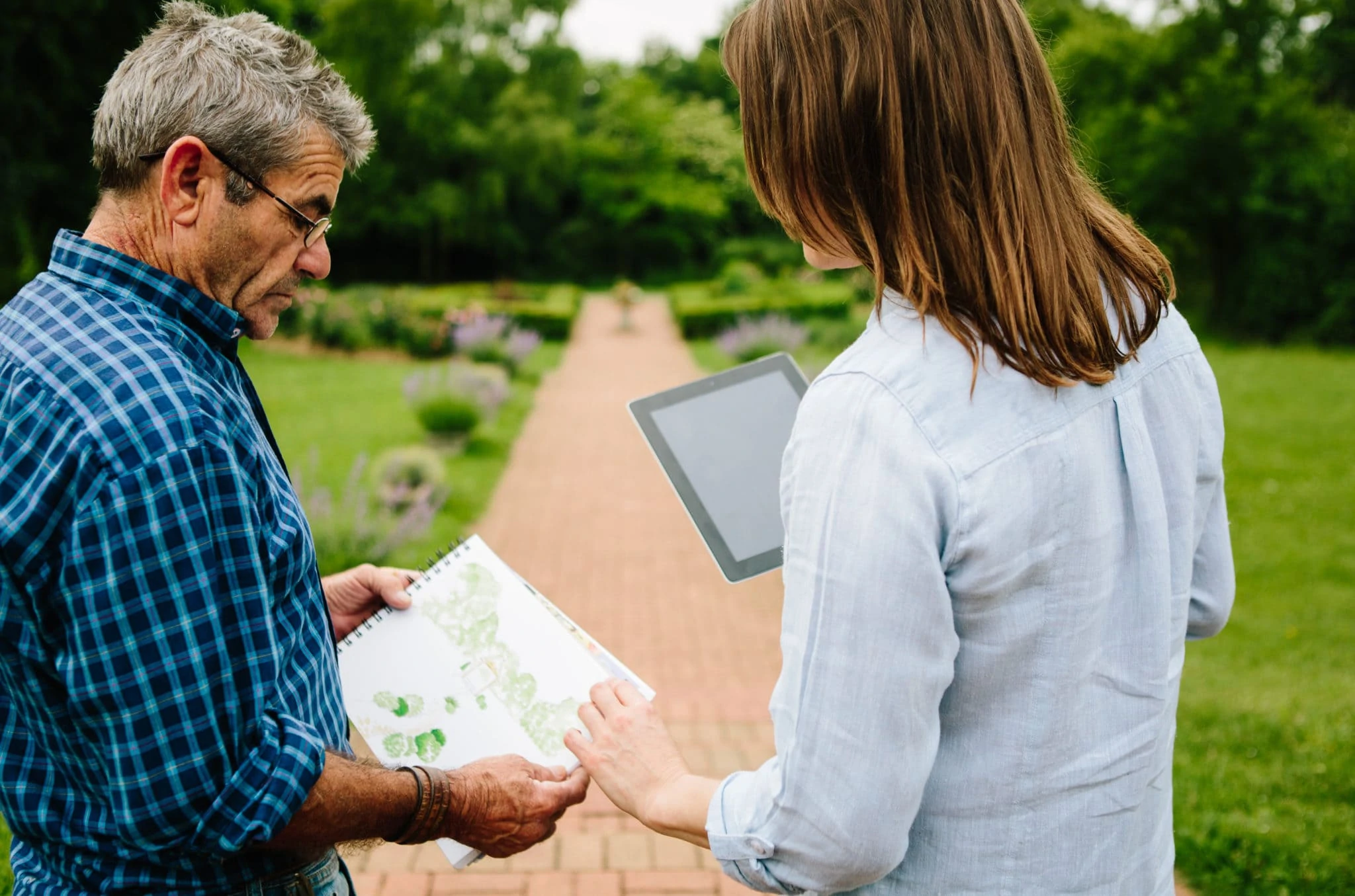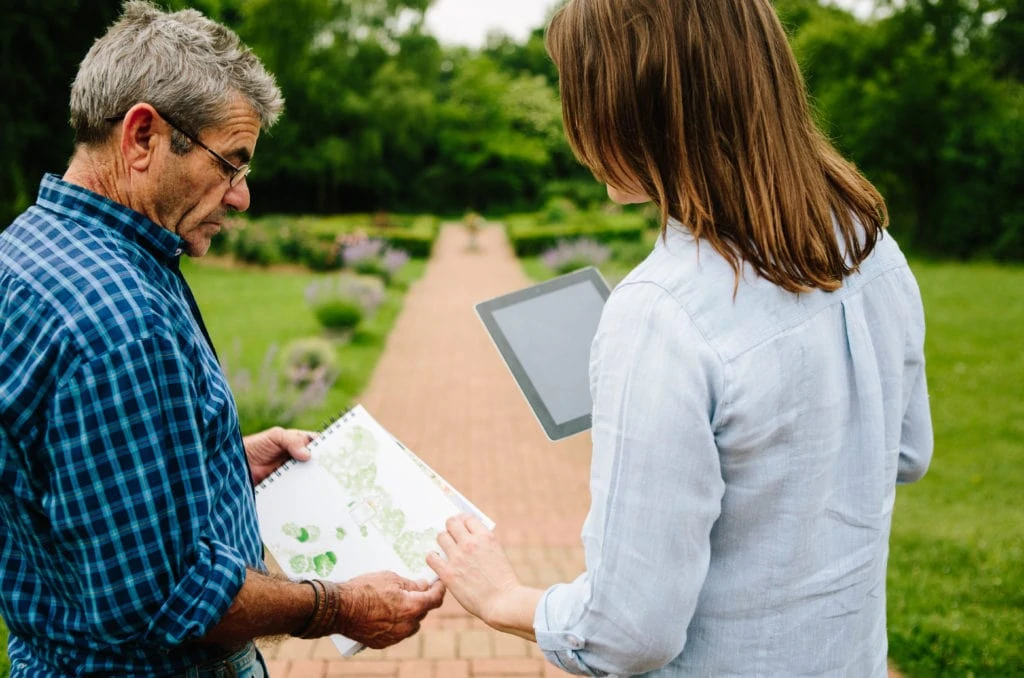 Work order tracking made easy
Streamline your job management process end-to-end with Method's work order software.
In the office
Create work orders using QuickBooks data, then dispatch them from one centralized location.
In the field
Method goes wherever your technicians go, so they always have access to up to date work order information.
After the job
Convert work orders to invoices in just a few clicks, then receive payments through an online customer portal.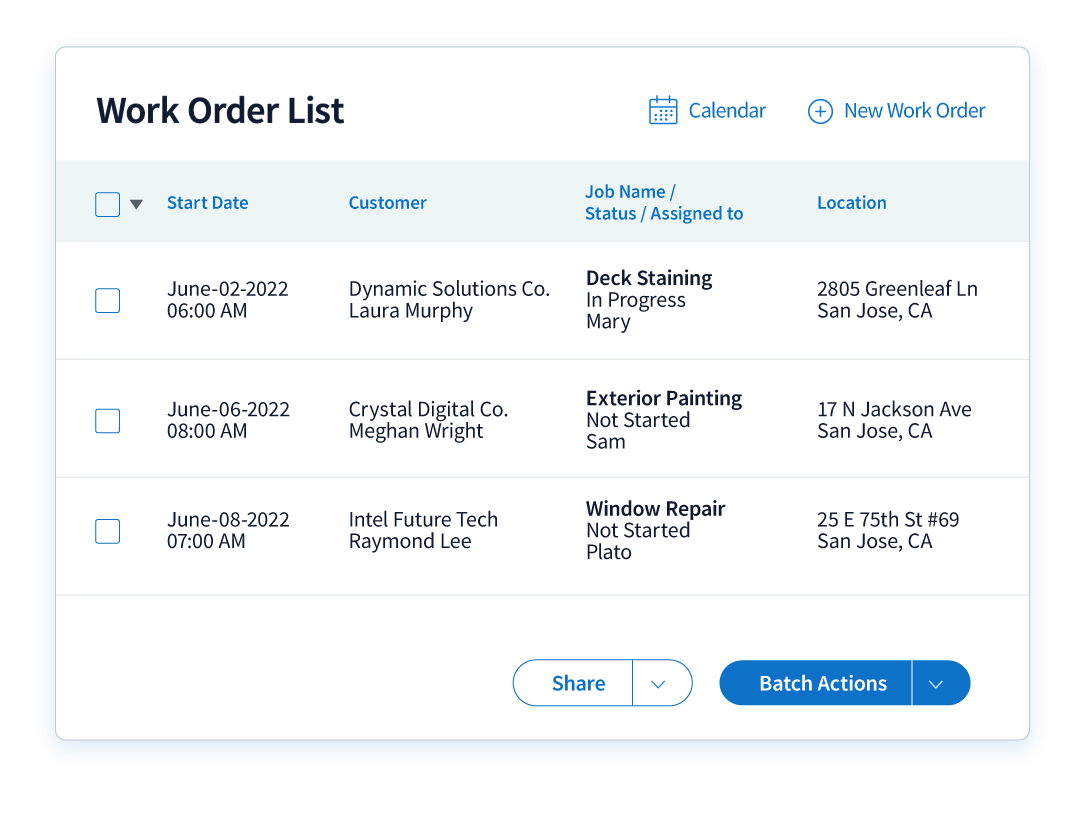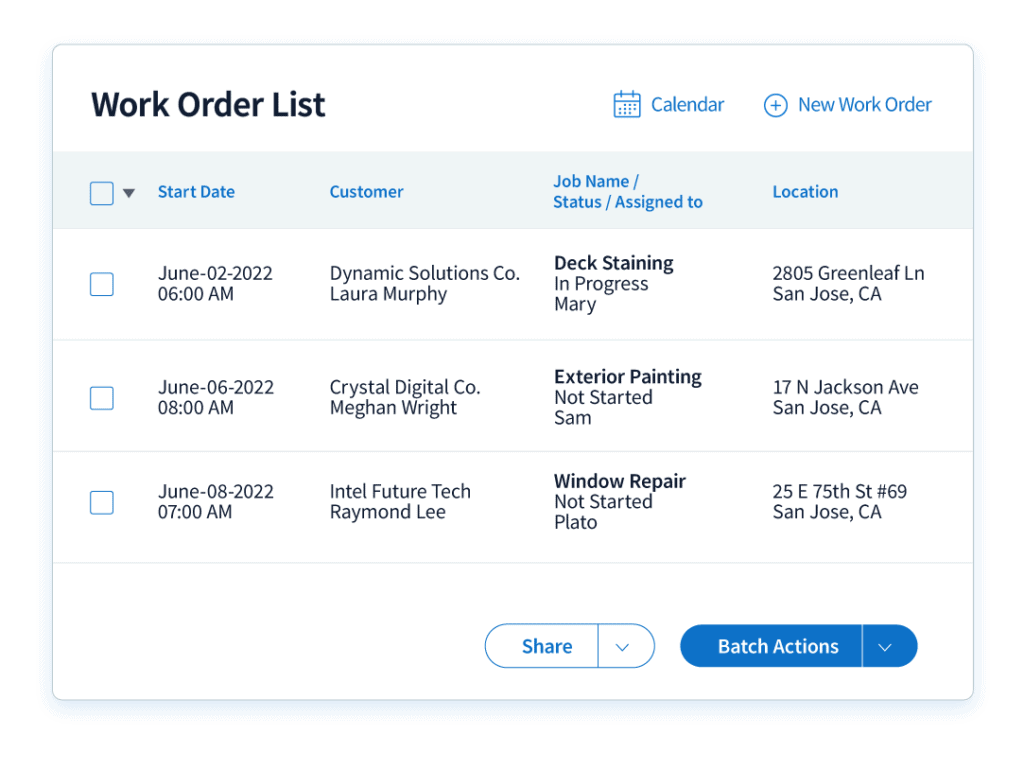 Create work orders faster
Work orders take mere minutes with all your service data in one place.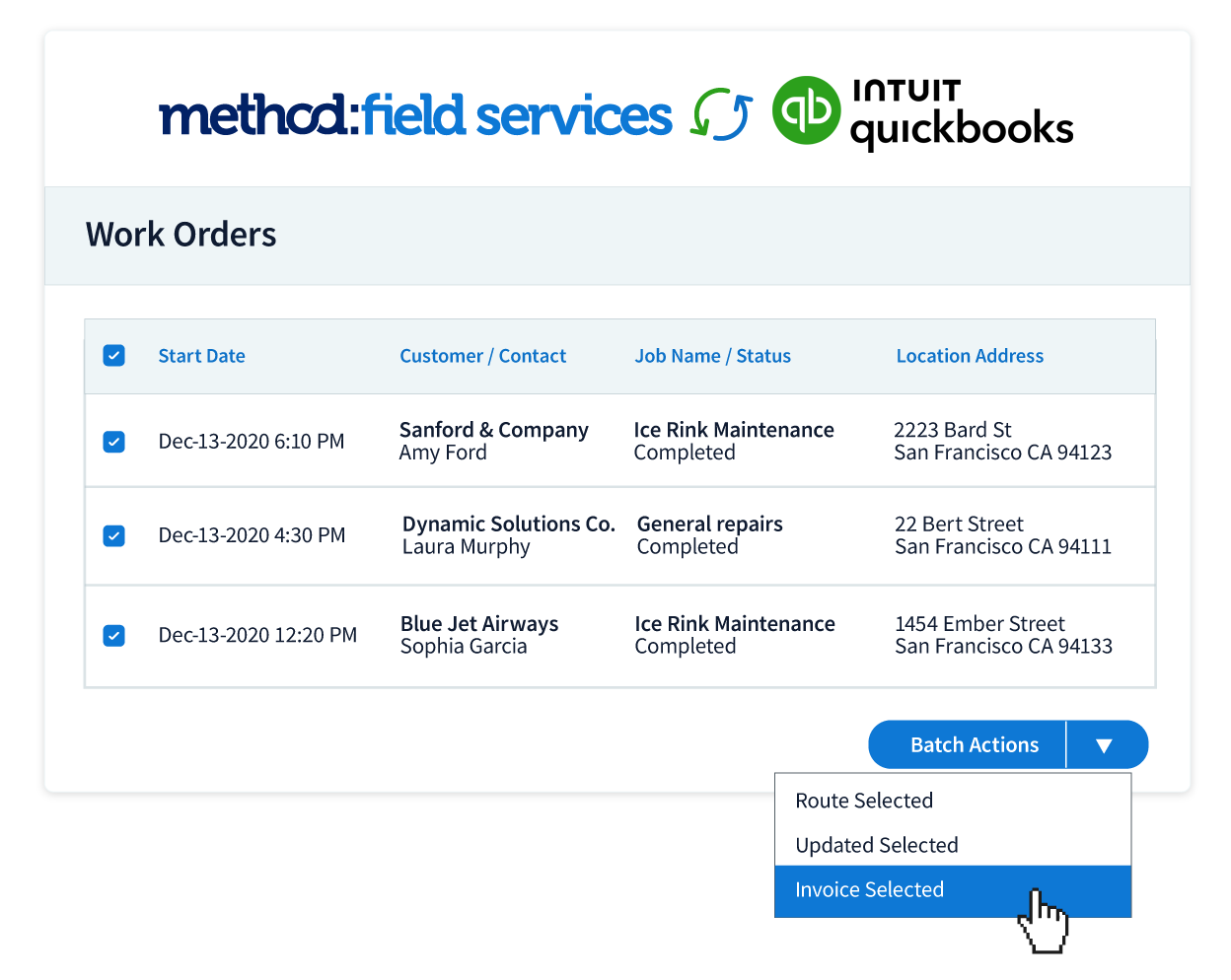 QuickBooks data at your fingertips
Easily create new work orders using customers and items from QuickBooks, or convert an existing estimate to a work order in just one click.
Never miss a repeat job
Set up recurring work orders to pre-schedule jobs that occur on a yearly, monthly, weekly or daily basis.
Keep track of every detail
Include photos, documents, and special instructions in the work order alongside the customer, location, and job information.
Accomplish more with work order software that syncs with QuickBooks
Simplify your scheduling
Reduce admin work for your dispatch team by scheduling, routing, and invoicing work orders in bulk.
Better yet, Method automatically plans the most efficient route for your crew, so they can minimize driving time and complete jobs more efficiently.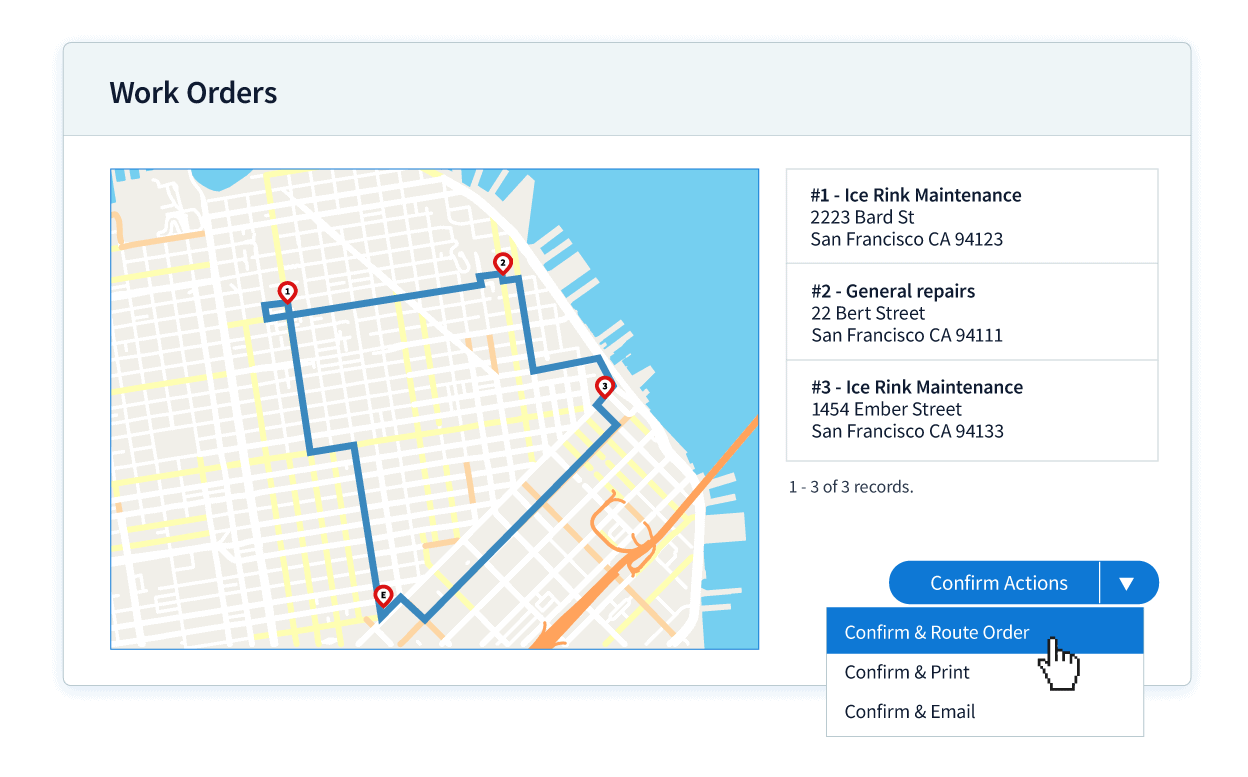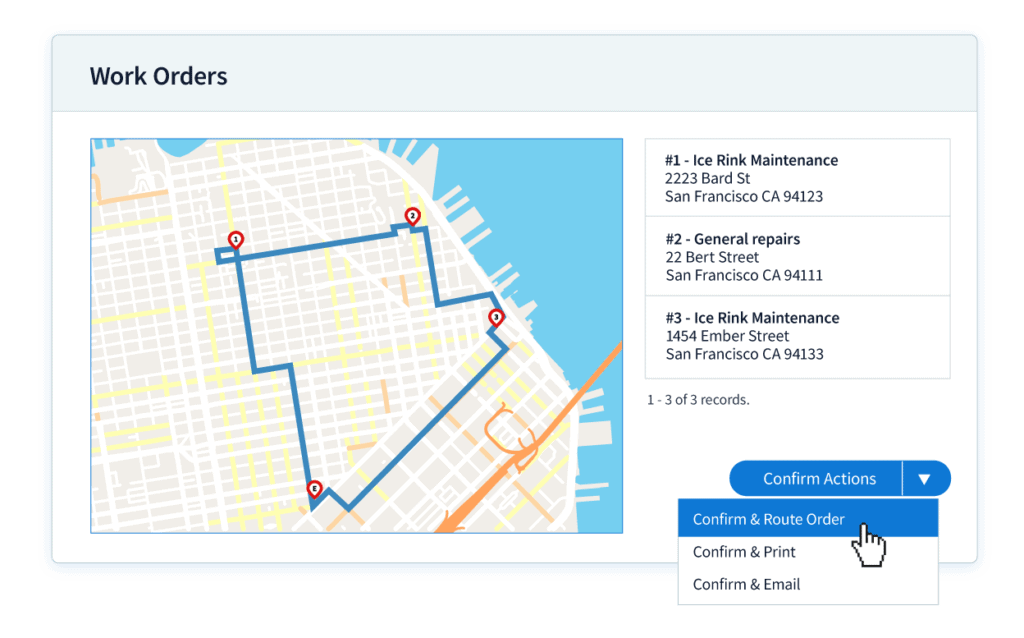 Empower your field crew to stay connected
Give your field technicians the tools they need to deliver great service with Method's mobile-friendly work order software.
Stay on schedule
Field crews can view their daily routes right from the Method mobile app so there's no need to check in at the office. And with real-time access to the details of each work order, last-minute changes will never get missed.
Capture customer signatures
The sooner a work order is completed, the sooner it can be invoiced. Technicians can use the Method mobile app to capture e-signatures on site, allowing your office team to get a jump on collecting payment.
Keep track of labor
Technicians can use a simple start-and-stop timer to track their hours for each work order. When the job is done, these time tracking entries sync directly to QuickBooks.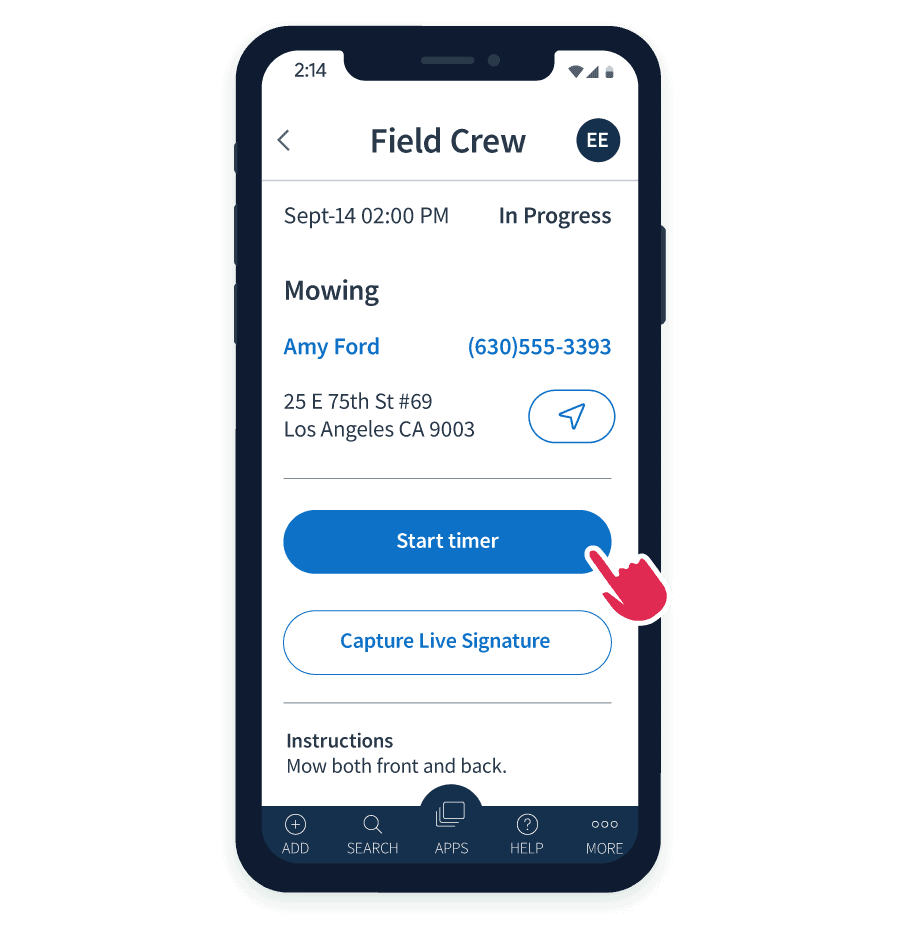 Automate your invoicing
Method's work order software makes it quick and easy to generate invoices for all completed work orders.
Not only do these invoices sync directly to QuickBooks (saving you from the hassle of double data entry), but your customers can view and pay them 24/7 through a convenient online portal.
Get instant insights
Built-in reporting features give you a breakdown of your work orders by status, revenue by job item, and more.
Looking for something more complex? Take advantage of Method's customizable report builder to dive into the work order data that matters most to your business.