CRM portals keep customers coming back
Get paid faster with the online self-service CRM portals provide.
Want to see Method in action first? Take me there →
Simplify your payment process
Give your customers the option to view, print, and pay invoices online using one of the many payment gateways Method's portals integrate with.
Then, sit back and relax as your customer payments sync to your QuickBooks account in real time.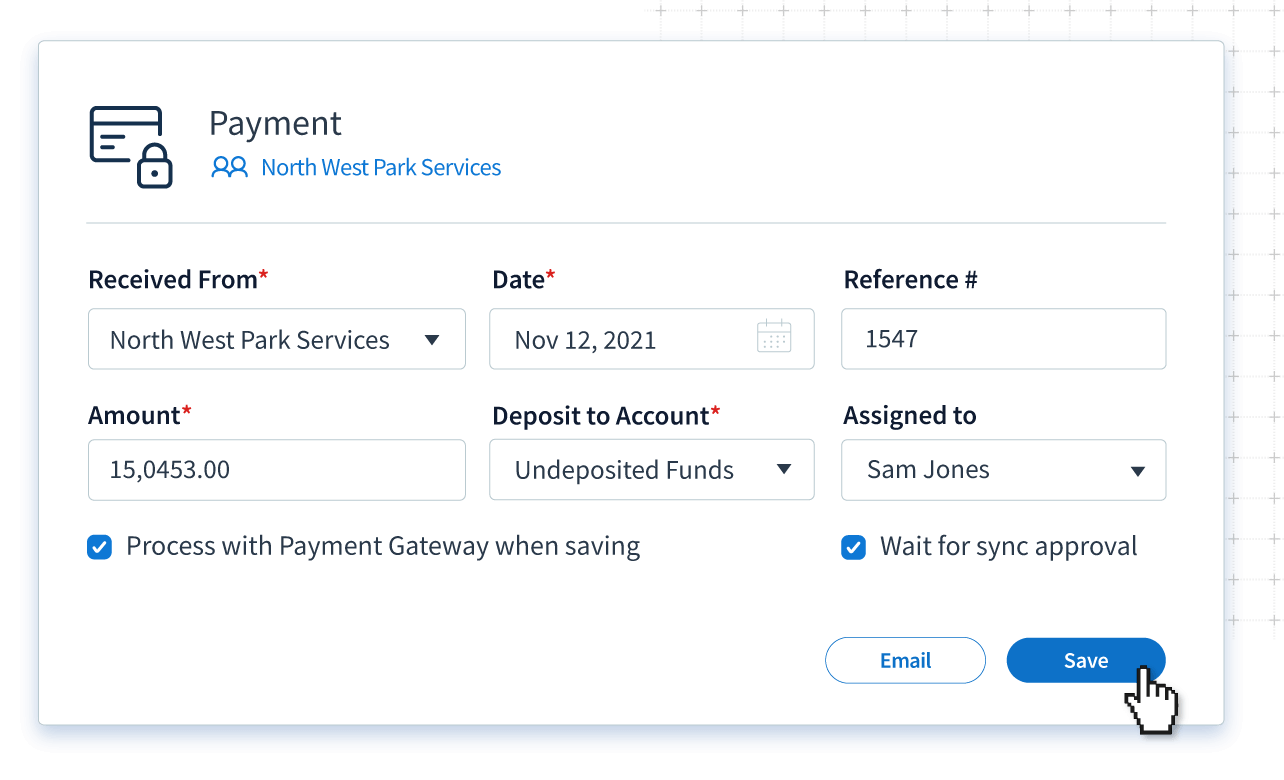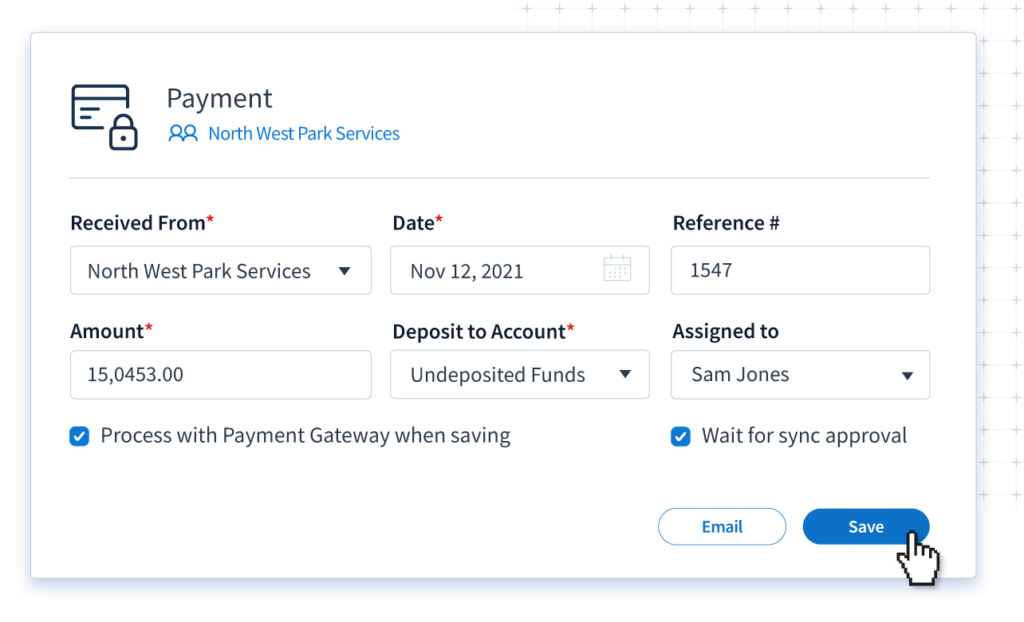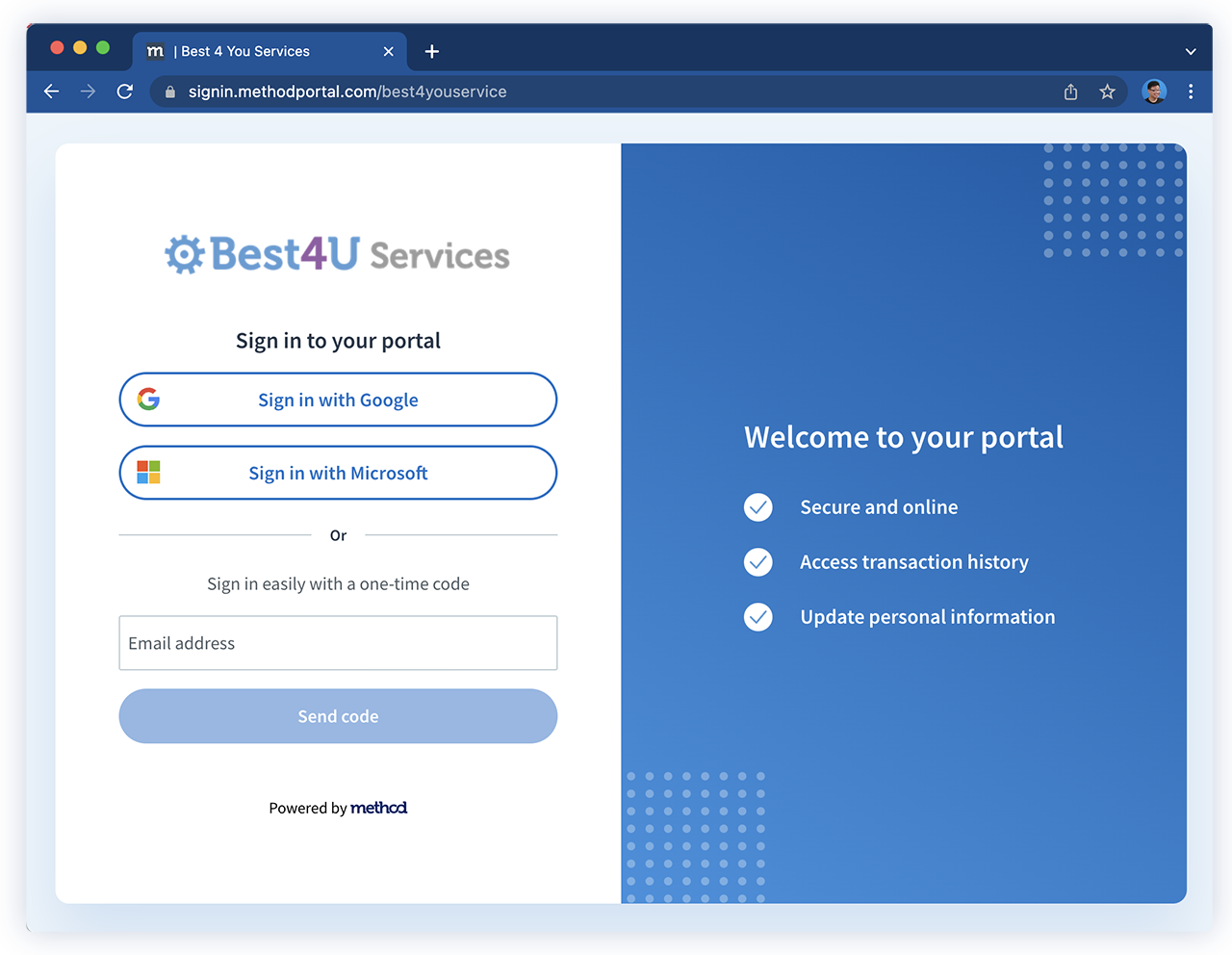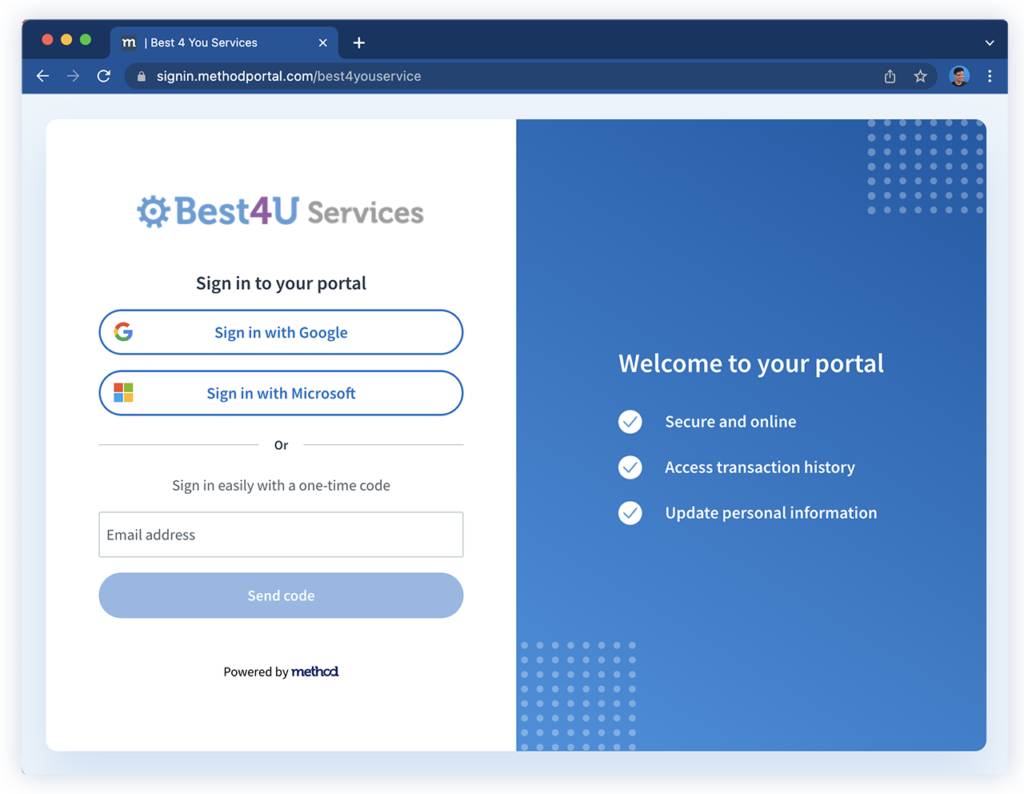 Free your team from manual admin work
Let your customers retrieve invoices, make payments, approve documents, and more through a CRM portal.
Improve customer experience while saving precious time that you can now dedicate to growing the business.
The CRM portal that QuickBooks users love
Turn your customers into repeat buyers
Empower your leads and customers to connect with your business anytime, anywhere.
Method removes friction from your buying process to maximize customer satisfaction and repeat business.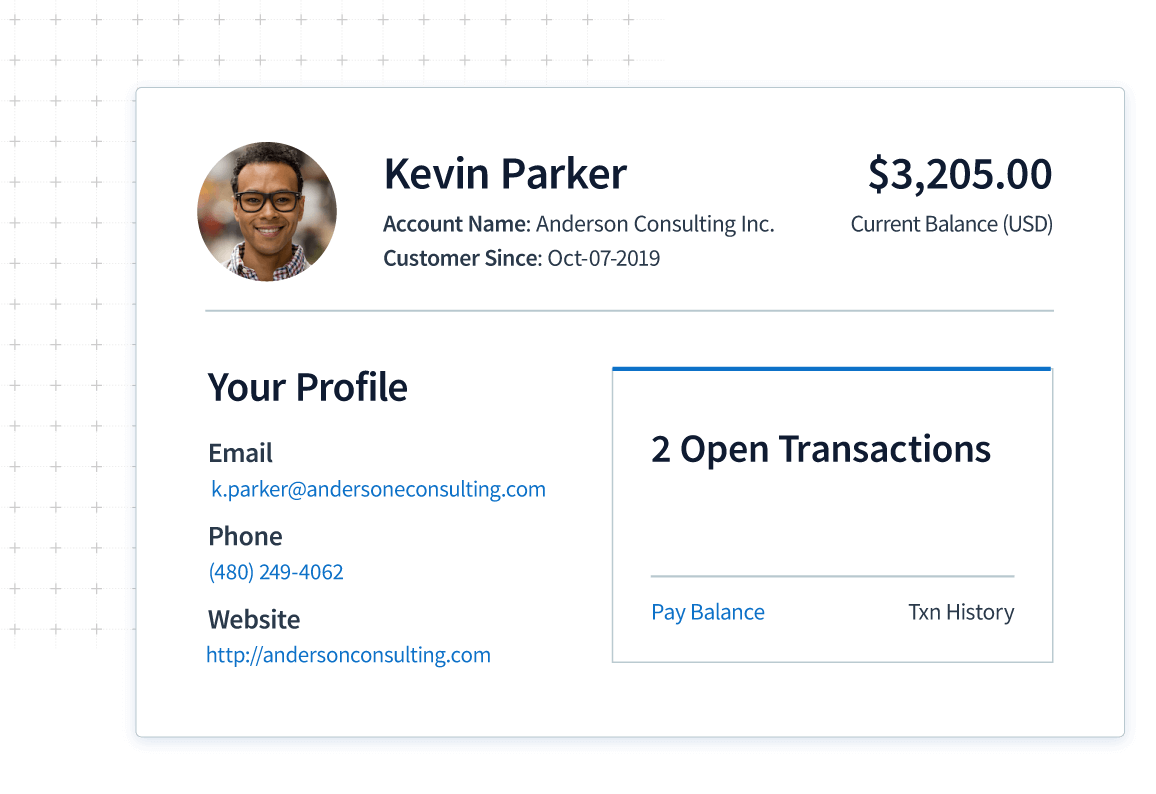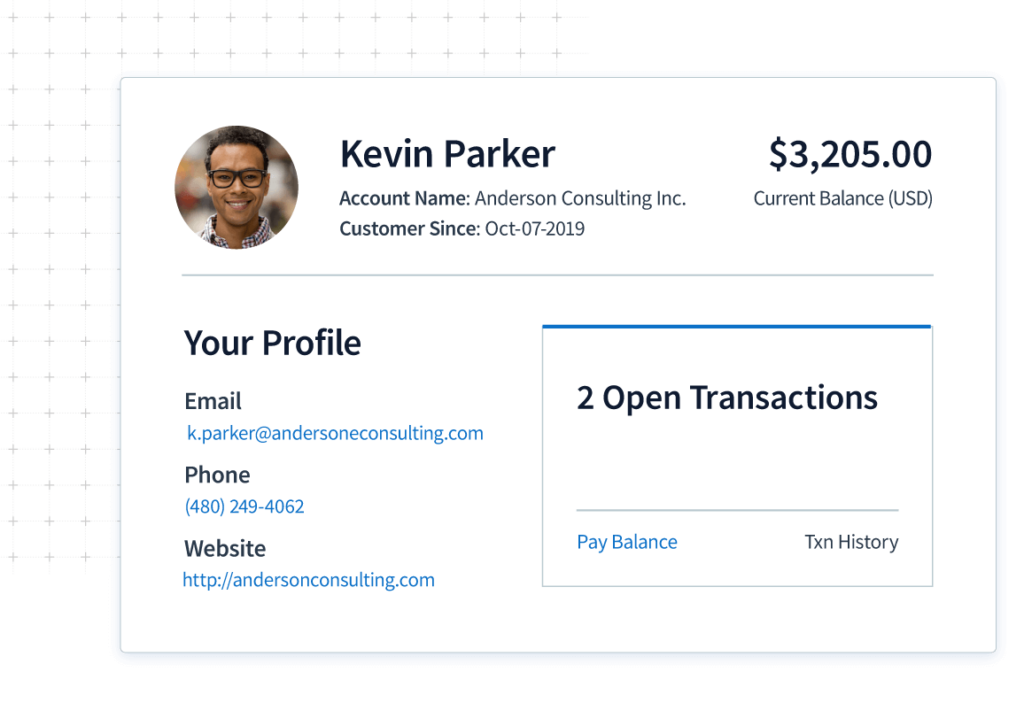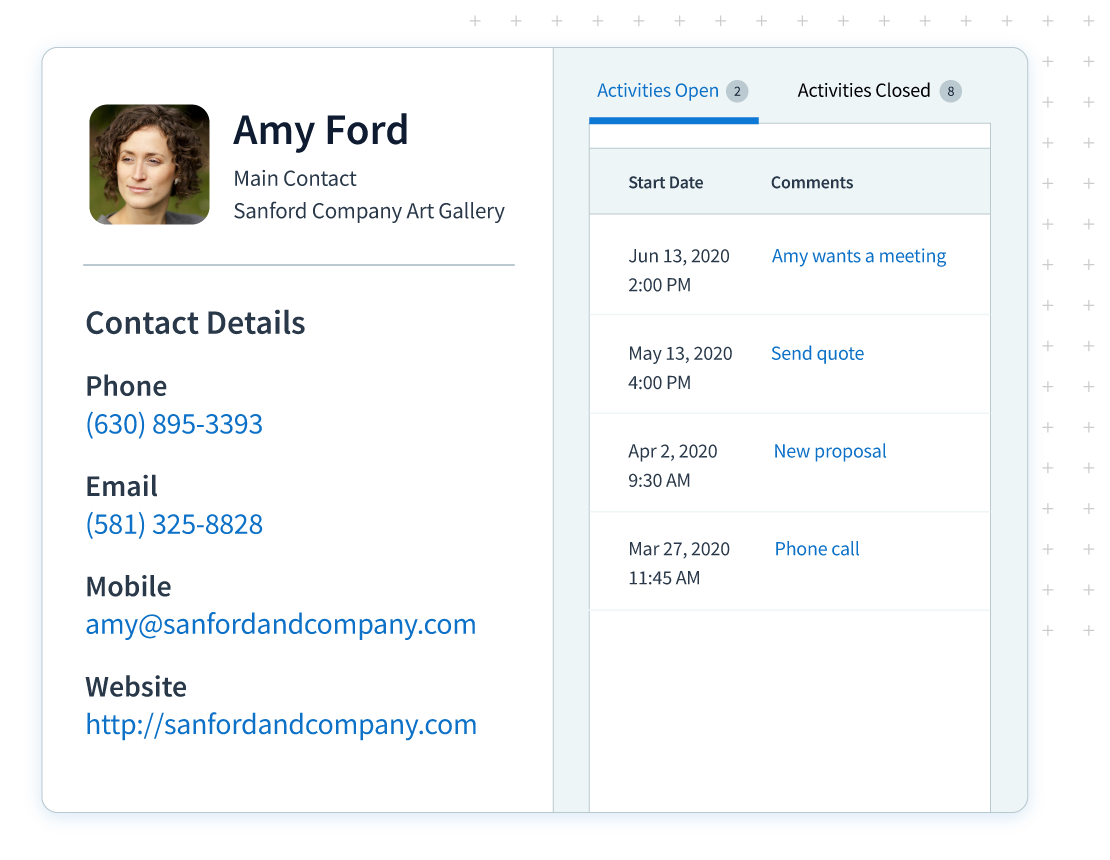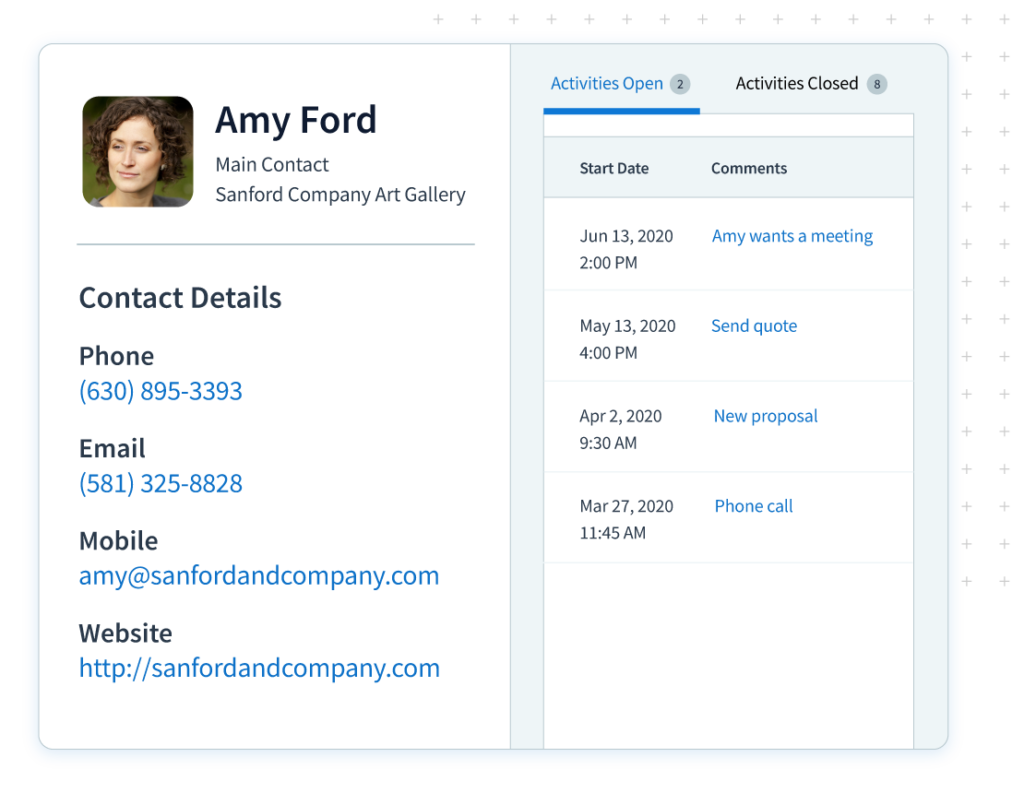 Be there for your customers every time
Never miss an opportunity to support your customers or collect payment thanks to portals.
With 24/7 access to your business, your customers' needs are met instantly and you don't leave potential sales on the table.
Personalize your CRM portal experience
Just like Method itself, the online customer portal is fully customizable. Make it your own in just a few clicks–no coding required.
Tailor it to match your brand by adding your logo, customizing the color scheme, and choosing which services to offer your customers.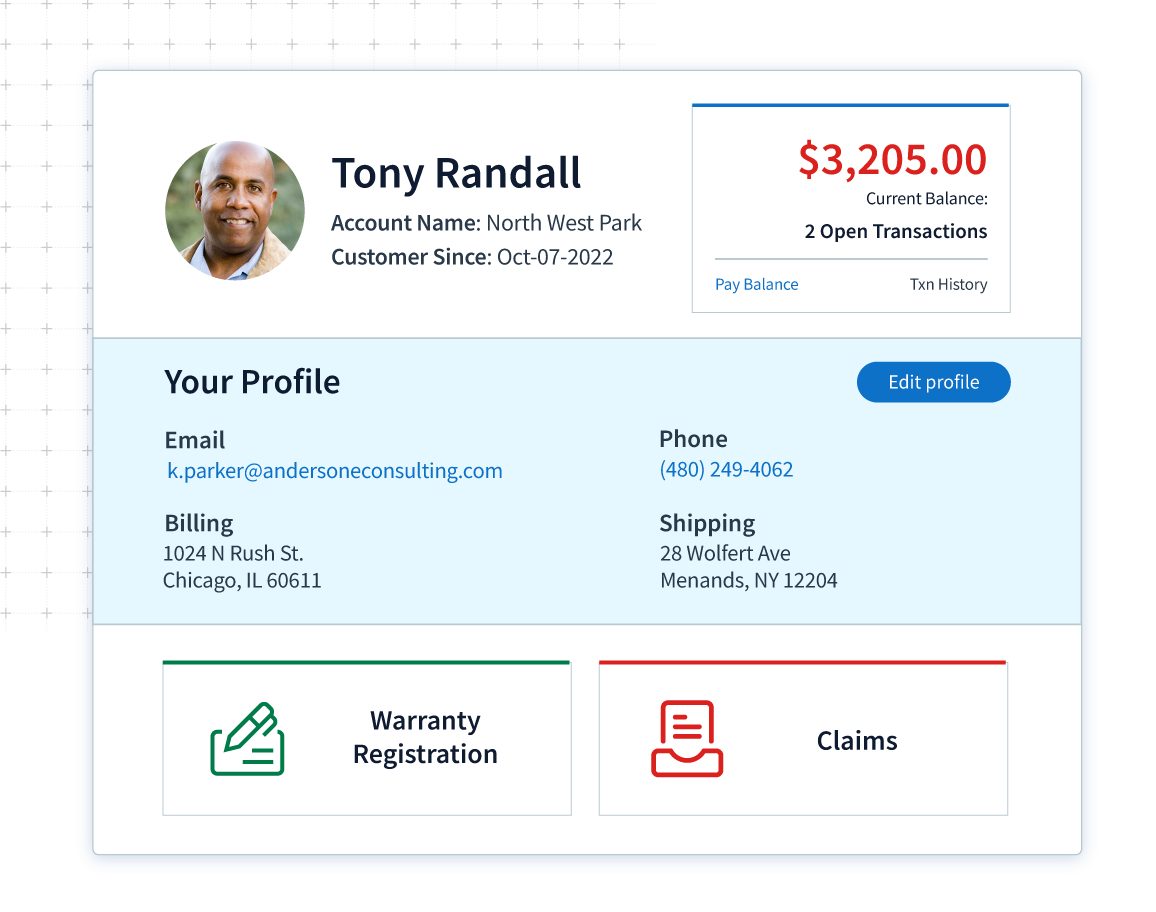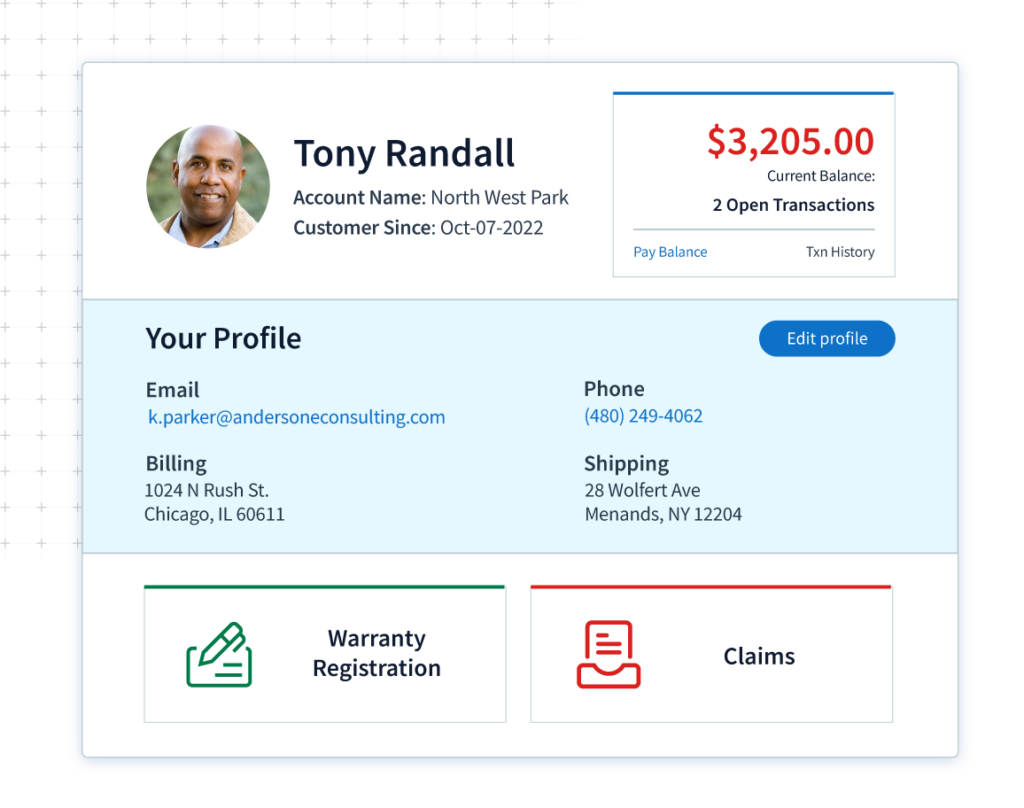 Online customer portal frequently asked questions
What is a customer portal in CRM?
A CRM customer portal is a cloud application that provides online self-service access for customers to view and update their customer information. Customers can also use the online customer portal to submit new support requests, view transaction history, and pay or retrieve invoices.

What is the purpose of an online portal?
Organizations that use customer portals typically see a number of benefits, including increased customer satisfaction and loyalty, higher customer retention rates, and reduced support costs. CRM customer portals can also help organizations to improve their communication with customers and increase transparency around customer data.

How does a customer portal work?
A CRM customer portal typically provides a login page for customers, where they can enter their username and password. Once logged in, customers will be able to view and update their customer information, as well as submit new support requests.

How do I create an online customer portal?
If you're using a CRM system, you may already have an online customer portal included. If not, there are a number of CRM customer portal applications available on the market. Consider getting started with Method:CRM.