CRM portals keep customers coming back
Get paid faster with the online self-service CRM portals provide.
Full access with unlimited users. 30-day free trial.
Simplify your payment process
Give your customers the option to view, print, and pay invoices online using one of the many payment gateways Method's portals integrate with.
Then, sit back and relax as your customer payments sync to your QuickBooks account in real time.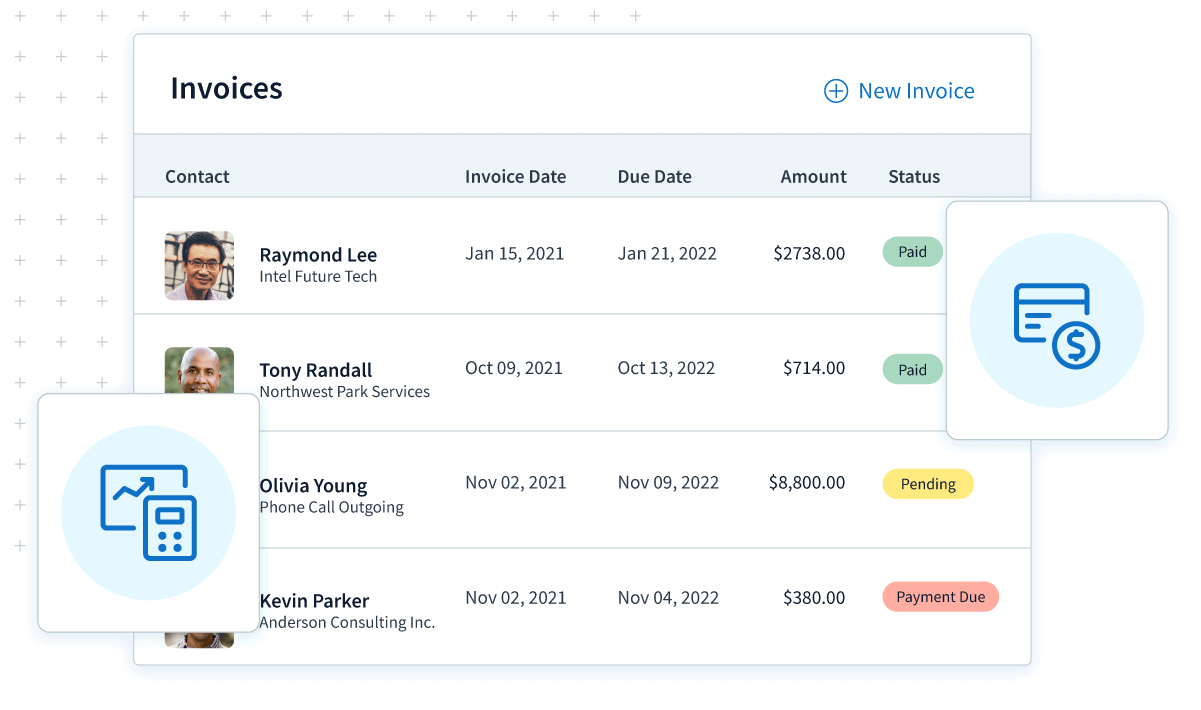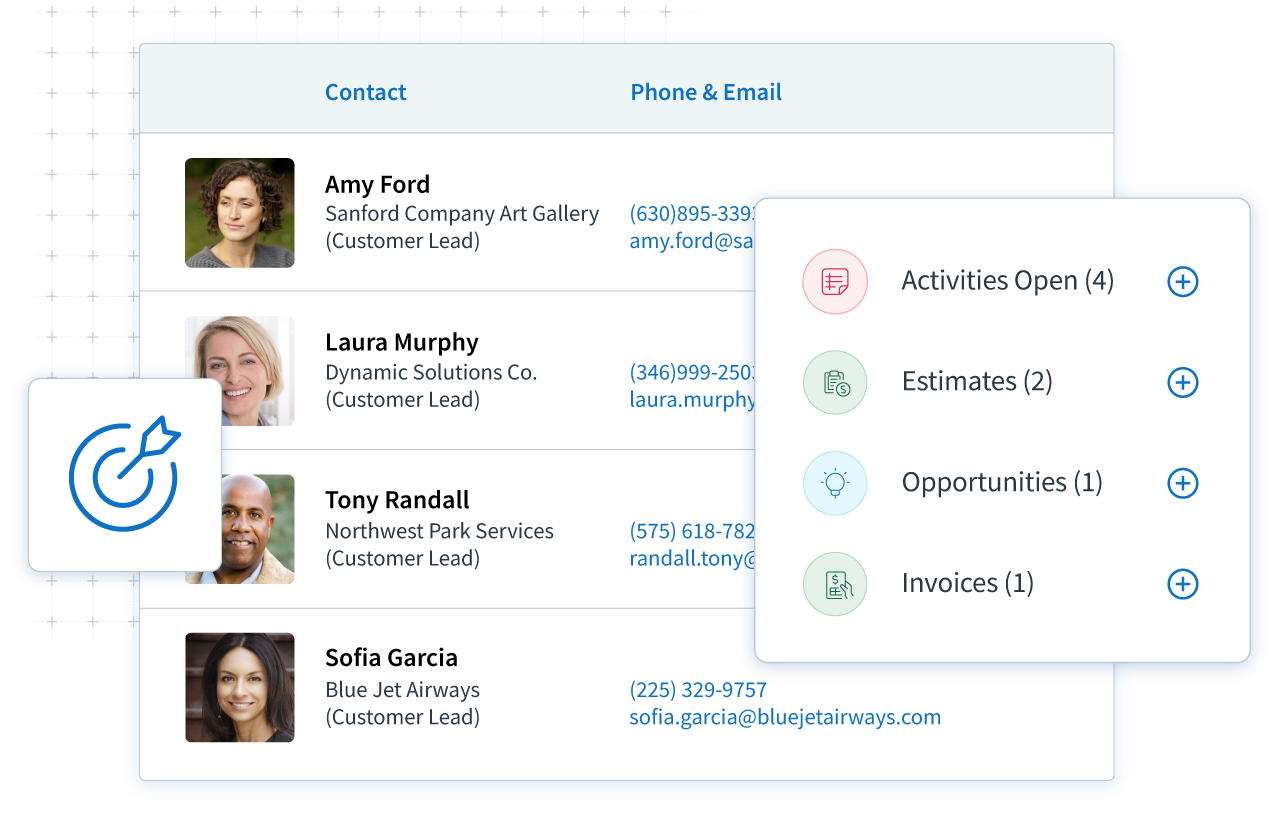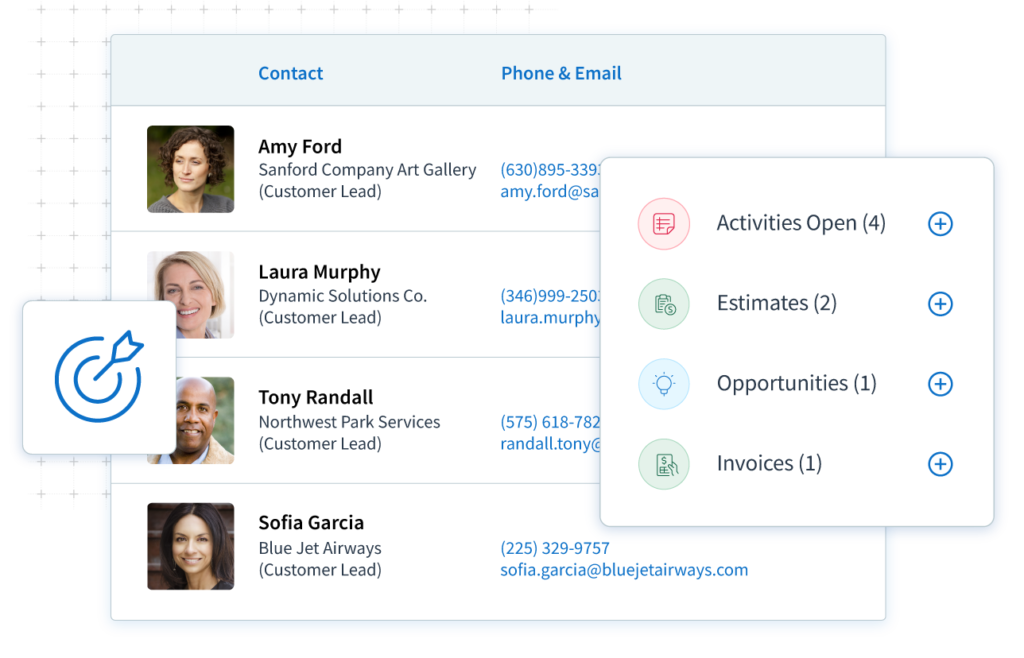 Free your team from manual admin work
Portals let your customers help themselves, which results in a quick and easy experience for your customers. 
With Method, you can focus on growing your business while your customers get immediate self-service. 
Turn your customers into repeat buyers
Empower your leads and customers to connect with your business anytime, anywhere.
Method removes friction from your buying process to maximize customer satisfaction and repeat business.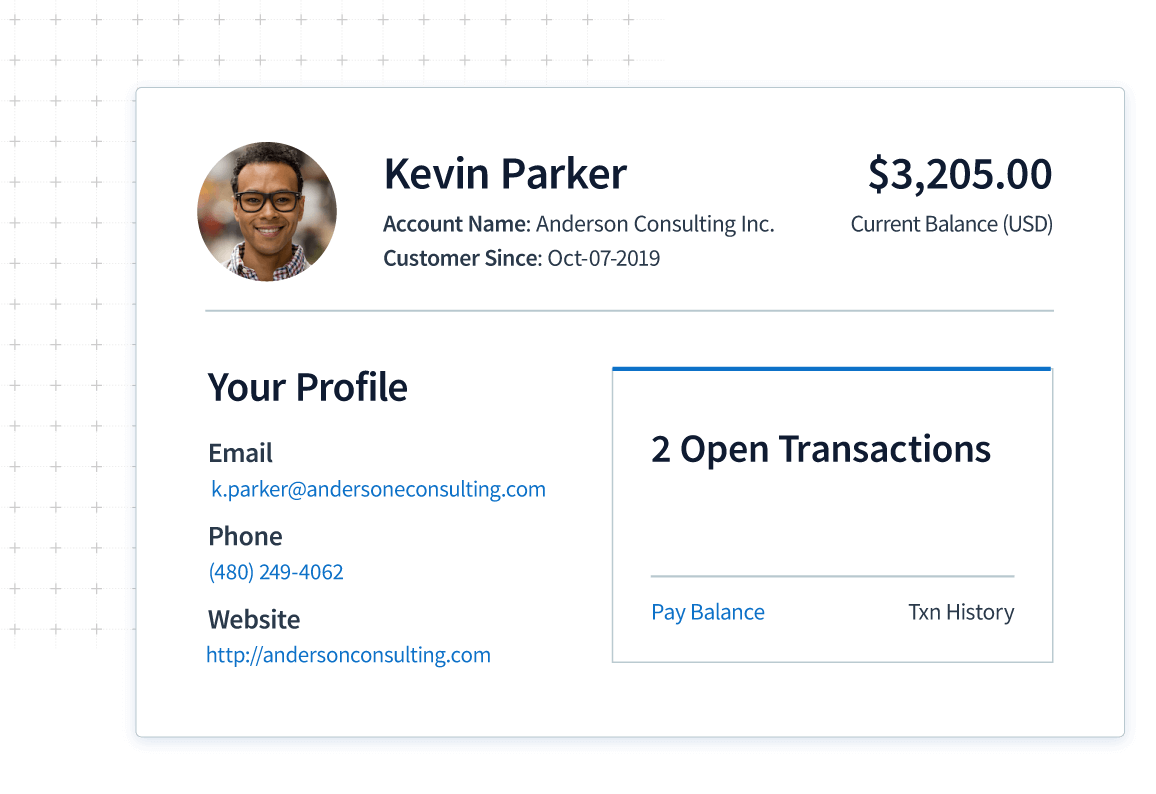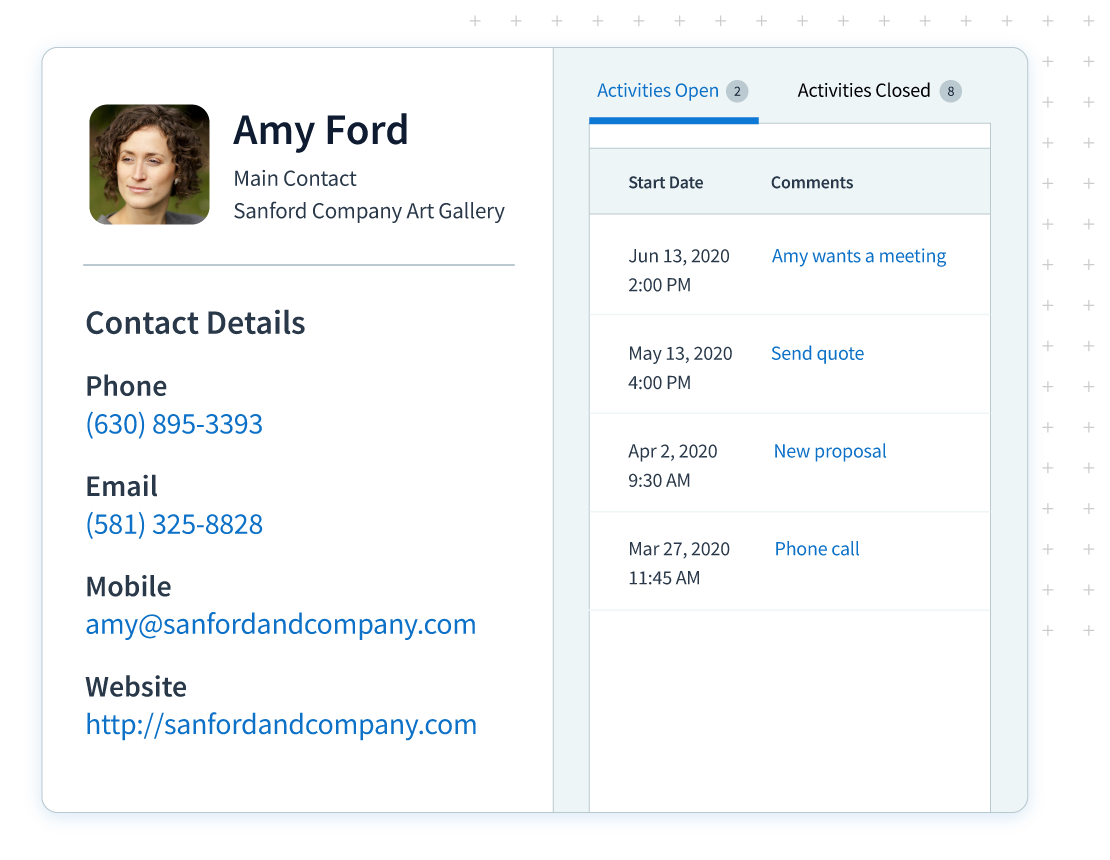 Be there for your customers every time
Never miss an opportunity to support your customers or collect payment thanks to portals. 
With 24/7 access to your business, your customers' needs are met instantly and you don't leave potential sales on the table.
Personalize your CRM portal experience
Just like Method itself, these online portals are fully customizable. 
Use the CRM portal as is, or tailor it to allow your customers to approve documents, manage warranties, order items, and more!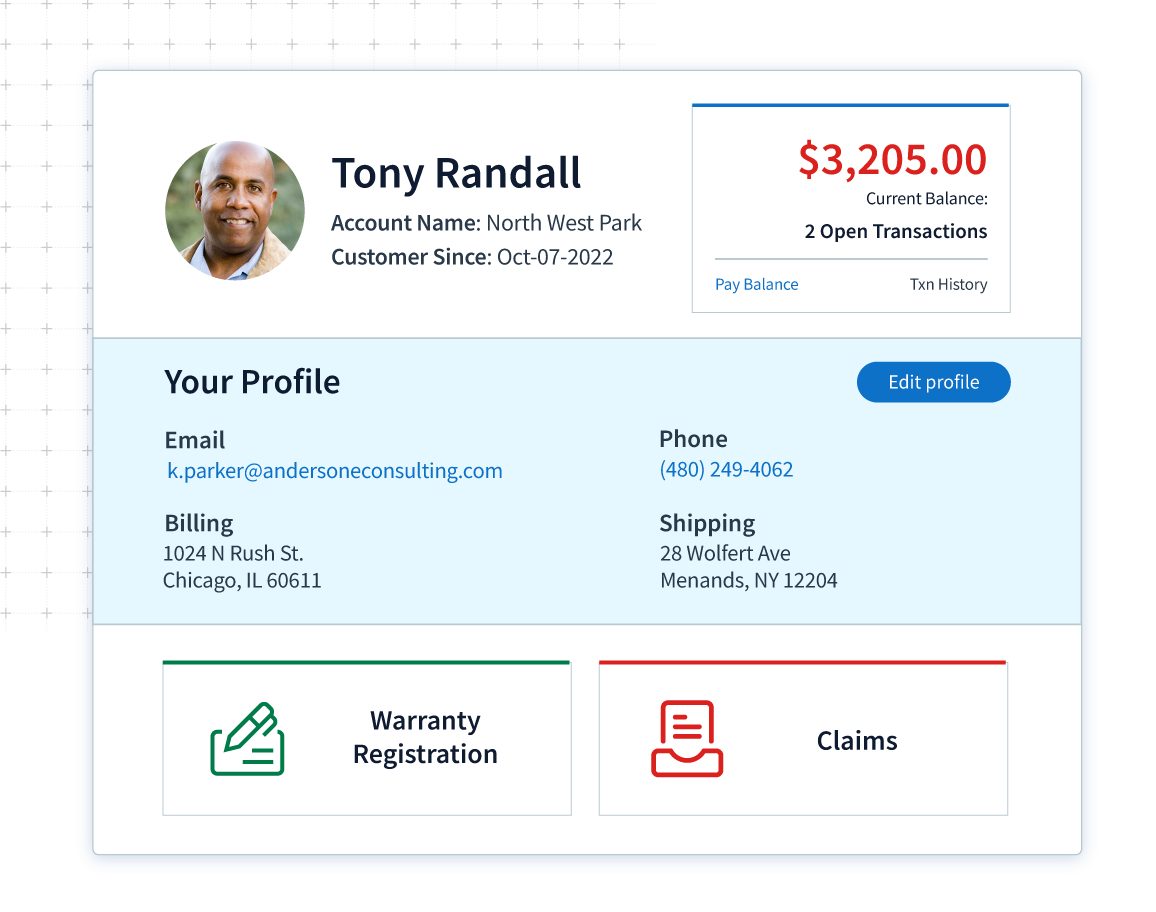 Streamline your business with Method
Start your 30-day free trial — no credit card, no contract.