Small businesses see big results with Method:CRM
We empower our customers to create a CRM that's perfect for them, so they can get more done every day.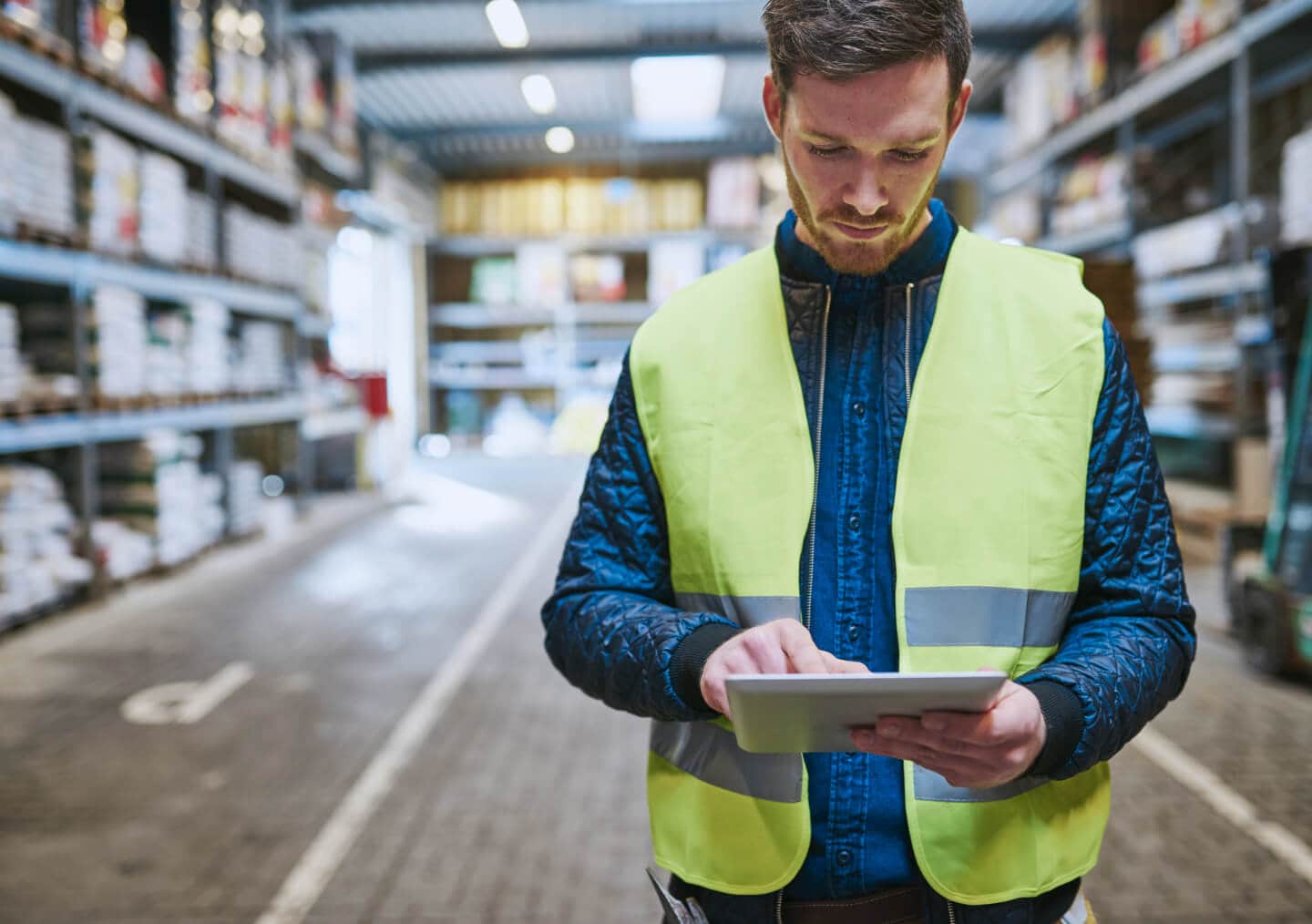 Method:CRM success stories:

"We already had an excellent reputation, but Method helped us get to the next level."

"There are no limits to what I can do. Method can shift in any direction I want to go."

"With Method:CRM, my sales process is hyper-efficient, to the point that I now close 95% of my sales."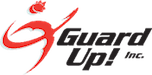 "Method and QuickBooks wrap around my business, instead of expecting my business to adjust to their software."
"My daily job is running a multi-location organization. Method:CRM brought us the ability to see the bigger picture."

"I now have time to focus on the development of my products, services, and sales strategies."
Streamline your business with Method
Start your 30-day free trial — no credit card, no contract.