Small business resources made to fuel your growth
Get your copy of one (or more!) of these small business resources for best practices on how to run your business better.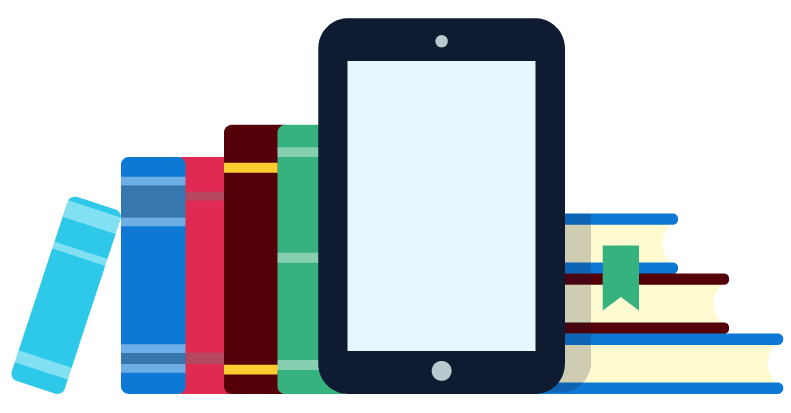 Your small business resource center
4 ways to make the most of QuickBooks Online with a CRM
Find out how you can accomplish more by using QuickBooks Online with a CRM solution.
Be in the know: Top QuickBooks Online trends for 2022
Get solutions to the top QuickBooks Online challenges from a panel of experienced ProAdvisors in this jam-packed session.
Communication tactics that skyrocket sales and engage customers
Discover the communication methods that drive revenue in this jam-packed session.
Extend the power of QuickBooks Desktop with Method:CRM
Learn how a QuickBooks CRM lets you keep working with the tools you love.
How nonprofits can reduce inefficiencies with a customizable CRM
Find out the power that a CRM tailored to your business needs has.
How software integrations help small businesses succeed
Learn how software integrations can help you drive a better bottom line.
How to better your bottom line by prioritizing customer retention
Get insights on how to drive more frequent, repeat business from your customer base.
How to elevate your field service management with Method
Get insights on the latest field service best practices and learn what Method:Field Services can do for you.
How to increase success at every point of the sales cycle
Use this step-by-step guide to refine your sales process and generate more revenue.
How to make the most of your sales workflows
Discover how to execute a sales process that converts.
How to push the limits of QuickBooks Online with Method:CRM
Learn how Method:CRM works seamlessly with QuickBooks Online to help you run your business better.
Manufacturing workflows: How to boost productivity
Learn how to perfect your manufacturing workflows end-to-end.
ProAdvisor perspective: How to maximize the power of QuickBooks Desktop
Get advice from top ProAdvisors on how to make the most of QuickBooks Desktop.
QuickBooks tools to offer advisory services seamlessly
Learn from QuickBooks experts on how to take advantage of tools that sync with QuickBooks.
Reinvent your QuickBooks workflows with automation
Watch this jam-packed session for workflow automation best practices from top QuickBooks experts.
Sales outreach strategies that get results
Learn how personalizing your sales outreach can win you more customers.
Small business secrets: Why workflow automation is key for growth
Learn why workflow automation is vital to growing your business in this jam-packed session.
Tech trends for growth-minded businesses
Discover how technology can drive your small business forward.
The experts weigh in: How to make the most of QuickBooks
Get the latest QuickBooks best practices from a panel of seasoned experts.
The secret to stronger automation in QuickBooks Desktop
Learn how to strengthen your workflows in QuickBooks Desktop!
The state of sales in 2021 and beyond
Gain insights on the current state of the sales industry and find out where things are headed.
The supply chain secrets you need to succeed
Find out how to strengthen your supply chain from leaders in the industry.
The top QuickBooks Online tips and tricks for 2021
Discover how you can make the most of QuickBooks Online with tips from a panel of ProAdvisors.
The trick to powerful automation in QuickBooks Online
Learn how you can use QuickBooks Online to create powerful automations for your business.
Why customer retention is key to small business success
Learn the benefits of maximizing customer retention for your small business.
Why SEO matters for accountants
When it comes to SEO, you want to learn from the best. Watch this jam-packed session to discover why SEO is a must for