Small business knowledge hub
Sales, marketing, and software insights from the #1 CRM for QuickBooks. Sign up to get the latest posts delivered right to your inbox.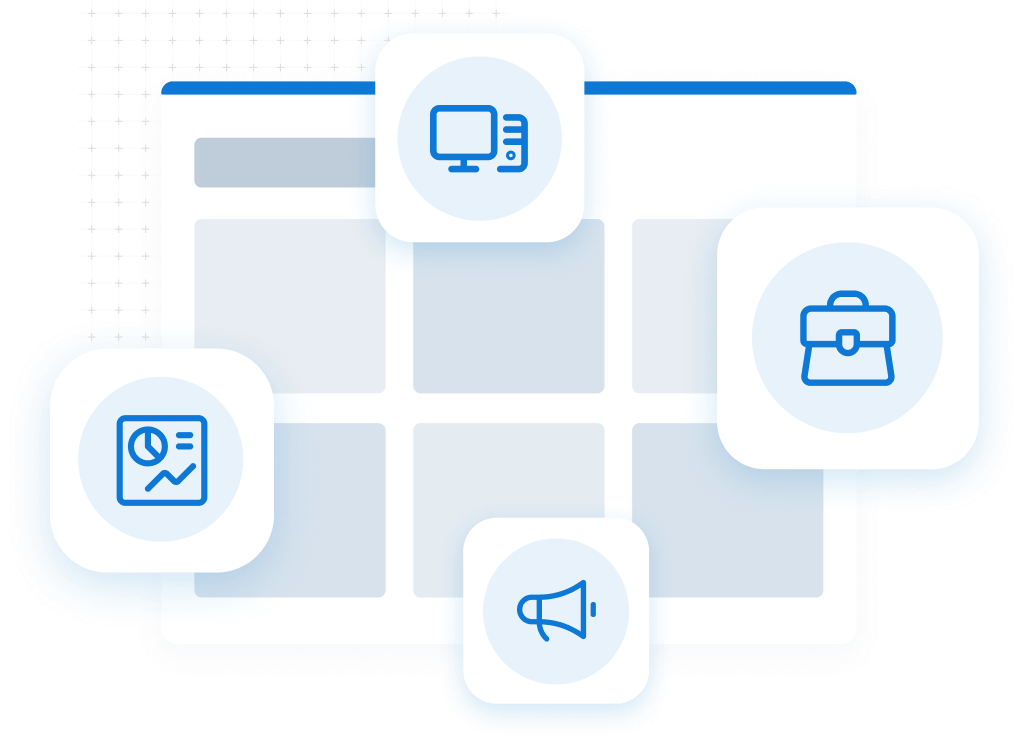 Learn the value of a QuickBooks CRM integration and learn the top QuickBooks CRMs on the market. Better yet, get a checklist to kickstart your evaluation.
QuickBooks may not let customers accept estimates online, but that doesn't mean it can't be done! Here are 3 options that will make your life easier.
QuickBooks isn't set up to track commissions, but Method:CRM is here to help. Learn how you can save hours with a customized commission calculator.
A DocuSign QuickBooks integration allows you to sign invoices and estimates digitally. This app integration will help you get paid quicker and easily.
Digital signatures can help you save time and improve customer experience. Learn how to add signature line in QuickBooks with the Method:CRM!
Figuring out how to make a great customer experience doesn't need to be a headache. Win your customers' hearts through 8 simple steps!
Learn how to enhance customer experience and land more sales for your business!
Better satisfy your customers with a customer relationship management (CRM) system! See examples here.
Get your full comparison of customer relationship management vs. customer experience here!
Free ebook: How to build a better sales process
Learn how to find the best customers for your business and close more deals.