Small business knowledge hub
Sales, marketing, and software insights from the #1 CRM for QuickBooks. Sign up to get the latest posts delivered right to your inbox.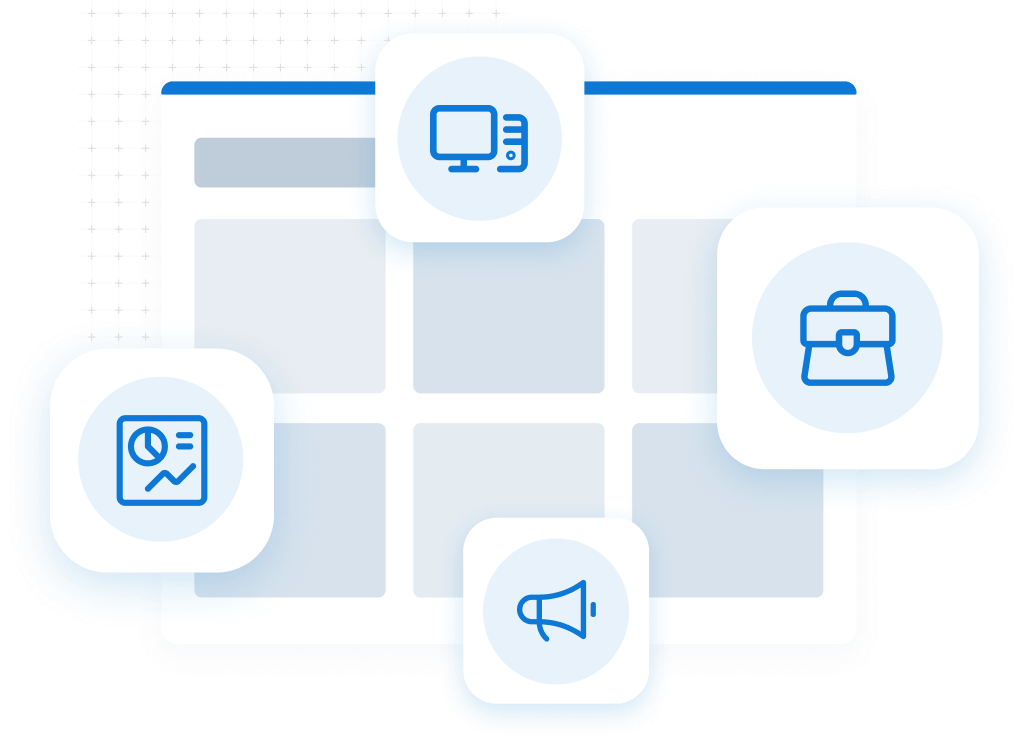 Learn the value of a QuickBooks CRM integration and learn the top QuickBooks CRMs on the market. Better yet, get a checklist to kickstart your evaluation.
QuickBooks may not let customers accept estimates online, but that doesn't mean it can't be done! Here are 3 options that will make your life easier.
QuickBooks isn't set up to track commissions, but Method:CRM is here to help. Learn how you can save hours with a customized commission calculator.
This blog post explains what can be done in QuickBooks Desktop in terms of approval workflows and how to overcome its limitations.
This blog post explain the many benefits and how to implement an estimate signature in QuickBooks Online.
This blog explains how to automate the purchase order approval process for QuickBooks Online users.
This tutorial helps you learn to use Quickbooks to benefit your manufacturing business and its processes.
This blog post discusses 10 of the best small manufacturing ERP software programs on the market.
Learn what to look out for when choosing a cloud ERP for a small businesses.
Focus on growing your business
The more you automate your business, the less time you'll spend on manual tasks.

Find out how Method:CRM can fuel your growth: