Small business knowledge hub
Sales, marketing, and software insights from the #1 CRM for QuickBooks. Sign up to get the latest posts delivered right to your inbox.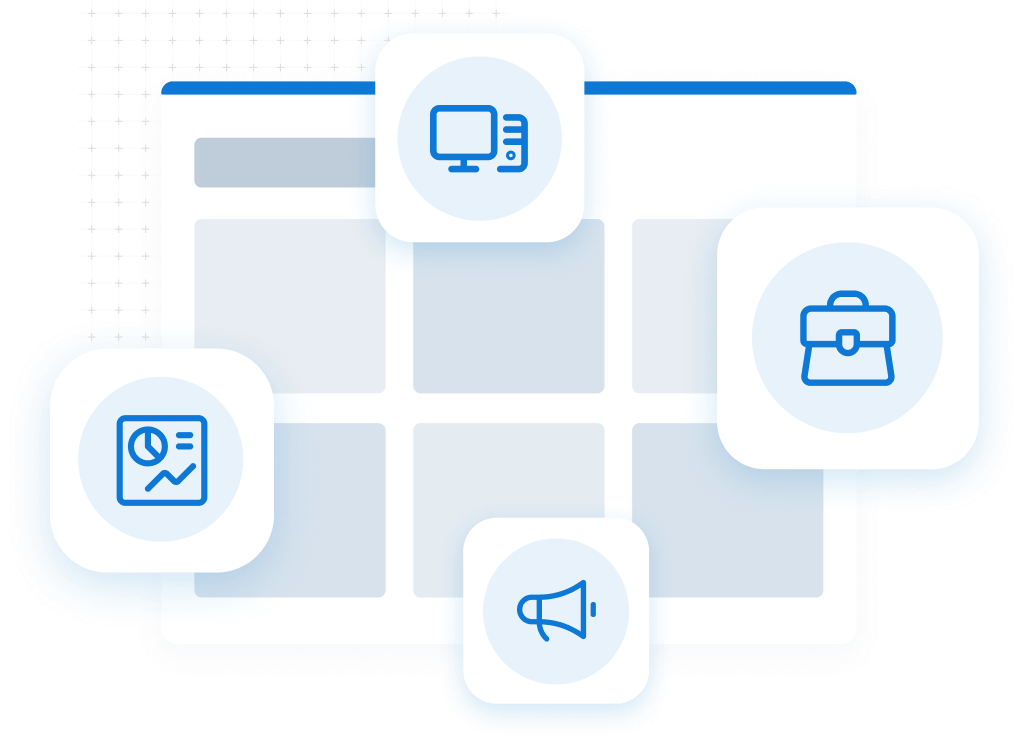 From increasing your productivity to allowing you to leverage data-driven insights, a CRM is the right tool to use if you want to close more sales.
QuickBooks may not let customers accept estimates online, but that doesn't mean it can't be done! Here are 3 options that will make your life easier.
QuickBooks isn't set up to track commissions, but Method:CRM is here to help. Learn how you can save hours with a customized commission calculator.
Here are 3 actionable tips you can use to ensure your QuickBooks account can support your 2021 growth plans.
2020 was a year of twists and turns. Despite it all, there were still nuggets of joy and pride here at Method. Here are our top 5 feel-good moments of the year.
The holiday season is a crazy time for small business owners. To simplify things, here's a list of 5 effective Cyber Monday tips you can use to grow your business.
With Small Business Saturday just around the corner, it's time to think about how to promote your business. Here are 7 of our favorite Small Business Saturday ideas.
Manufacturers are up against a lot but do have one silver bullet — workflow automation. Check out this blog for 5 actionable tips you can use to increase your efficiency.
Learn how software integrations can streamline your small business and help you drive a better bottom line.
Free ebook: How to build a better sales process
Learn how to find the best customers for your business and close more deals.