Small business knowledge hub
Sales, marketing, and software insights from the #1 CRM for QuickBooks. Sign up to get the latest posts delivered right to your inbox.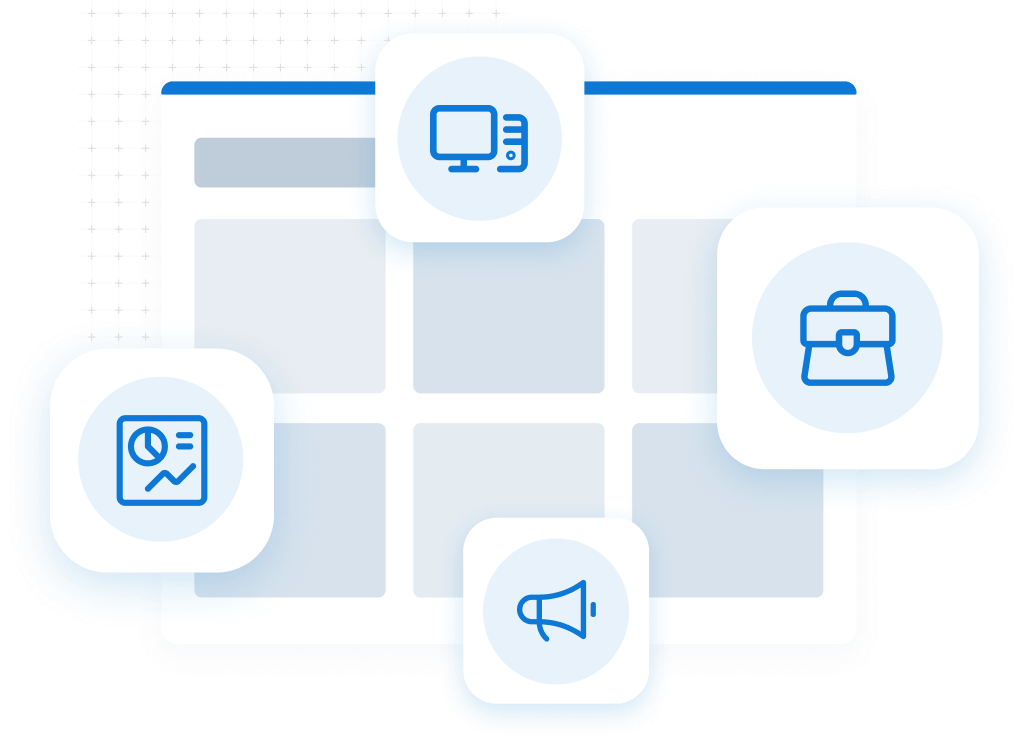 Creative agencies can benefit from CRM or project management software — but which one should you adopt first? Here are some tips to help you decide.
Before choosing a CRM for your small business, it's important to compare your options. Here's a look at the key features of Method and Salesforce.
QuickBooks isn't set up to track commissions, but Method:CRM is here to help. Learn how you can save hours with a customized commission calculator.
As the 2019 holiday season approaches, there will be some changes to the Method:CRM office hours. Here are the details!
We've made it even easier to create App Routines in Method, so you can automate more of your workflows with less work. Get all the details here!
Every sales rep knows it's important to follow up with prospects — but what's the best way to do so? Here are 7 tips for turning your follow-ups into sales.
If you're an accountant who works with medical or dental practices, you know that these clients have unique needs. Here are 5 key things to keep in mind.
The stronger your business plan, the better your chances of building a successful business. Here's what you need to know to stand out from the crowd.
Want to attract more attendees to your nonprofit event without doubling your workload? Check out these technology tips that are sure to draw a crowd.
Extend the power of QuickBooks Desktop
Learn how Method:CRM helps you do more with your QuickBooks data.