The end-to-end invoicing software for QuickBooks
Get full control over the creation, approval, and payment of your invoices with Method's QuickBooks sync.
Want to see Method in action first? Take me there →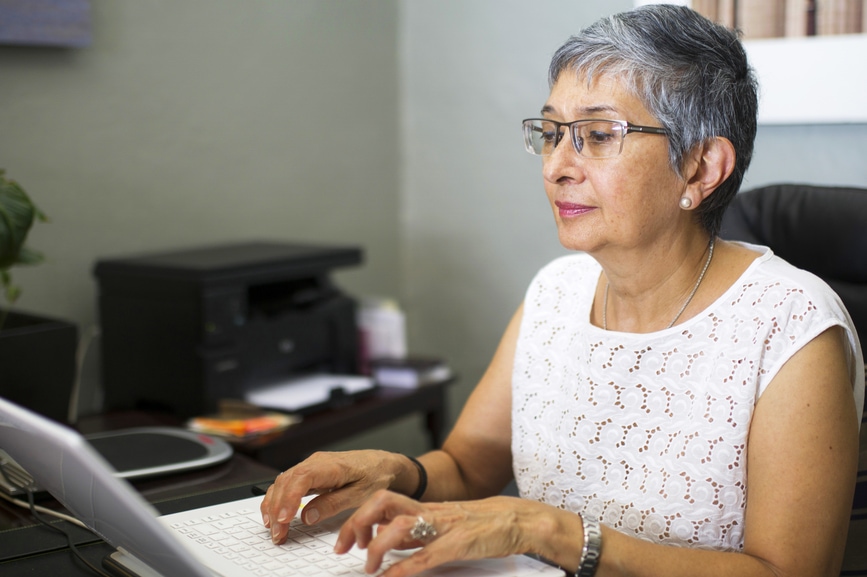 Complete control over your invoices
QuickBooks invoices get the job done but don't give you much flexibility. Get full control over how you present your invoices to your customers with Method.
From the design down to line item details, you're in the driver's seat and can deliver invoices that are easy to understand (and get you paid faster)!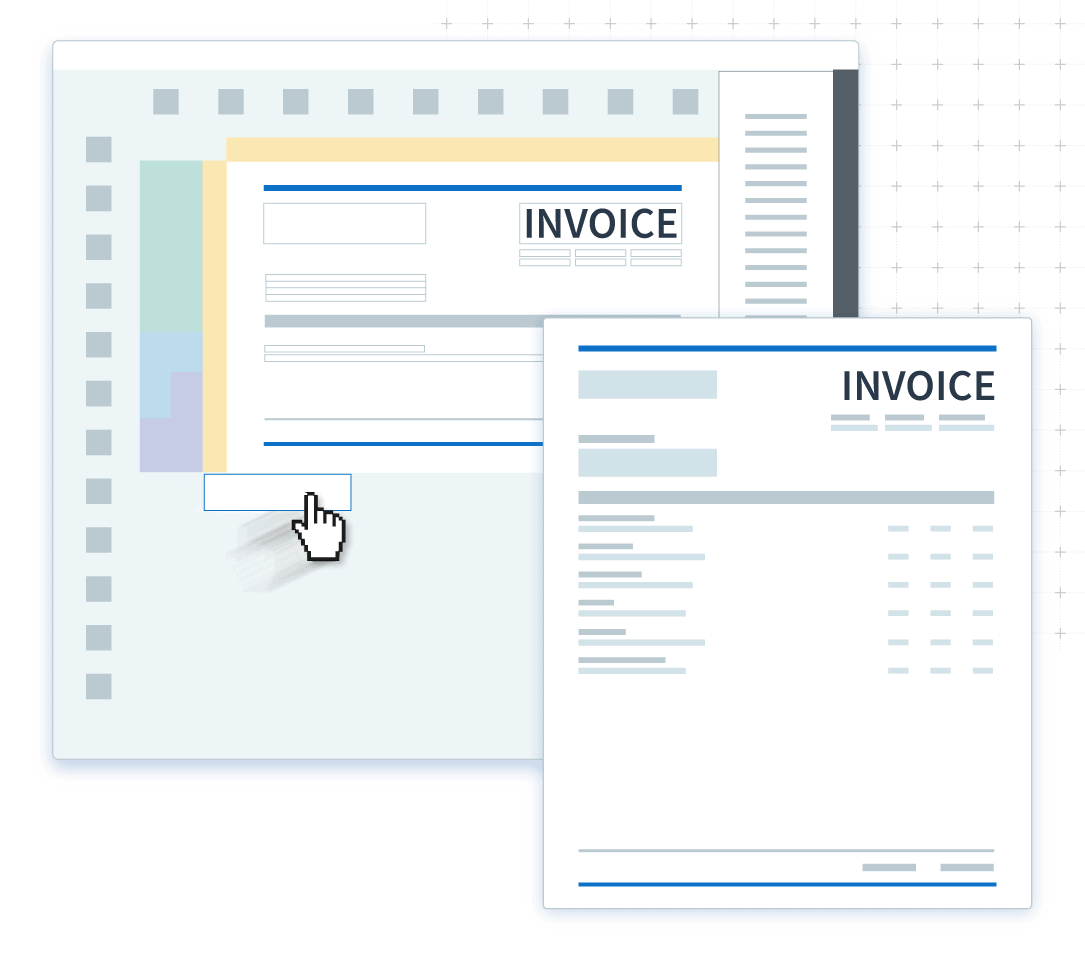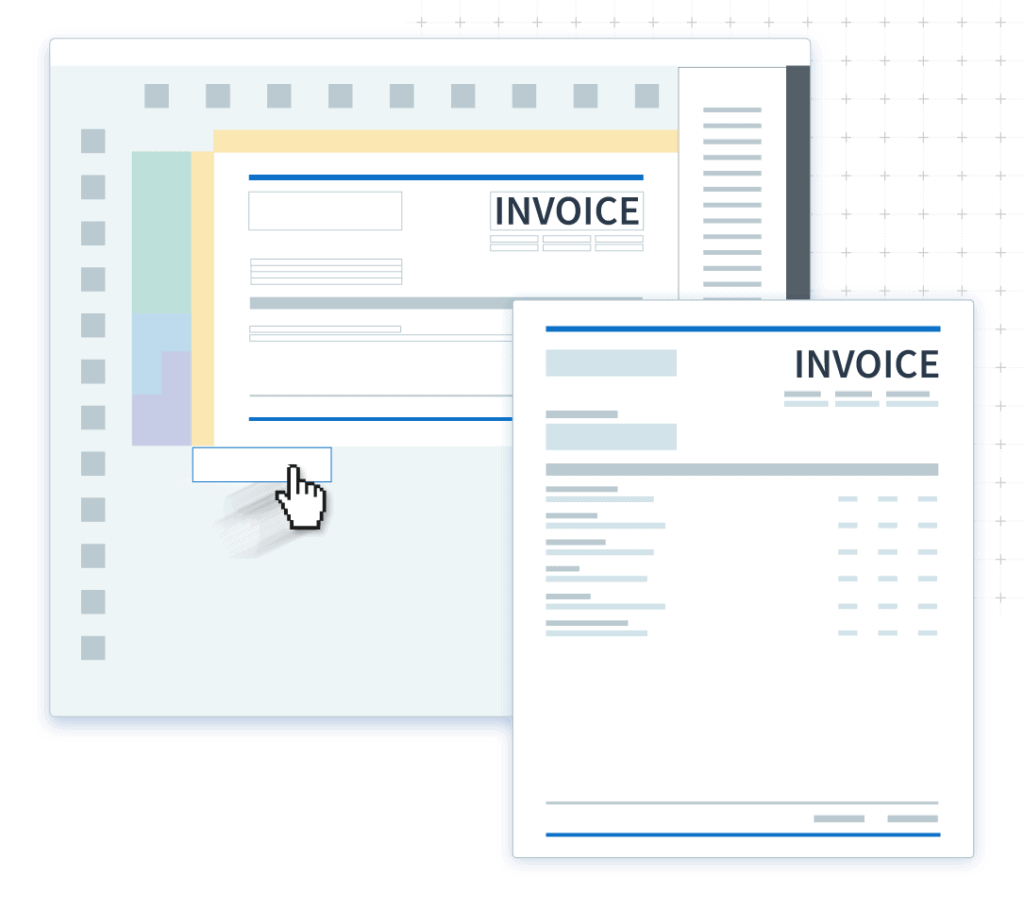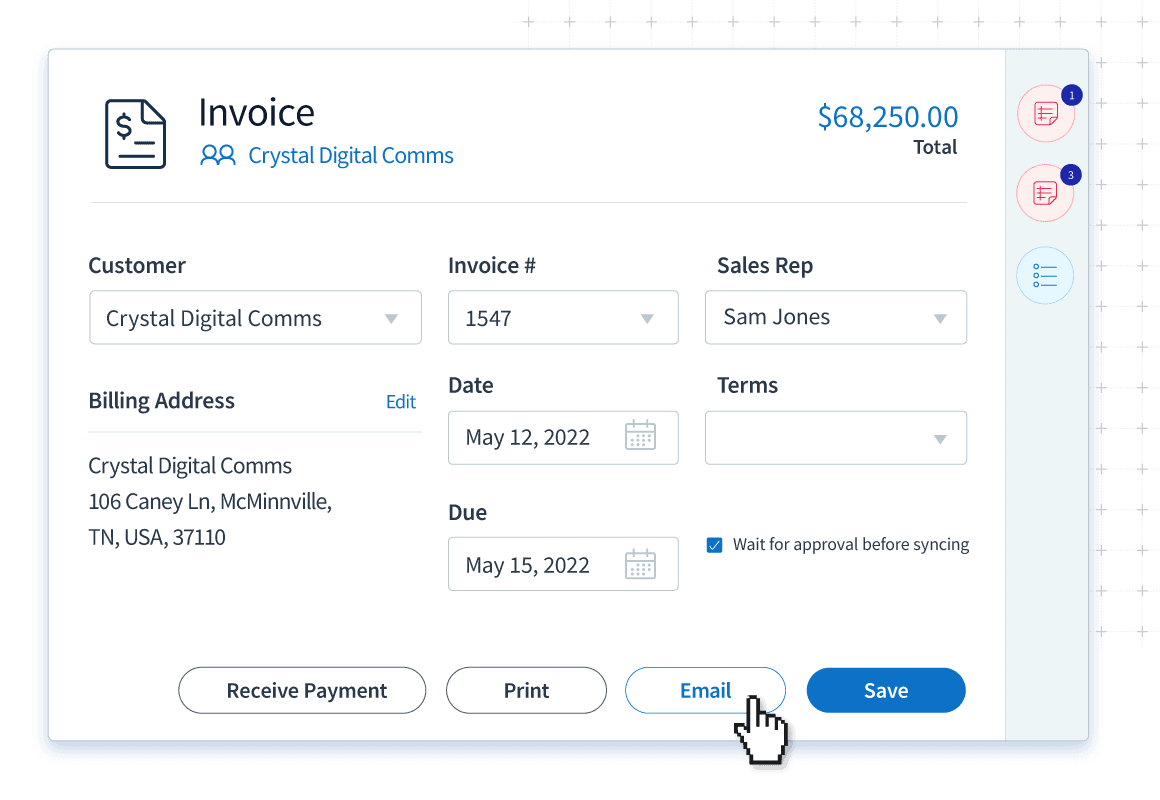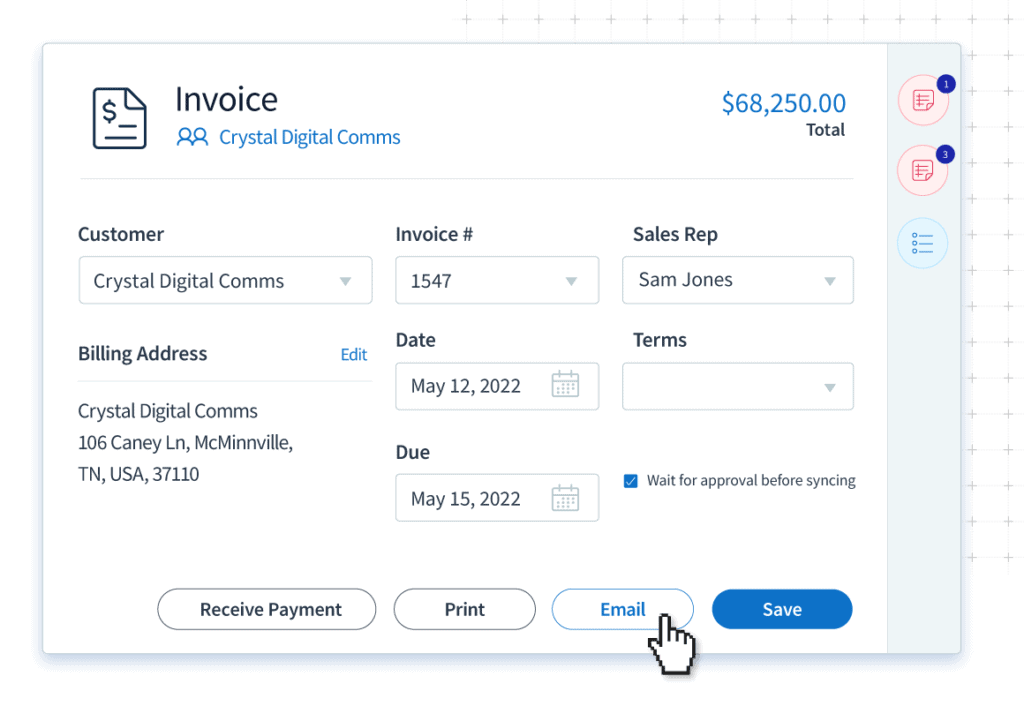 One-click email invoicing
Downloading invoice PDFs to attach and send from your email client bogs your team down. Send invoices via email directly from Method with just a single click.
Better yet, both the invoice attachment and the email notification can be completely customized to reflect your business and brand.
Get advanced invoicing features with Method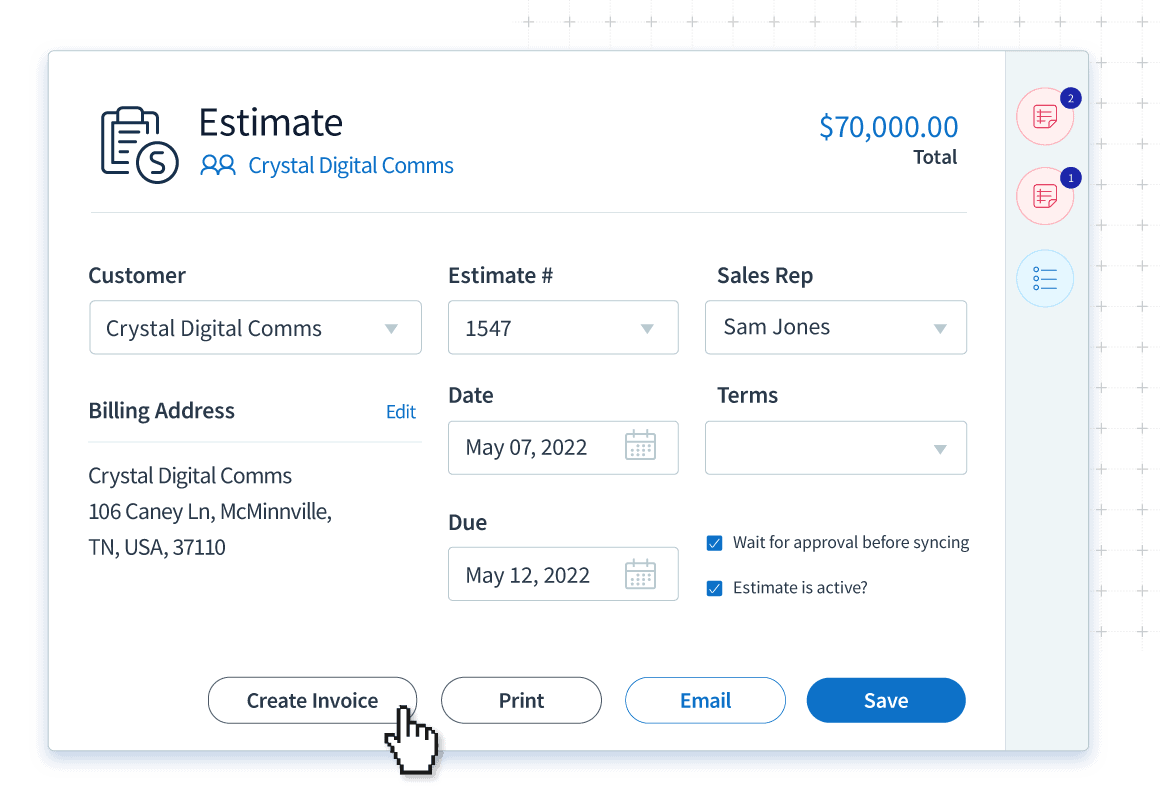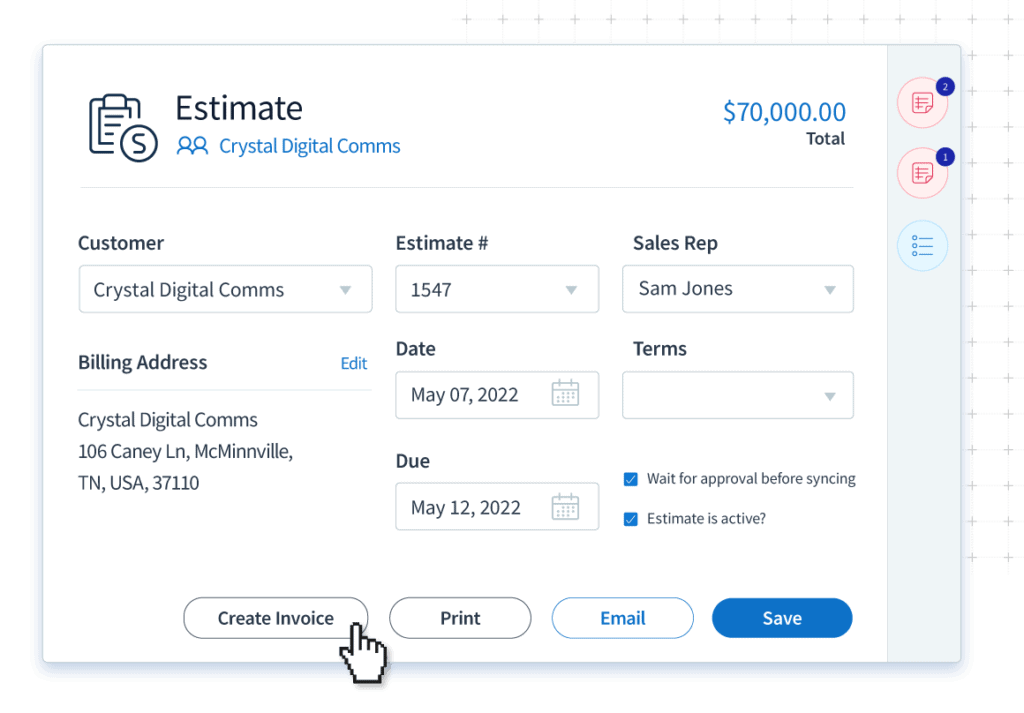 Take the "work" out of your workflow
Invoicing used to mean juggling spreadsheets, documents, and lots of copying and pasting into QuickBooks.
Make this process easier by creating invoices from sales orders, work orders, and estimates with just a click of a button in Method. This means no more double data entry, fewer human errors, and happier employees.
Keep your QuickBooks file healthy
We have the best sync engine in the industry – so Method always stays in perfect sync with your QuickBooks file.
Use Method to keep your information up to date and your QuickBooks file clean by choosing when your invoices sync.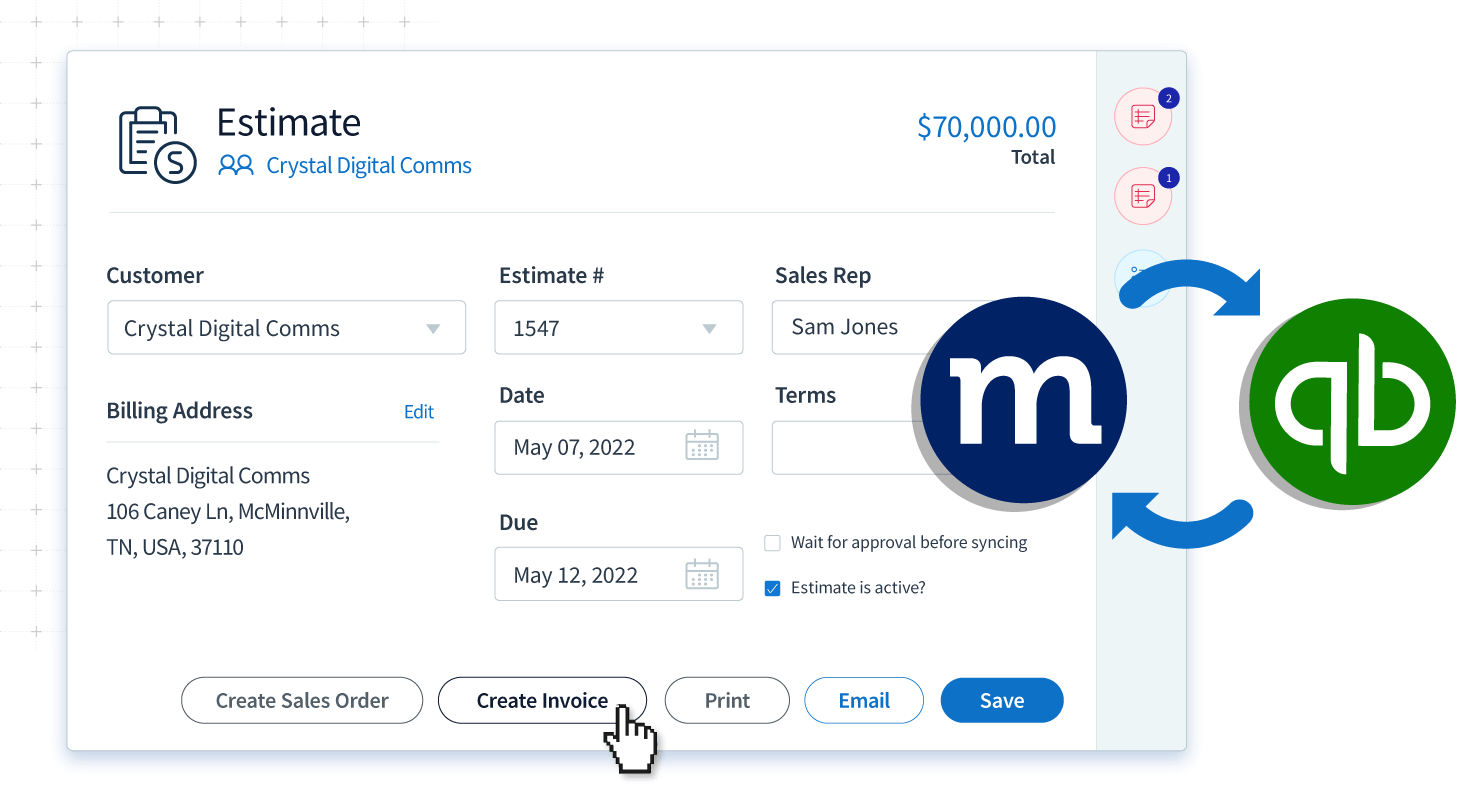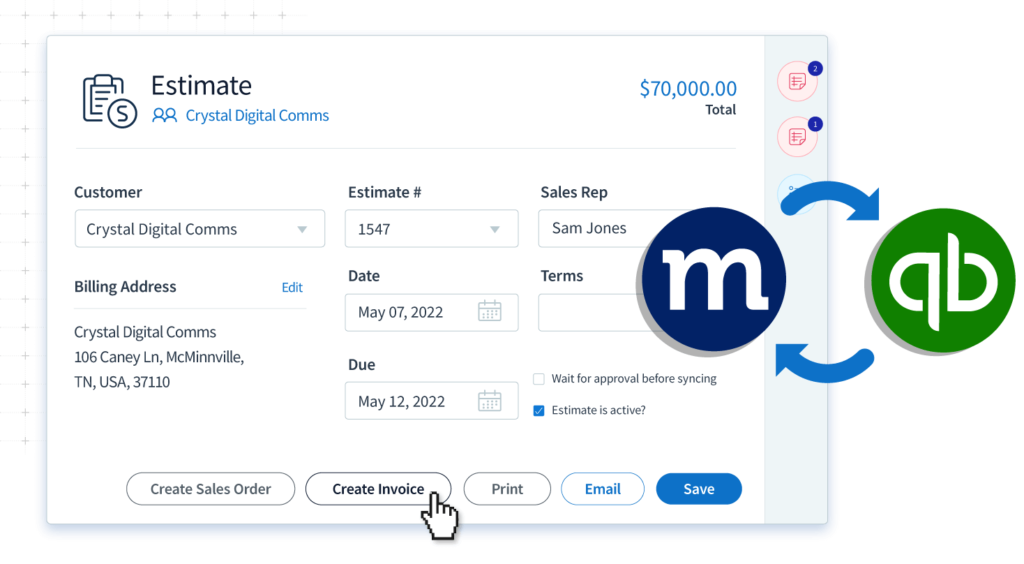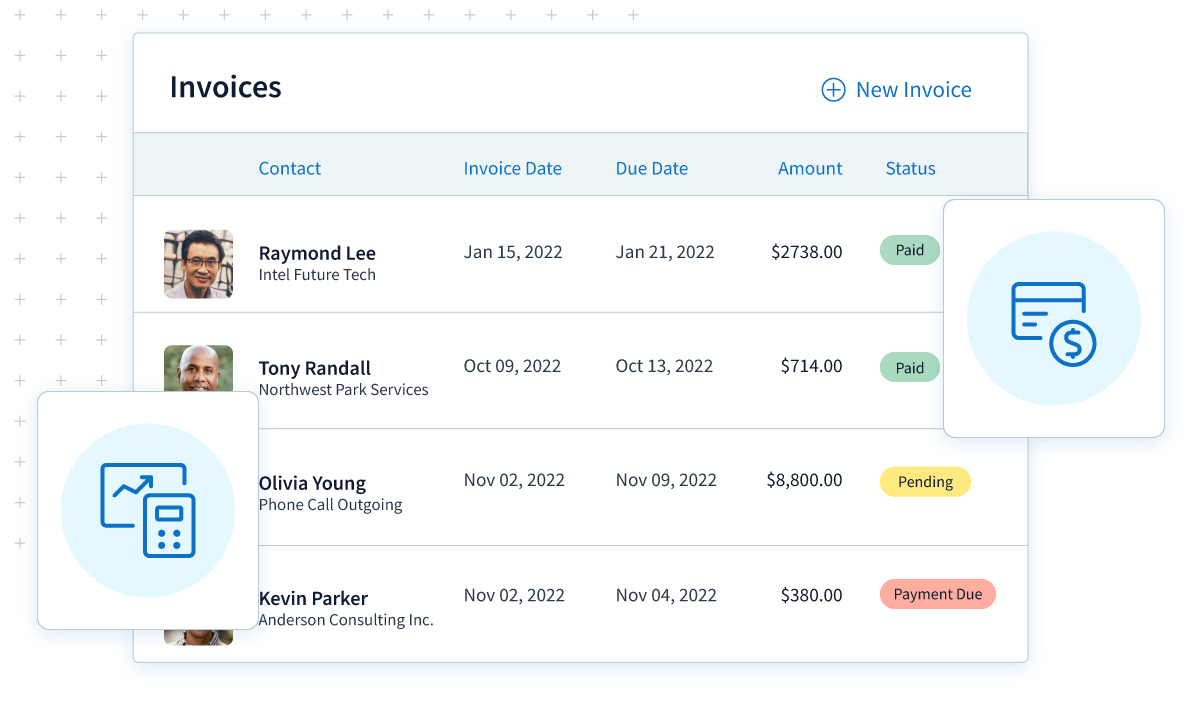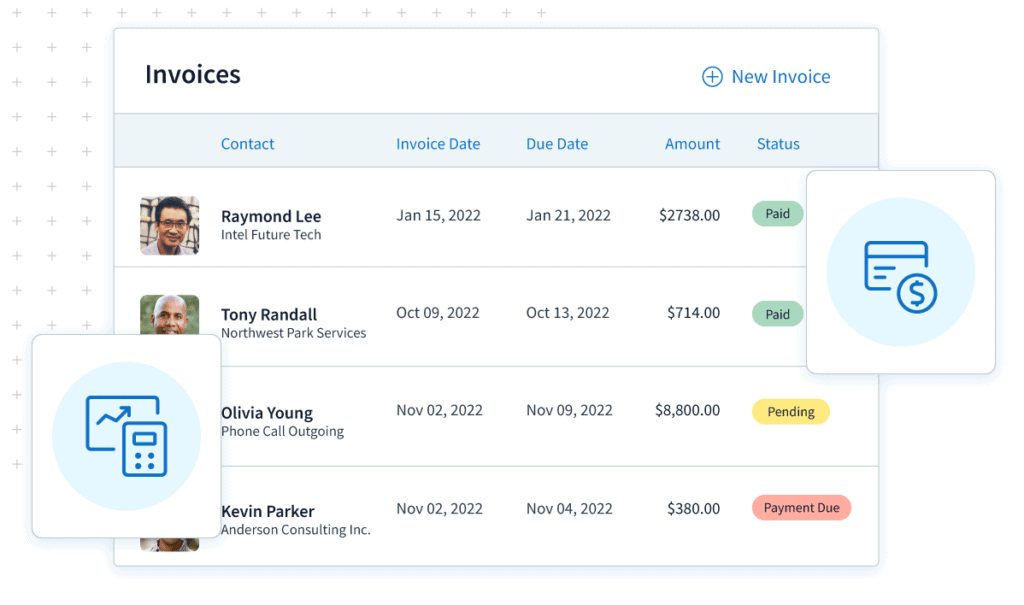 Complete visibility, at your fingertips
Invoice reporting used to involve downloading a master spreadsheet and relying on filters and pivot tables to slice and dice the data you needed.
With Method, you can generate invoice reports based on items, sales reps, quantity, customer, volumes — and any other data point that's useful for your business.
This means you can finally say goodbye to the constraints of pre-made reporting solutions.