Accept credit card payments in your CRM
Method:CRM integrates with popular payment gateways so that you can get paid as quickly and easily as possible.
Want to see Method in action first? Take me there →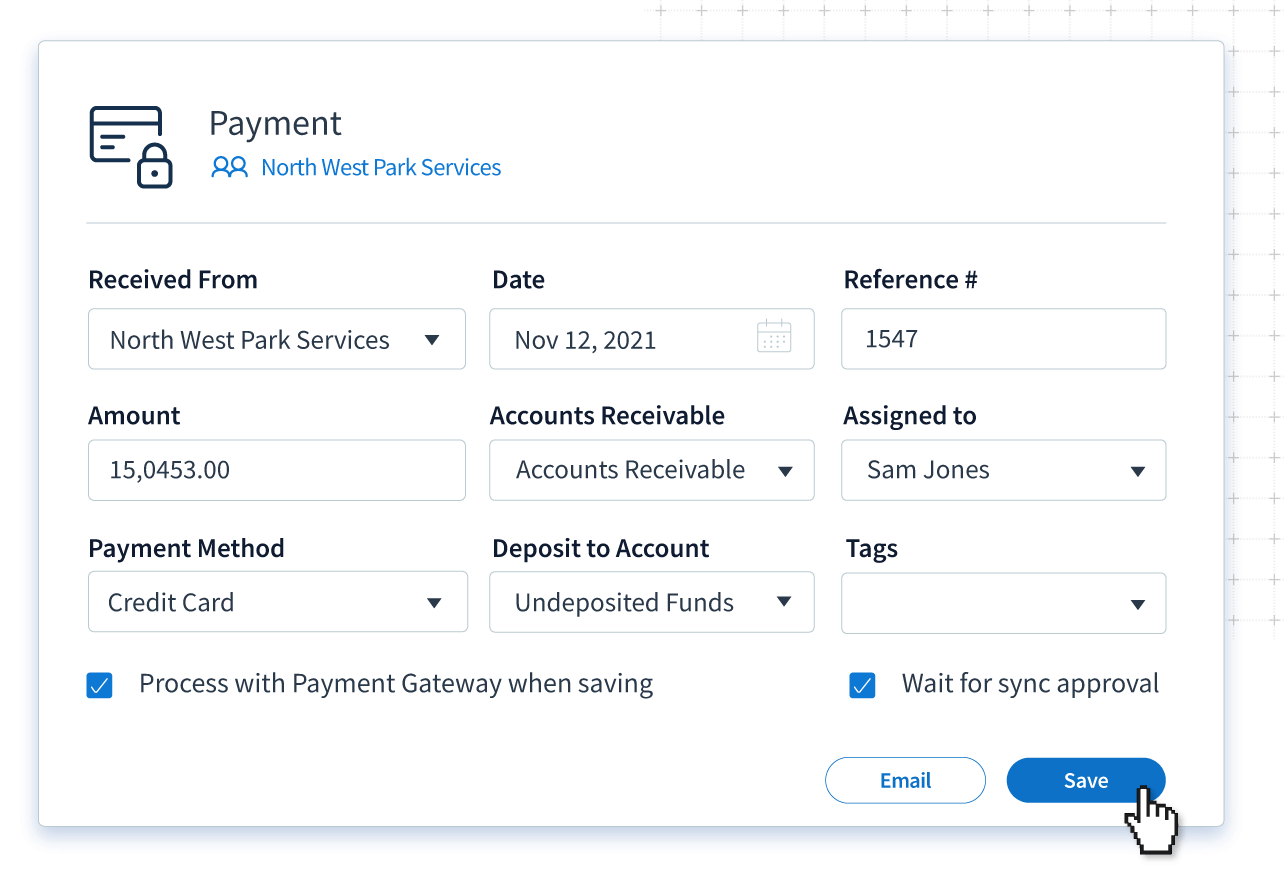 Increase your sales with payment processing
Simplify your payment process so that cash is always flowing into your small business.
With Method:CRM, getting paid has never been easier as you can collect payments directly from your customers 24/7 through online portals.
Use Method:CRM's payment gateways to reduce payment processing errors and instantly sync each incoming transaction to QuickBooks.
Options beyond traditional QuickBooks payment processing fees
Payment gateways are an alternative with lower costs and secure payment processing.
Method enhances your QuickBooks payment options to include:
Authorize.NET.
BrainTree.
PayPal PayFlow.
QuickBooks Payments (QuickBooks Online only).
Stripe.
Shuttle.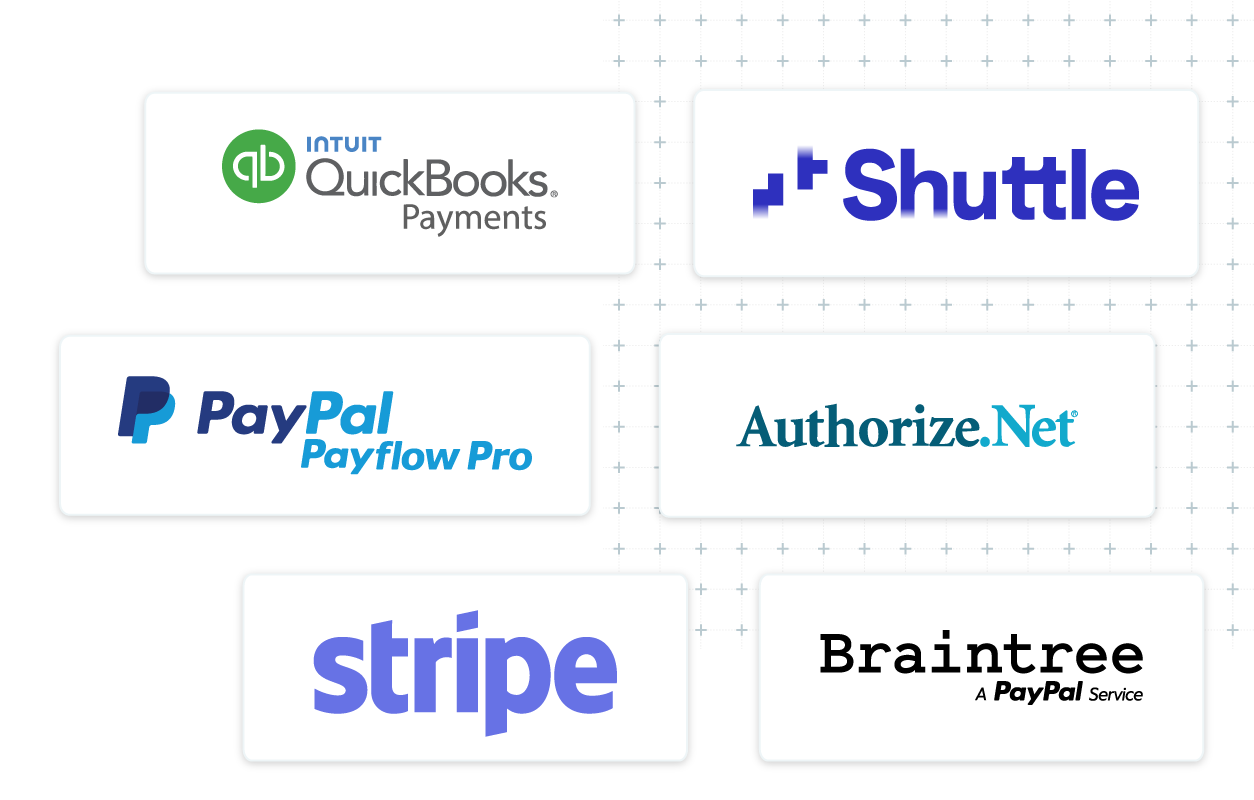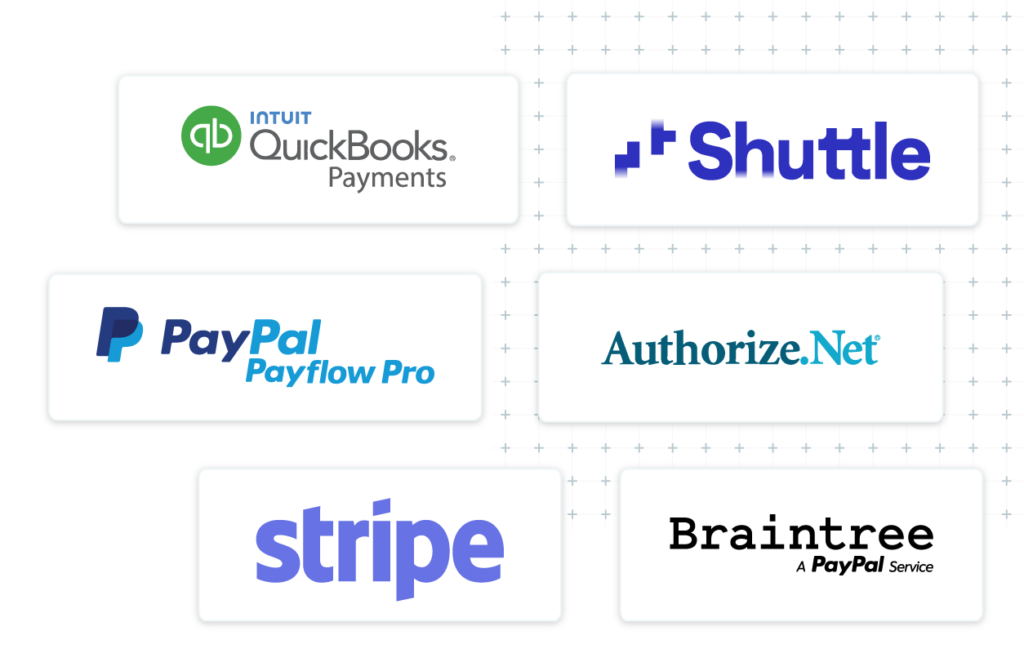 How do CRM payment gateways help my business?
Accelerate your growth with Method:CRM's QuickBooks payment processing.
Process credit card payments in real-time​
Method:CRM's payment gateway integrations allow you to accept credit card payments right in the CRM. This means your QuickBooks payment processing happens on the spot, without logging into QuickBooks.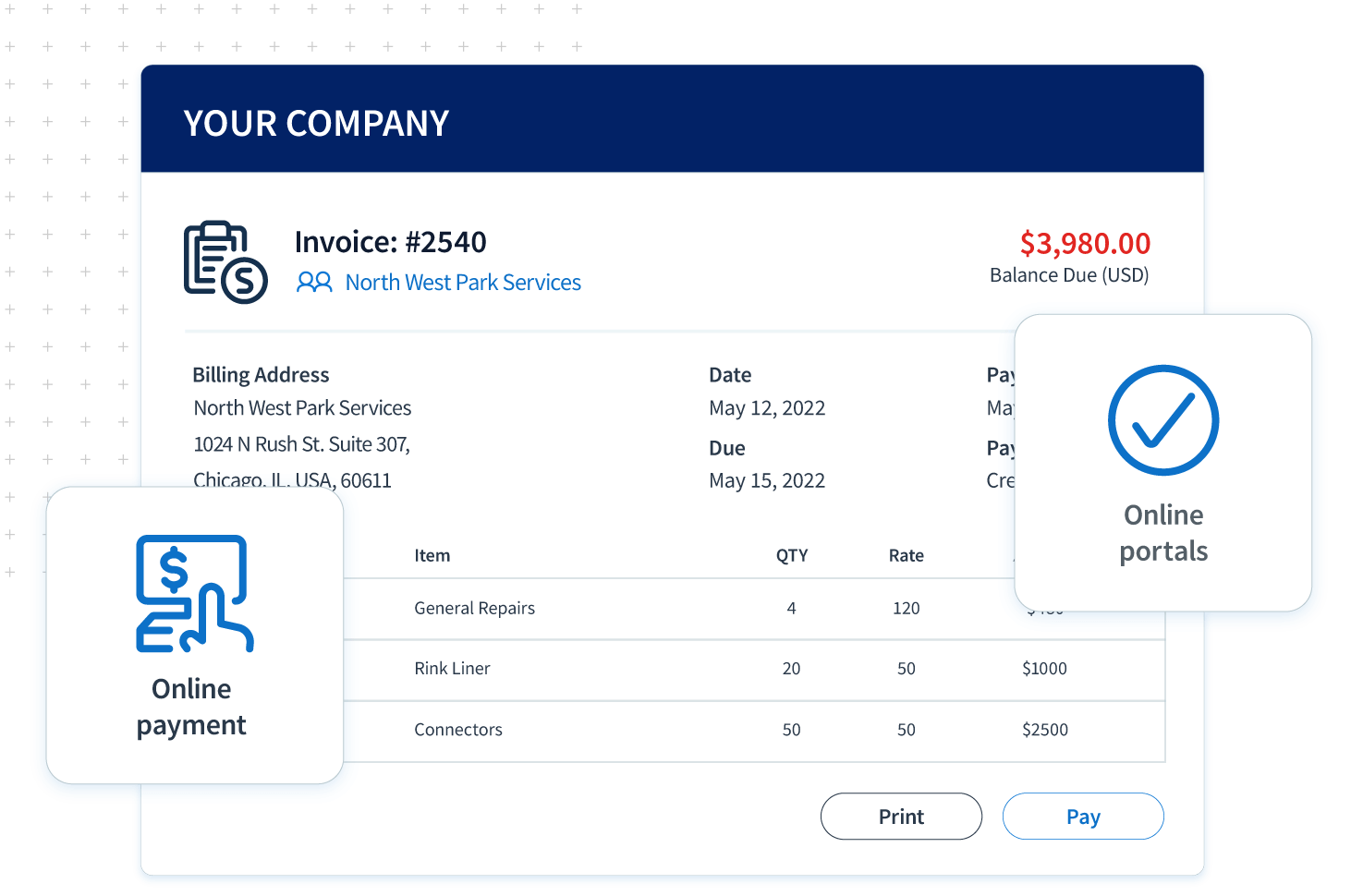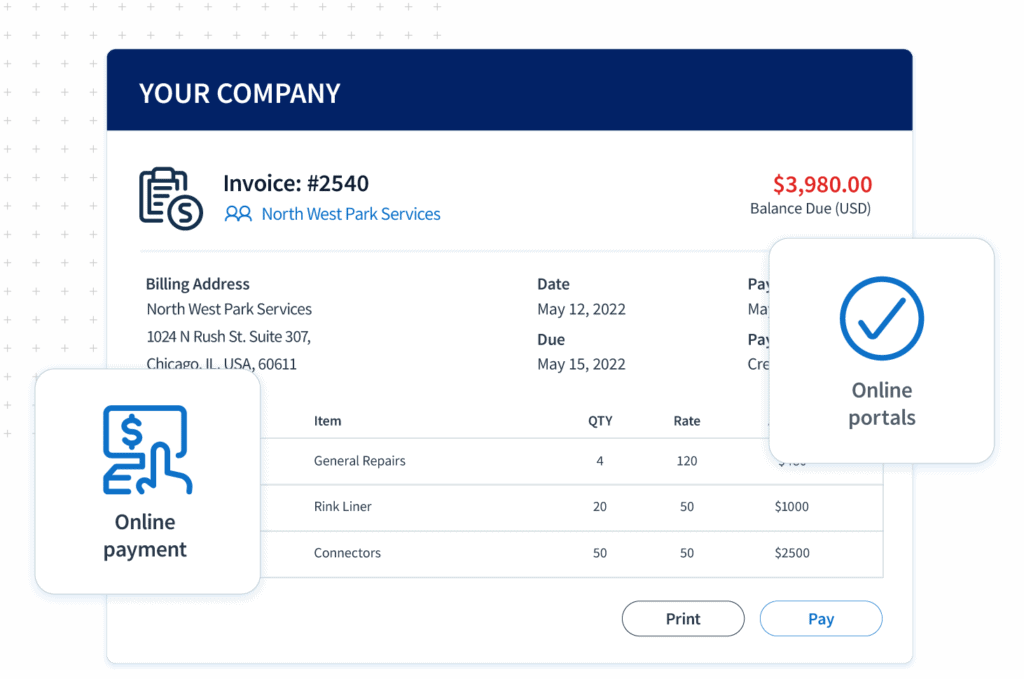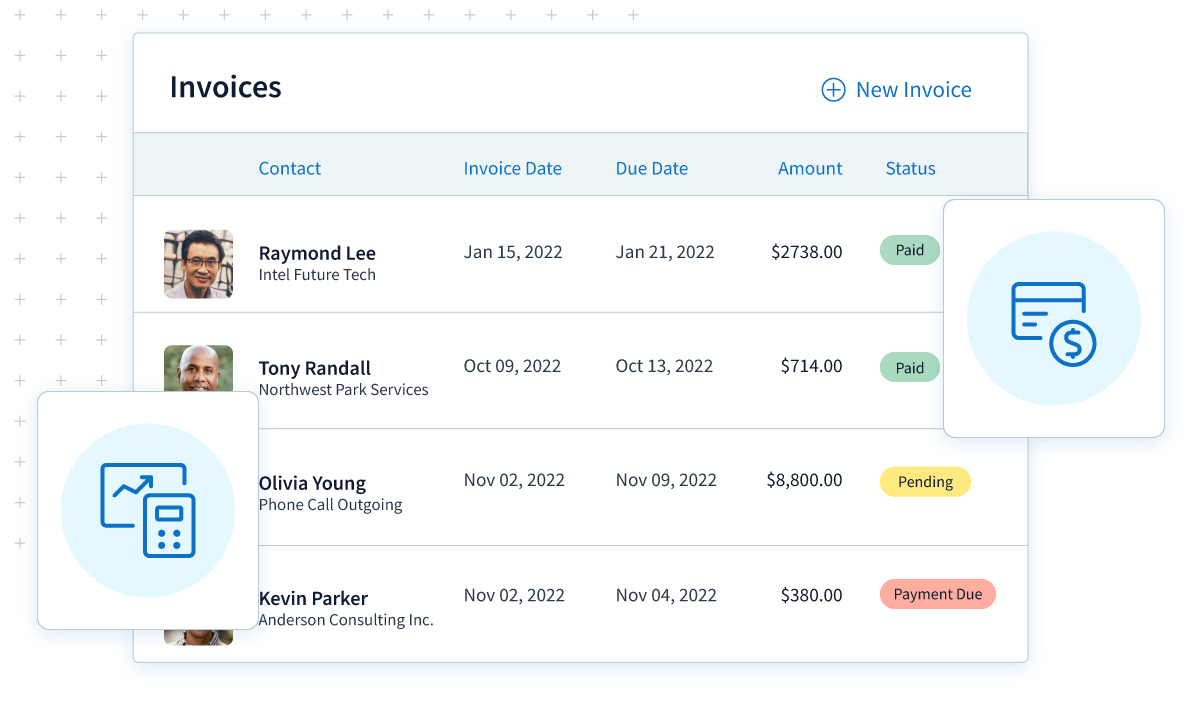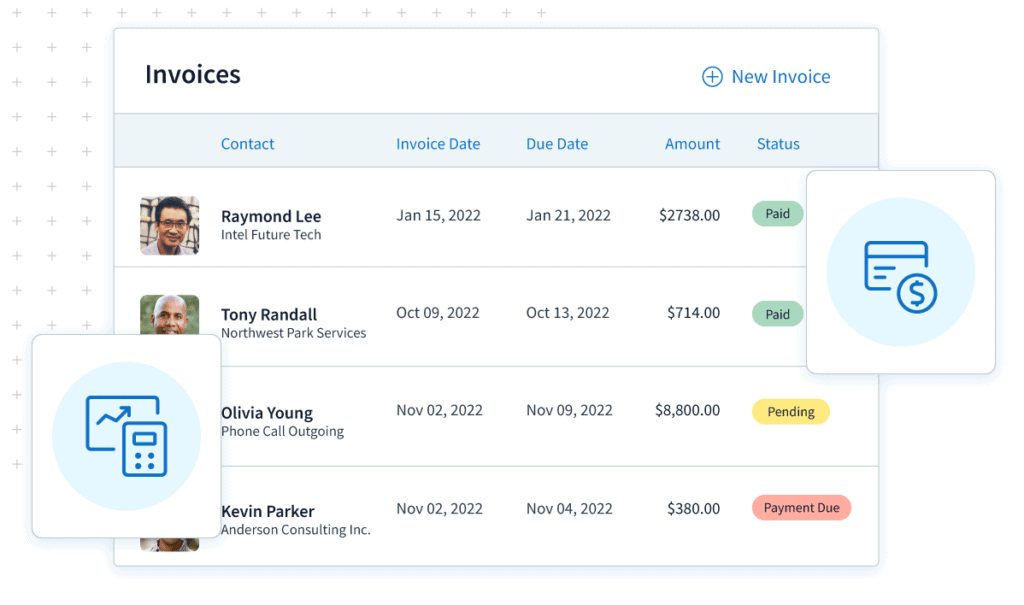 Make your transaction process secure and foolproof
Gone are the days of taking credit card numbers over the phone, then passing them to your accounting department. When payment information is entered in Method, it syncs to QuickBooks automatically — no double data entry required.
Elevate your customer experience
Using a payment gateway allows your customers to pay invoices through secure online portals. Your customers will love the convenience of this, and you'll spend less time chasing payments.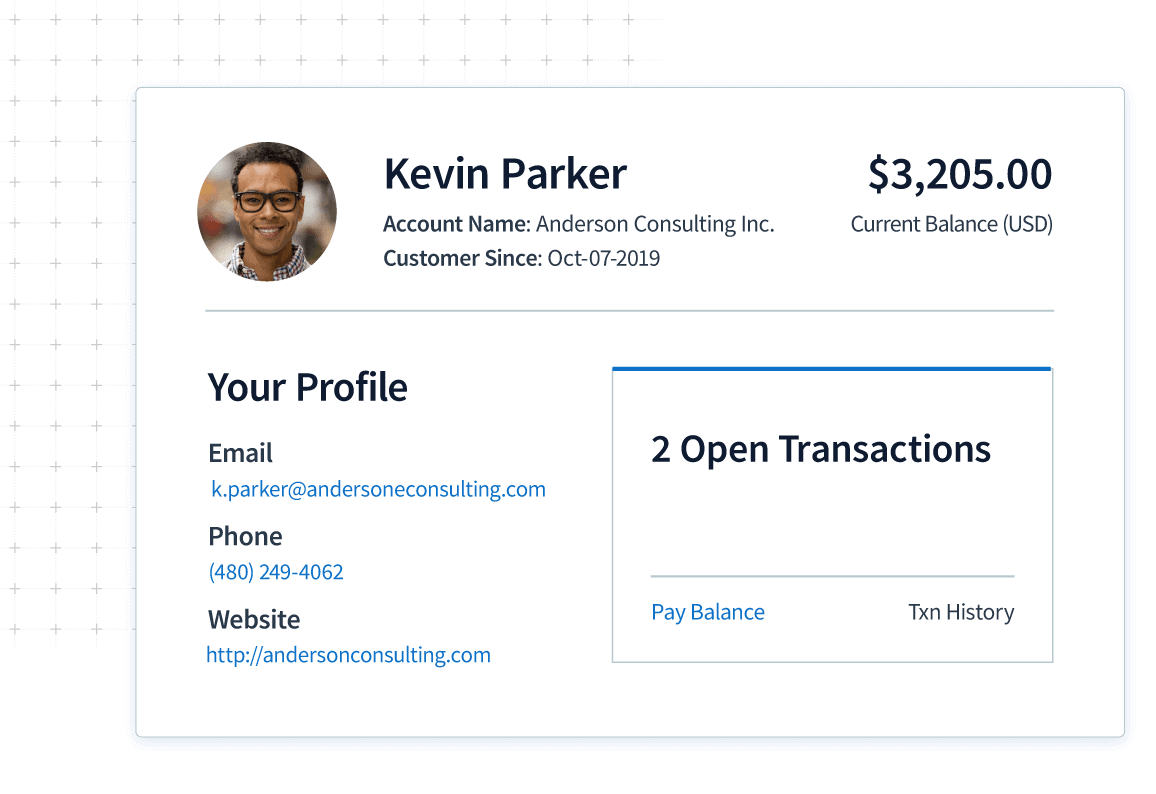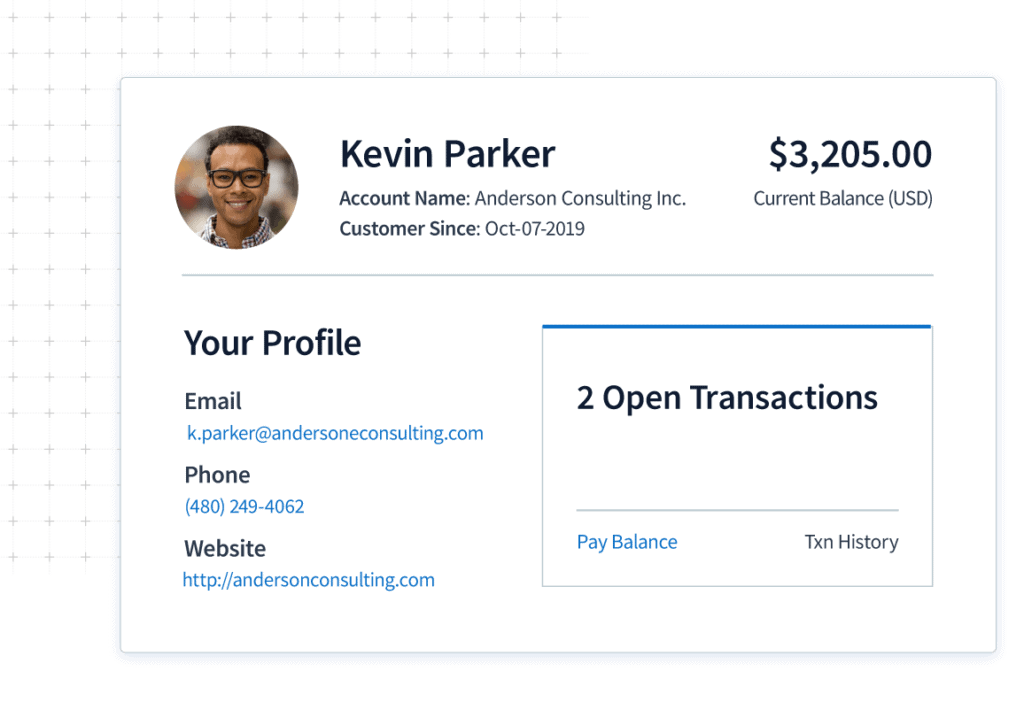 Learn how to increase productivity with QuickBooks payment processing
Want to connect your desktop accounting software to the other apps you love? Here are 5 ways that Method bridges the gap between QuickBooks and the cloud.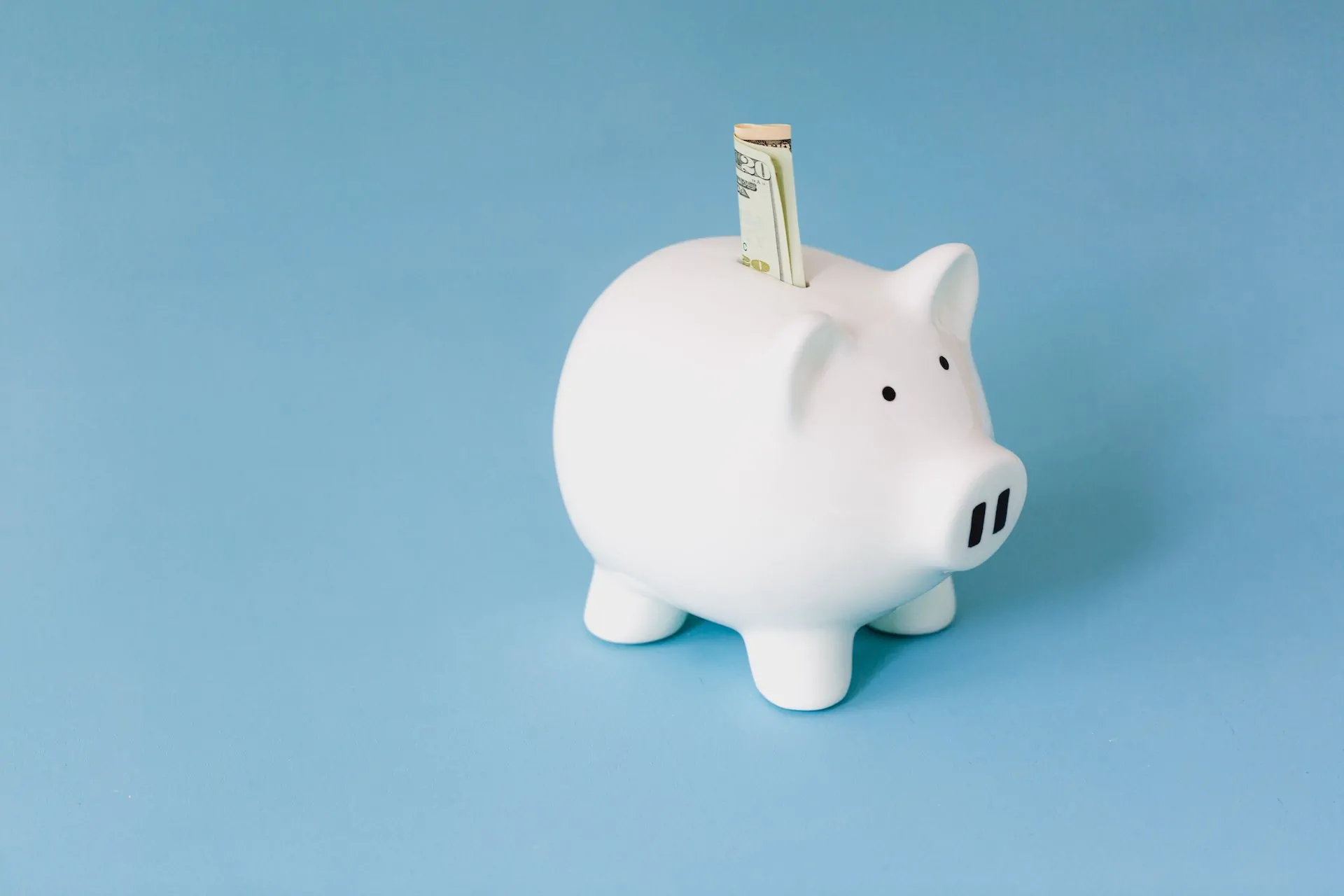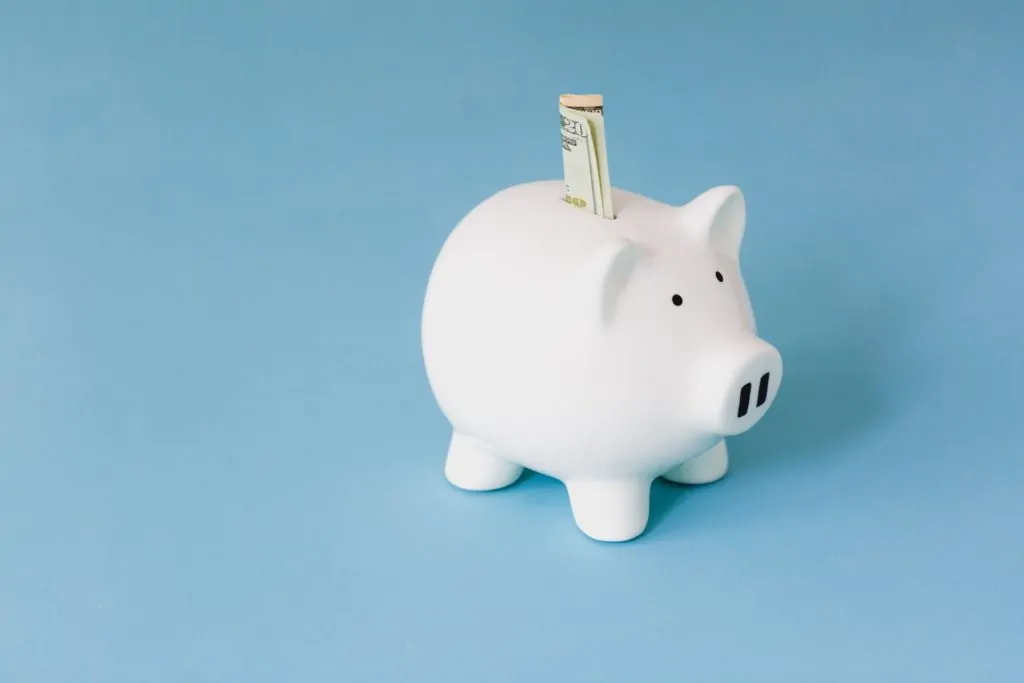 Learn how everything from workflow automation to QuickBooks payment processing can strengthen your AR process.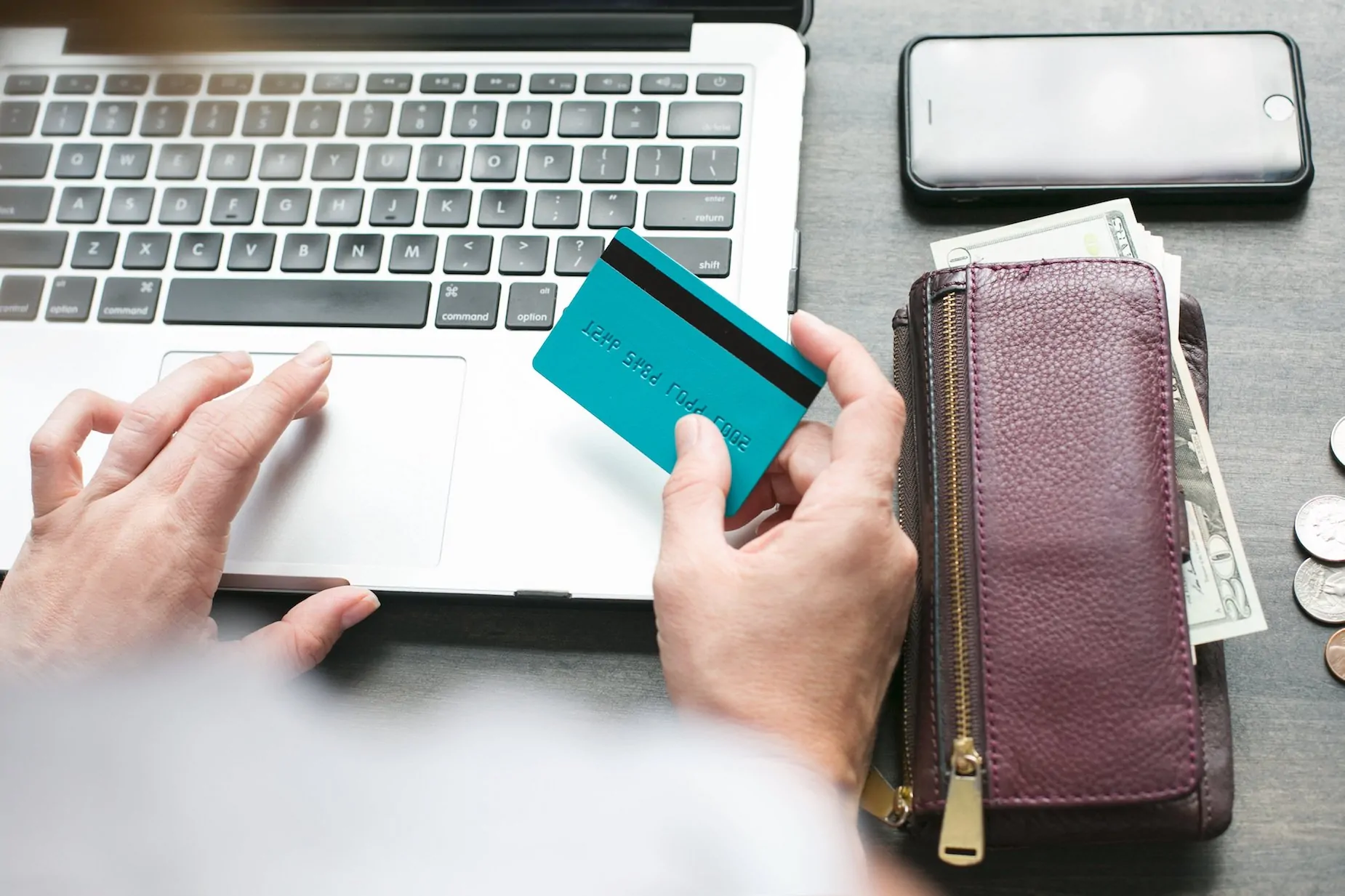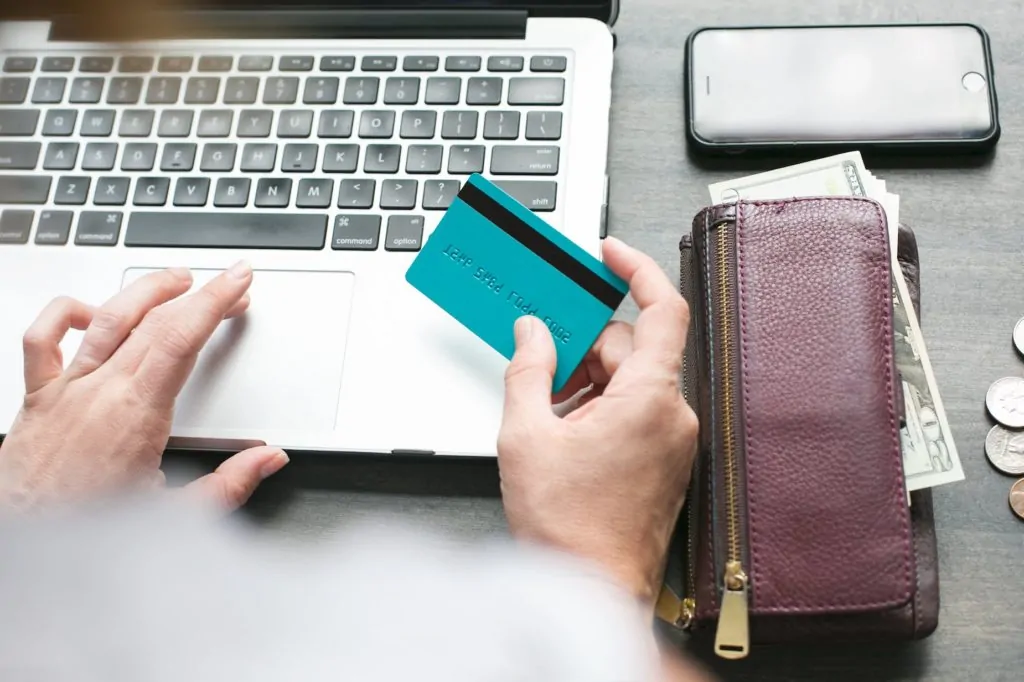 Online payment gateways make it easier to accept payments from your customers. Here's a crash course on using an online payment gateway with your QuickBooks CRM.
CRM payment processing FAQs
What are payment handlers?
Payment handlers are systems that process payments for merchants. They allow you to accept credit cards, debit cards and other e-payments from your customers.
They also connect your business with the financial institutions that will authorize and complete transactions.
When choosing a type of payment gateway, there are several options available: credit card processors, e-check processors, PayPal, and Google Wallet.
Each payment gateway has its own set of features and fees to consider. Ideally, it's best to choose credit card processors that integrate with QuickBooks or Xero, to manage payments within the accounting software program.
When it comes to CRM software for merchant services, there are many options. By integrating with QuickBooks or another financial accounting software, CRM credit card applications make it easy to track sales and manage invoices.