QuickBooks CRM API for developers
A CRM API is a powerful way to integrate your data and business software
Want to see Method in action first? Take me there →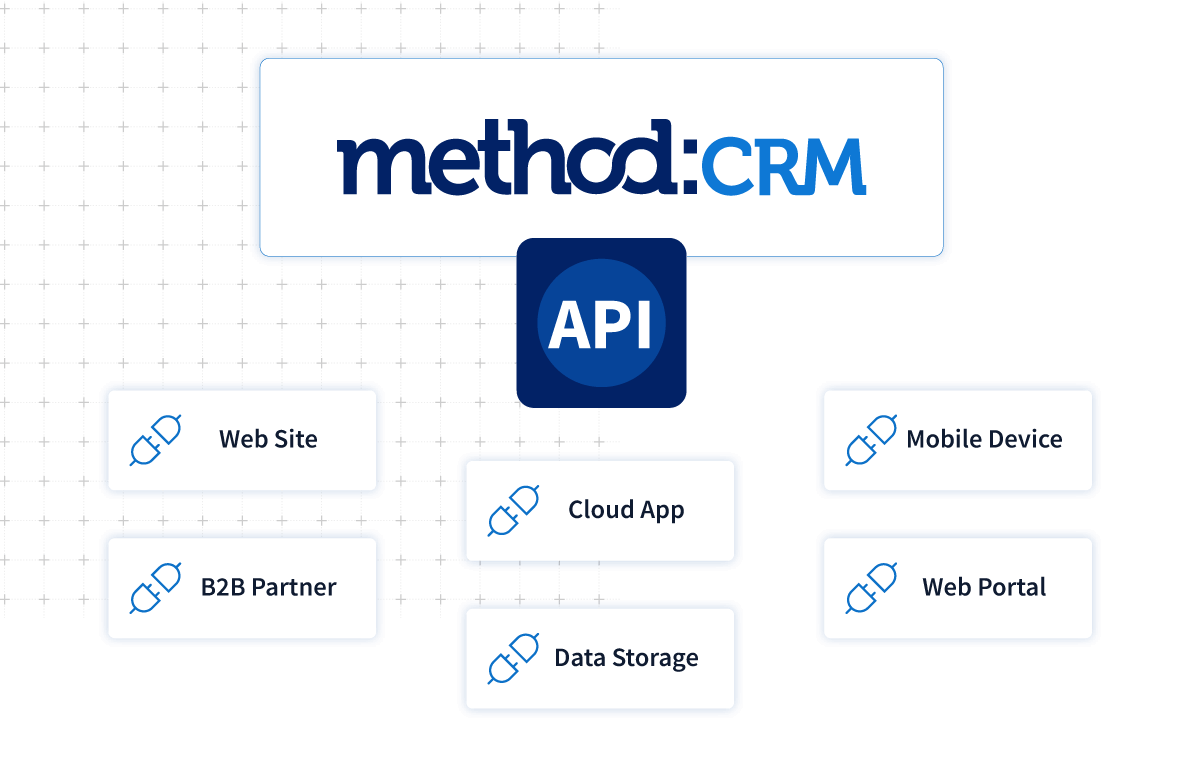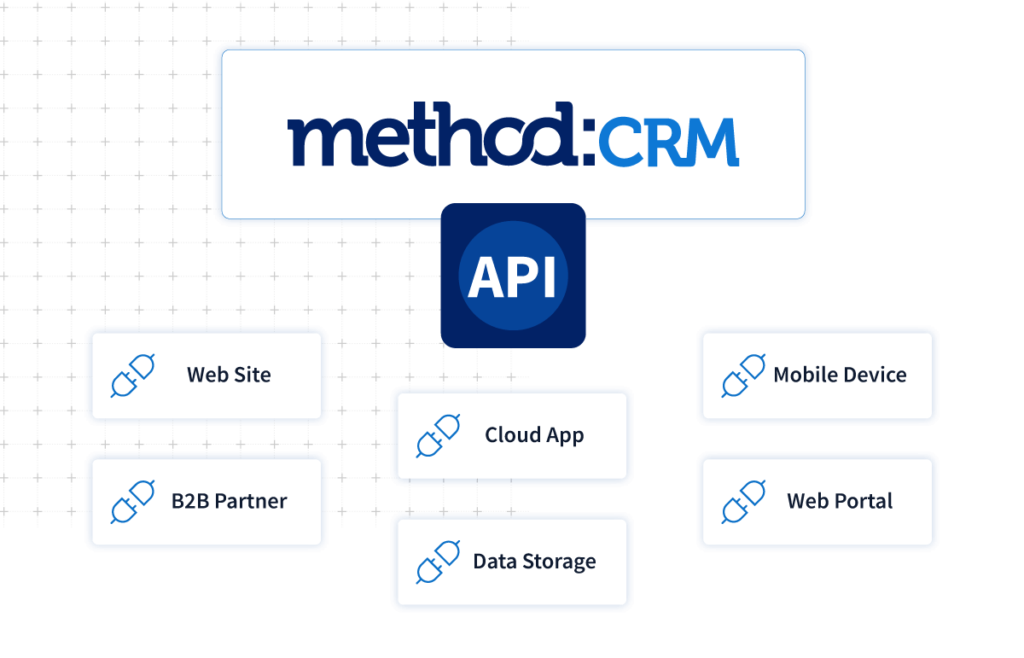 Understanding the CRM API
A CRM API is a set of programming tools that dictate how your CRM interacts with other software programs.
With CRM API integration, your data points from your software of choice sync to your CRM so that you don't need to rely on internal communication to ensure that everyone is up to date.
Automatically push and pull data between your everyday software
CRM API integration reduces errors and increases productivity to facilitate better customer service and employee satisfaction.
The Method:API turns Method into your all-in-one CRM solution by instantly combining information from your favorite tools.
Once you unlock the Method:API, your sales teams' productivity increases, and you're ready to improves all aspects of your business.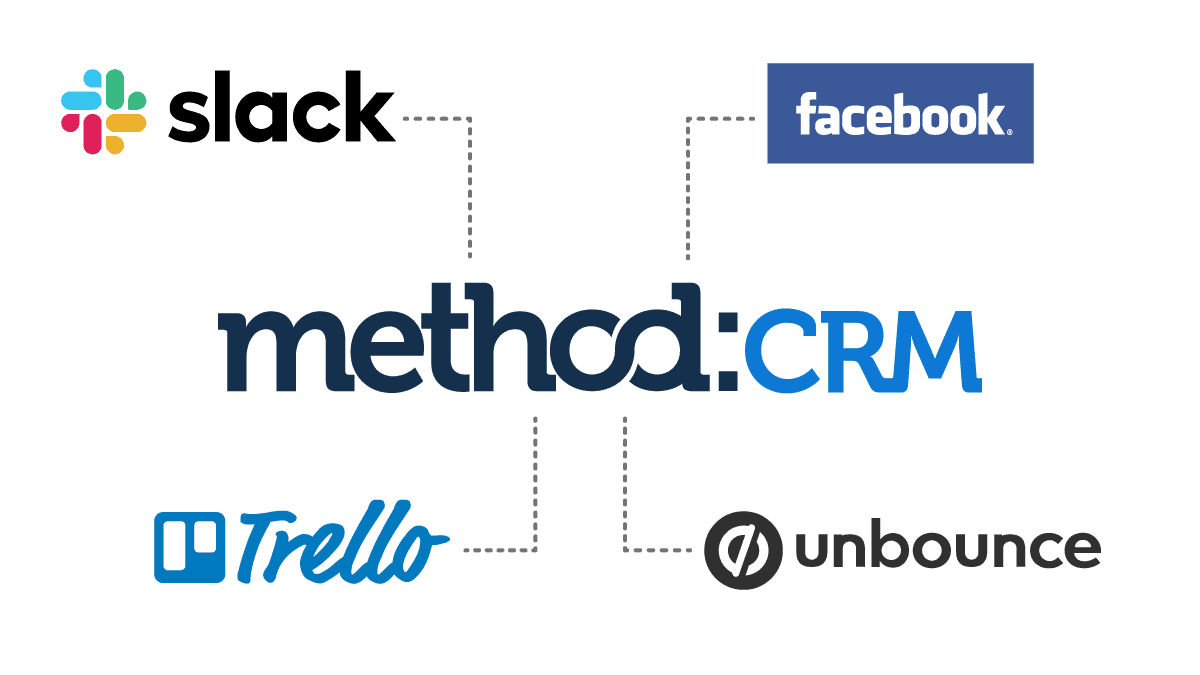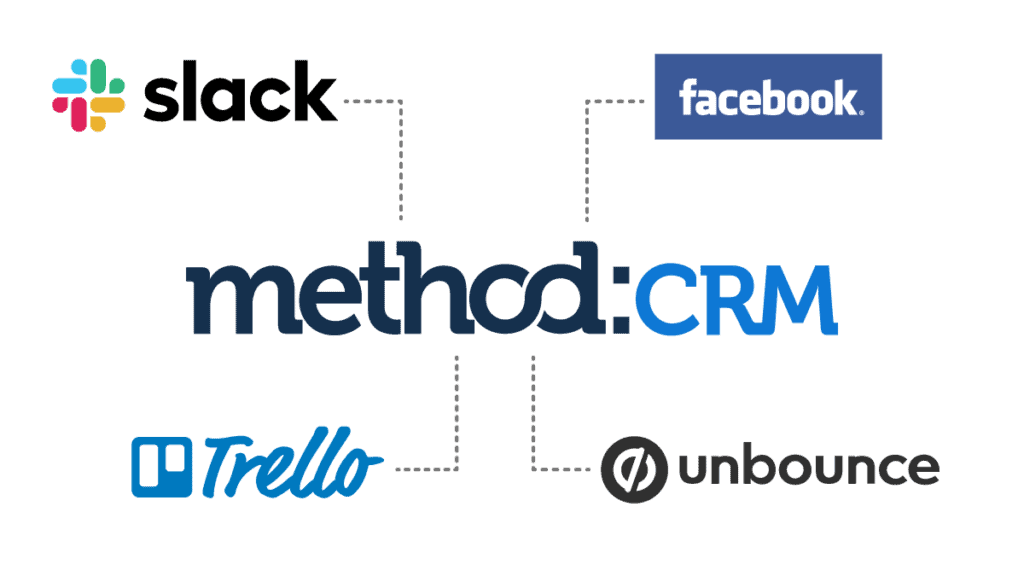 Innovative ways to use your CRM API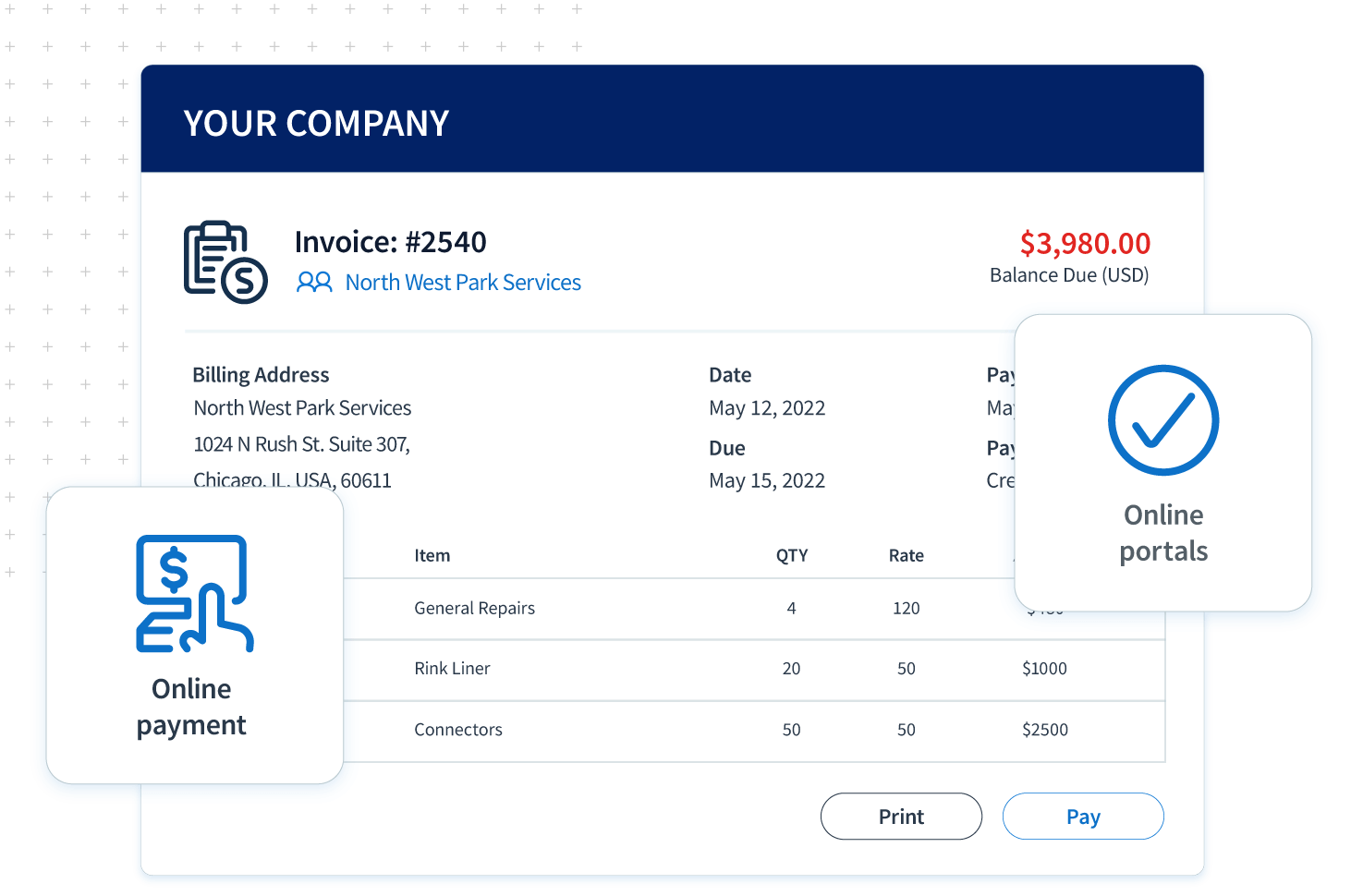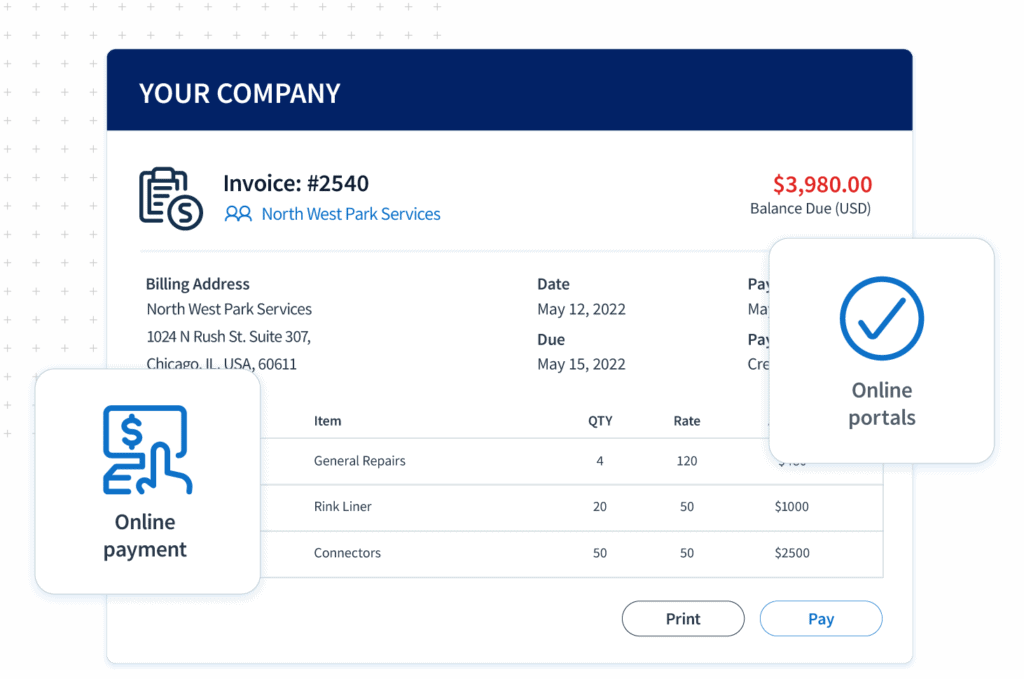 Method's CRM API integration updates job status, drafts invoices, and schedules projects in one smooth workflow.
With CRM API integration, you no longer need to exhaust your developer resources. Method:API lets you implement integrations that Method:CRM doesn't offer out of the box for a connected tech stack.
Email integration and CRM API
Take Method:CRM's email marketing integration to the next level with the Method:API.
Use the Method:API to access functions offered by your email service provider platform of choice, including:
Implementing additional templates.
Building and sending bulk emails.
Sync and collect analytics.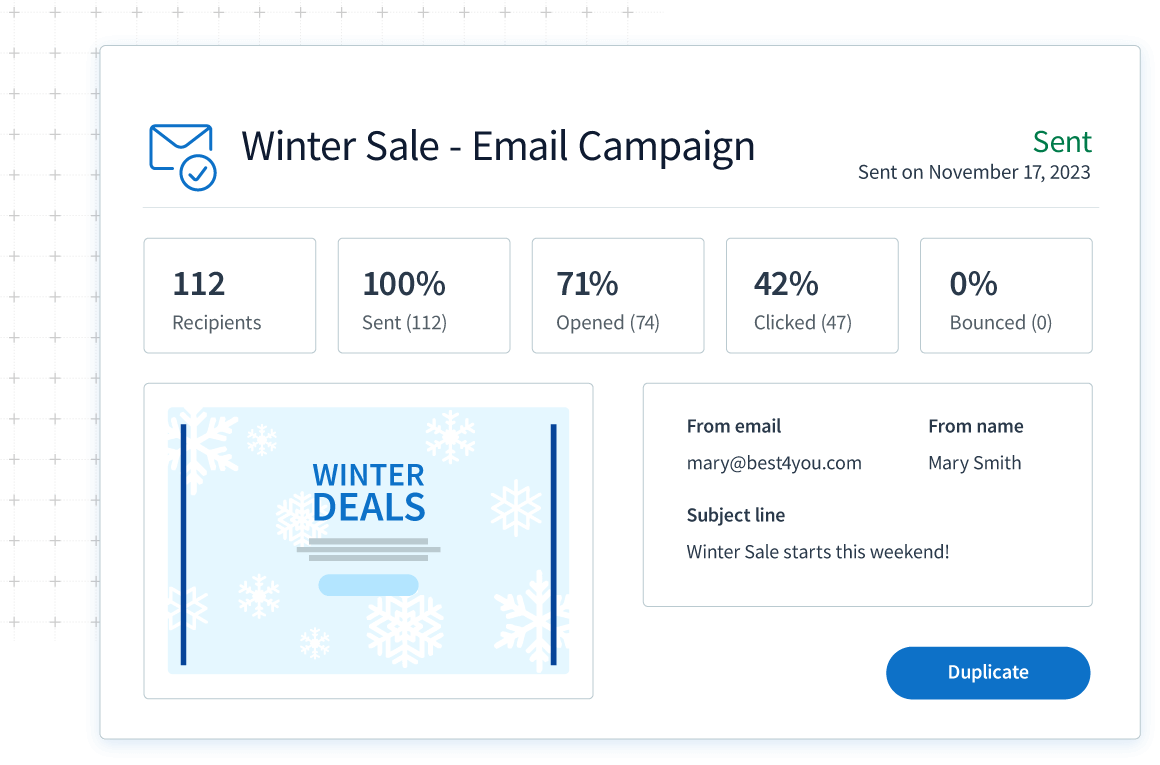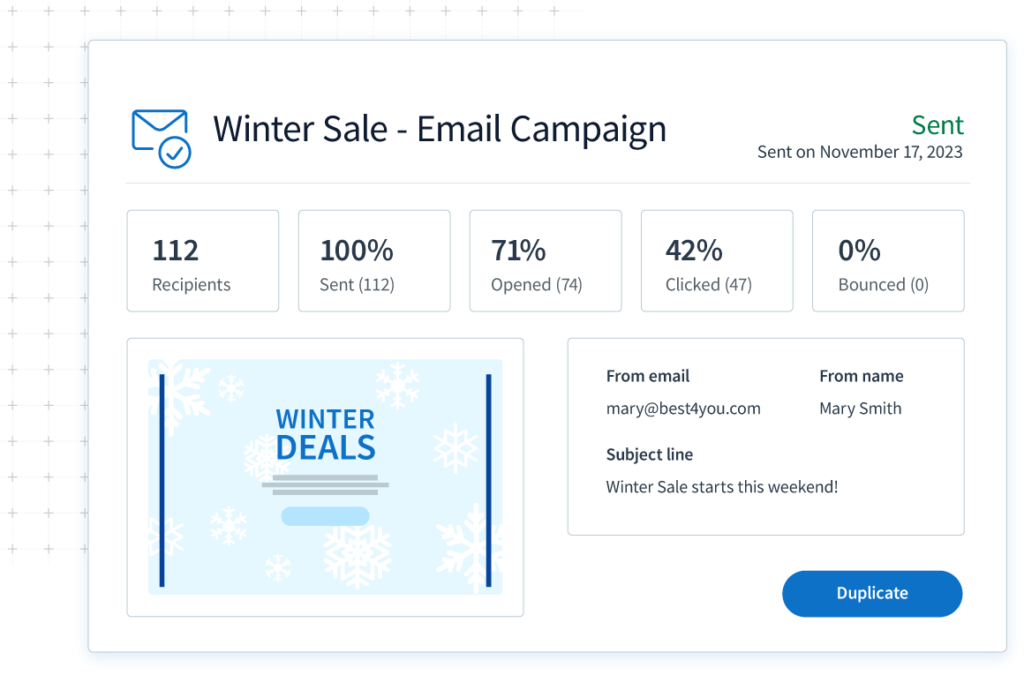 Calendar integration and CRM API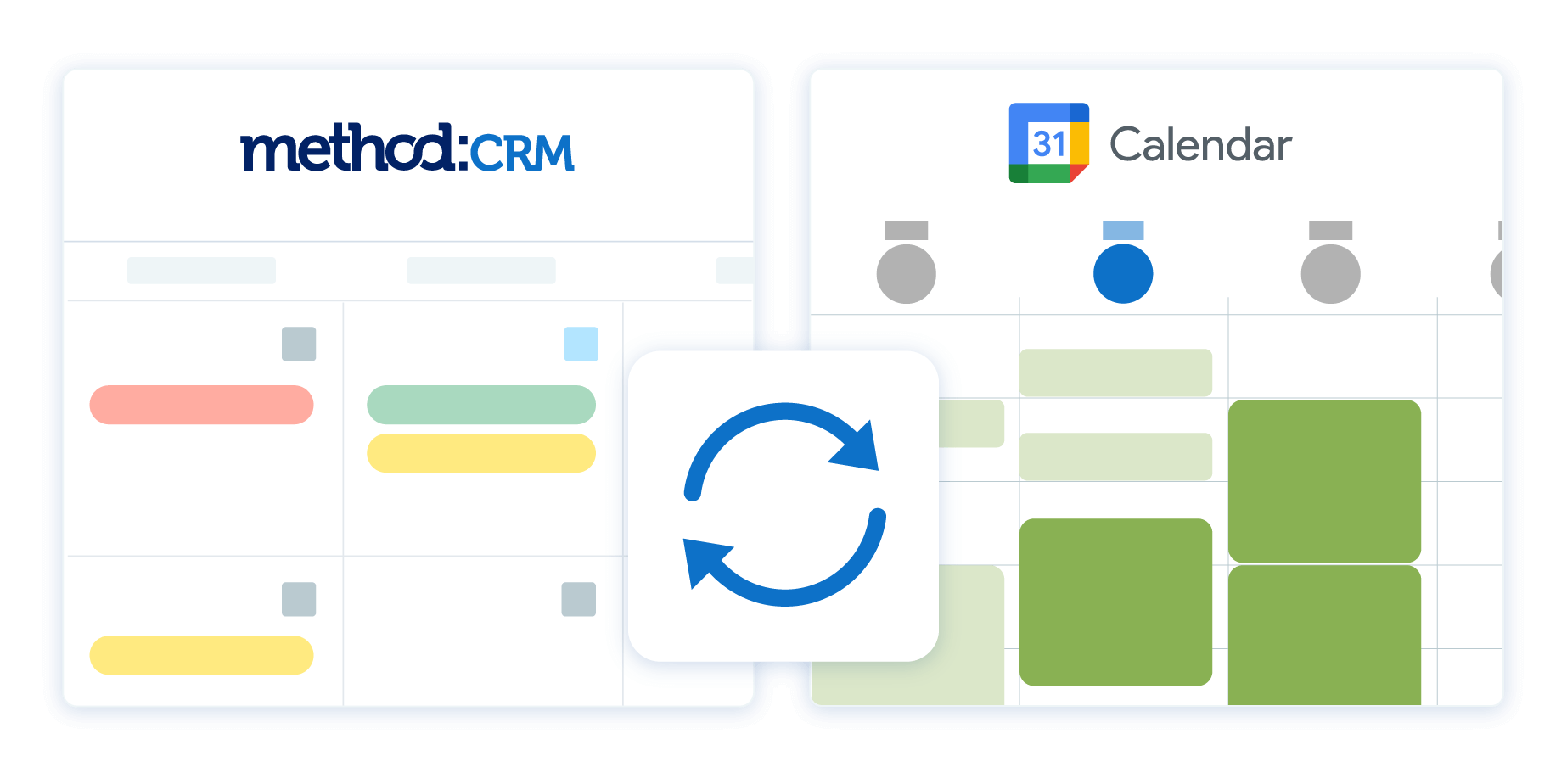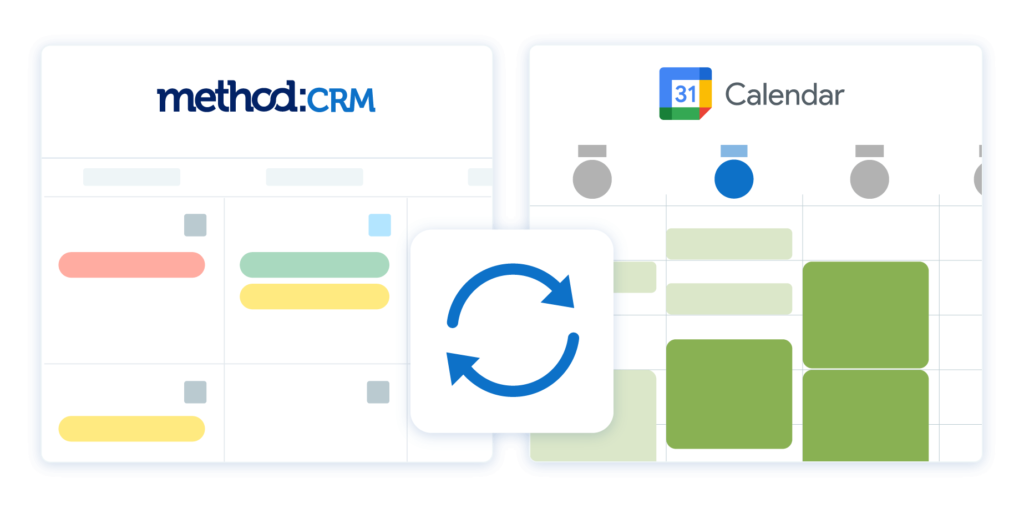 Method:CRM's calendar integration connects Method to popular calendar apps such as Google Calendar and Outlook to keep your sales teams organized.
Beyond this, use the Method:API to connect with the other calendar tools that best work with your business processes.
Method:API resources
Learn how to use the Method:API to add, and edit data using our trusted resources.
How do I start using the Method:API?
The Method:API is free for all Method customers and trialers to use. So you need to have a Method account. If you don't have one yet, sign up for your free trial!