We're an agile company changing the way small businesses operate.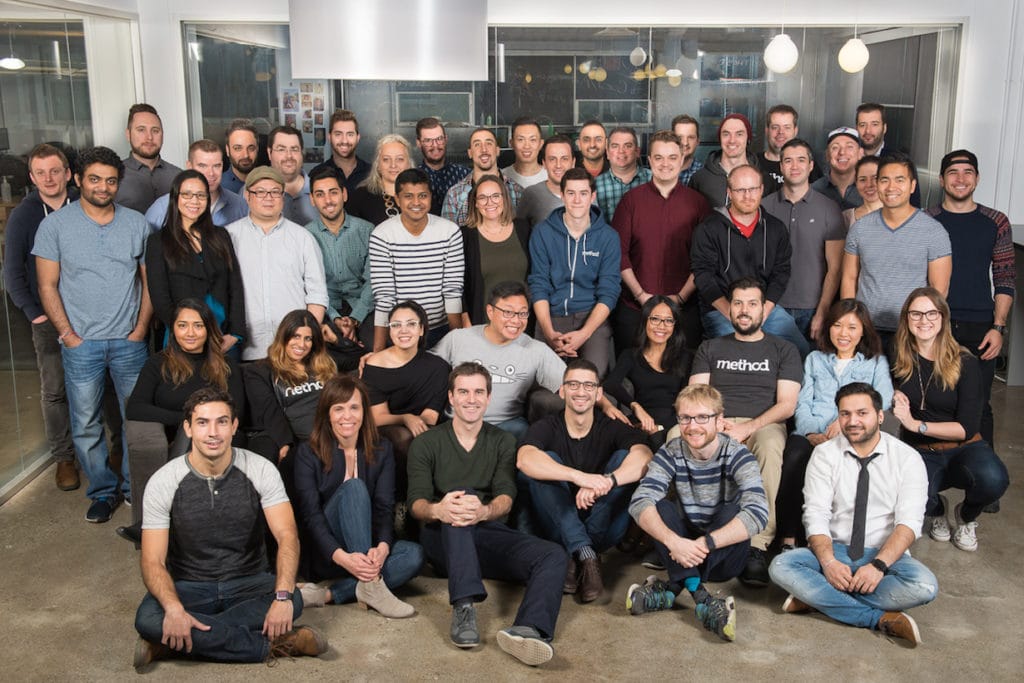 Where people make a difference
We're on a mission to make personalized software accessible to small businesses. We do this by building apps that help our customers stand out from the pack and do more with less.
These are just a few of the perks of working at Method:CRM.
100% company-paid health benefits
Casual environment with no dress code
Discounted gym membership
To be a Methoder is to be part of something unique. Our people, our product, and our culture are distinctly "Method." Our core values capture the essence of who we are, what we do, and how we do it.
We seek to deliver experiences customers love by thinking like a customer and understanding their needs.
We do what we say we will do, even when it gets challenging.
We share and receive honest feedback to create relationships built on trust.
We are naturally curious, innovative and results-driven.
We strive to empower, inspire, and volunteer to assist.
We're looking for a Digital Marketing Rockstar to join our high performing marketing team here at Method:CRM!
We're looking for a .NET web developer with at least 2 years of experience to join our team in a permanent role.
We're looking for an enthusiastic consultant with experience in programming and project management to join our team in a permanent role.
Our bright, open-concept office is located in the downtown King West area, surrounded by other tech companies and the city's best restaurants.