Send targeted email campaigns right from your CRM
Use Method's Email Campaigns app or free integration with Mailchimp to stay top of mind with new leads and existing customers.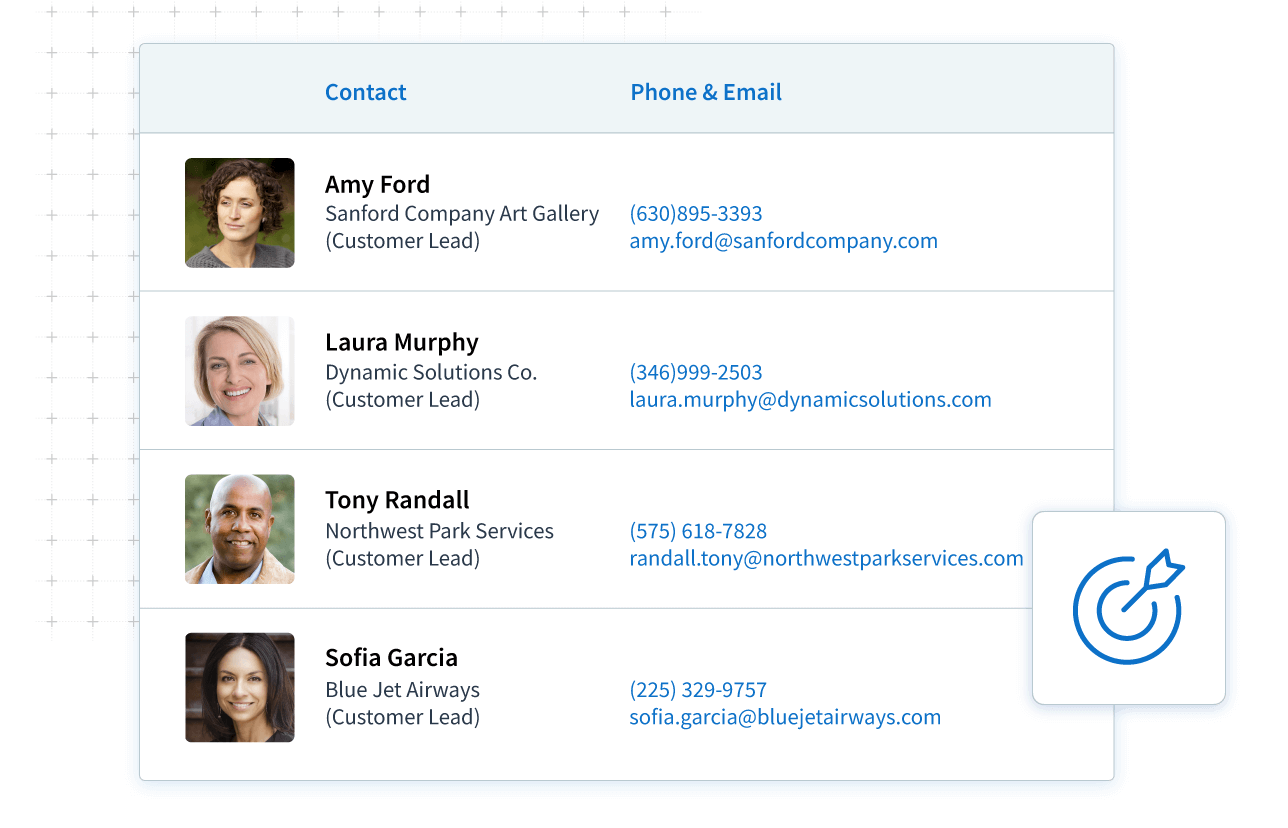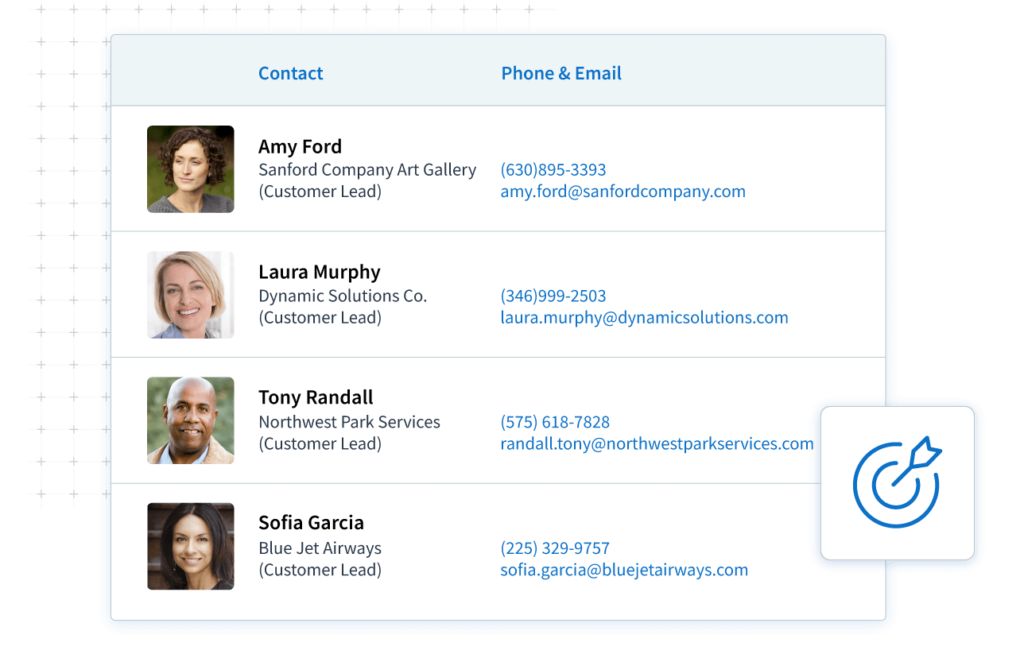 Why should my business use the Email Campaigns app in Method?
Streamline communication with email templates
Create custom email templates for each area of your business, from post-call follow-ups to seasonal sales. This makes sending mass emails more efficient and ensures consistent messaging across your team.
Segment contacts for personalized outreach
Building segmented contact lists helps you get the right information to the right people. Filter leads based on region, purchase intent, and more — then share relevant promotions and updates with each group.
Method + Mailchimp = better email marketing
Easily send contact lists from Method to Mailchimp in just a few clicks. Use Mailchimp's advanced reporting tools to refine your email campaigns, then watch as new business floods into your CRM.
Streamline your business with Method
Start your 30-day free trial — no credit card, no contract.