Latest Xero posts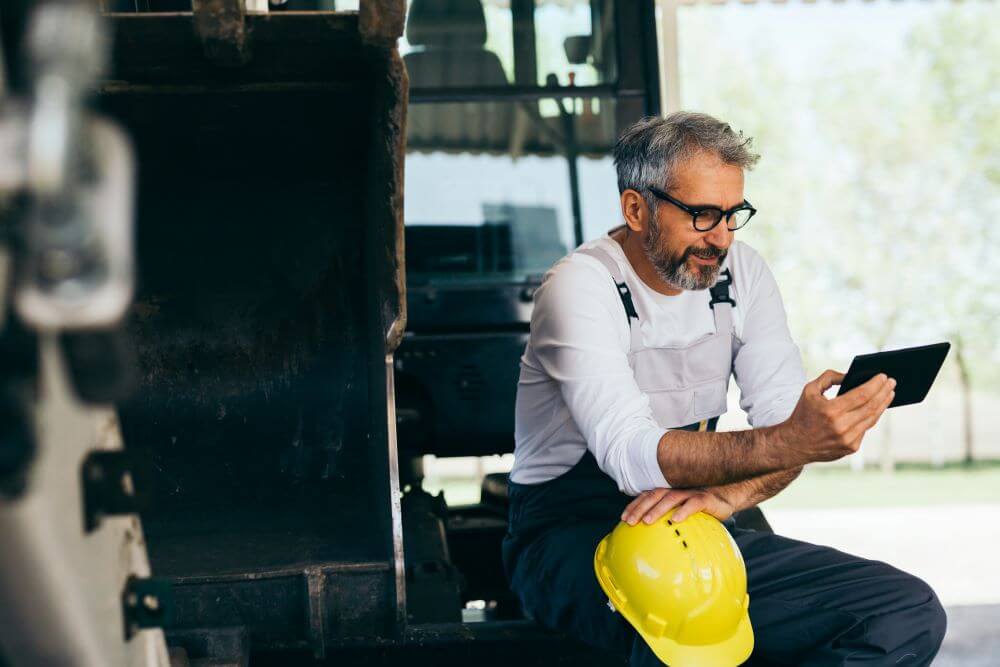 This article explores the features that make Xero for contractors an ideal solution for your business.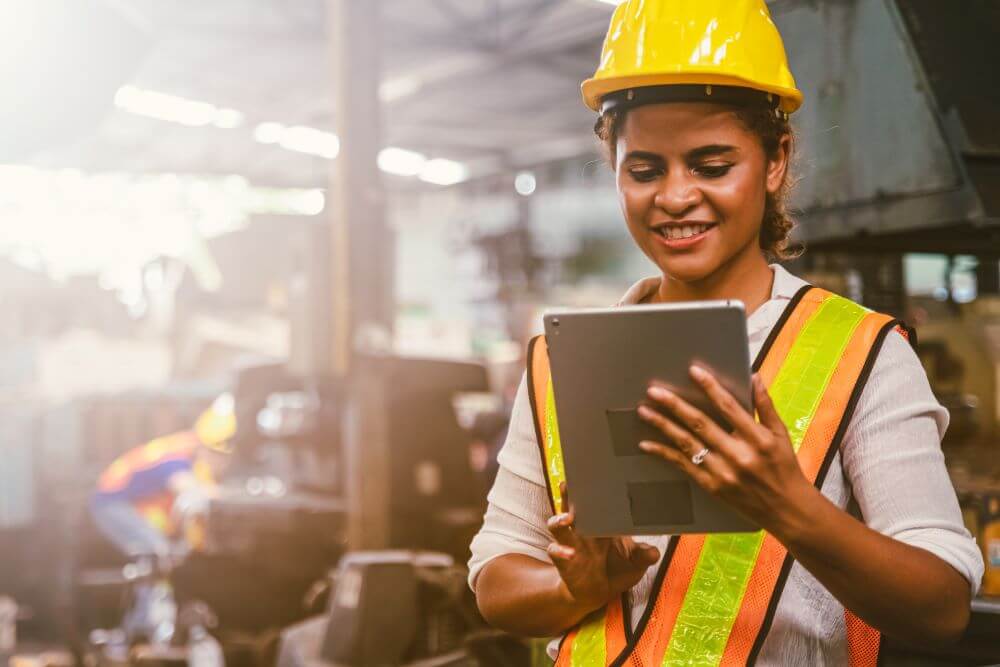 This blog compares QuickBooks and Xero — two of the most popular accounting software for contractors.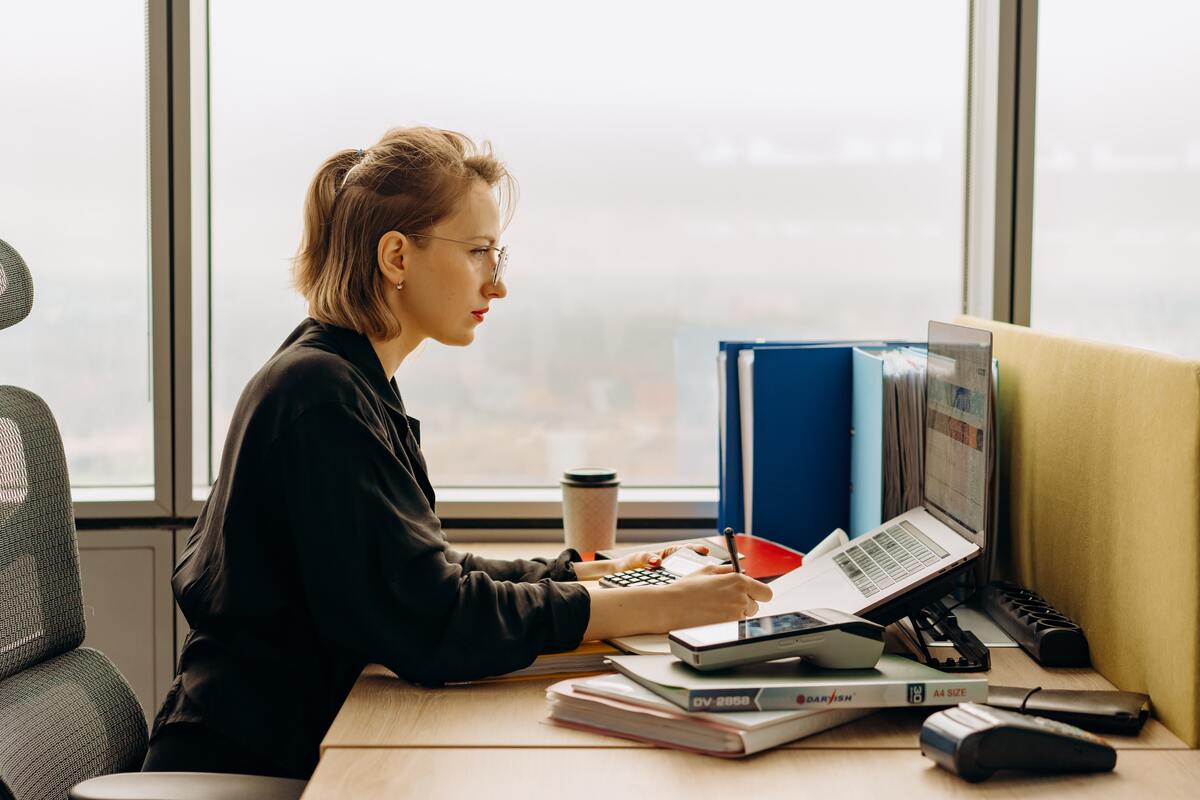 Enhance your accounting software with the best Xero CRM integrations. Check out this blog for your top choices.