Keep your customers coming back with portals
Streamline your payment process to save time and keep your customers happy.
Want to see Method in action first? Take me there →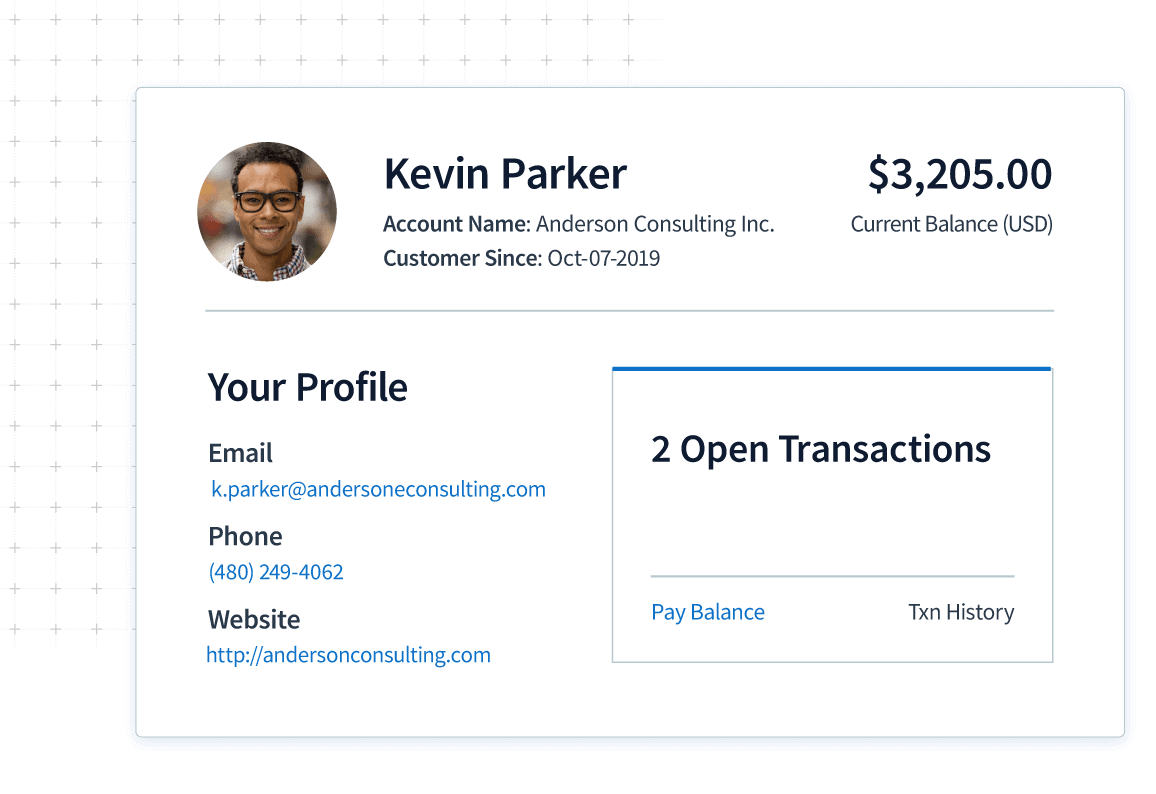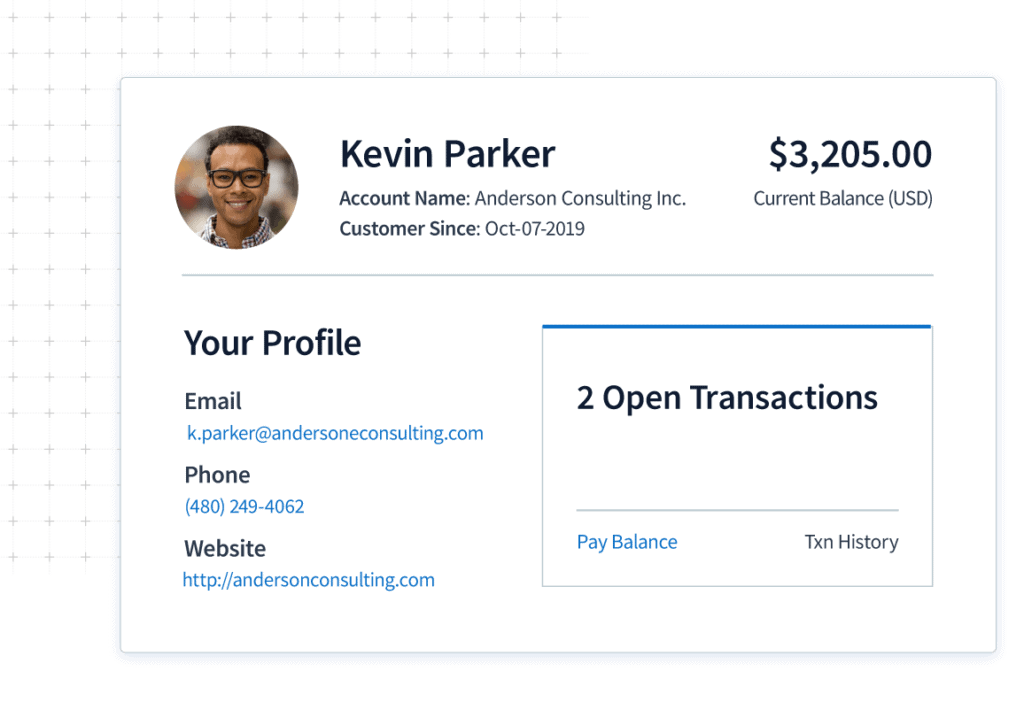 Bring cash into your business sooner
Empower your customers to pay and self-serve online.
Relying on your customers getting in touch with you to complete every sales transaction is tedious and time-consuming. CRM portals for Xero solve this problem by letting your customers serve themselves online.

Let your customers view, print, and pay invoices online using Method's various payment gateway integrations. From there, your payments sync from Method to Xero for easy accounting.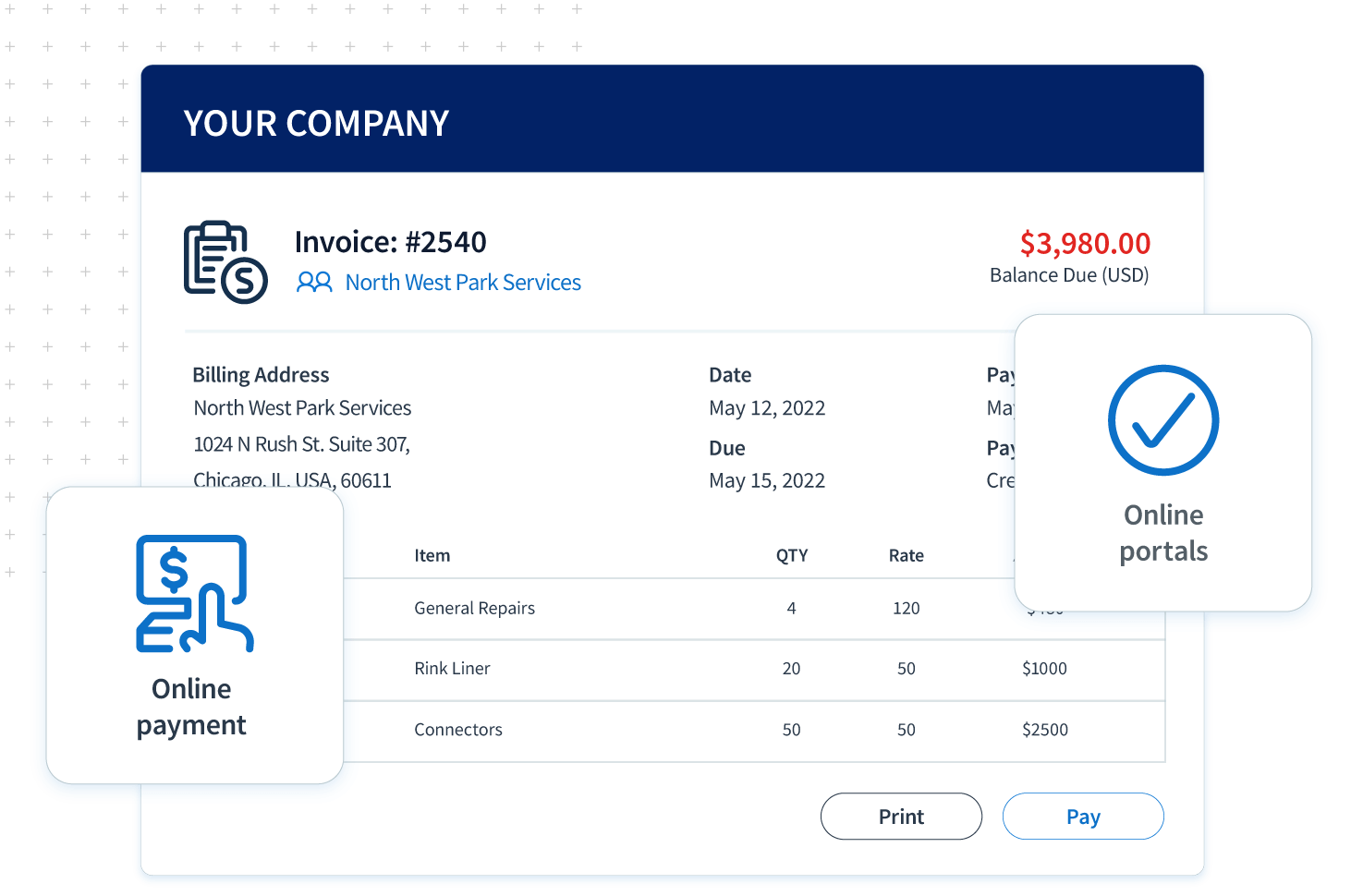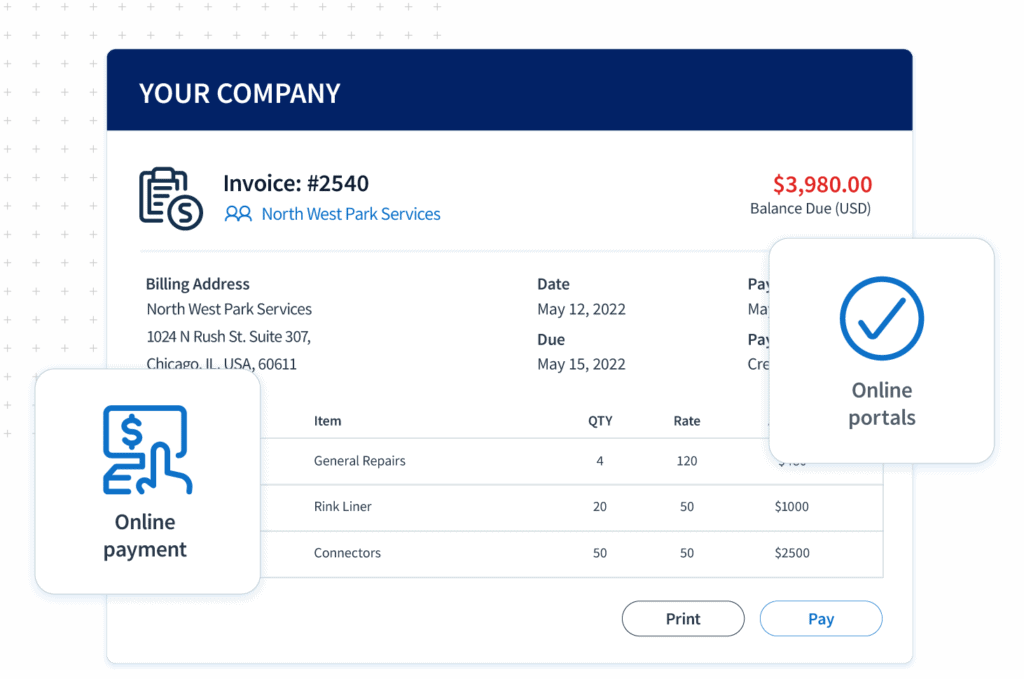 Automate tedious, admin work
Create a positive experience for your customers and employees.
Customers want flexibility, especially when it comes to payments. A customer self-service portal speeds up the process and takes the pressure off your team.
With Method:CRM's online portals, your customers make payments quickly while you grow your business.
Turn your customers into repeat buyers
Business never stops with online portals.
Empower your customers during the sales process to keep them coming back for more.
CRM portals for Xero eliminate friction during the billing and payment process to give your customers control over how they pay and from where.
Support your customers 24/7 online
Be there when your customers need you.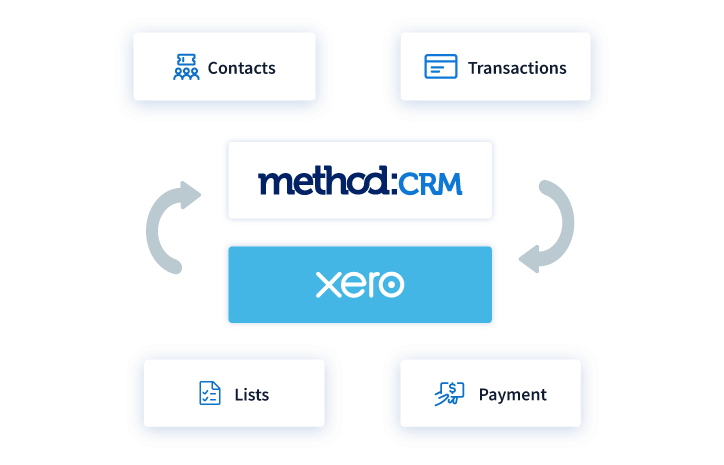 If your customers can make payments outside of business hours, you reduce the chances of late payments.
Method:CRM's customer support portal takes you beyond business hours by allowing your leads and customers to connect with you 24/7.
Plus, you don't have to wait for the next business day to process the payment, as it shows up in Xero instantly.
Personalize your customer's experience
The possibilities are endless with Method:CRM.
CRM portals for Xero shouldn't be one-size-fits-all. Tailor your CRM software to create an efficient system that reflects your unique business needs.
Whether it's allowing your customers to approve key documents, manage warranties, or order items, Method:CRM makes it possible.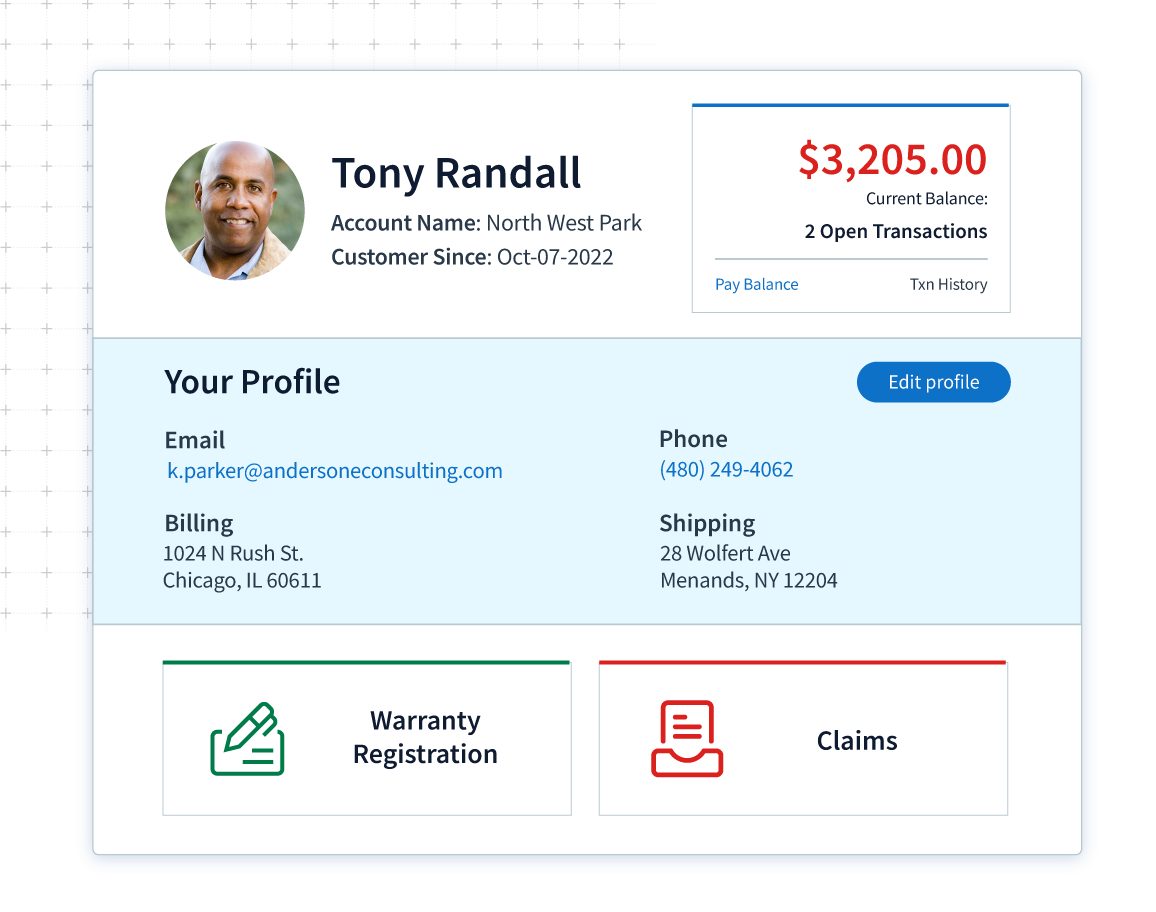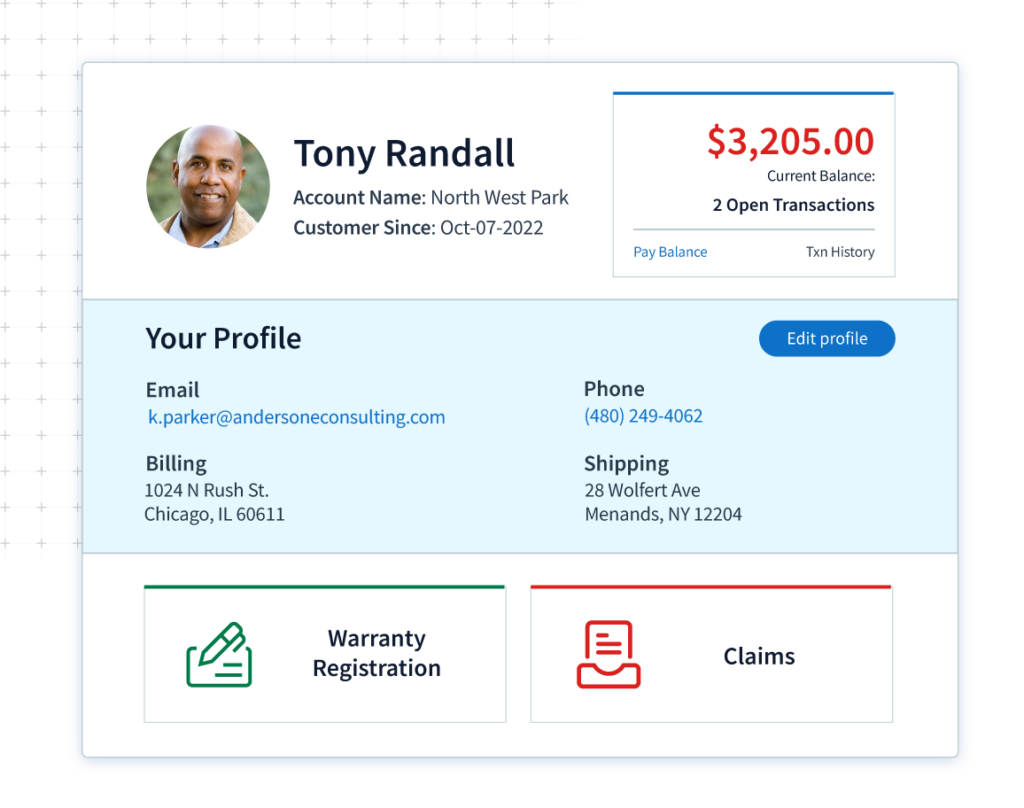 Xero CRM portals frequently asked questions
How does Method CRM integrate with Xero?
What sets Method:CRM apart from other CRM solutions that integrate with Xero is its two-way sync. If you make a change in Xero, you see it in Method, and if you make a change in Method, you see it in Xero. This makes it easier for your team to keep track of new updates and stay informed on all aspects of your business.
Why integrate Xero with Method CRM?
Method's two-way sync eliminates double data entry and ensures that your team is always on the same page. When you have information flowing automatically, your project management improves, and you deliver great service to your customers.
Since you can access your Xero data from Method, there's no need to give every member of your sales team access to your Xero account. This makes it easier to keep your accounting data secure.
Who can benefit from CRM portals for Xero?
It doesn't matter if you're a construction business or a retailer. Every small business needs CRM portals, especially one that syncs with your online accounting software.

For Xero users, Method:CRM is the best solution to integrate portals into your billing process and simplify your overall business management. Method seamlessly integrates with Xero to create an all-in-one solution to better manage your projects and teams.