Our Values
More than just words, our core values capture the essence of who we are, what we do, and how we do it.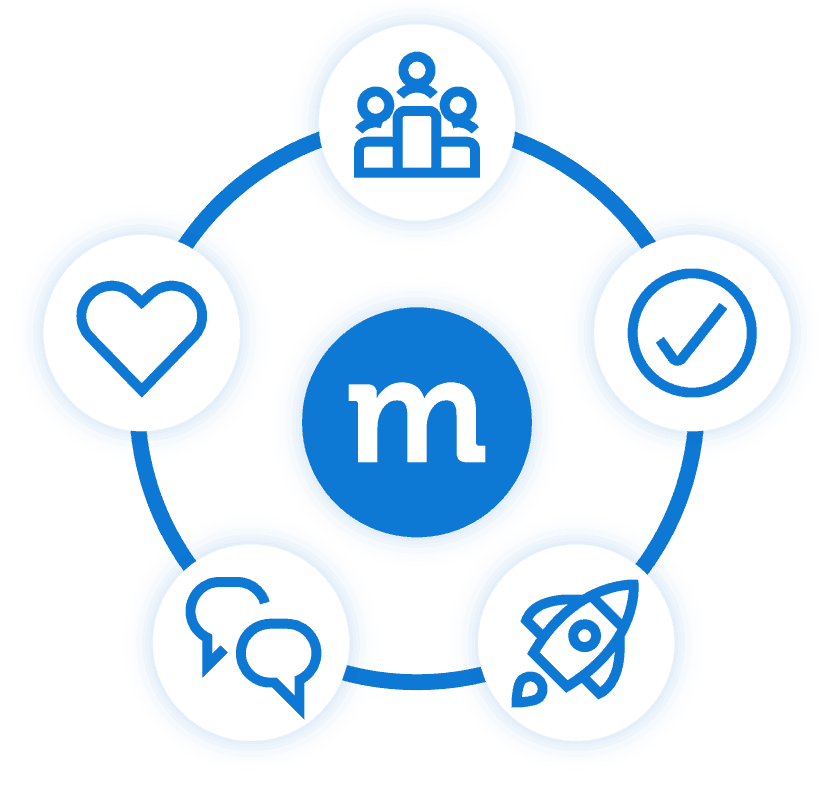 Customer-centric
We seek to deliver experiences customers love by thinking like a customer and understanding their needs.
Committed
We do what we say we will do, even when it gets challenging.
Open and transparent
We share and receive honest feedback to create relationships built on trust.
Growth-driven
We are naturally curious, innovative and results-driven.
Helpful
We strive to empower, inspire, and volunteer to assist.