QuickBooks customized invoices are a godsend for many small businesses. They're a great branding opportunity and simplify the billing process for both you and your customers.
Keep reading this post for the latest QuickBooks customized invoices best practices and to discover how Method:CRM opens up additional customization opportunities for your business.
3 ways to improve your QuickBooks customized invoices
1. Make your brand known
By the time you create an invoice, the deal is sealed and you've won the sale.
What's not guaranteed, however, is that your customer remembers your business for future purchases. Luckily, this is an area where branded invoices can help.
With QuickBooks customized invoices, you can tailor your invoice to include your:
Company logo
Business' name
Contact details
Return policy
All of which increase brand recognition and buyer stickiness. This, in turn, improves the chance of your business being top of mind for future purchases and referrals.
With QuickBooks customized invoices, you can provide a consistent customer experience and build a brand people don't forget!
2. Personalization is key
84% of buyers state that "being treated like a person, instead of a transaction, is crucial to winning their business."
"84% of buyers state that being treated like a person, instead of a transaction, is crucial to winning their business."

– Forbes, 2020.
And your invoices are no exception to this statistic.
To ensure your customers feel valued, your QuickBooks custom invoices need to include elements of personalization that show they're more than just a number.
Whether that's a special note to them or an exclusive discount for their next purchase, including these details in your custom templates pays off.
3. Make your invoices informative
An opportunity that's often missed with QuickBooks customized invoices is adding non-transactional data to your invoice form. Here's why this is so important.
If you include details like warranty expiration dates or upcoming service appointments, you transform your invoice from a document customers dread receiving to a useful resource they can refer back to.
The benefits of this are that your customers:
Hold a positive memory of your business even when paying
Gain value from receiving your invoices
Have all the post-purchase information they need upfront
Plus, creating a custom invoice like this saves your team time as crucial information is automatically communicated to your customers.
While QuickBooks Online and QuickBooks Desktop don't offer this level of customization, there is a tool that does.
Enter Method:CRM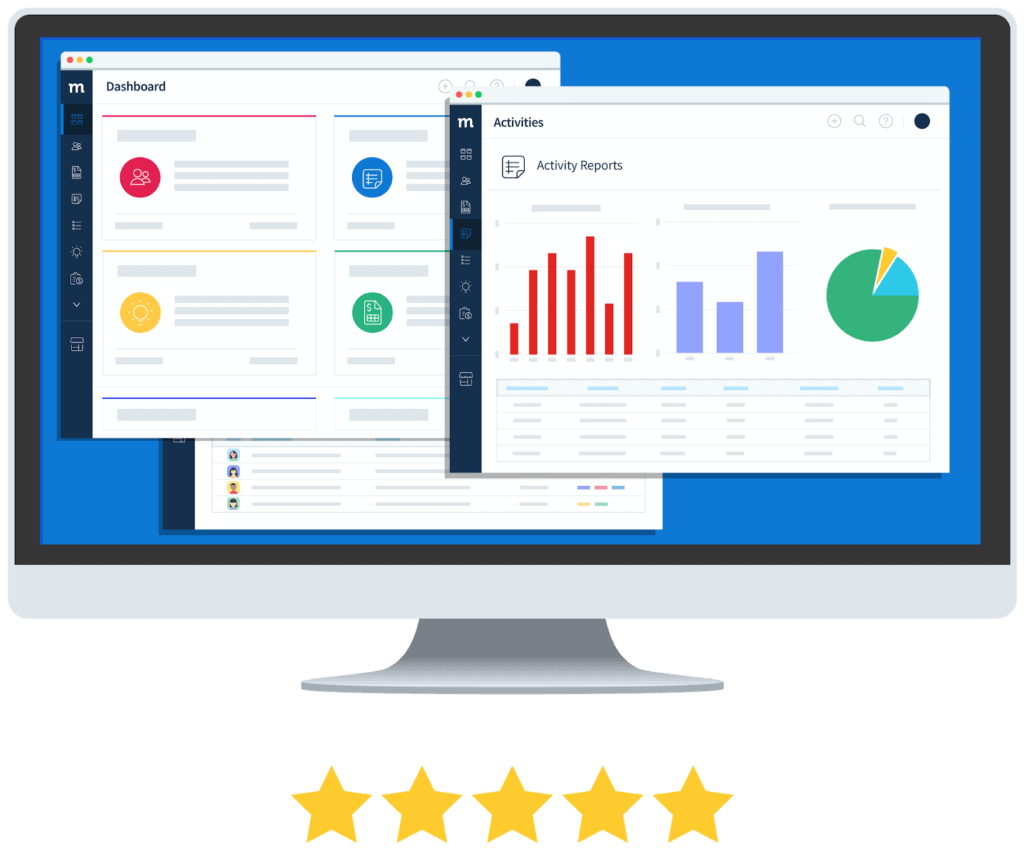 Method:CRM is the #1 rated QuickBooks CRM with 1500+ 5 star reviews on apps.com. As a no-code platform, Method:CRM empowers small businesses using QuickBooks with technology that does exactly what they need it to.
This is especially true when it comes to creating custom invoices.
How it works
Simply drag and drop the elements you want to include in your invoice with Method's web report designer. This could be anything from a thank note that automatically includes a customer's first purchase date to social media icons that link to your company's accounts.
Here's an example of the type of custom invoice you can create with Method:CRM.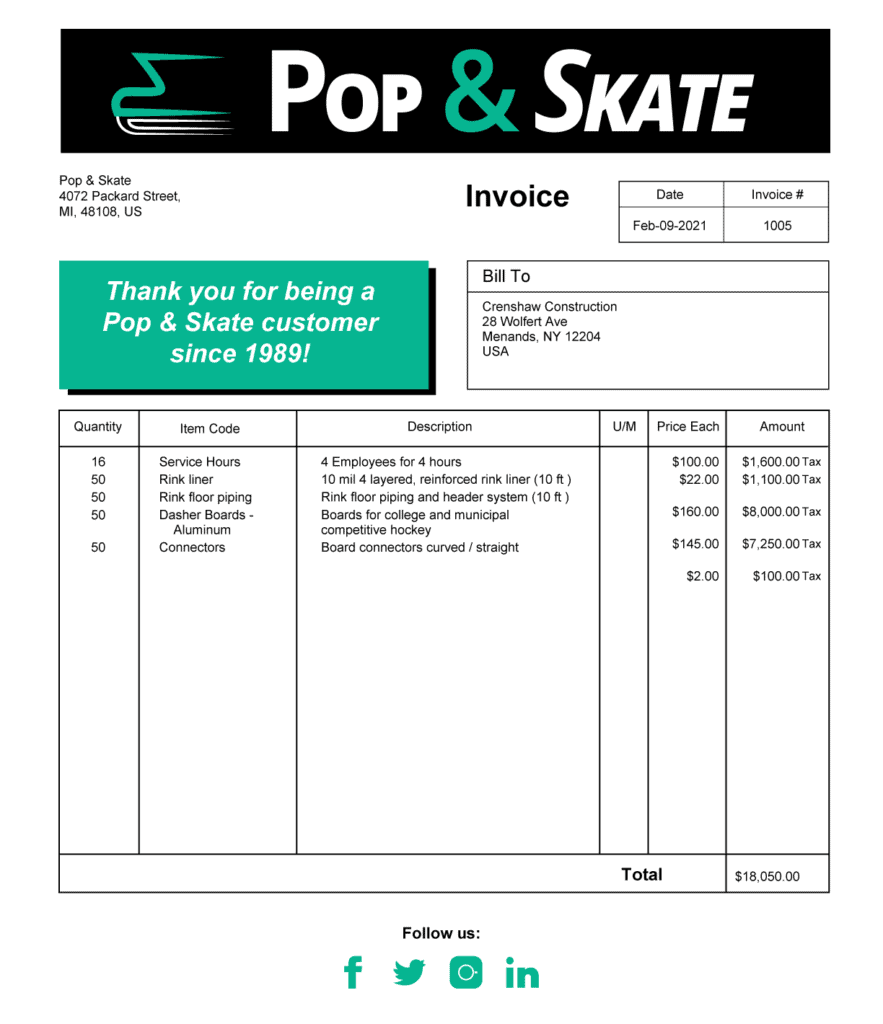 Download your invoicing email templates for free
Unsure of how to word your payment follow-up email?
Use these free email templates to send invoice follow-ups and payment requests to your customers.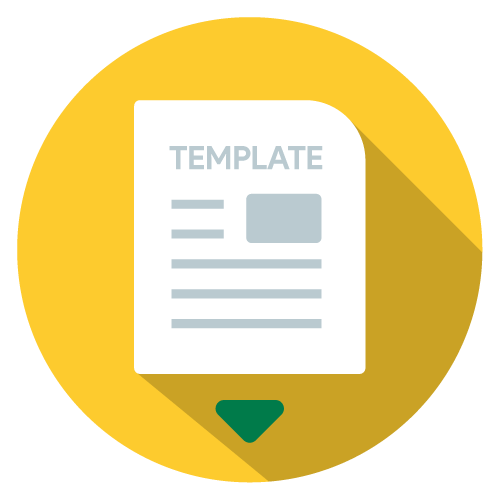 Go beyond invoice templates in QuickBooks with Method:CRM
With businesses around the world using invoice templates in QuickBooks, there's more you can do to stand out and provide your customers with a great experience.
Luckily, Method:CRM is the perfect tool to make this happen. Here's why.
With Method:CRM you:
Have full control over your invoice template and can consistently apply your branding to everything from invoices to sales forms and estimates
Can leverage invoice personalization by automatically adding pieces of sales, customer, and accounting data to your Method:CRM template
Can improve your customer's experience by adding details such as warranty expiration dates and upcoming appointments to your invoices
Ready to take your QuickBooks customized invoices to the next level? Then start your free 30 day trial of Method:CRM.
Image credit: Austin Distel via Unsplash