2022 has undoubtedly been an exciting year here at Method! We've seen spectacular growth and celebrated many wins along the way. Here's a recap of the top 7 moments this year.
1. Our growing Method team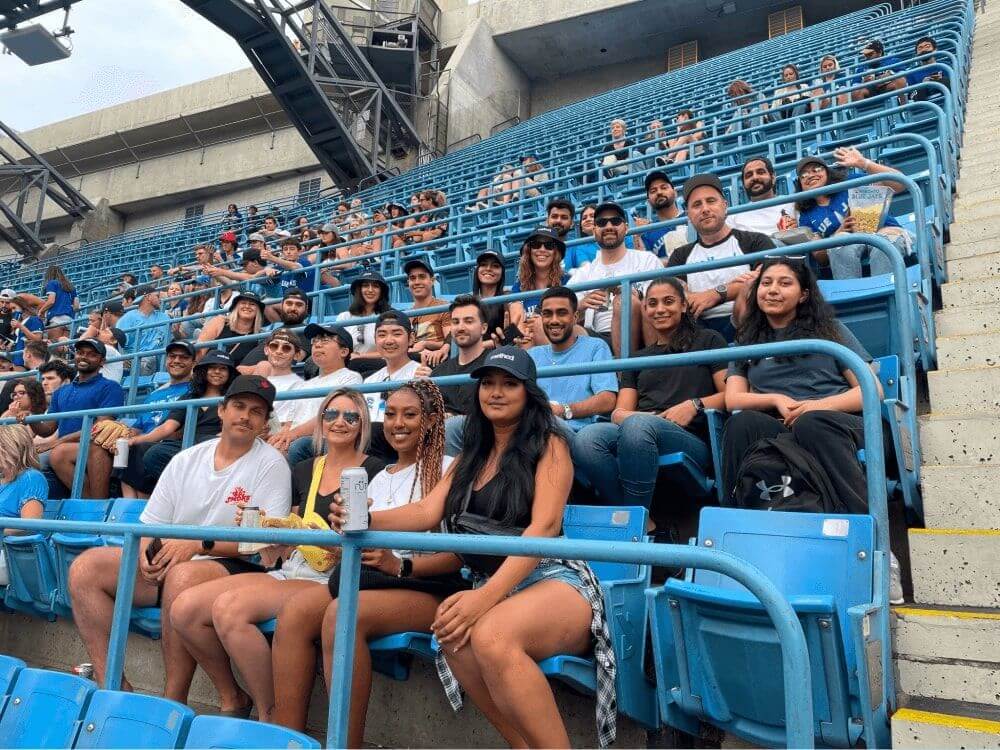 Although 2022 presented a challenging economy for many companies; Method saw a growth in numbers.
We worked hard to expand our team, inviting 37 newbies onboard. We're finishing the year strong with 85 employees to support our customers better.
This hard work paid off, as our efforts gained us several acknowledgments. More on this below.
2. Being recognized with best-in-class awards
Thanks to our amazing customers and Method:Partners, we were able to climb our way to the top! Method was given the Momentum leader badge in Spring 2022 and Summer 2022.
Momentum refers to products in the Leader tier in the Momentum Grid® that rank in the top 25% of their category's products by their users. This is something we were proud to accomplish this year!
According to G2, we also continue to be leaders in the CRM category. We're honored to have been recognized for our commitment to helping small businesses grow. Let's see what else we can achieve in the coming year!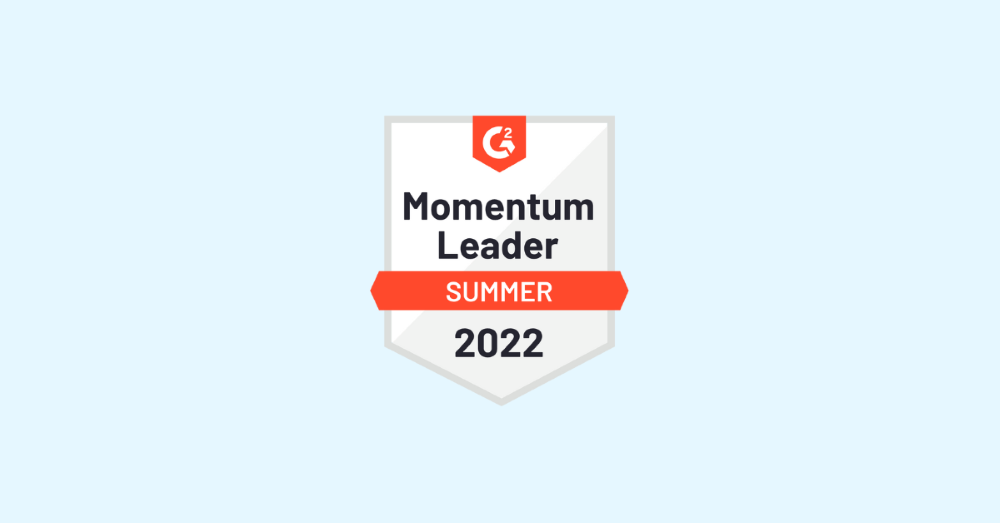 3. Taking our product to the next level
The teams at Method were hard at work this year. From doing more user interviews than ever to shipping updates fast and furiously, 2022 was one for the books.
We celebrated exciting new product updates, and the following were rated as our partners' favorites:
4. Supporting our local community
At Method, we're committed to giving back. And this year, we took things a step further! Here's how.
We began our partnership with Kelly at Troop, to create meaningful social impact for local causes.
Engaging our team this way raised our awareness of the issues faced by our community.
Methoders vote for where and how we want to make an impact every month. In return, we got to see and feel our connection to the charities we supported.
Here's a part of the team wrapping gifts to participate in the Christmas toy drive for children at Homes First.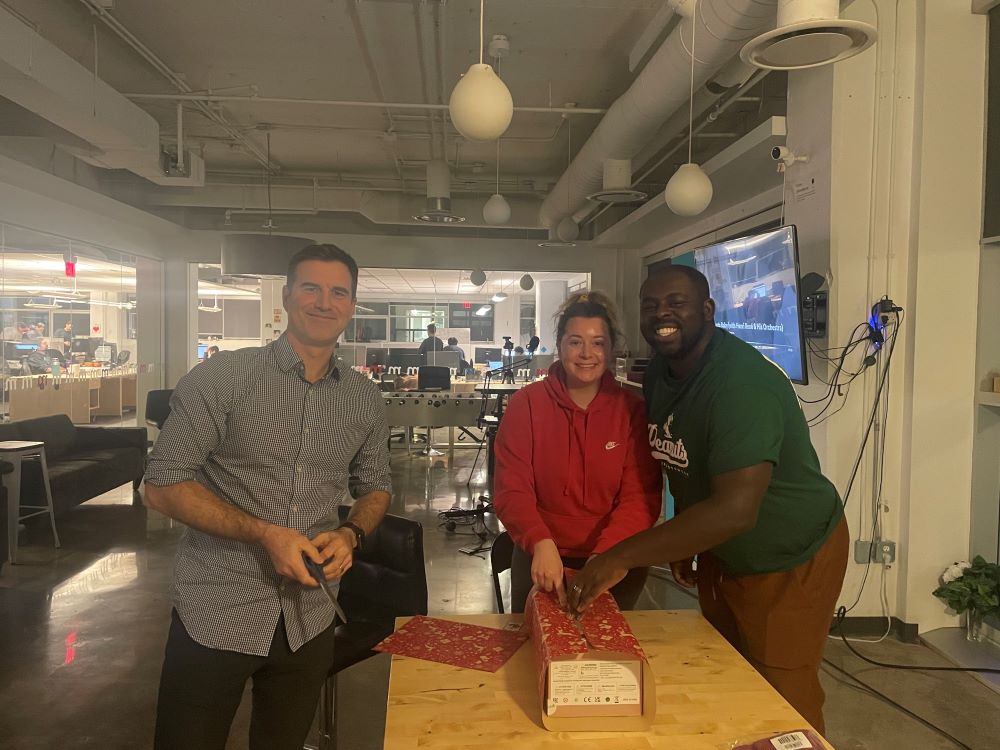 5. Switching back to in-person events
Along with returning to the office, we saw a return to in-person conferences. Here are some of the top moments for our Methoders:
Reconnecting with everyone at QuickBooks Connect: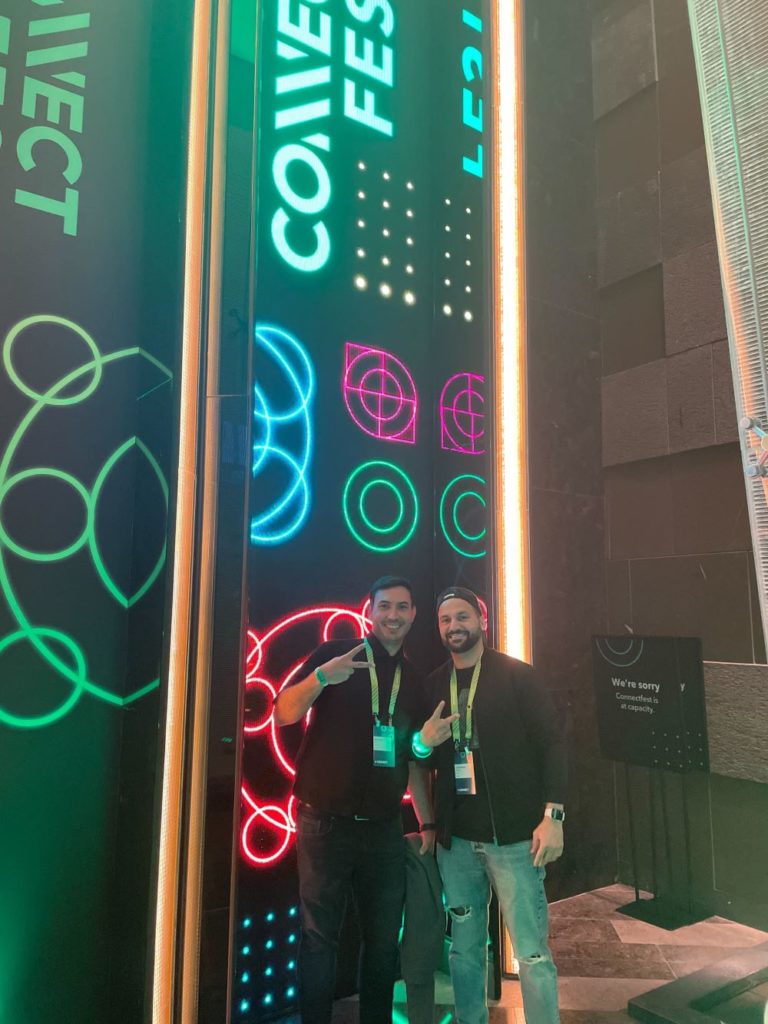 Meeting existing and potential partners at the Scaling New Heights event:
6. Connecting IRL
With the global pandemic subsiding, Methoders were eager to get to know each other offline. Our awesome People Operations team made this possible with some killer in-person events.
The first of 2022 was the annual Methoder retreat. The team met up for some fun in the sun at Trinity Bellwoods park.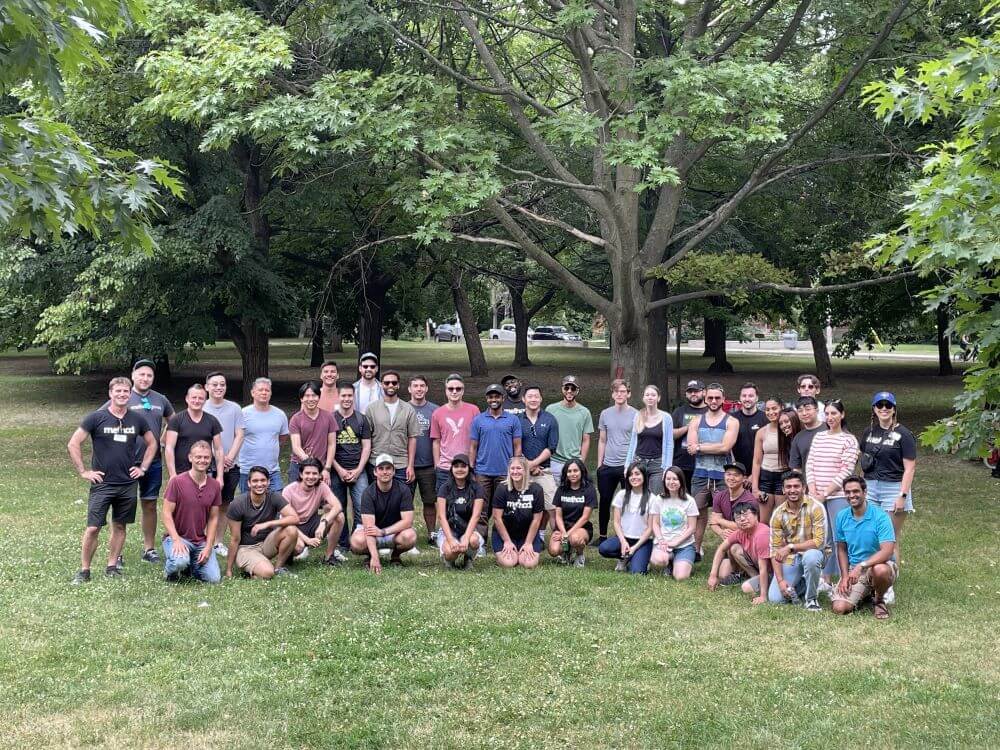 Just a few days later, everyone got together for an MLB game at the Rogers Center. The cheers of Methoders resulted in a 8 – 1 win for the Toronto Blue Jays!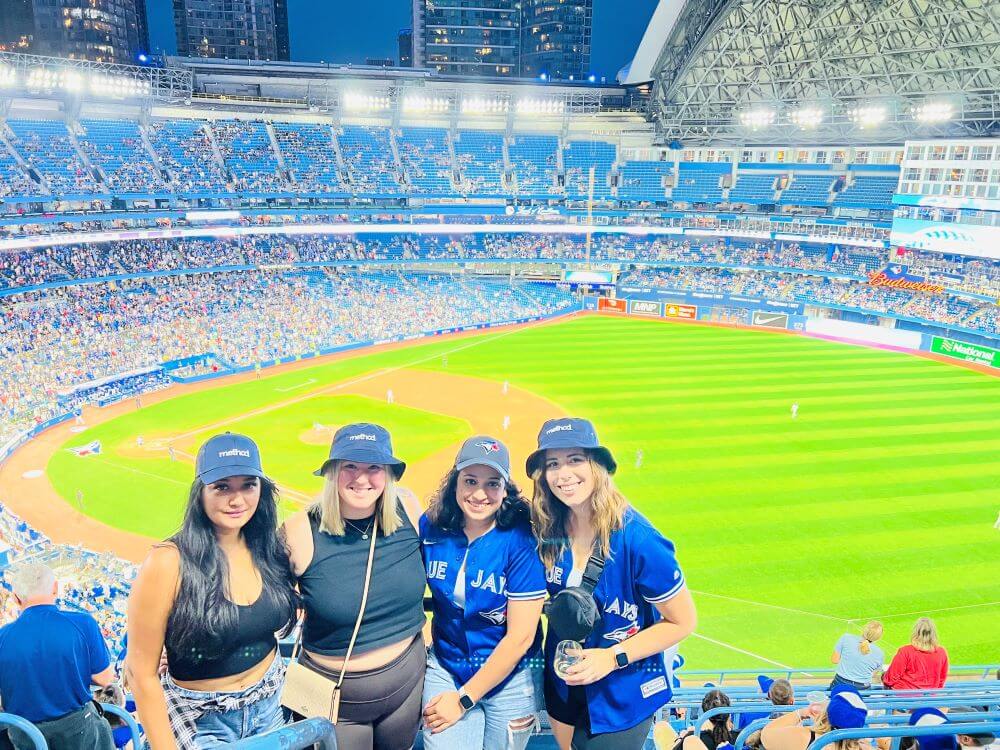 Last year, Method went virtual for Halloween. This year, though, we showed up in full costume for a wicked party, including some fun food and drinks at the office.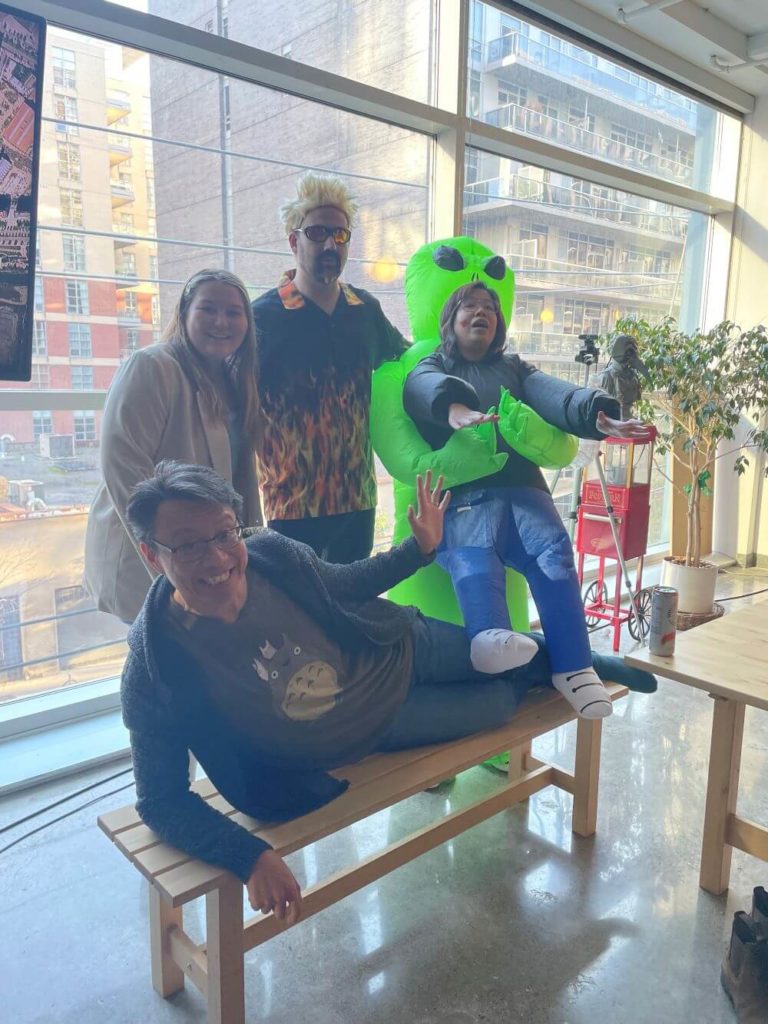 Not to mention that our very own Alicia Farinacci came in 3rd place in the accounting Halloween costume contest run by Relay.
Check out what critics had to say about her costume below!
Method also had its end of year Holiday Party at The Lodge on Queen, where we had awesome turnout of 90 attendees!
It was a great opportunity for the team to come together since Method's last Christmas party was pre-pandemic in December 2019.
The event also gave our many new faces a chance to meet and get a warm welcome here at Method.
With warm hearts and full bellies, it's safe to say that the event was a success!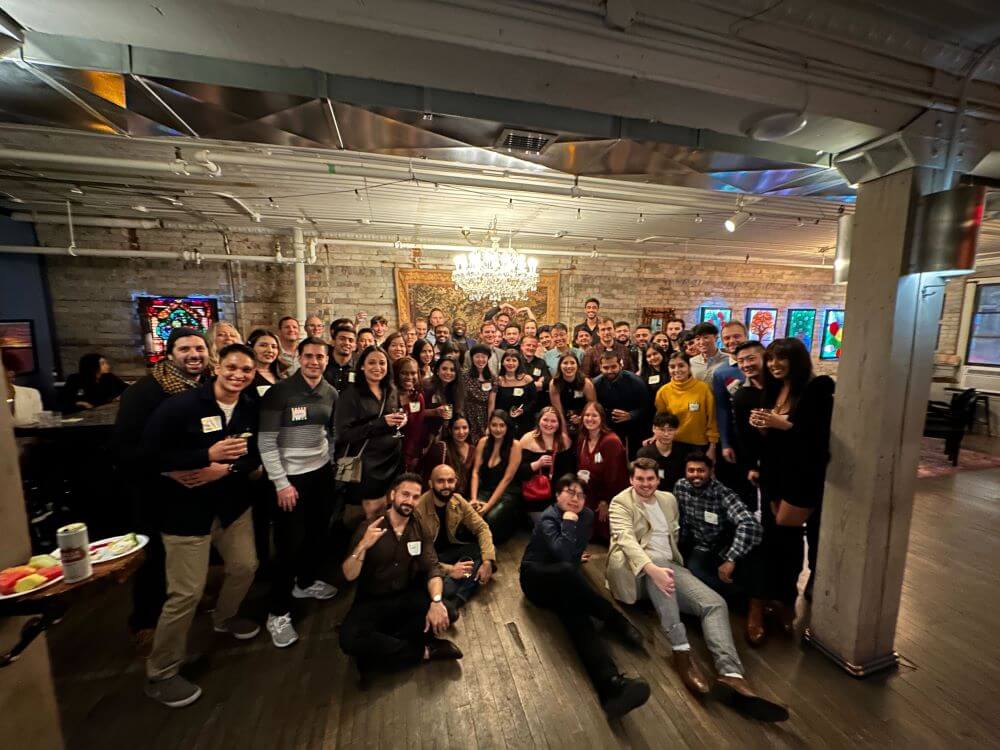 7. Sharing good food and even better conversations with Ritual
Last but not least, Method partnered with Ritual to bring our team together at lunch!
What could be better than thousands of food options to choose from? Methoders get to skip the wait at restaurants to grab our grub just in time for break!
Here at Method, catching up with the team over lunch on Wednesday has become our ritual.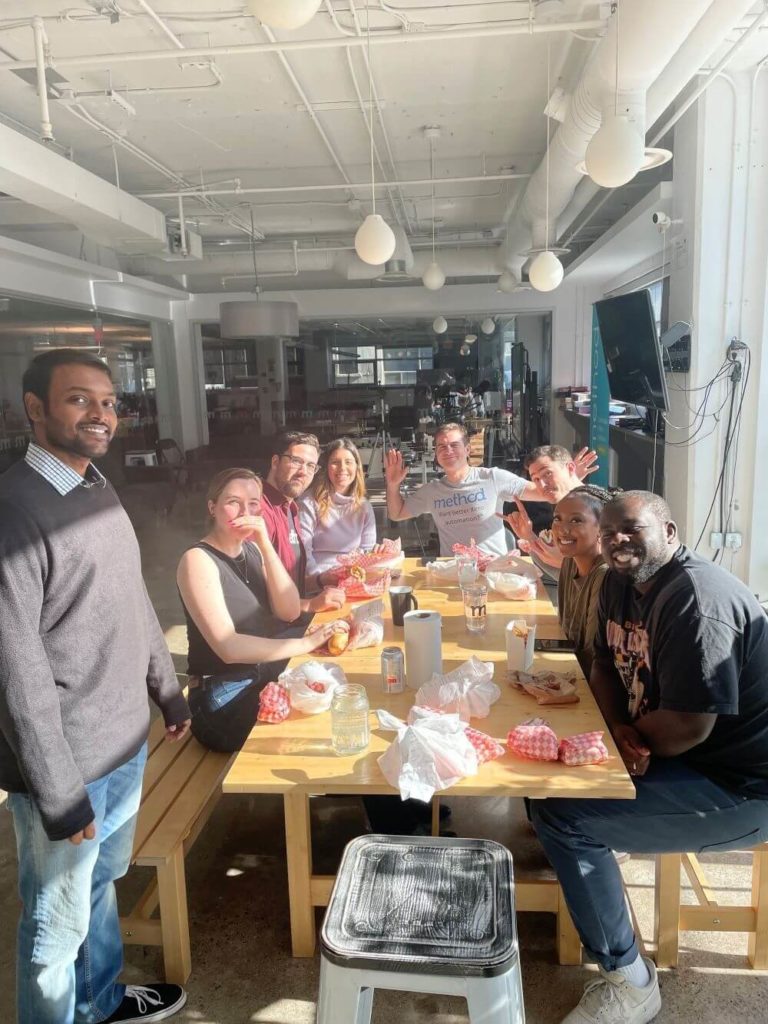 As we end the year on a high note, we're eager to see what 2023 has in store for us. It's onward and upward from here!