Winter months are often slow months for lawn care business owners. When your customer's gardens and lawns are covered with snow, your lawn care jobs also tend to dry up. However, this doesn't mean you should close up shop when the snow starts to fall.
So what do landscapers do with all the business challenges in the winter? Read on to find out how your landscaping company can still make a profit, even in cold months!
What you'll learn in this article
Here's a quick overview of the things you'll learn in this post.
Winter months for professional landscapers
Most landscaping work is done in the summer months. Because people are less likely to keep a well-maintained lawn in winter, you'll likely get fewer jobs. However, it doesn't mean you can sit on your hands while waiting for the snow to thaw.
One of the most important things to do as lawn care business owners in winter is to check up on your landscaping equipment. You can also find new landscaping-adjacent activities so you can still get money in these slow months.
Preparing lawns for winter
No matter the month, many people want their lawns to look the best. To ensure your customer's lawns are in peak condition when spring rolls around, you can offer comprehensive winter lawn prep packages. This work includes inspecting the health of trees and shrubs, removing dead plants, and applying plant food so their soil doesn't dehydrate.
Offering landscaping services in the winter season
In the winter months, you can't exclusively rely on landscaping and yard work. You may need to branch out into other adjacent services like gutter cleaning and snow removal to keep jobs coming in during the dreaded winter months.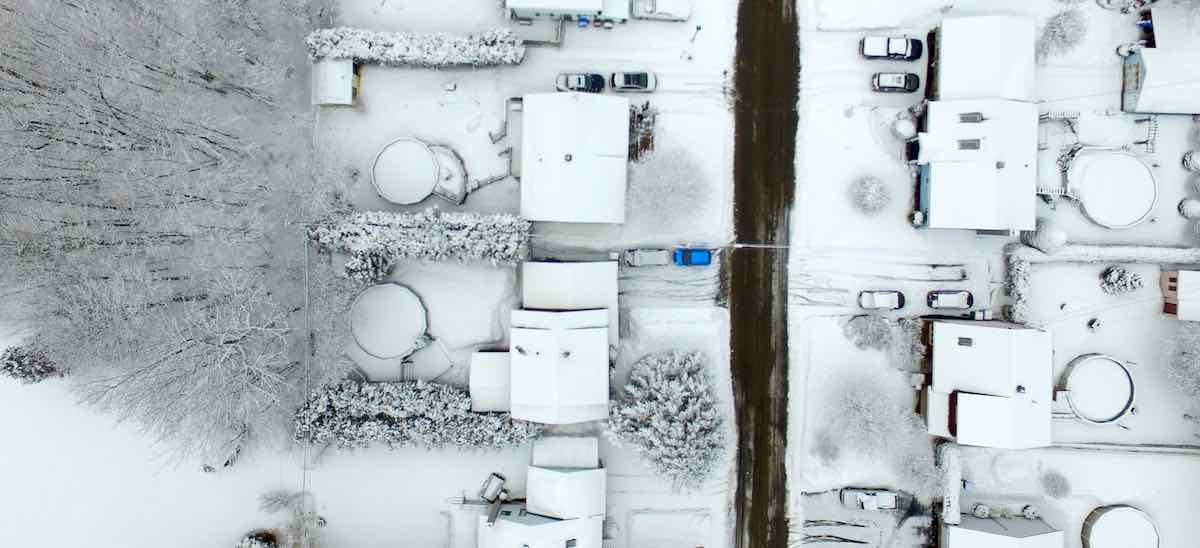 Profitable winter jobs for landscapers
Confused what kind of work you should offer in the winter? Here are some examples of winter services you can offer to keep your lawn care business busy in the cold months.
Snow removal
Plowing snow is one of the go-to winter jobs for landscapers. If you operate in especially snowy areas and have a snow blower or detachable plow, you can get a lot of orders to move snow from streets or people's driveways.
However, this isn't the most dependable winter job since your orders will heavily depend on recent snowfall — and not all landscapers have a snow plow or operate in snowy areas. If this is your first time taking snow removal contracts, read our guide on how to price your services.
Winterization of plants and shrubs
Plants go dormant in winter weather, but that doesn't mean you can just leave them be. As a landscaper, you can offer winterization services for extra money, which protects plants against the cold weather to improve the quality of their rest. With proper winter protection, these plants will come back from dormancy in the best health.
Christmas light display installation
If you've got a good eye for design, Christmas decorating can be a profitable late winter business idea. Strike up a deal with a commercial wholesaler and find yourself Christmas trees in need of holiday lights. If your Christmas trees become the talk of the town, you'll build up a client base ready to order Christmas trees come next holiday season.
Indoor landscaping services
Not all landscaping work is done outdoors. Many public buildings like hotels and shopping centers have indoor gardens or other landscaping features that still need maintenance. To make up for the lack of outdoor landscaping jobs, you can temporarily pivot to indoor landscaping jobs during winter.
Lawn mowing
If you live in warmer states, grass can still grow normally in winter. This means you can still get a bit of money from lawn mowing services. However, since residential clients are less inclined to book landscaping services in the winter months, you can follow our guide on lawn mowing pricing to adjust to the decreased demand.
Planning for the next year
The slow winter months are the perfect time for you to reflect and prepare for upcoming seasons. There are two important things to do during winter to ensure the coming year goes smoothly:
Review your inventory and consider whether you need additional equipment for the coming year.
Evaluate your team's performance and hire new people or schedule extra training if needed. Check out our guide on increasing productivity to further improve your lawn care business.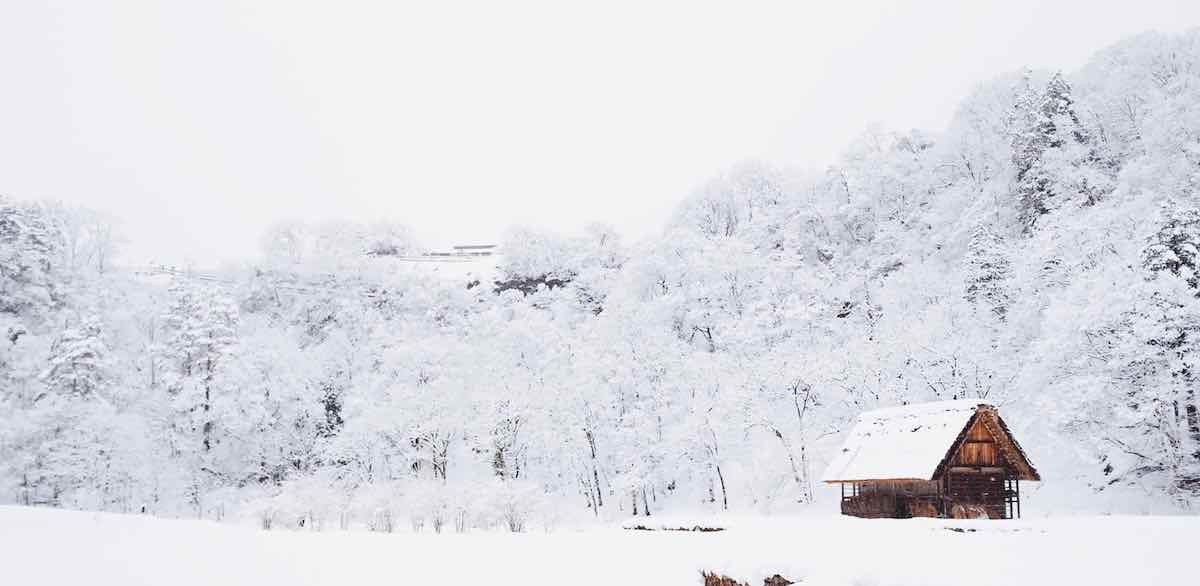 What do landscapers do in the winter? — Frequently asked questions
Figuring out what to do in winter is always a challenge for landscapers. Find the answers to some popular questions about going through winter as a landscaper in this section!
How do landscapers make money in the off-season?
With the usual landscaping jobs like lawn care and garden maintenance drying up during the winter months, you need to get creative to still make money in the off-season. Depending on where you are and what skills you have, you can do things like removing snow, performing indoor landscaping services, or even decorating Christmas trees!
Is landscaping a seasonal job?
By nature, landscaping is a seasonal business. Landscapers often see high demand from spring to fall, while they might see reduced demand in the winter months.
Is winter a good time to landscape?
While winter is often regarded as the off-season for many landscapers, there are still some landscaping jobs to be done. Some lawn care customers actually prefer to start landscaping work in winter because most lawn care companies tend to offer discounts due to reduced demand.
How much do landscapers make in winter?
How much landscapers make in winter depends on what alternative jobs they take. If you simply stick to the services offered in warm months, you'll likely make much less. However, if you diversify and take on other jobs like snow removal, you'll still turn a profit in these lean months.
Closing thoughts on what landscapers do in the winter
While the demand for landscaping services tends to drop in winter, this doesn't mean you can sit on your hands until spring. There are many alternative jobs you can take on, from indoor landscaping to Christmas tree decorating. With some creativity and grit, you can ensure your landscaping company still profits in the winter!
Start managing your winter season with a free trial of Method:Field Services!
Image credit: Nathan Anderson via Unsplash