Next week, we're packing our bags and heading to New Orleans for Scaling New Heights – an Intuit-centric training conference that empowers accounting professionals to grow their practice.
This year at Scaling New Heights we're offering introductory and intermediate training of Method:CRM, sharing our new nonprofit donor management app, Method:Donor, as well as hosting a session to share the custom apps created by Method Partners on Method's platform.

Here's a look at Method's 2015 Scaling New Heights sessions:
1. Method: Why Method is the #1 CRM for QuickBooks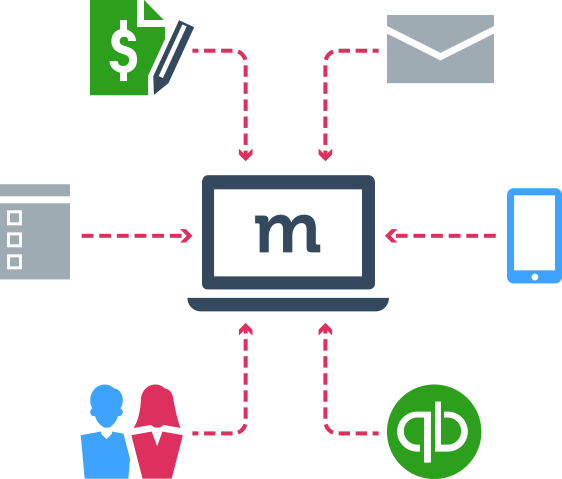 In this session we're providing an overview of the Method platform, our Customer Relationship Management solution, Method:CRM, and our new non-profit solution, Method:Donor.
You'll see how Method:CRM tracks all of your customer history and follow-ups in one place without having to enter data twice. You'll also be introduced to Method's industry-leading sync with QuickBooks and the tools to personalize Method to be a solution made just for you and your clients.

PRESENTER | Aner Shachar, Method Partner Account Manager
WHEN | Monday June 22nd 8 AM
2. Method: Made for Me App Showcase
With the new version of Method, you have the ability to create personalized apps in minutes for your business. In this show-and-tell session, you'll see the personalized apps created by Method Partners using Method's drag and drop tools – no coding was used in the making of these apps! You'll learn their scoping and building processes and get tips and tricks for building apps on Method for your own business.

PRESENTER | Jim Watson, Director of Method Partnerships
WHEN | Monday June 22nd 12:10 PM
3. Method: Non-profit Solution Deep Dive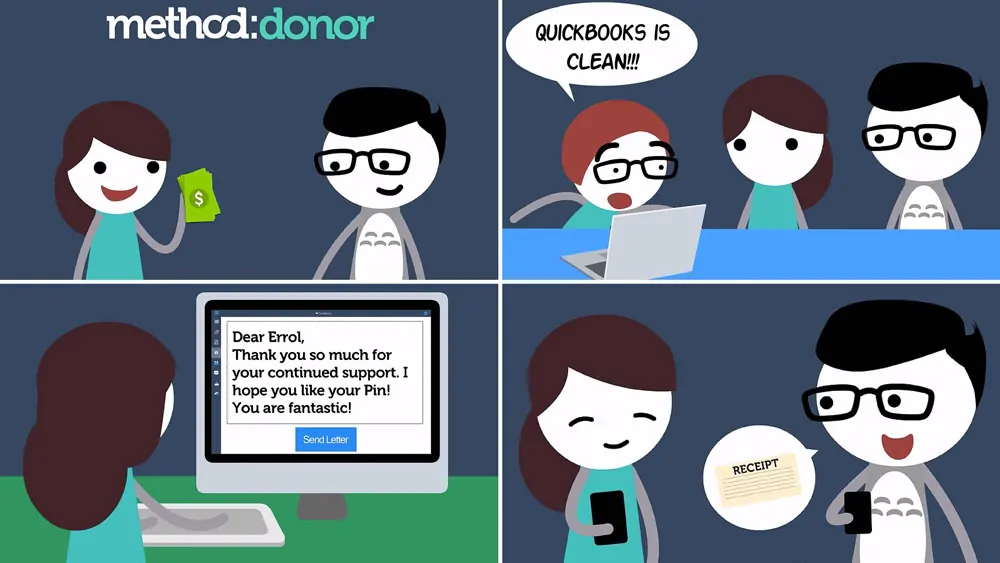 Join Gregg Bossen as he introduces the fundamentals of Method:Donor, Method's latest app specifically built for the nonprofit industry. Gregg will familiarize you with the concepts and tools of Method:Donor as they relate to workflow, day-to-day use and efficiency gains. The session will also explore Method's unique interface and QuickBooks integration. We're really pumped to show off this app!

PRESENTER | Gregg Bossen, QuickBooks Made Easy, Method Partner
WHEN | Monday, June 22 4:20 PM
4. Method:CRM Deep Dive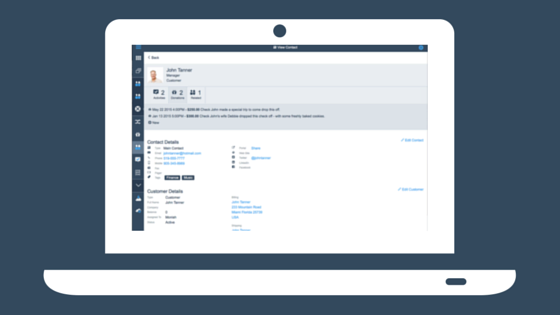 In this two-part course, you will learn the fundamentals of Customer Relationship Management (CRM) though the solutions offered by Method:CRM. Val Shibani, Method's Director of Education, will review the Method:CRM concepts and tools as they relate to workflow, day-to-day use and efficiency gains. You'll leave this course with a strong understanding of (and excitement for) the benefits of tracking your client history and follow-ups all in once place. And you'll be off to the races in using Method:CRM!

PRESENTER | Val Shibani, Method's Director of Education
WHEN | Tuesday June 23rd 12:10 PM & 2:30 PM
4. Method: Personalization 1 (Tables and Screens)
5. Method:Personalization 2 (Customization & Actions)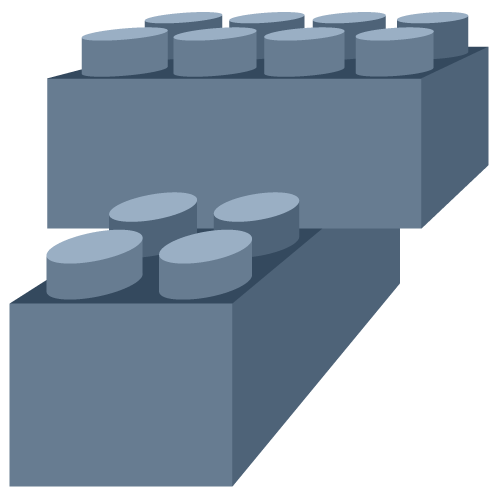 Across three sessions, this course is for those of you who are ready to start customizing Method. With the Method platform, you have the ability to personalize the system for your business' unique needs, so in this course you'll learn:
the principles of databases (tables, fields, field types) and how they work with Method's custom screen designer, tools, and controls
designer-specific concepts using Method's drag and drop platform – no coding required
the concept of customization within Method's new designer, specifically introducing Method actions by using existing Method apps as well as custom Method apps
what actions are, where they're used, and how they're executed
setup and configuration of action wizards to create actions sets and custom workflow using Method's drag and drop tools, without any coding required, in a hands-on environment
WHO | Val Shabani, Method's Director of Education
WHEN | Part 1 is Wed June 24th 12:10 PM | Part 2 Wed 2:30 PM & 4:30 PM

Method has a long history with the Scaling New Heights team, so we're excited to reunite with old friends, and of course, make new ones.
See you there!
Paul, Barb, Jim, Val, Aner, and Monish