The best nonprofit CRM for QuickBooks
Spend less time entering data and more time making a difference.
Want to see Method in action first? Take me there →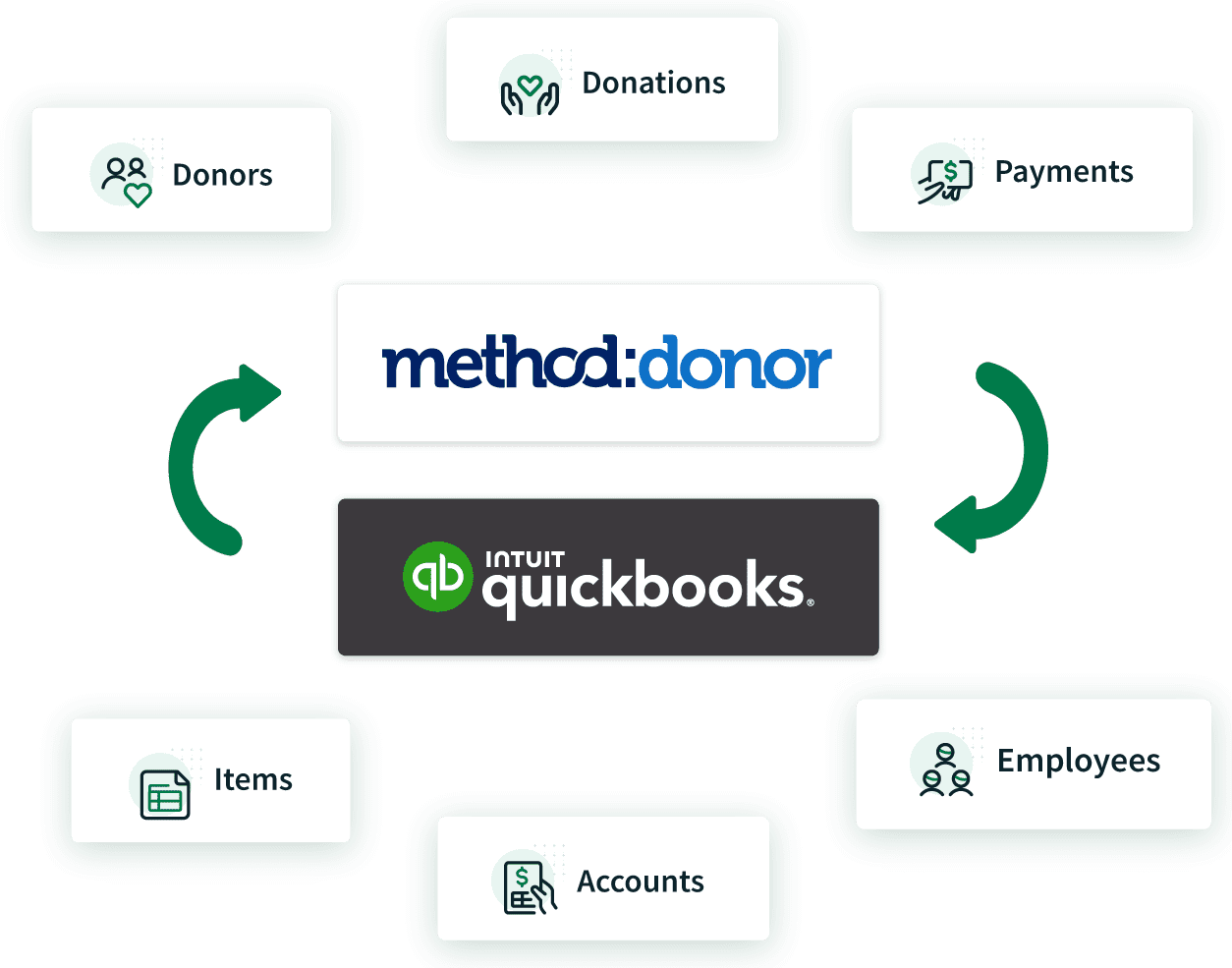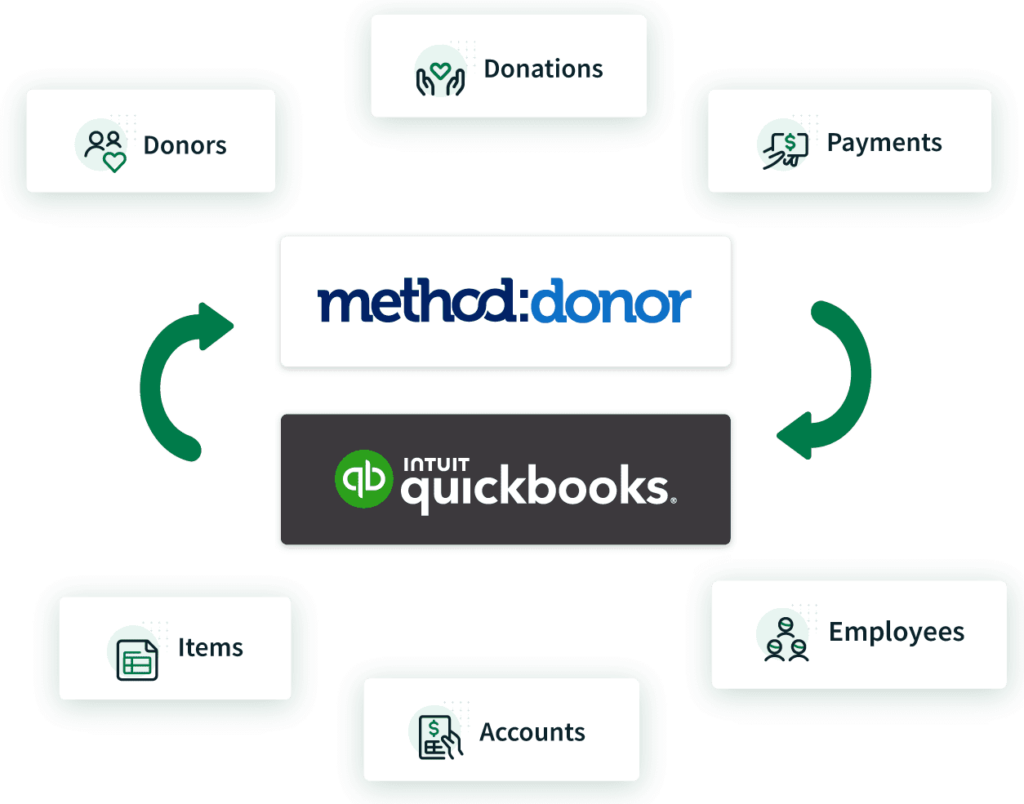 Why nonprofits love Method:Donor
Donor management made simple
With donor history at your fingertips, it's easy to form strong connections and encourage repeat giving. Track interactions, view past donations, schedule follow-ups, and more.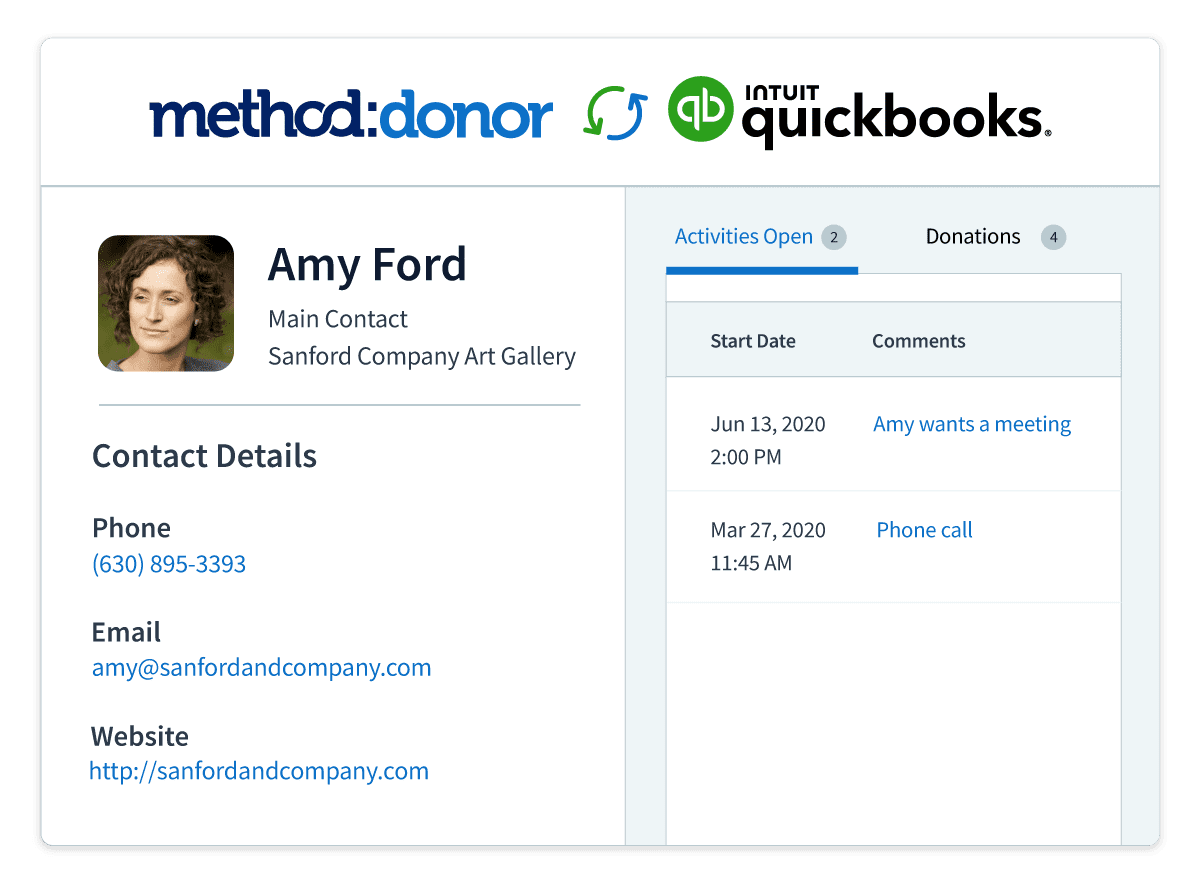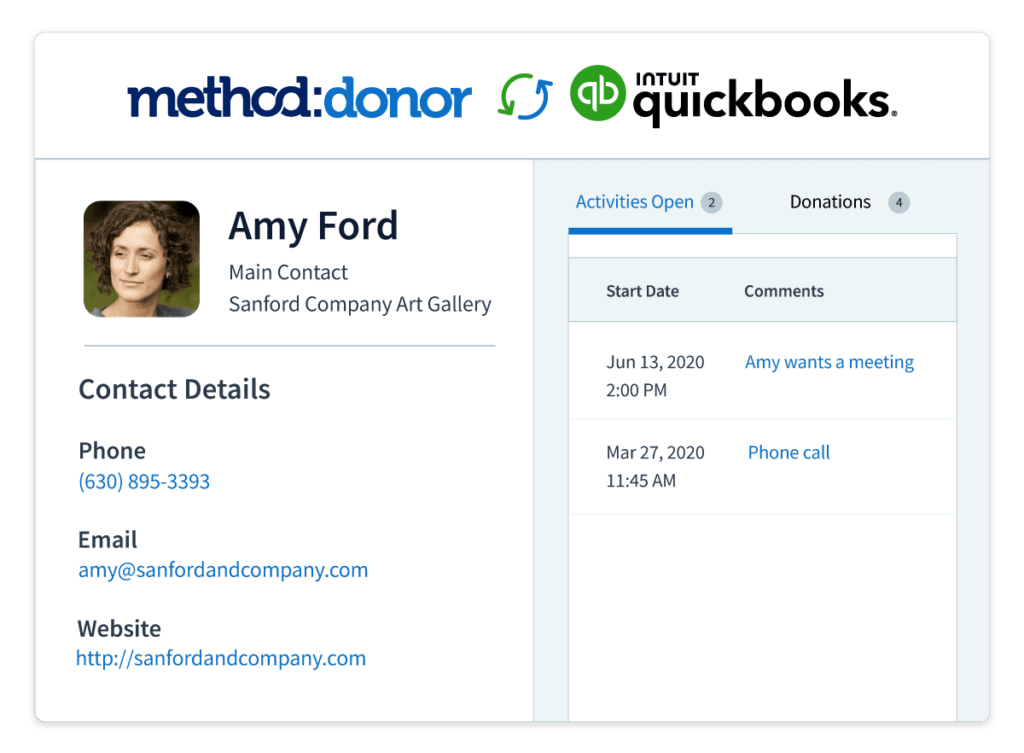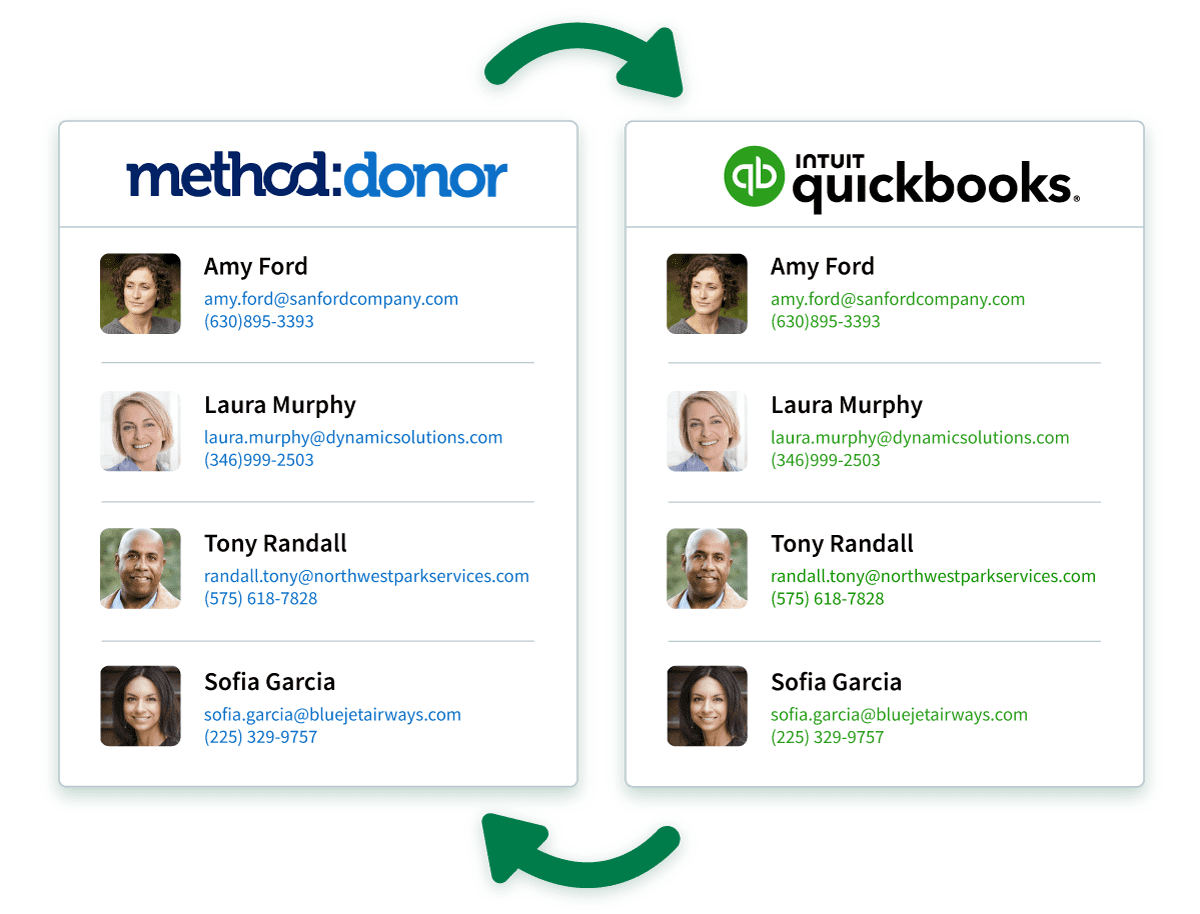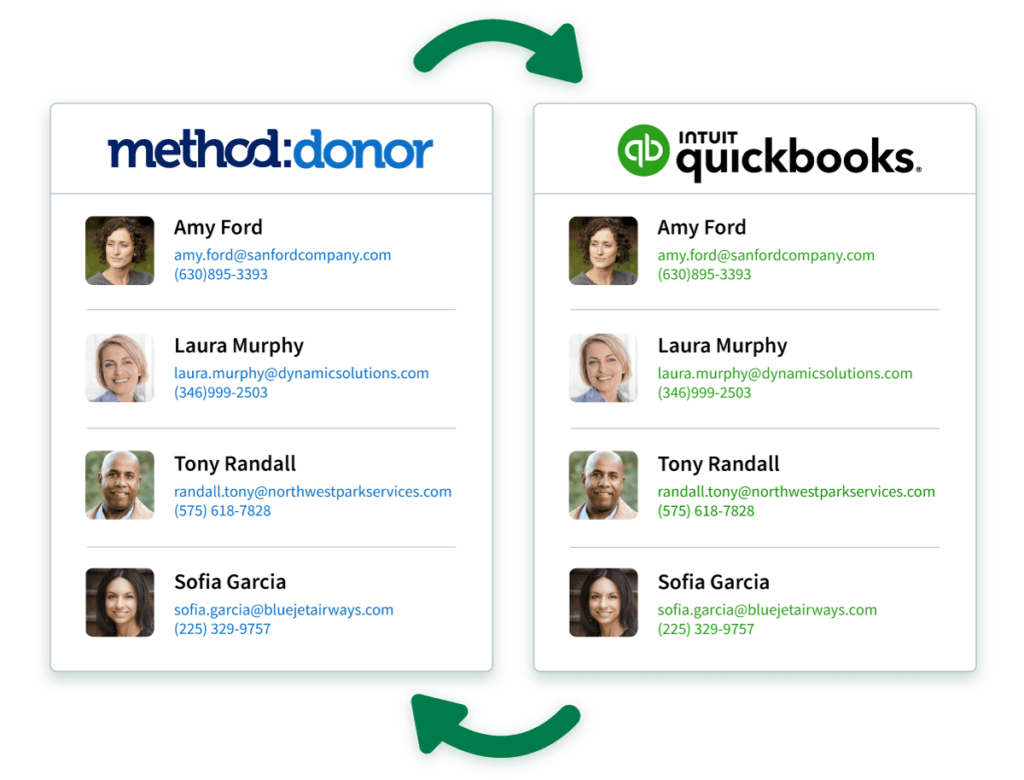 Stop entering data twice
Method's industry-leading integration with QuickBooks* keeps your accounting data clean and up to date. Add donors or enter donations in Method, then watch the changes sync to QuickBooks in real time.
*Works with all desktop and online versions of QuickBooks (United States only).
Accept donations on your website
Your donors will love how easy it is to give online. When you receive a donation, Method automatically logs it in QuickBooks and sends the donor a thank you letter and tax receipt.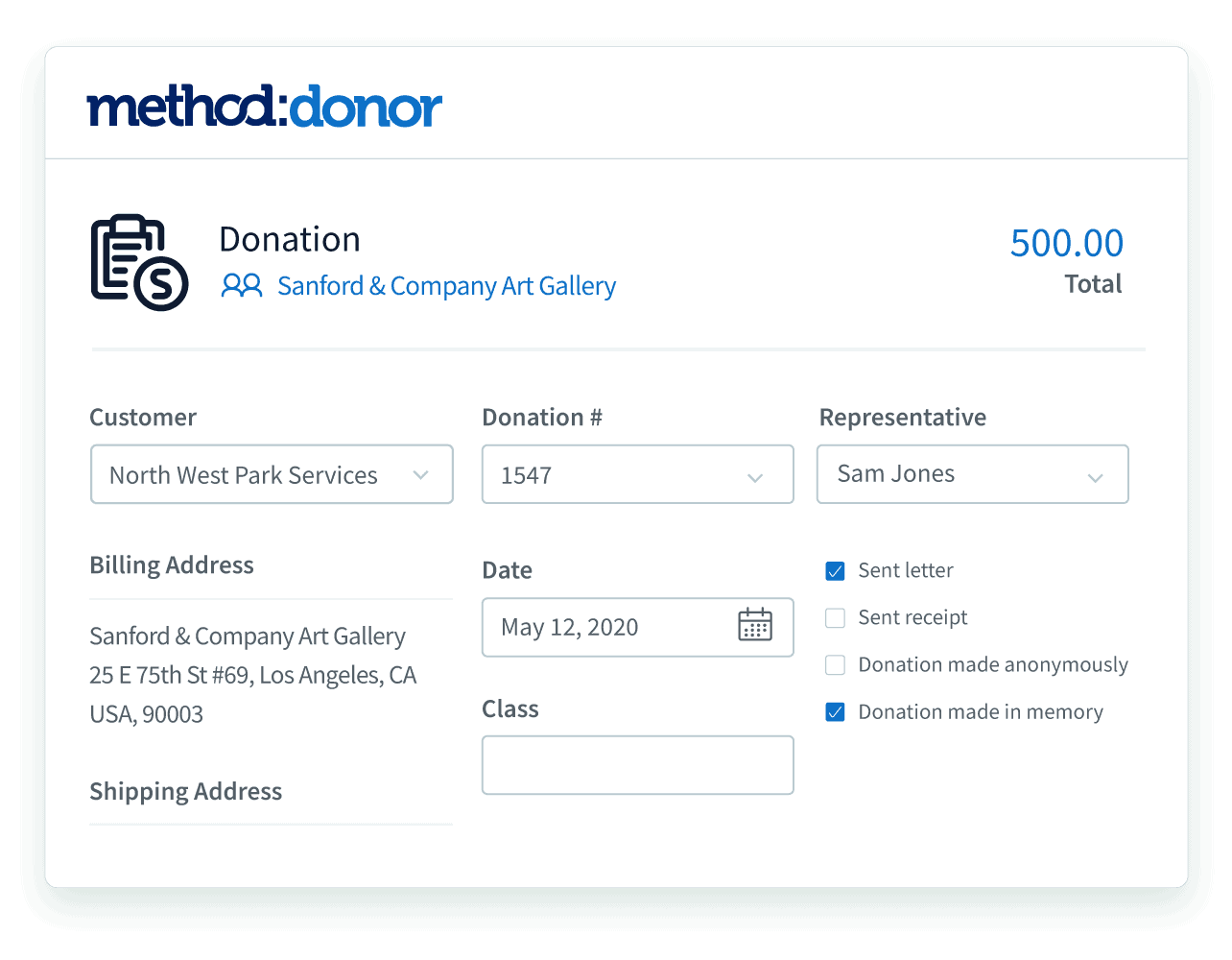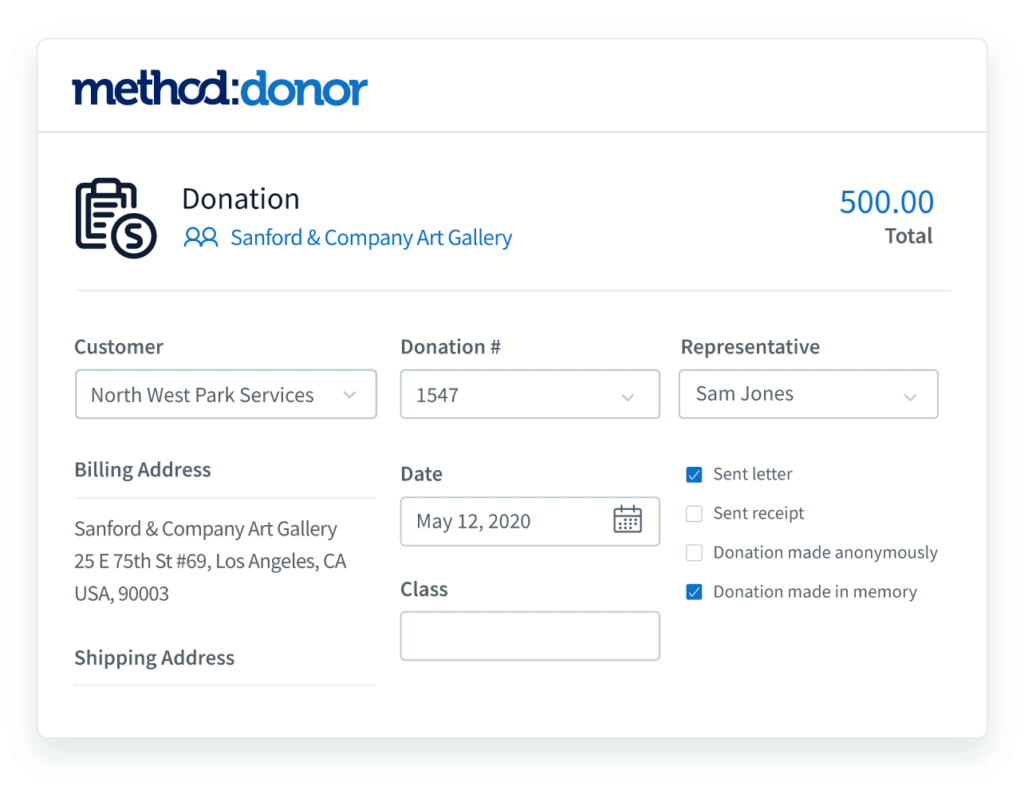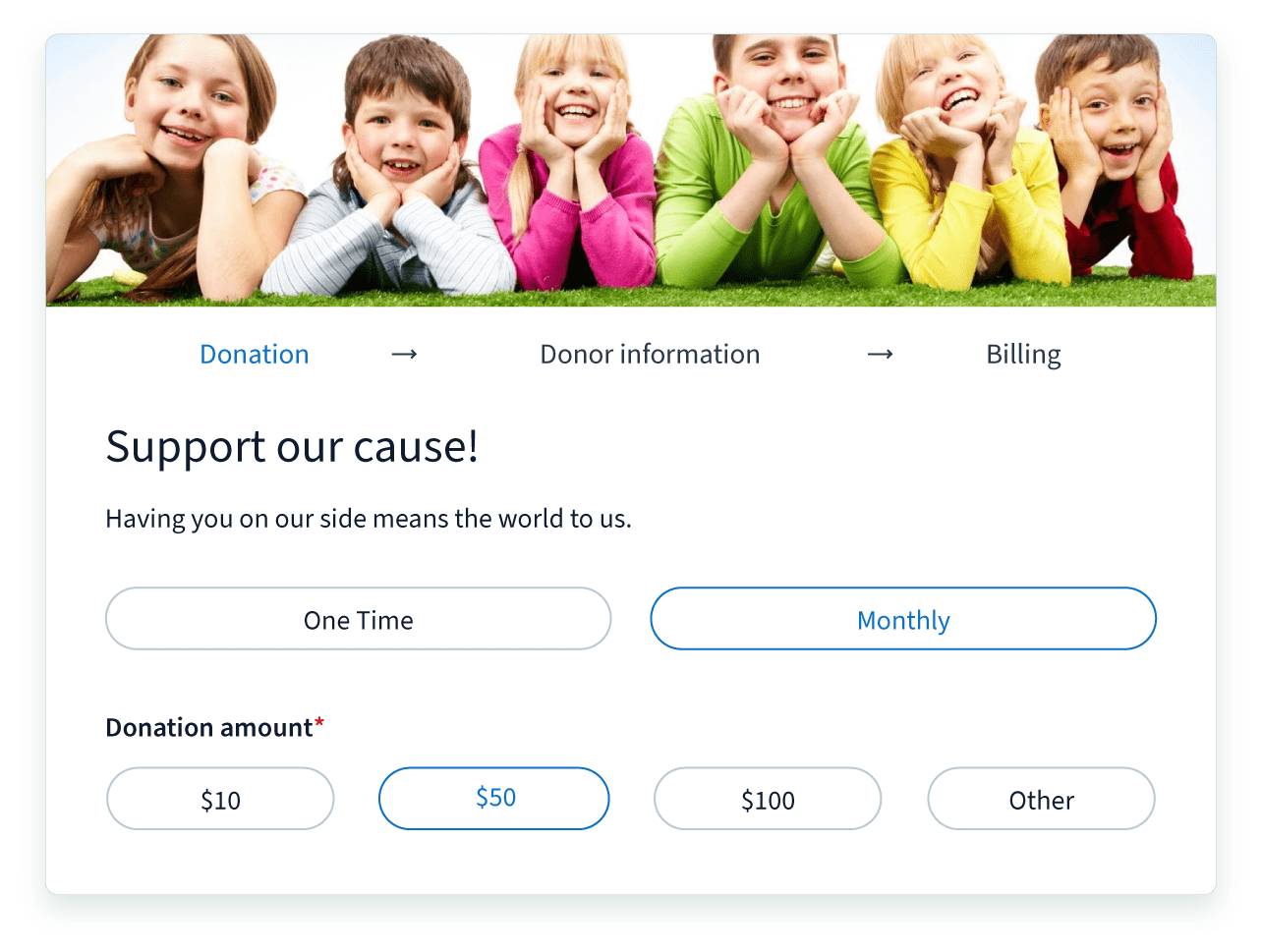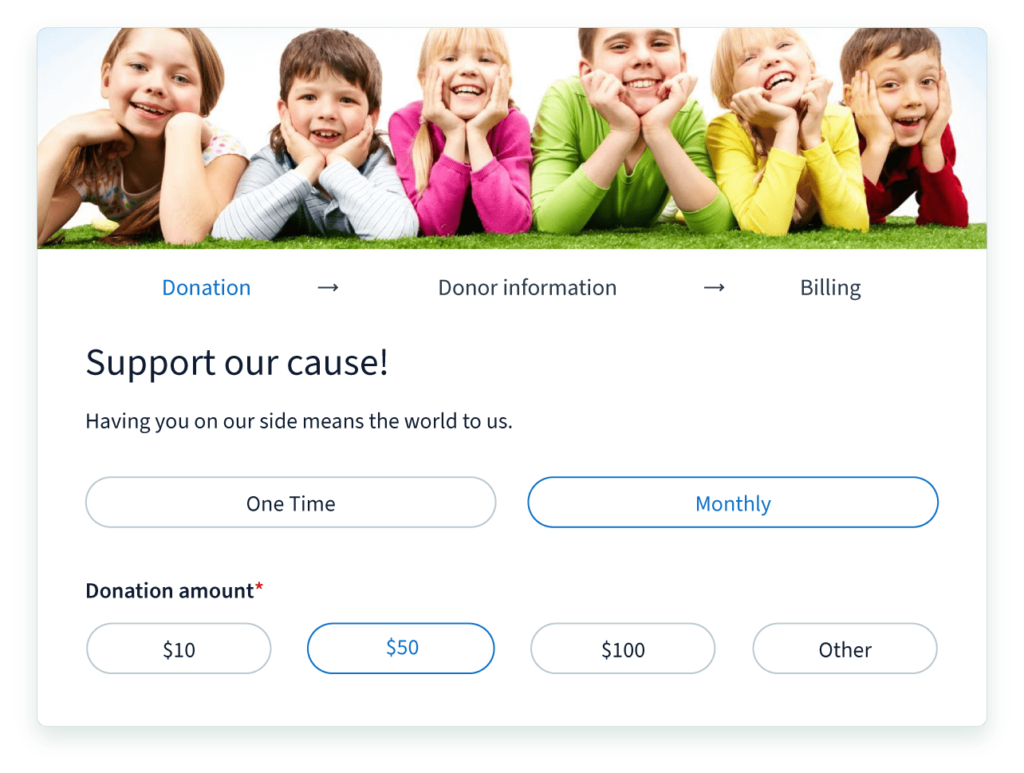 Increase recurring donations
Keep your best donors engaged. Method:Donor's new Recurring Donation Plan gives donors the option to set up monthly contributions and make a long-term impact.
"We're able to manage hundreds of donors and a great deal of information with only one volunteer entering the donations. Method makes this possible with quick and reliable results."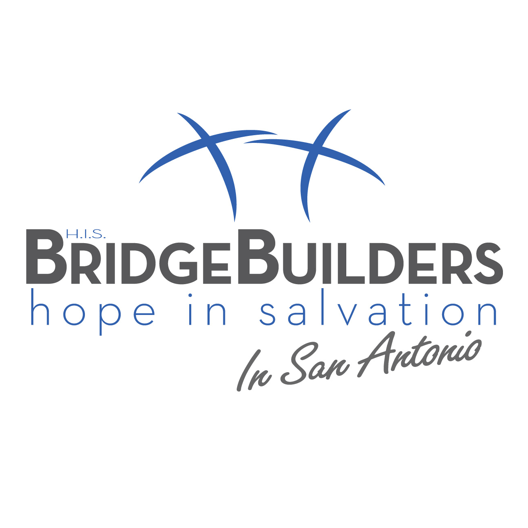 Sandra Fechner
H.I.S. BridgeBuilders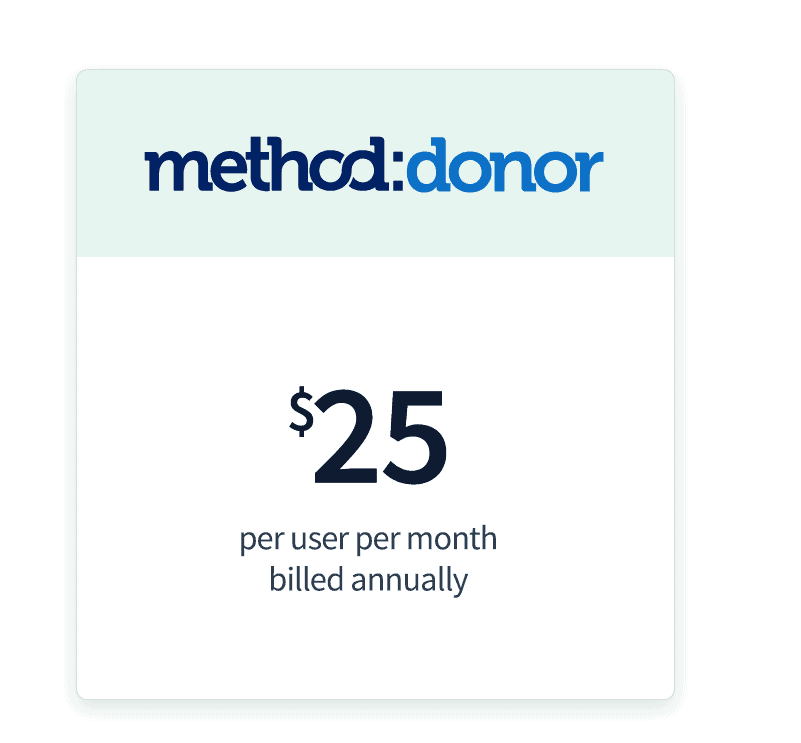 CRM software priced for nonprofits
At just $25/user/month*, using Method:Donor means you'll spend more of your budget on the people and projects that need it most.
*When paid annually
Want to see Method in action first? Take me there →
CRM features to help your nonprofit succeed
Custom fields
Track the data that matters to your organization
Workflows
Simplify and automate manual tasks.
Reports
See the results of your fundraising efforts.
Email campaigns
Keep your donors informed about your events and accomplishments.
Mobile app
View and update donor data anytime, on any device.
Integrations
Connect Method to Gmail, Outlook, and more.
Resources for nonprofits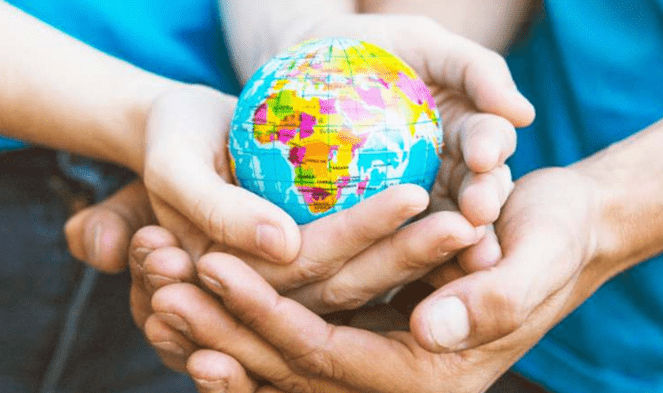 If your nonprofit still uses outdated processes, it's time for a change. Learn how a customizable CRM like Method:Donor can help your team work more efficiently.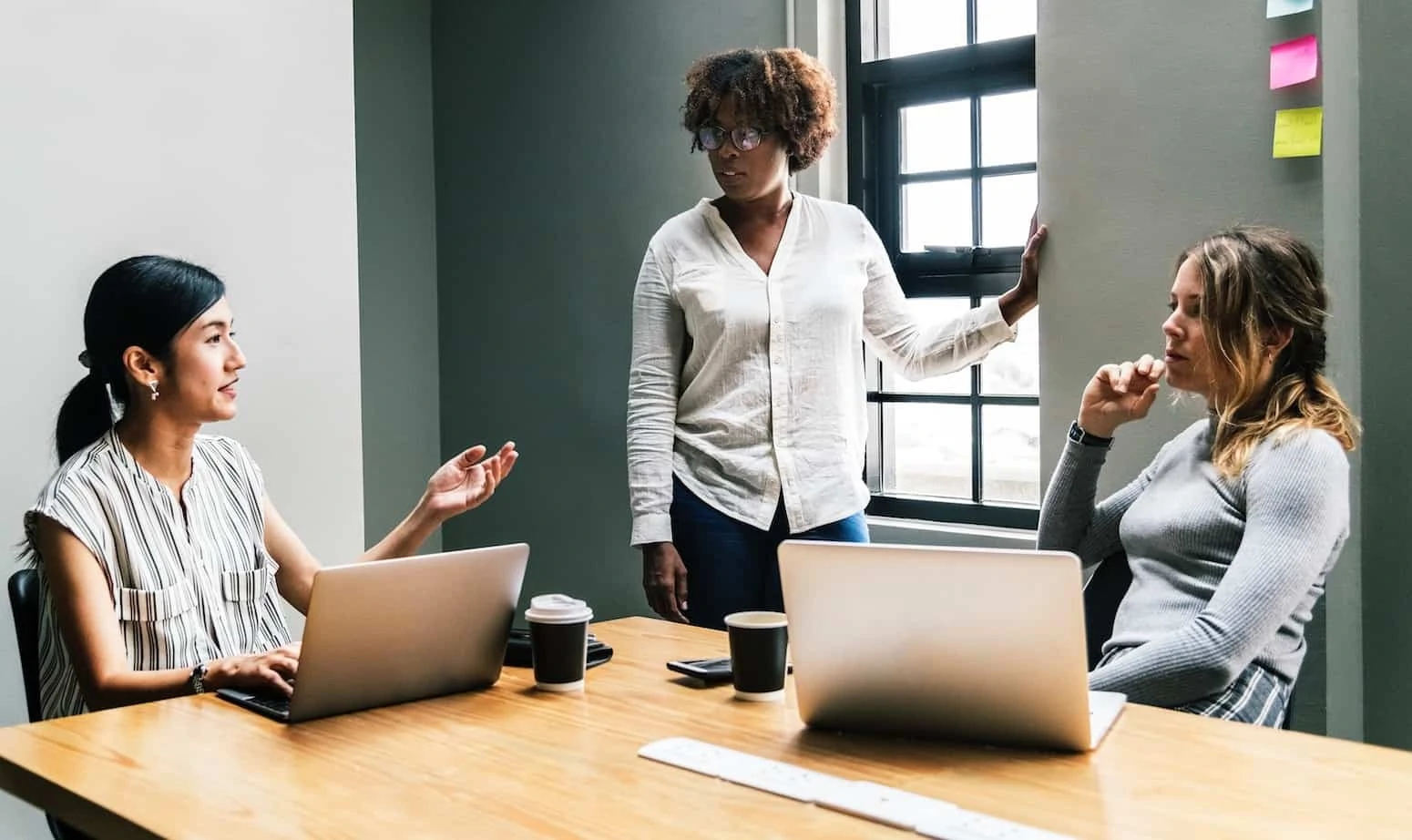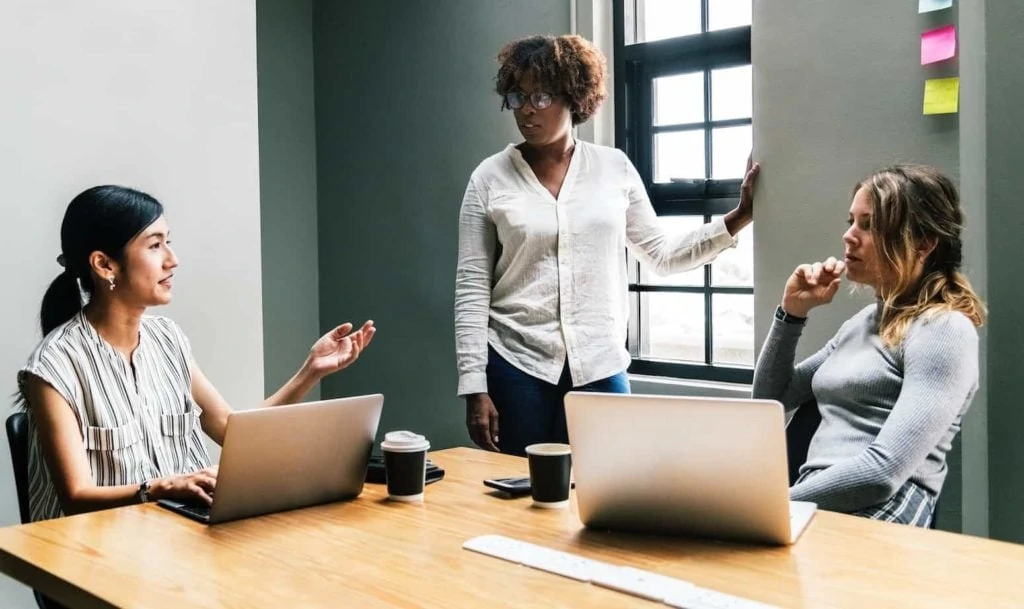 Thinking of implementing a CRM for your nonprofit? It's a valuable investment — but your board of directors may be hesitant. Here's what they need to know.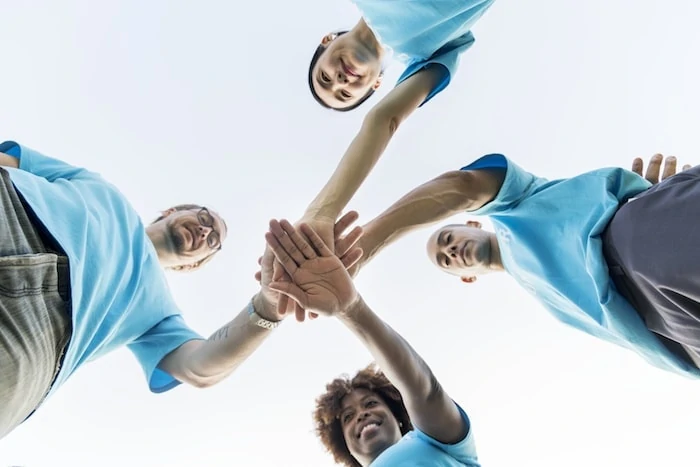 A nonprofit CRM is more than just a donor database. Learn how you can use yours to market effectively to existing donors and new supporters.