While investors and loans are the common go-to options for business owners, there is one other choice landscapers often overlook. Landscaping grants are a great way to help your lawn care business get off the ground. It can also help jumpstart your plans to scale your business. In this blog you'll learn everything you need about finding and qualifying for landscaping grants!
How to get grants for your landscaping business
The first step to getting grants for your landscaping business is to do some research and see what potential grants your company qualifies for. You can also look for other general business grants outside of just landscaping business grants.
Business grants exist at the federal, state, and local levels. The larger the area, the more competitors you have. Suppose you're a local lawn care business. In that case, you'll have a better chance competing on the local and state levels — unless your company has a competitive advantage few lawn care businesses nationwide have.
What can grant funds be used for?
You can use the funds from your grant to help your landscaping business in the following ways:
Develop your landscaping business.
Open new locations.
Purchase new equipment.
Hire more people.
Some grants may have restrictions or guidelines for where the grant funds can be spent so make sure to read the grant application rules and conditions.
If you're looking for other ways to grow your company, we have a great guide on developing small businesses.
How many grants can I apply for?
The number of grant programs you can apply to depends on each grant's conditions. Some grants don't allow you to apply for other similar grant, while other programs encourage you to apply for as many potential grants as you want.
In other words, unless it's specifically stated in the grant terms and conditions, you're free to apply to as many grants as you can!
How to be eligible for a grant
Different grants have different eligibility requirements. Some may require you to operate in a certain state or employ a certain amount of people. Do some research on the grants you're looking to qualify for to see further details on eligibility.
How to apply for landscaping grants
There are different ways to apply for every type of landscaping grant. Information on the application process for grant programs is often found on their websites. You can also contact the grant program's organizer for application assistance. Always be mindful of the application deadline so you don't miss your opportunity to apply.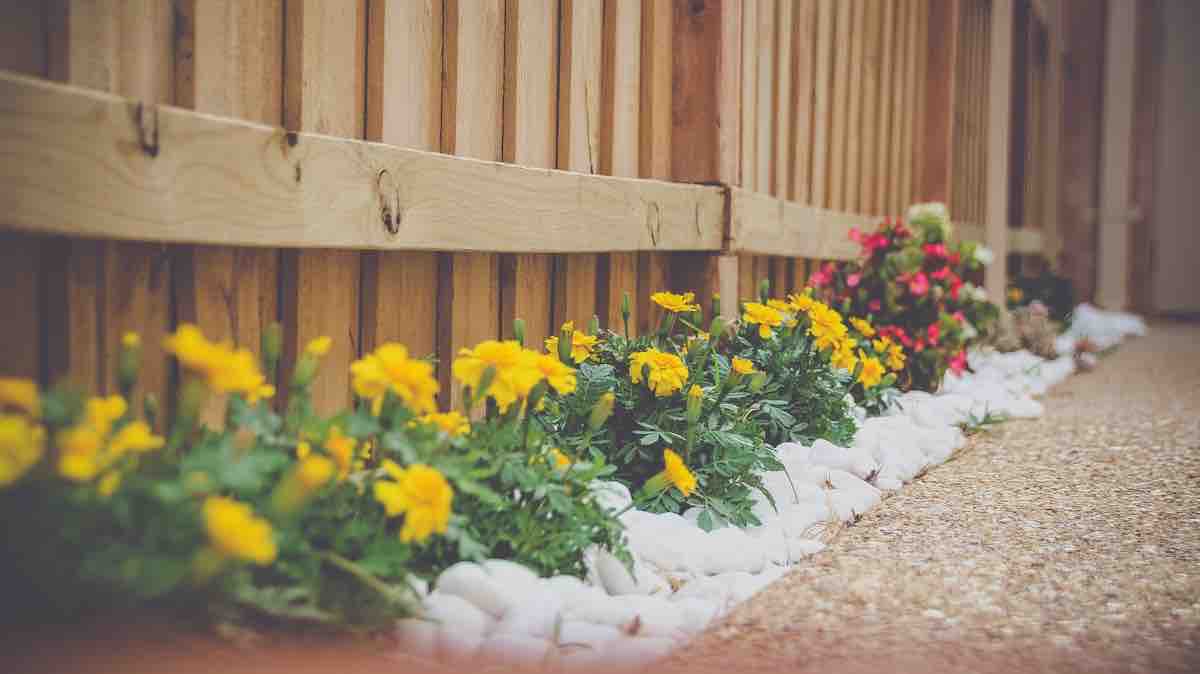 Types of landscaping grants to support your business
Now that you've learned what grants can be used for and how you can qualify, here are some prominent landscaping grants you can look into:
Environmental, recycling, and forest service grants
There are many grants specifically aimed at green businesses, like the Rural Energy for America and Small Business Innovation Research programs. Consider applying to these grants if you run composting programs, prefer environmentally-friendly lawn care products, and use electric-powered equipment.
Grants for new immigrants
If you've recently immigrated to the U.S., you can look into immigrant and refugee grants. Some examples include the Wilson-Fish programs and the Microenterprise Development Program.
Female founder grants
Programs like the Amber Grant and the Cartier Women's Initiative help women in various industries. Consider applying for this if you're a female landscaping business owner.
Job creation grants
Your state may offer job creation grants if you employ many people from your local area. They're typically given to eligible applicants that contribute to the local job market at the community level.
Improvement grants
Your state or area government may also offer improvement grants, aimed at businesses that are about to upgrade their businesses. Be sure to look into these grants before planning for renovations or equipment upgrades. Check out Method's guide on job and equipment costing for more information when determining how much to spend on improvements and upgrades.
Small business grant
Some cities have small business funding programs, like the NASE Growth and FedEx Small Business grants. They're designed to help local businesses grow to boost the local economy, and are a great help if you qualify for them early on in your business journey.
Young entrepreneurs grants
If you've started a business at a young age, you may be eligible for a young entrepreneur's grant. Most young entrepreneur grants are offered at the local level, but your state may offer one as well.
Grants for charity and nonprofit landscape projects
Some grants are offered if you support landscape projects for non-profit organizations or communities. Growing Spaces has information on some prominent school garden and veterans gardening grants you can check out.
COVID relief grants
The Small Business Administration offers grants and financial assistance for companies suffering from the pandemic. If your business has been affected by COVID-19, you can also read Method's comprehensive guide on COVID-19 business resources.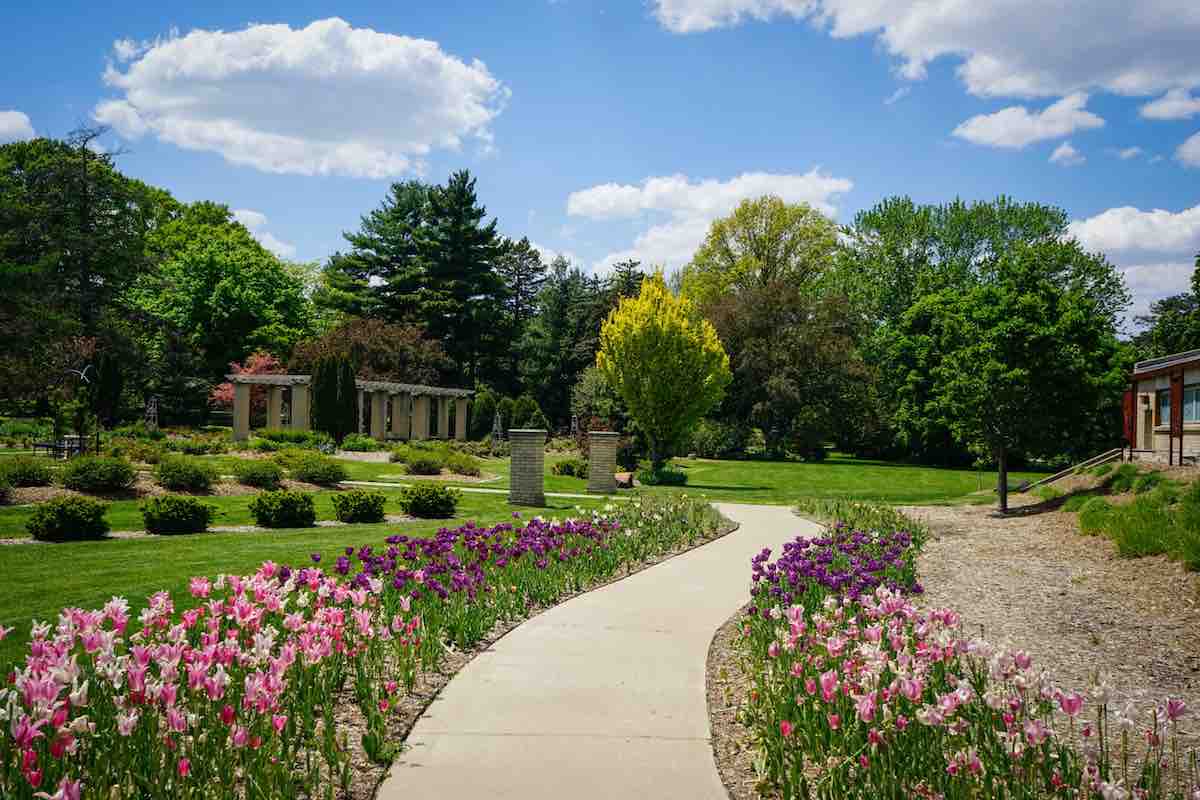 Frequently asked questions about landscaping grants
Landscaping grants may be a new concept to some, so it's natural to have some questions. Here, you'll find the answers to some common questions about business and landscaping grants.
Are landscaping grants free?
Unlike loans, grants don't need to be repaid. However, most grants offer certain conditions you need to fulfill as part of the agreement. For instance, job creation grants may require you to provide a certain number of job opportunities for workers in your area.
Can I apply for a grant online?
Nowadays, many business grants offer an online grant application form. If you're in doubt, contact the grant provider for more information.
How do I know if a grant is legitimate?
Most legitimate state and federal grants do not require an application fee. You can also check for a grant's legitimacy by researching the business organization that backs it.
Closing thoughts on landscaping grants
Landscaping grants are a fantastic way to fund your new or existing lawn care company. However, keep in mind that these grants often have specific qualification requirements and tasks you may have to do once you qualify for them. It's important to read through the terms and conditions and understand what the grant you are applying to offers your business.
Find out why Method:Field Services is the #1 choice for your business by watching the free demo!
Image credit: Gabriella Clare Marino via Unsplash