COVID-19 resources for small businesses
It's our goal to empower small businesses with the knowledge and tools they need to get through COVID-19. Here are some resources to get you started.
Want to see Method in action first? Take me there →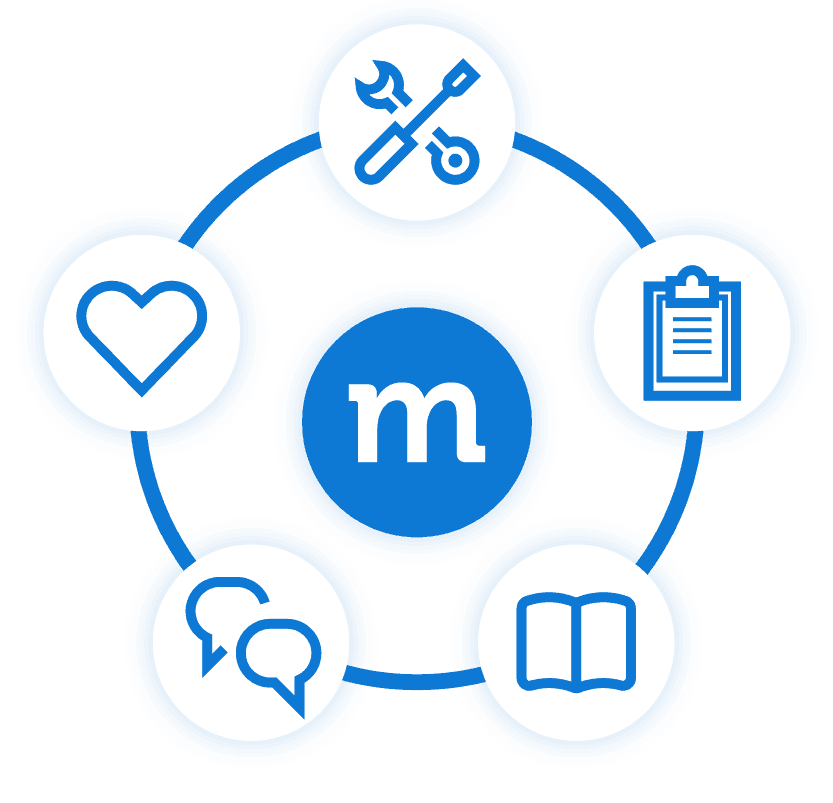 A message from our CEO, Paul Jackson
In the past few months, the world has changed dramatically because of the COVID-19 outbreak.
Here at Method, we're hearing about the struggles our small business customers are facing. They're scrambling to adjust to working remotely if they're able to work at all. They're trying to provide the same level of customer service with fewer employees. Now more than ever, small businesses will struggle to keep their customers from abandoning them for bigger companies with more resources.
This is where Method comes in: we support small businesses by offering solutions for greater productivity. Our CRM empowers employees to provide better service, our QuickBooks sync allows for remote access to crucial data, and features like portals allow smaller teams to remain efficient.
We're committed to doing whatever we can to help small businesses during this challenging time. If there's anything we can do to better support you or your clients, please let us know.

COVID-19 business resources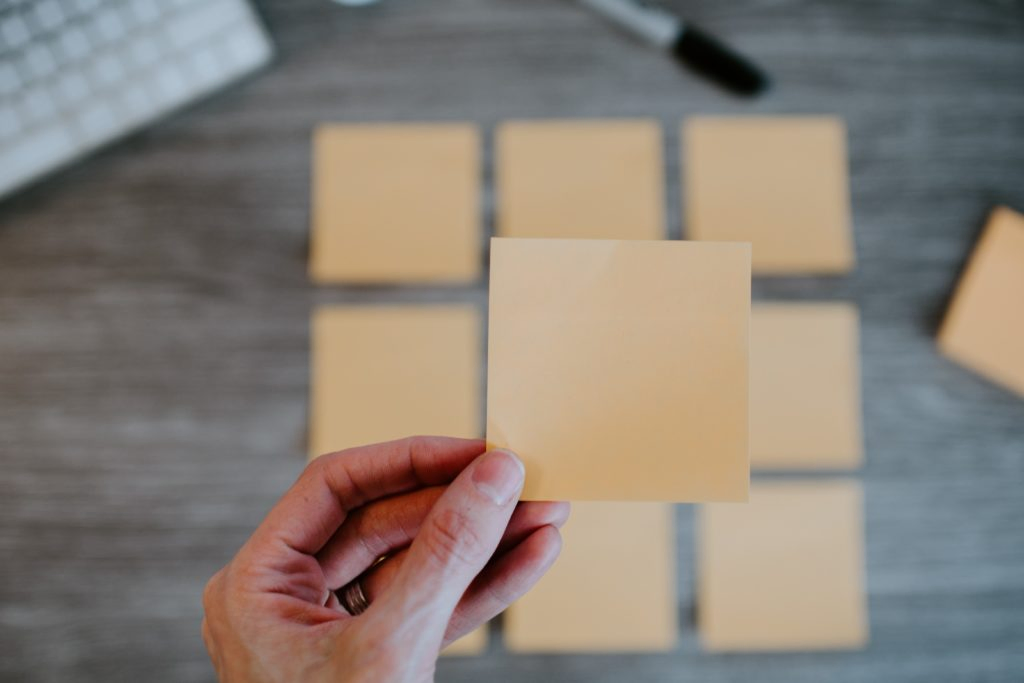 With small business recovery on the horizon for many, now is the time to create your plan for getting back to business.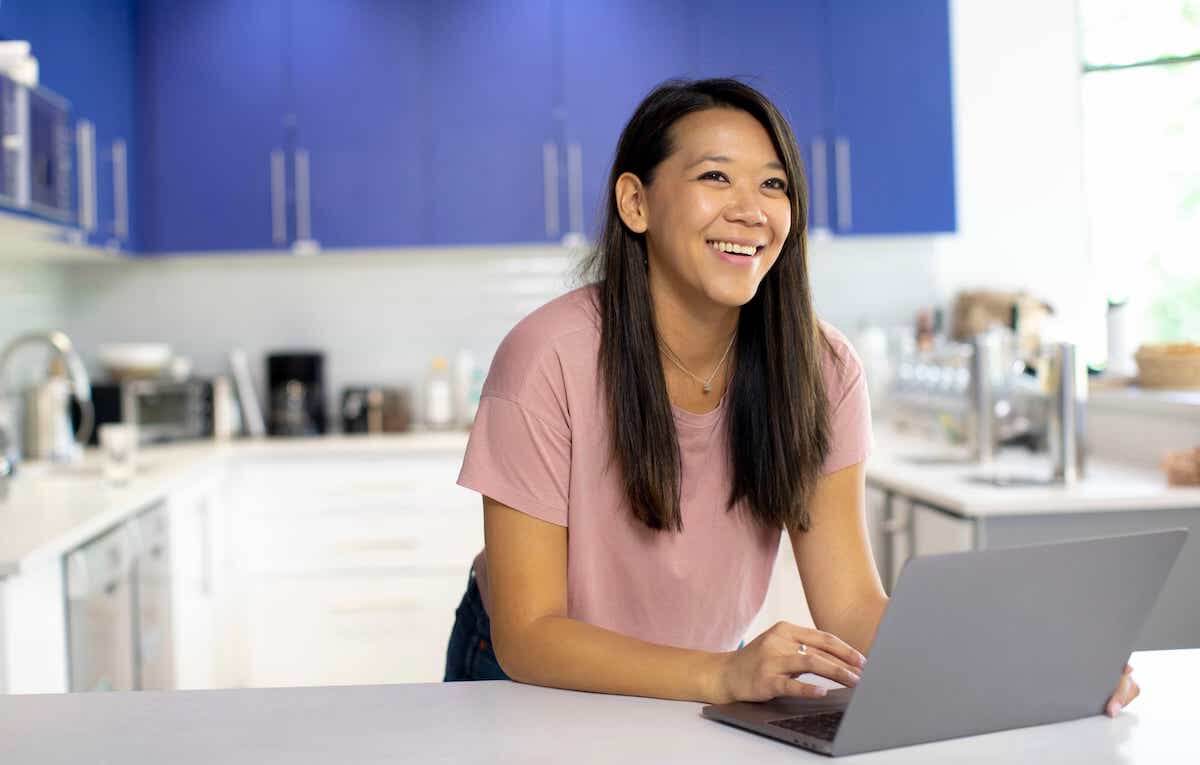 To help keep your team's productivity and morale up, here are our top tips for working remotely.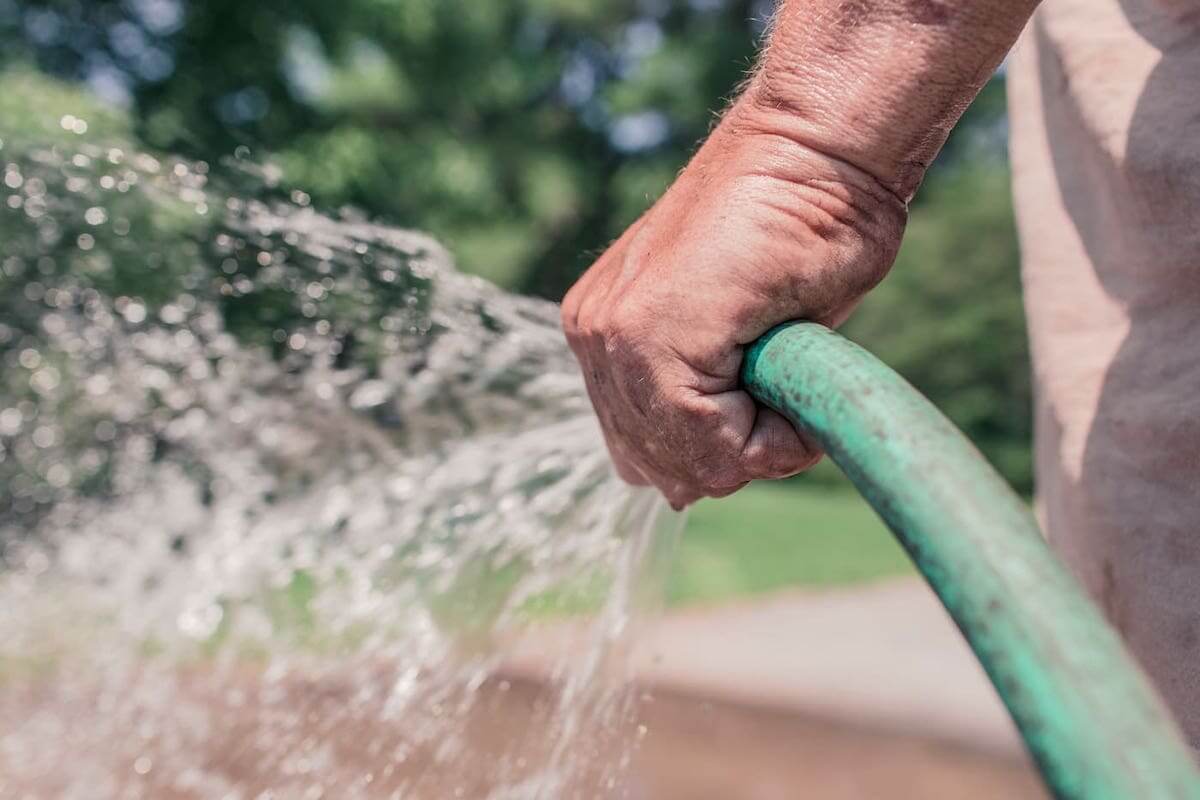 Find out how John at GTM Landscaping weathered the 2008 market crash and got back on his feet by using Method:CRM.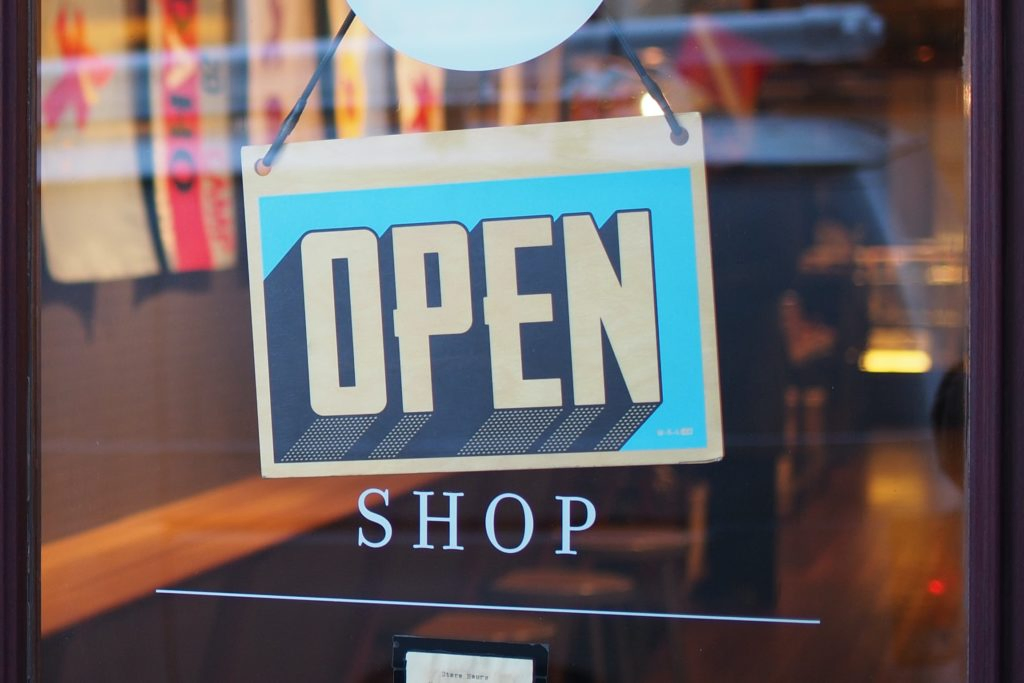 Learn how using a CRM can increase your chance of small business survival, and better yet, success.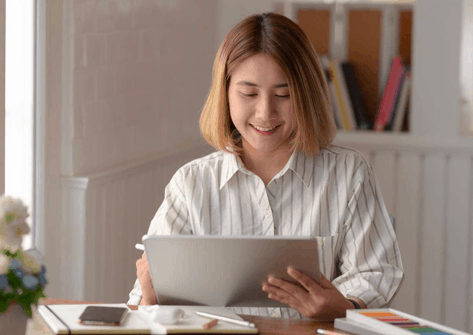 To help keep your team's productivity and morale up, here are our top tips for working remotely.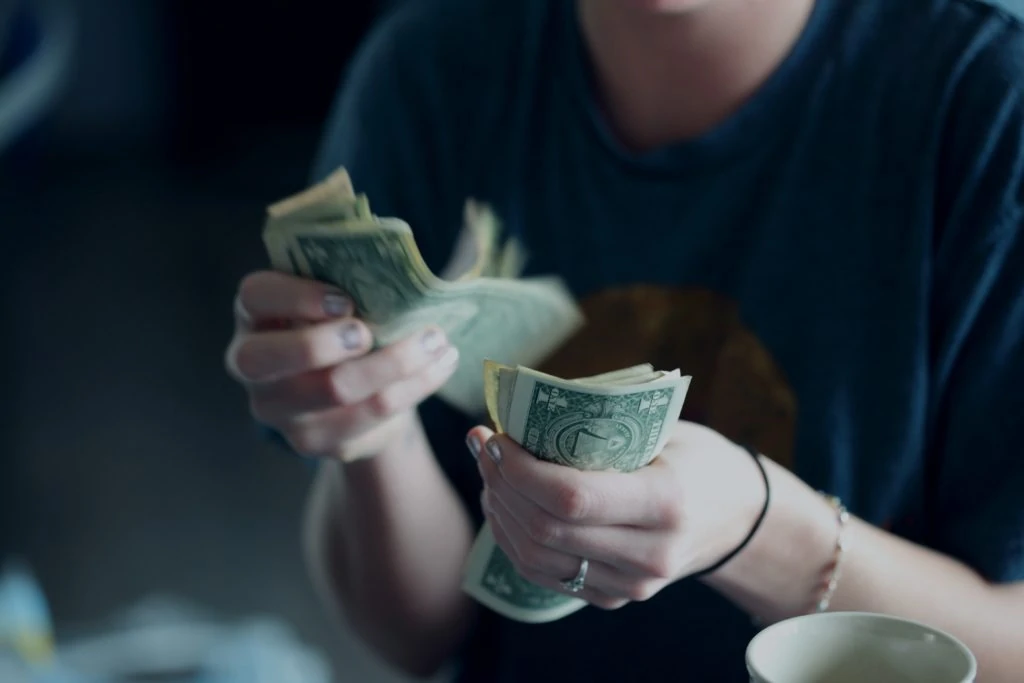 Learn how to to make the most of your Paycheck Protection Program loan as well as other COVID-19 business resources.