Customer relationship management is all the rage, but it takes more than happy customers to keep a business alive. In fact, maintaining positive customer relationships really begins with effective vendor relationship management.
If you're constantly jumping from one vendor to another in search of a lower price, it will impact your ability to fulfill orders and make future plans. Instead, focus on building long-term relationships with reliable vendors. Your customers will appreciate the consistent quality of your offerings, which will lead to repeat business.
Not sure how to take your vendor relationship management to the next level? In spite of the name, a QuickBooks-integrated CRM isn't just for customers — it's also a great tool for managing your QuickBooks vendors. Here are four strategies for building stronger vendor relationships, plus tips on how your QuickBooks CRM can help.
1. Understand their business
In most aspects of life, you need to get to know someone before you can build a relationship with them. The same is true for your vendors.
Of course, you don't need to learn everything about each vendor's industry before you do business with them. But getting a general sense of the company's structure and policies will help you understand what they can realistically deliver. By going into the relationship with appropriate expectations, you'll set yourself up for long-term success.
Method:CRM users: Add multiple contacts per vendor to track your interactions with different individuals in the vendor company.
2. Communicate regularly
Your vendors aren't mind-readers, so frequent communication is key to maintaining productive relationships. Keep your vendors informed about your business's plans, priorities, and problems, and encourage them to share theirs with you. This ensures that both parties understand what needs to be done and prevents small issues from snowballing.
Method:CRM users: Create activities to remind yourself to email, call, or meet with your vendors. Then, add comments to each activity to keep an organized record of what was discussed — no more digging through old emails!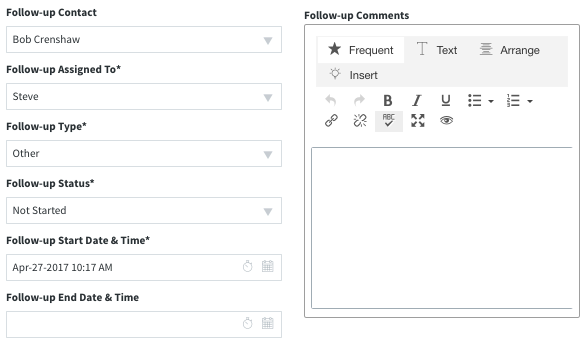 3. Be accountable for your role in the relationship
The vendor-customer relationship is a two-way street. Just as your business can't function effectively if a vendor underperforms, the same is true for the vendor. Scope out your project needs well in advance of your deadlines, and be organized and accurate when submitting purchase orders. This will increase your chances of receiving high-quality, timely service and will lay the foundation for an ongoing partnership.
Method:CRM users: Make life more convenient for your vendors by allowing them to view your purchase orders in Method's built-in online portals.
4. Pay your bills (ideally on time)
This is an obvious one, but we'll say it anyway: pay your vendors! On time is ideal and early is even better. Prompt payment not only ensures you can repurchase from that vendor, but also shows you value the service they provide. Pick a time in your weekly schedule to sit down and pay your bills, and stick to it.
Method:CRM users: It's hard to pay your vendors on time if you forget when or if they invoiced you. As soon as you receive an invoice, log it as a bill in your Method account, even if you're on the go. The bill will automatically sync to QuickBooks so you can pay it when you're ready.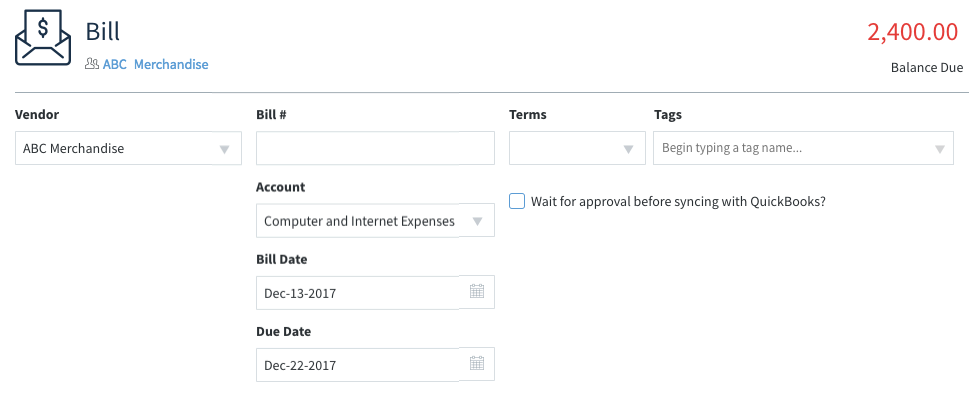 Effective vendor relationship management doesn't happen overnight. But taking small daily steps to build rapport with your vendors will ultimately benefit the vendors, your business, and your customers. Start taking those steps today and sign up for your free trial of Method:CRM!
---
Ready to get started?
Sign up for a free trial of Method:CRM, the #1 rated CRM by QuickBooks users on apps.com.

Includes a free demo and 1 free hour of customization.
Photo credit – unsplash.com