Paying attention to statistics lets you capitalize on trends before your competition does. However, compiling the relevant statistics takes a lot of time that is better used to improve your lawn care business. Fortunately, we've got you covered. Find out the need-to-know lawn care industry stats in his article!
What's in this article?
Here's a quick look at what you'll learn in this blog.
Understanding the lawn care industry
Lawn care is part of the larger landscaping industry that encompasses a wide range of services like tree care, snow removal, and greenhouse maintenance. Lawn care activities include designing and maintaining outdoor spaces like parks and gardens.
You can find lawn care professionals just about anywhere including parks, golf courses, and even cemeteries. If there is greenery to be taken care of, then you'll find lawn care businesses on it.
Lawn care industry professionals span a wide range of occupations. Some job positions found in the lawn care industry include:
Landscape architects and designers.
Landscape maintenance technicians.
Arborists and botanists.
Groundskeeping workers.
Heavy equipment operators.
How large is the market for lawn care businesses?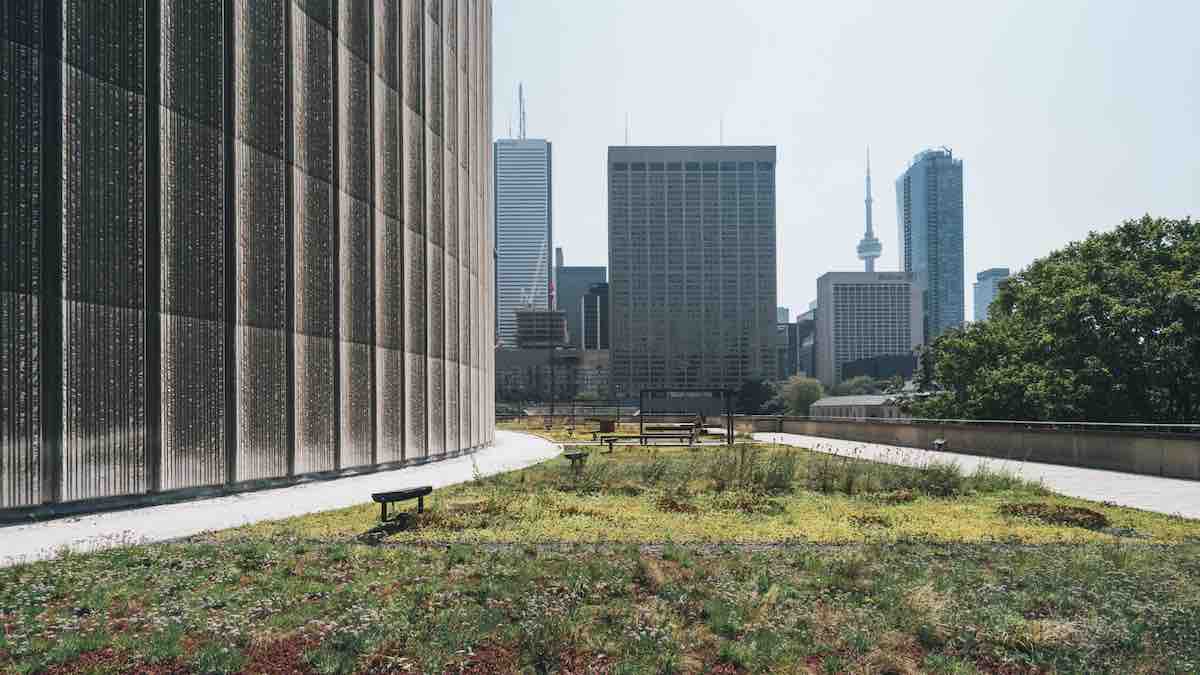 IBIS World Landscaping Services Industry Report shows that in 2021 the landscaping industry is worth $105.1 billion. Lawn care businesses make up the third-largest industry behind cleaning and freight. Measured by market size, landscaping services ranked 106th largest in the United States.
Lawn care industry growth
Almost all construction projects need landscaped outdoor areas, whether it's residential buildings or commercial properties. As the number of construction projects continues to increase, so does the demand for landscaping services.
The landscape maintenance industry saw consistent growth in the past five years, with an average annual growth rate of 5.1% between 2016 and 2021. The landscaping market is also the fastest-growing industry in its sector.
While the landscape industry is enjoying consistent annual growth, there are low barriers to entry which lead to high competition. If you're looking to get ahead of your competitors, we have some tips on how to grow your business.
Essential landscaping industry statistics
Paying attention to lawn care industry stats lets you identify key market trends before the competition. In other words, you're more likely to find new ways to improve your business if you focus in on these trends.
Here are some current landscaping industry statistics that you should keep in mind:
The lawn care industry generated an estimated total revenue of 99 billion dollars in 2019. On average, each household spends $503 on lawn care and gardening.
The top 50 lawn care maintenance companies generate an estimated 15% of the entire industry's revenue.
Landscaping for commercial properties is responsible for about 50% of the entire industry's revenue.
The lawn care industry employs over one million people across over 600,000 companies.
67% of adults are growing or plan to grow edible plants at home.
The rebounding economy and the rise of nonresidential construction are likely to increase demand for landscaping services.
The average landscaping company has two employees, and overall employment in the landscape industry is projected to grow 10% between 2019 and 2029.
Households in North America increased their spending on lawn care from $317 in 2014 to $503 in 2017.
The landscaping industry has low market share concentration — meaning that no landscaping company owns more than 5% market share.
Globally, the demand for power lawn equipment and garden supplies is projected to reach $24.2 billion in 2021.
Frequently asked questions about the lawn care industry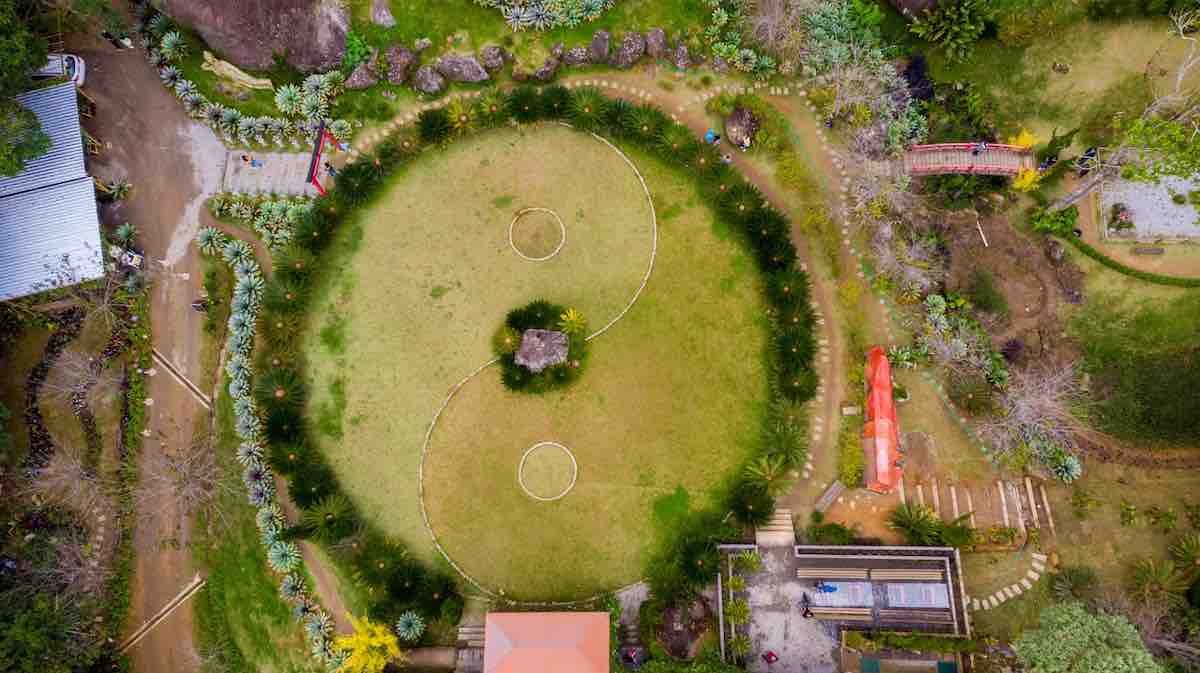 So how do these statistics affect your company? Find the answers to some common lawn care industry stats in this section.
Is the lawn care industry growing?
The lawn care industry is enjoying a period of consistent growth. From 2016 to 2021, the industry has grown 5.1% per year on average. In 2021, the industry was expected to grow by 5.3%, higher than the country's overall economic growth.
What is the demand for lawn care and maintenance services?
The demand for lawn care is increasing, as evidenced by the rise in average spending per household for landscaping activities. In addition to the rise of residential and commercial constructions, many health-conscious millennials are planning to go into vegetable gardening, further driving up the sales of lawn care services.
However, the concentration of lawn care professionals isn't equal across the entire nation. Only 29% of all landscaping companies operate in the western half of the United States.
The low number of lawn care companies operating there leads to higher median revenue, with many Californian landscaping companies entering the top 100 most successful landscapers in 2019.
What industry does lawn care fall under?
Lawn care falls under the landscaping industry because it's concerned with providing landscape development and maintenance. According to the Bureau of Labor Statistics, landscaping and lawn care is classified within the Administration, Business Support, and Waste Management Services sector.
How many lawn care businesses are there in the US?
There are over 600,000 landscaping businesses in North America. The low barrier of entry makes it easier to enter the lawn care industry compared to other trades. However, the ease of entry leads to more landscaping companies in operation — which means more competition.
The number of active landscape companies means the market share concentration is low, with no companies owning over 5% of the market. This means there are no "giant" landscaping companies, creating a level playing field for everyone.
If you're looking to thrive in this industry, you can follow Method's tips on how to market your lawn care business. Business owners can also get ahead in this competitive landscape by offering the best prices. To figure out how to price your landscaping services, check out these tips on calculating your lawn mowing price.
How many people need lawn care services?
2017 research data from the National Association of Landscape Professionals show that 40% of Americans hire lawn care professionals. Since lawns are often the first impression a guest gets when visiting someone's home, having a well-maintained lawn shows that you care about your home. Moreover, perfectly-manicured lawns tend to bump up the home's resale value.
Closing thoughts on lawn care industry stats
Landscaping is a competitive industry, however, that shouldn't deter you from entering it. If you know the most recent lawn care industry stats and the best ways to market your lawn care business, you'll get ahead of the competition and build a successful landscaping company!
Now that you know all the stats, get started with the best CRM for landscaping and lawncare professionals here!
Image credit: Pixabay via Pexels