Technology is changing the accounting industry. Many routine tasks can now be automated through accounting software, leaving accountants wondering what's in store for their jobs.
The answer is simple: they must expand their service offerings to deliver greater value to their clients. One way to achieve this is by combining accounting software with other business apps. By building a powerful app ecosystem, accountants can move beyond accounting to become multifaceted business consultants.
Join Method:CRM at QuickBooks Connect San Jose for a fireside chat on "The Technology Empowered Accountant: Building a Profitable Technology Stack." As the CRM industry leader for QuickBooks integration, Method has always helped accountants deliver innovative tech solutions to their clients. And with our stellar lineup of featured guests, this is a discussion you won't want to miss.
Details
When: November 6, 2018 at 1:00 pm PT
Where: QuickBooks Connect San Jose (location TBA) and Facebook Live
Host: Rodrigo Fernandez, Method:CRM
Click here to join the Facebook Event!
Featured guests
Brad Celmainis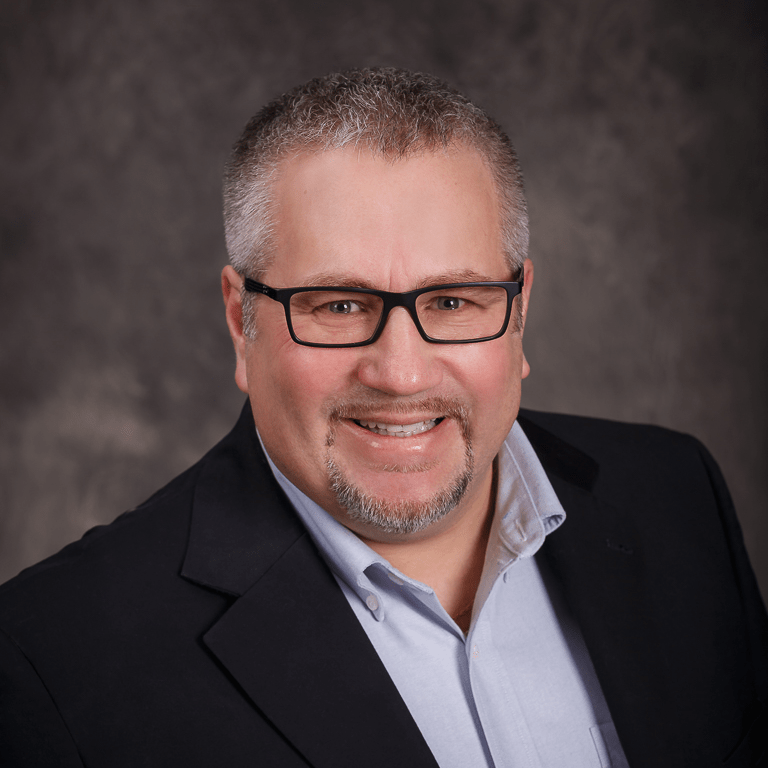 Brad Celmainis is a high-energy finance professional with a history of making things happen. He is a QuickBooks Online Platinum ProAdvisor, an Intuit Certified Desktop ProAdvisor, and the founder of Brad Celmainis Accounting Solutions. Brad manages the Calgary Accounting and Finance Network, the largest Calgary-centric accounting and finance group on LinkedIn. He is Co-Organizer of the most popular small business Meetup group in Calgary, the Calgary Business Professionals Group, as well as an active member of the Calgary Chamber of Commerce and an avid supporter of Small Business Week.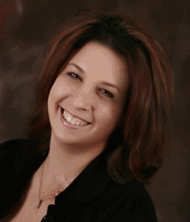 Robin Hall is the driving force behind VARC Solutions. An Intuit Advisory Board member and one of the original Intuit Solution Providers, she is a sought-after instructor and speaker for venues such as Scaling New Heights, the Intuit Solution Provider Conference, CNN Radio and Radio Free QuickBooks. In addition to being an Intuit Solution Provider, Robin is also a Quick Base Solution Provider. She developed VARC Solutions' signature product using Quick Base, NAN Practice Manager, a CRM designed specifically for Intuit ProAdvisors, Intuit Solution Providers, CPAs and others in the accounting profession.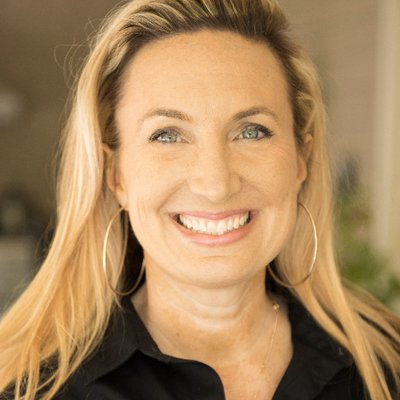 Laura Redmond is the founder of Redmond Accounting Inc, a firm committed to technology supporting collaborative, mobile working environments. She is the co-founder of Cloud Consultancy LLC and the co-creator of AERO Workflow Management app. Laura is the co-author of Intuit's award-winning QuickBooks Online certification training program, as well as a national trainer and member of Intuit's esteemed Trainer/Writer Network. She was named a Top 10 ProAdvisor for Leading QuickBooks Online Practice in 2014 and Redmond Accounting Inc was named a Top 20 Firm of the Future in 2015.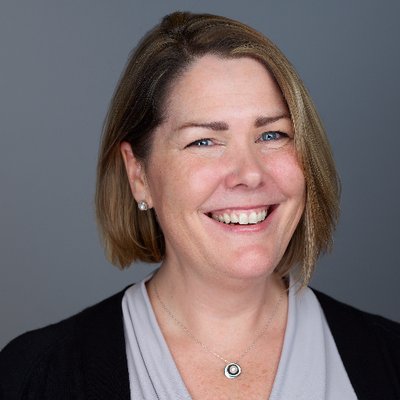 Heather is the founder of Satterley Training & Consulting, LLC – a Rhode Island-based consulting firm focused on helping accounting professionals learn and master the QuickBooks ecosystem. She is an Advanced Certified ProAdvisor, a member of the exclusive Intuit Trainer/Writer Network, and is an enrolled agent licensed to practice before the IRS. Heather is also co-host of "The QB 'Appy Hour with Liz and Heather" monthly webinar series. She was named the Top QuickBooks Online ProAdvisor in 2017 and Top 100 ProAdvisor from 2014 – 2018 by Insightful Accountant.