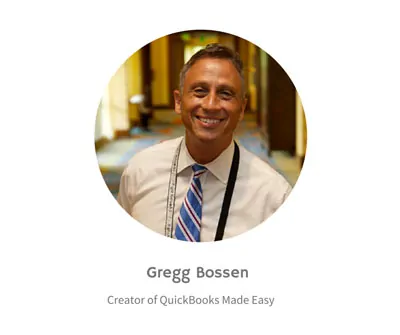 Are you an accountant working with nonprofits who needs help getting their accounting practices whipped into shape?
If your eyes just widened and you thought, "Yes!" you'll want to attend our June 17th webinar
Method:Donor – Donor Management Software for Nonprofits Using QuickBooks, hosted by Gregg Bossen.

Gregg, a CPA with a long history of working with nonprofits, will introduce you to our newly-launched donor management app, Method:Donor!
Ensuring nonprofit clients enter donor and donation data correctly in QuickBooks can be a headache. In the webinar, Gregg will demonstrate how Method:Donor takes the guesswork out of entering donations for your clients.
"How", you ask?
Method's QuickBooks sync is built with accounting best practices in mind, so when your client updates a donation in Method, it automatically syncs into the "right" accounting place in QuickBooks.
During our 1 hour together you'll learn:
the benefits of keeping all donor and donation history in the same place
the relationship-building power of knowing each donor
how QuickBooks integration allows vital work to get done without being in QuickBooks
how even the smallest nonprofit can have a solution personalized to their organization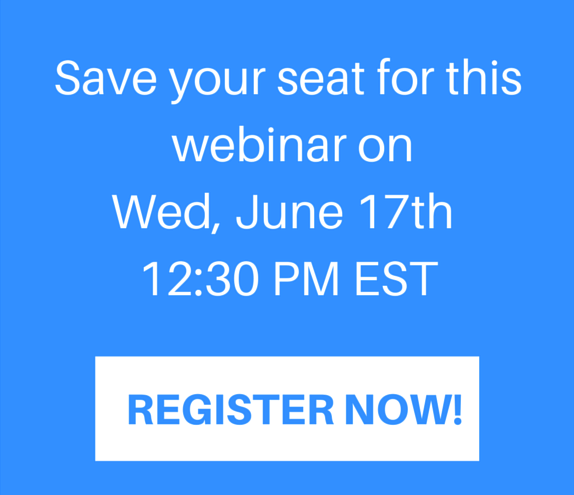 Webinar Details:
WHO SHOULD ATTEND: Accountants with nonprofit clients
HOST: Gregg Bossen – Advanced Certified QuickBooks ProAdvisor and Creator of QuickBooks Made Easy education and training.
WHEN: 12:30 PM EST
WHERE: Online (don't forget to register!)
CAN'T MAKE IT? Register anyway and we'll let you know when the webinar is available on-demand.

If you need any help getting registered or have any questions, feel free to reach out to us at mpp@method.me