Small business knowledge hub
Sales, marketing, and software insights from the #1 CRM for QuickBooks. Sign up to get the latest posts delivered right to your inbox.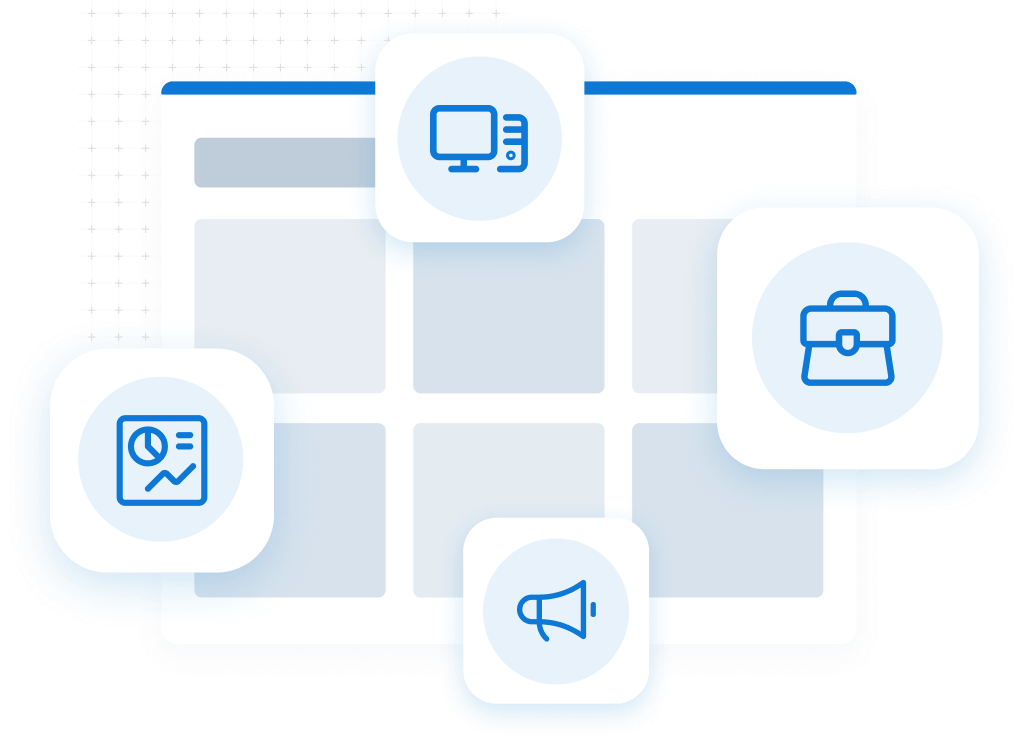 Learn the value of a QuickBooks CRM integration and learn the top QuickBooks CRMs on the market. Better yet, get a checklist to kickstart your evaluation.
QuickBooks may not let customers accept estimates online, but that doesn't mean it can't be done! Here are 3 options that will make your life easier.
QuickBooks isn't set up to track commissions, but Method:CRM is here to help. Learn how you can save hours with a customized commission calculator.
Find out why using contractor scheduling software is the key to keeping your business organized in this blog.
Boost efficiency in your work day with these top 5 scheduling software solutions for contractors.
Learn how to win your next commercial landscaping contract.
Learn how you can take advantage of trends and put your business ahead of the competition.
Find out what your landscaping company can offer to keep turning a profit in cold months!
Learn how you can find the best landscaping employees to expand your business.
Free ebook: How to build a better sales process
Learn how to find the best customers for your business and close more deals.