Small business knowledge hub
Sales, marketing, and software insights from the #1 CRM for QuickBooks. Sign up to get the latest posts delivered right to your inbox.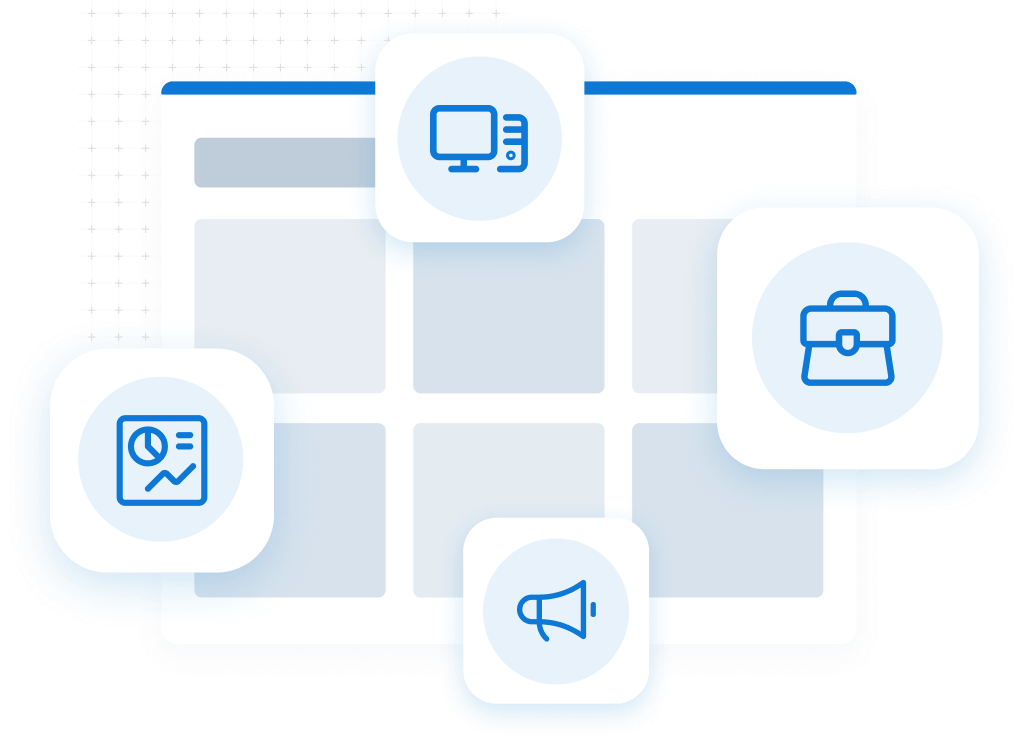 Learn the value of a QuickBooks CRM integration and learn the top QuickBooks CRMs on the market. Better yet, get a checklist to kickstart your evaluation.
QuickBooks may not let customers accept estimates online, but that doesn't mean it can't be done! Here are 3 options that will make your life easier.
QuickBooks isn't set up to track commissions, but Method:CRM is here to help. Learn how you can save hours with a customized commission calculator.
Whether it's residential or commercial cleaning, this guide covers the equipment and resources your new business needs.
Looking to start or expand your cleaning business? In this guide, you'll learn what types of cleaning services turn a profit.
Take advantage of the high demand for cleaners and learn how to start a cleaning business with no money!
International Women's Day is a time for celebrating the wonderful women in our lives. Find out what IWD means for Methoders!
Find out what the best construction software solutions for your construction company.
Discover how to take your construction project scheduling to new heights with these steps to get there.
Free ebook: How to build a better sales process
Learn how to find the best customers for your business and close more deals.