Small business knowledge hub
Sales, marketing, and software insights from the #1 CRM for QuickBooks. Sign up to get the latest posts delivered right to your inbox.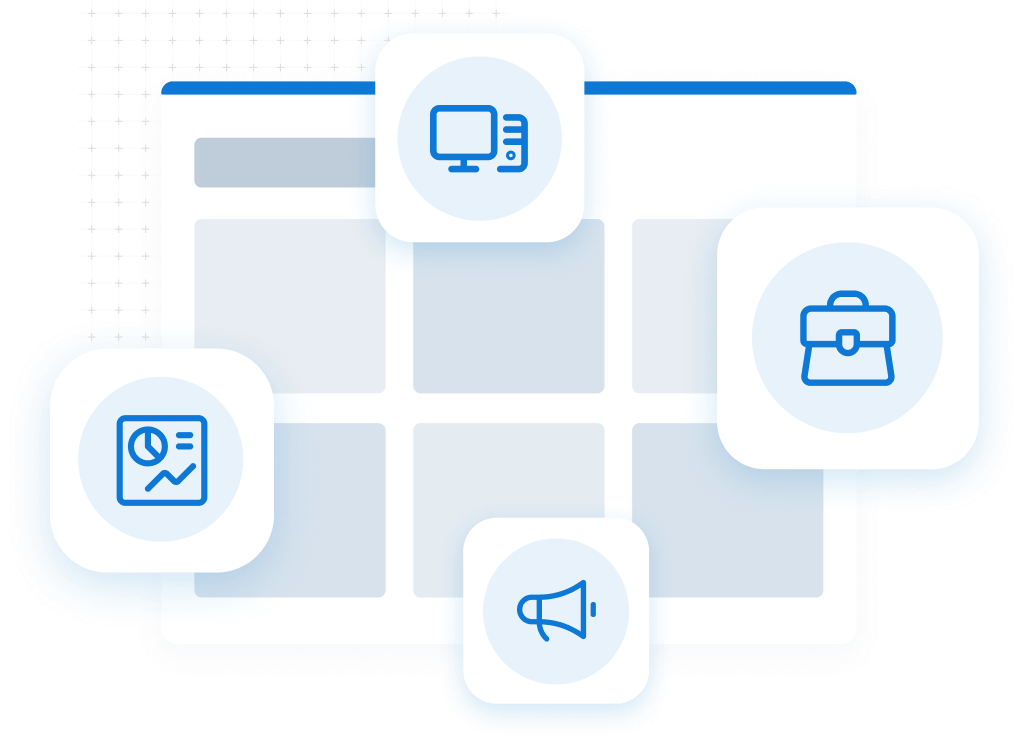 Learn the value of a QuickBooks CRM integration and learn the top QuickBooks CRMs on the market. Better yet, get a checklist to kickstart your evaluation.
QuickBooks may not let customers accept estimates online, but that doesn't mean it can't be done! Here are 3 options that will make your life easier.
QuickBooks isn't set up to track commissions, but Method:CRM is here to help. Learn how you can save hours with a customized commission calculator.
Electrical business forms ensure smooth business operations and eliminate errors. Get your free templates here!
Professional-looking invoices ensure prompt payments. Learn how to make an electrical work invoice and get a free template in this article.
Are you on the hunt for an electrical contractor business invoicing software? Click through for a list of your top options!
Find out how you can take your electrical business to new heights with the best electrical invoice template.
Is creating invoices taking up too much time? Here's an electric bill invoice template to increase your efficiency and get more done!
Your support for the LGBTQ+ community shouldn't stop in June. Check out this blog for tips for companies when Pride month ends.
Focus on growing your business
The more you automate your business, the less time you'll spend on manual tasks.

Find out how Method:CRM can fuel your growth: