Small business knowledge hub
Sales, marketing, and software insights from the #1 CRM for QuickBooks. Sign up to get the latest posts delivered right to your inbox.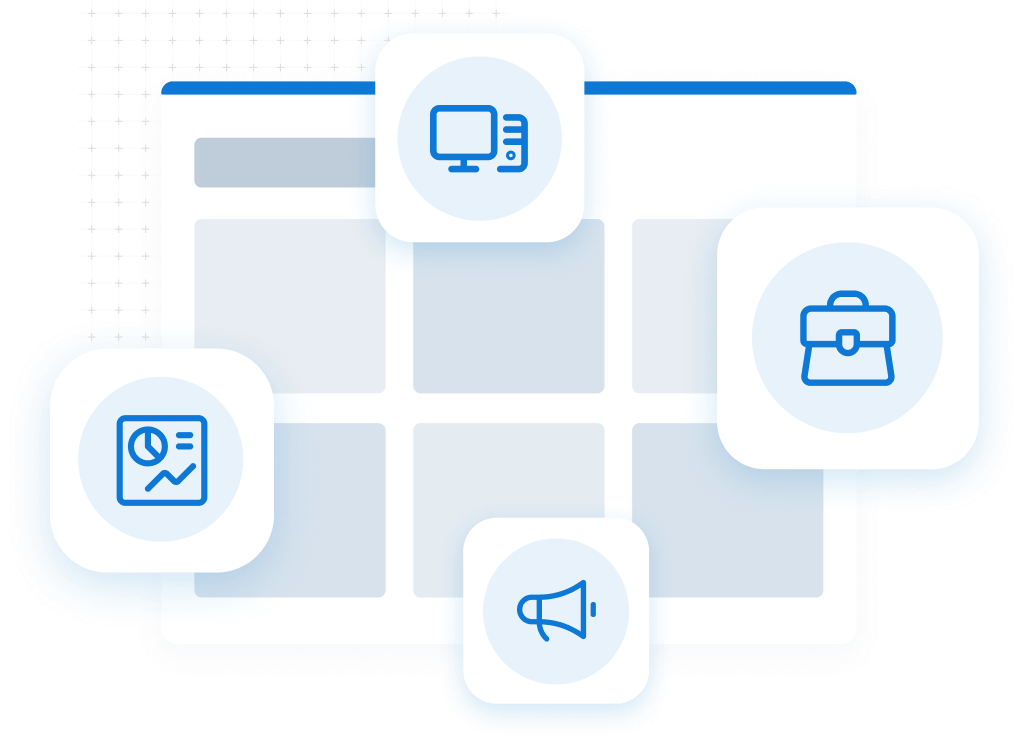 Learn the value of a QuickBooks CRM integration and learn the top QuickBooks CRMs on the market. Better yet, get a checklist to kickstart your evaluation.
QuickBooks may not let customers accept estimates online, but that doesn't mean it can't be done! Here are 3 options that will make your life easier.
QuickBooks isn't set up to track commissions, but Method:CRM is here to help. Learn how you can save hours with a customized commission calculator.
Customer service is vital for customer retention. In this 2-part series, we'll cover more ways your small business can ramp up customer service.
Getting tired of the same old lead generation tricks? Learn how to generate leads for small business using these 5 out-of-the-box strategies.
Customer service is important to the survival of any small business. Find out the top ways you can service your customers best.
Australian small business owners can now benefit from the #1 CRM for QuickBooks! We offer a number resources to you to help you get started.
Learn new ways to become more productive and avoid burnout! Read up on these top 10 productivity tips.
If your small business is struggling to get leads, here are five concrete tactics to employ to attract qualified leads to our website.
Free ebook: How to build a better sales process
Learn how to find the best customers for your business and close more deals.