Small business knowledge hub
Sales, marketing, and software insights from the #1 CRM for QuickBooks. Sign up to get the latest posts delivered right to your inbox.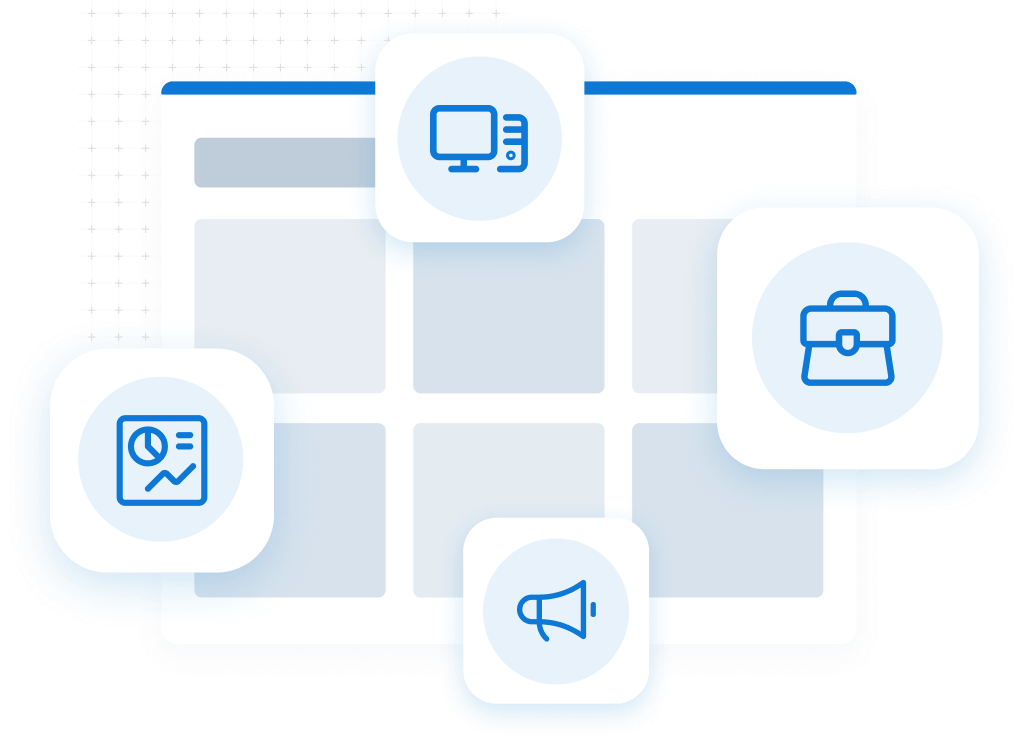 Learn the value of a QuickBooks CRM integration and learn the top QuickBooks CRMs on the market. Better yet, get a checklist to kickstart your evaluation.
QuickBooks may not let customers accept estimates online, but that doesn't mean it can't be done! Here are 3 options that will make your life easier.
QuickBooks isn't set up to track commissions, but Method:CRM is here to help. Learn how you can save hours with a customized commission calculator.
Did you know that commercial cleaning businesses can be highly profitable? Find out how you can earn more through commercial cleaning!
Ever thought about starting a cleaning business checklist? Here's the ultimate list of things to do before your launch!
Knowing how to price a commercial cleaning job can be tricky. Click through for tips on how much to charge for commercial cleaning services.
Need some software to help you run your cleaning business? Here are the top 6 software that help you run your business better.
Could your window cleaning toolkit use an upgrade? Find out what window washing tools you need to grow your business.
Part of running a successful cleaning business is garnering new leads. Learn how to expand your reach using Facebook ads.
Free ebook: How to build a better sales process
Learn how to find the best customers for your business and close more deals.