Small business knowledge hub
Sales, marketing, and software insights from the #1 CRM for QuickBooks. Sign up to get the latest posts delivered right to your inbox.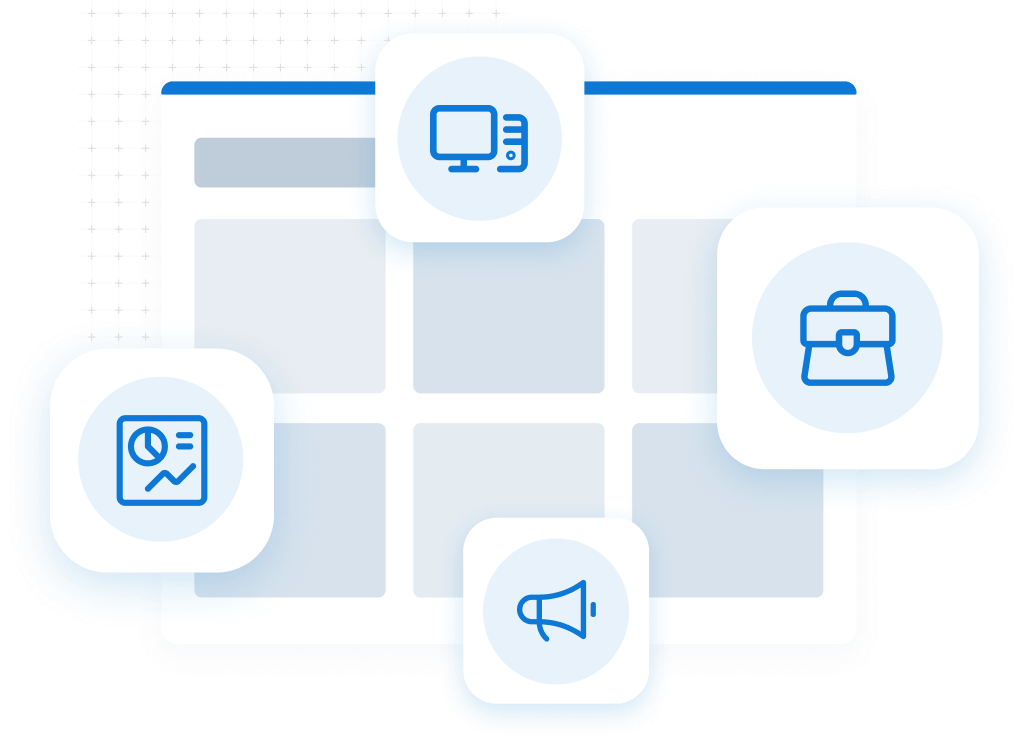 Empower your field service business to grow with these top 5 Method:Field Services features.
QuickBooks may not let customers accept estimates online, but that doesn't mean it can't be done! Here are 3 options that will make your life easier.
QuickBooks isn't set up to track commissions, but Method:CRM is here to help. Learn how you can save hours with a customized commission calculator.
Which Intuit accounting package should you choose? Victoria Cameron gives nine considerations to weigh during your decision making process.
QuickBooks provides a robust understanding of your small business financials. However, here are reasons why it shouldn't be used for lead management.
In this guest post, Method partner Fran Reed explains how a customizable small business CRM helps teams work more efficiently.
If you're struggling to track sales leads in spreadsheets, it's time for an upgrade. Here are 3 reasons to switch from Excel to lead management software.
Free ebook: How to build a better sales process
Learn how to find the best customers for your business and close more deals.