Small business knowledge hub
Sales, marketing, and software insights from the #1 CRM for QuickBooks. Sign up to get the latest posts delivered right to your inbox.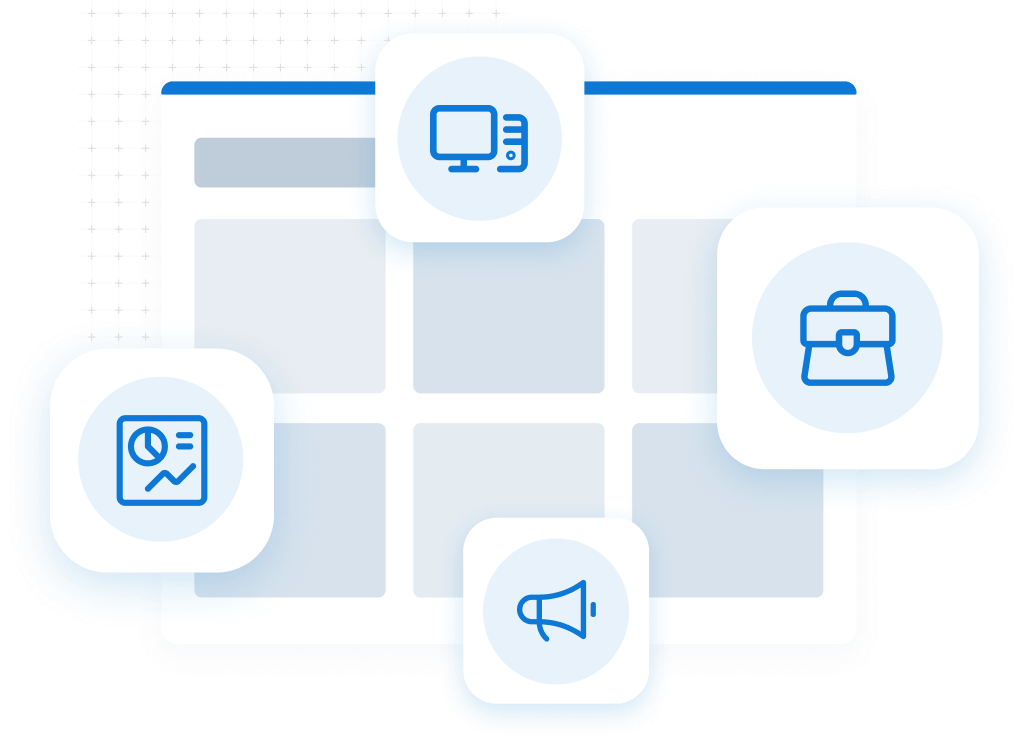 From increasing your productivity to allowing you to leverage data-driven insights, a CRM is the right tool to use if you want to close more sales.
QuickBooks may not let customers accept estimates online, but that doesn't mean it can't be done! Here are 3 options that will make your life easier.
QuickBooks isn't set up to track commissions, but Method:CRM is here to help. Learn how you can save hours with a customized commission calculator.
DoodyCalls was finding it hard to run the business from their accounting software. Learn how a customizable QuickBooks CRM helped them simplify and grow.
Intuit may have discontinued support for Salesforce, but that doesn't mean you can't have a QuickBooks CRM! Learn why Method:CRM may be an even better fit.
Method:CRM is a customizable solution that integrates with QuickBooks. In this update, we highlight 30 enhancements and improvements.
QuickBooks Desktop users don't have the advantage of cloud access. But with Method:CRM, you can now gain mobile access to your data.
Method's Report Designer helps you personalize customer reports and transaction printouts. Here are learning resources to help you get started.
Free ebook: How to build a better sales process
Learn how to find the best customers for your business and close more deals.