Small business knowledge hub
Sales, marketing, and software insights from the #1 CRM for QuickBooks. Sign up to get the latest posts delivered right to your inbox.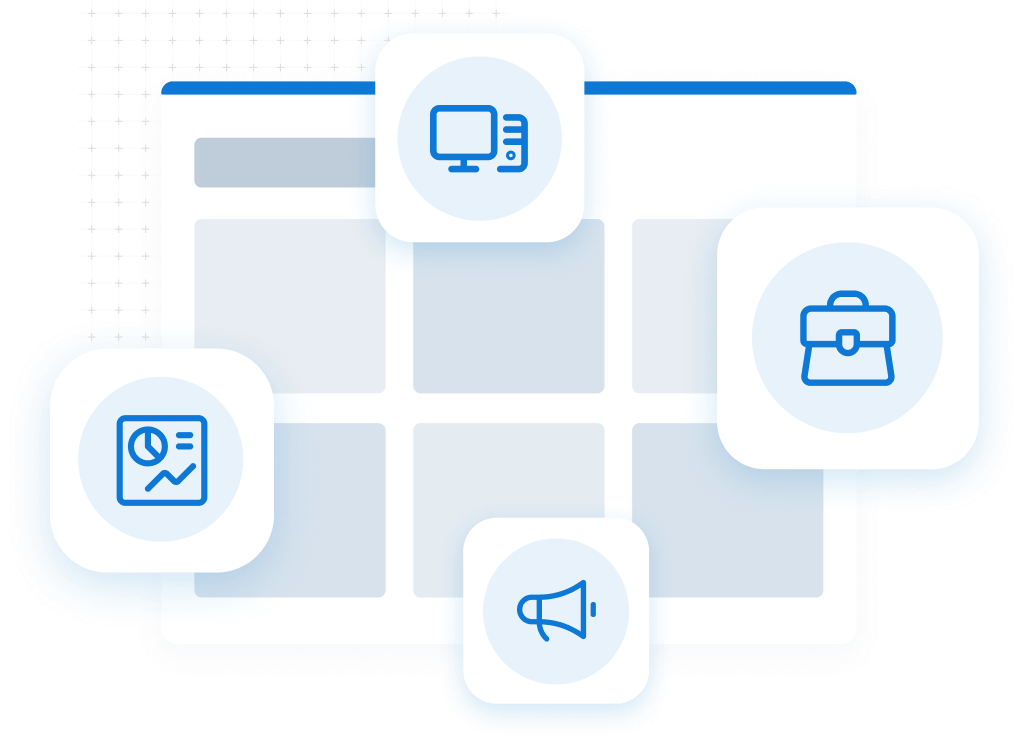 Learn the value of a QuickBooks CRM integration and get an overview of the top QuickBooks CRMs on the market.
QuickBooks may not let customers accept estimates online, but that doesn't mean it can't be done! Here are 3 options that will make your life easier.
QuickBooks isn't set up to track commissions, but Method:CRM is here to help. Learn how you can save hours with a customized commission calculator.
Is your small business new to the email marketing game? Have no fear — here are two simple tactics to help you create successful campaigns.
When you're on the road, you need access to valuable customer data. Learn how a mobile QuickBooks CRM helps these businesses close more sales on the go.
You worked hard to acquire your customers, so don't forget about them after they buy! Here are 3 tips to drive repeat business from your customer base.
Customer service is vital for customer retention. In this 2-part series, we'll cover more ways your small business can ramp up customer service.
Getting tired of the same old lead generation tricks? Here are 5 out-of-the-box strategies to help your small business bring in new customers.
Free ebook: How to build a better sales process
Learn how to find the best customers for your business and close more deals.