Small business knowledge hub
Sales, marketing, and software insights from the #1 CRM for QuickBooks. Sign up to get the latest posts delivered right to your inbox.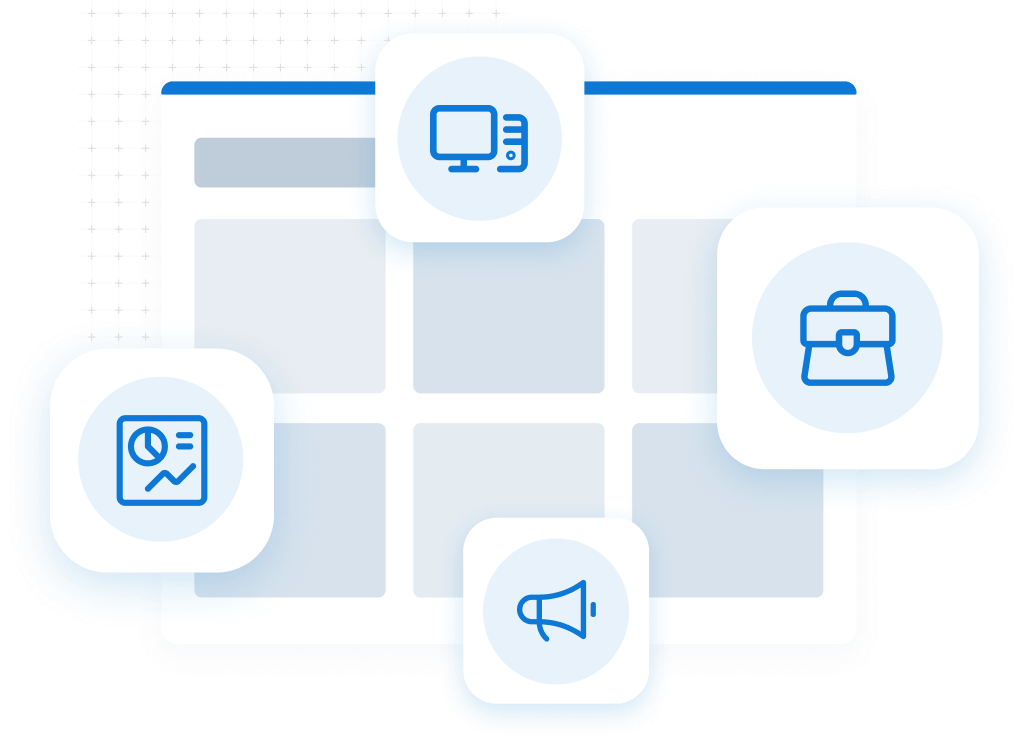 Learn the value of a QuickBooks CRM integration and get an overview of the top QuickBooks CRMs on the market.
QuickBooks may not let customers accept estimates online, but that doesn't mean it can't be done! Here are 3 options that will make your life easier.
QuickBooks isn't set up to track commissions, but Method:CRM is here to help. Learn how you can save hours with a customized commission calculator.
If your nonprofit uses QuickBooks, finding donor management software that works with it is a must! Here's a crash course on the benefits of Method:Donor.
The Method:CRM team is gearing up to participate in the Ride for Heart charity bike ride. Learn what inspired our employees to take part!
The Method team is participating in a steps challenge, and competition is getting fierce! Here's an inside look at what all of this walking is doing to us.
Free ebook: How to build a better sales process
Learn how to find the best customers for your business and close more deals.