Small business knowledge hub
Sales, marketing, and software insights from the #1 CRM for QuickBooks. Sign up to get the latest posts delivered right to your inbox.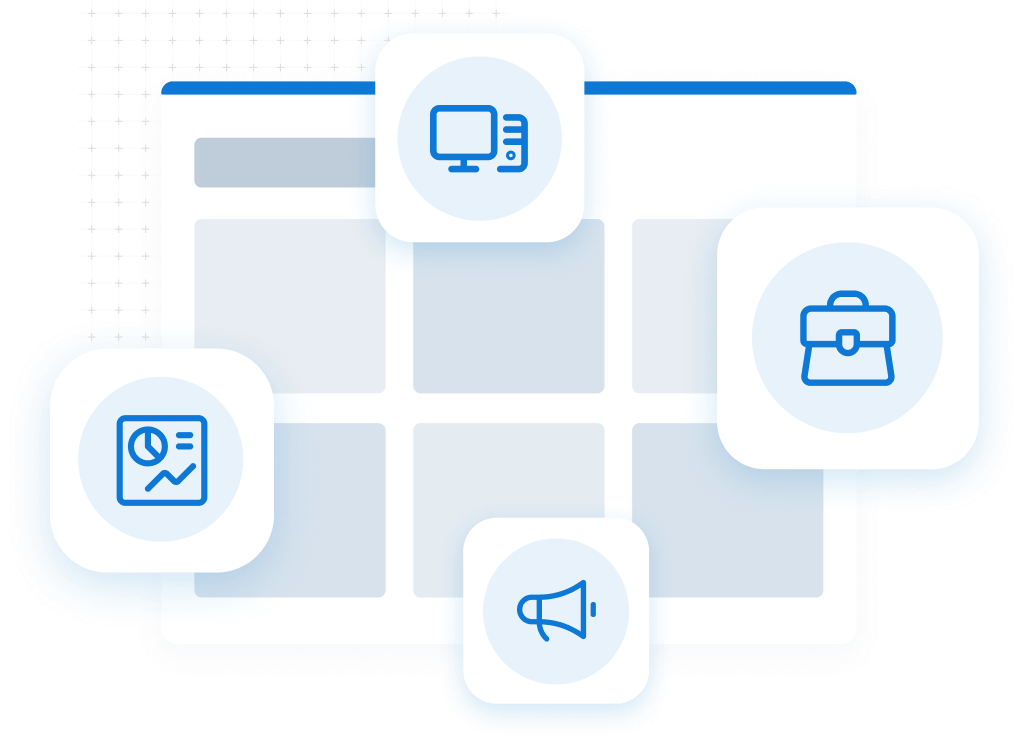 Learn how Zapier can increase your productivity and help you get even more out of Method.
QuickBooks may not let customers accept estimates online, but that doesn't mean it can't be done! Here are 3 options that will make your life easier.
QuickBooks isn't set up to track commissions, but Method:CRM is here to help. Learn how you can save hours with a customized commission calculator.
With 800,000 wholesale businesses in the U.S. alone, wholesale is a very competitive space. Here are 4 ways you can increase your wholesale sales.
With small business recovery on the horizon for many, now is the time to create your plan for getting back to business.
Sales outreach is a crucial, make-it-or-break-it part of the sales cycle. Learn how you can make the most of your sales outreach efforts.
The main job of a CRM is to provide small businesses with a complete picture of their contacts. In this updated experience, you'll enjoy an improved at-a-glance view of Contacts and their related information.
Learn what wholesalers need from a CRM to close more deals in this post.
To qualify for loan forgiveness from the Paycheck Protection Program (PPP), there's a lot of criteria you have to meet. We review each so that you can maximize the PPP loan forgiveness you receive.
Free ebook: How to build a better sales process
Learn how to find the best customers for your business and close more deals.