Small business knowledge hub
Sales, marketing, and software insights from the #1 CRM for QuickBooks. Sign up to get the latest posts delivered right to your inbox.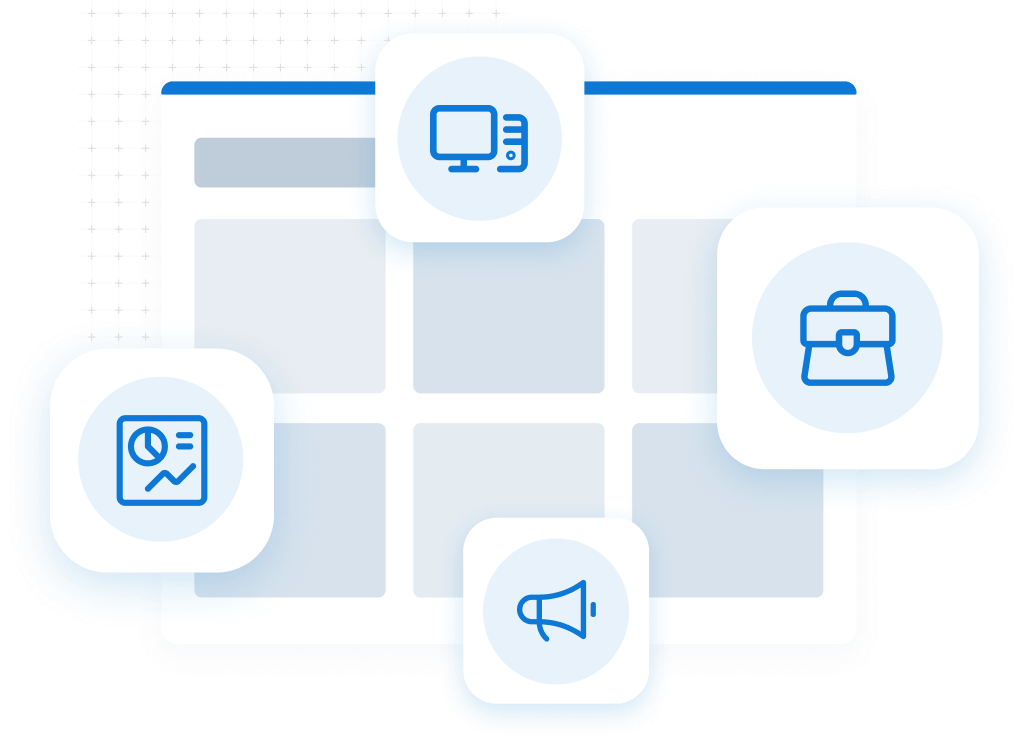 Creative agencies can benefit from CRM or project management software — but which one should you adopt first? Here are some tips to help you decide.
Before choosing a CRM for your small business, it's important to compare your options. Here's a look at the key features of Method and Salesforce.
QuickBooks isn't set up to track commissions, but Method:CRM is here to help. Learn how you can save hours with a customized commission calculator.
Are you planning an auction event but don't know what items to procure? Check out this list of the best charity auction items we've seen and get some ideas!
The Internet of Things is more than just a buzzword; it's transforming every industry from shipping to accounting. Here's how the technology is making waves.
Even the biggest companies had to start somewhere. If you want to turn your small business into a big one, here are some key strategies to keep in mind.
The logistics industry is evolving at a rapid pace. Here's how new technologies like drones and 3D printing are changing the way products are moved.
If your small business is dealing with a labor shortage, you're not alone. Here are 4 ways to find the perfect employees in a competitive job market.
Extend the power of QuickBooks Desktop
Learn how Method:CRM helps you do more with your QuickBooks data.