Small business knowledge hub
Sales, marketing, and software insights from the #1 CRM for QuickBooks. Sign up to get the latest posts delivered right to your inbox.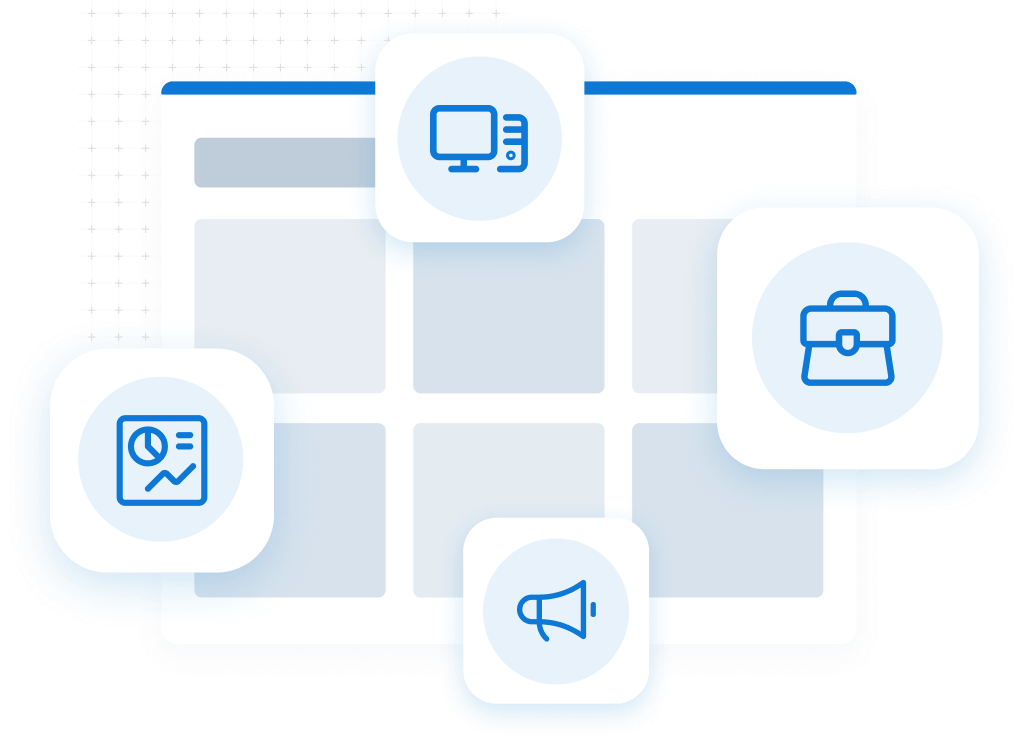 Creative agencies can benefit from CRM or project management software — but which one should you adopt first? Here are some tips to help you decide.
Before choosing a CRM for your small business, it's important to compare your options. Here's a look at the key features of Method and Salesforce.
QuickBooks isn't set up to track commissions, but Method:CRM is here to help. Learn how you can save hours with a customized commission calculator.
Missed out on Scaling New Heights 2019? Just want to relive the experience? Here are some of the Method team's favourite moments from the conference.
From simplifying the shipping process to creating new consulting jobs, blockchain has huge potential in many industries. Here are some key examples.
When you work for yourself, there's always work to be done — so why is it so hard to make yourself do it? Here are 4 productivity tips for freelancers.
The Method:CRM team is reporting live from Scaling New Heights 2019 (Jun 16-19). Follow our blog for up-to-the-minute coverage of the conference!
From automated processes to greater customer expectations, the wholesale and distribution industry is changing rapidly. Here are some of the key trends.
The Method:CRM team is heading to Salt Lake City! Here's where you can find us during Scaling New Heights, taking place June 16-19, 2019.
Extend the power of QuickBooks Desktop
Learn how Method:CRM helps you do more with your QuickBooks data.