Small business knowledge hub
Sales, marketing, and software insights from the #1 CRM for QuickBooks. Sign up to get the latest posts delivered right to your inbox.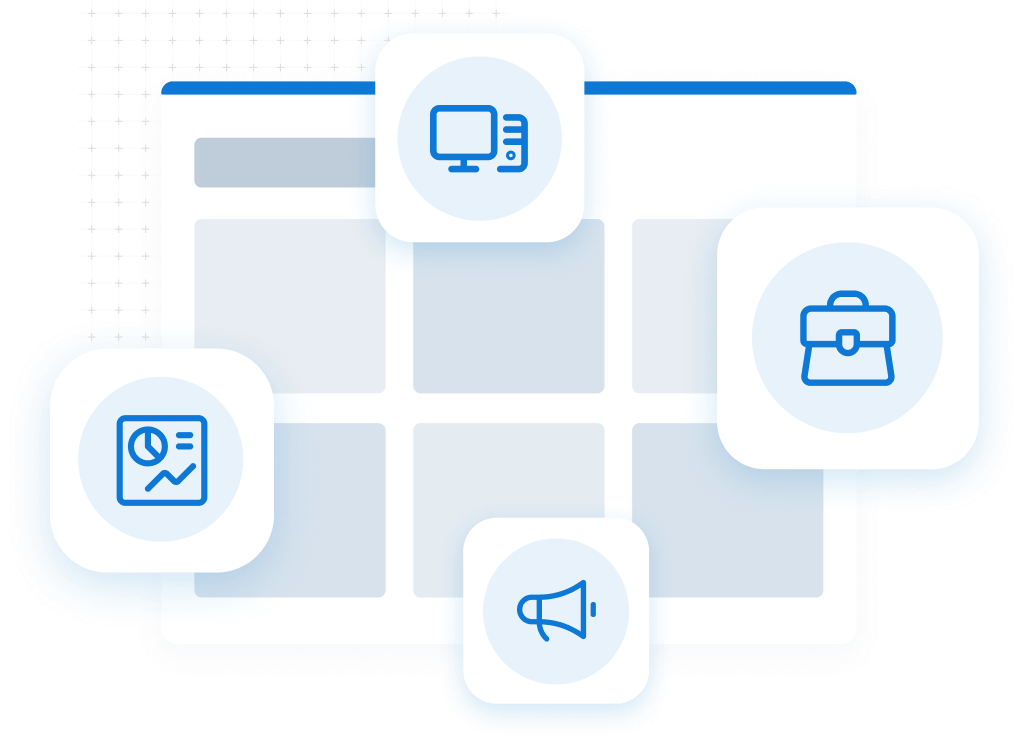 Learn the value of a QuickBooks CRM integration and get an overview of the top QuickBooks CRMs on the market.
QuickBooks may not let customers accept estimates online, but that doesn't mean it can't be done! Here are 3 options that will make your life easier.
QuickBooks isn't set up to track commissions, but Method:CRM is here to help. Learn how you can save hours with a customized commission calculator.
Read this blog to learn how to automate your workflows with the top 3 best practices for growing businesses. 
Find out what you have to gain from using a field service scheduling software that integrates seamlessly with QuickBooks Desktop and Online.
SEO for accountants is a topic that's often overlooked, but it can have a positive impact on practice growth. Find out how in this blog.
Method's time tracking tool can make you more efficient and profitable by automating manual tasks and giving you crucial business insights. Read this post to find out how.
Find out how using a CRM for workflow automation will enhance your team's productivity and drive your business forward.
Picking the right time tracking solution can be a daunting task. Until now! These are the 6 must-have features that help you get the most out of a time tracking app.
Free ebook: How to build a better sales process
Learn how to find the best customers for your business and close more deals.