How two entrepreneurial moms keep Americans safe
This small business founded by two moms supplies emergency preparedness kits across North America. Find out how they use Method:CRM to keep Americans safe.
Want to see Method in action first? Take me there →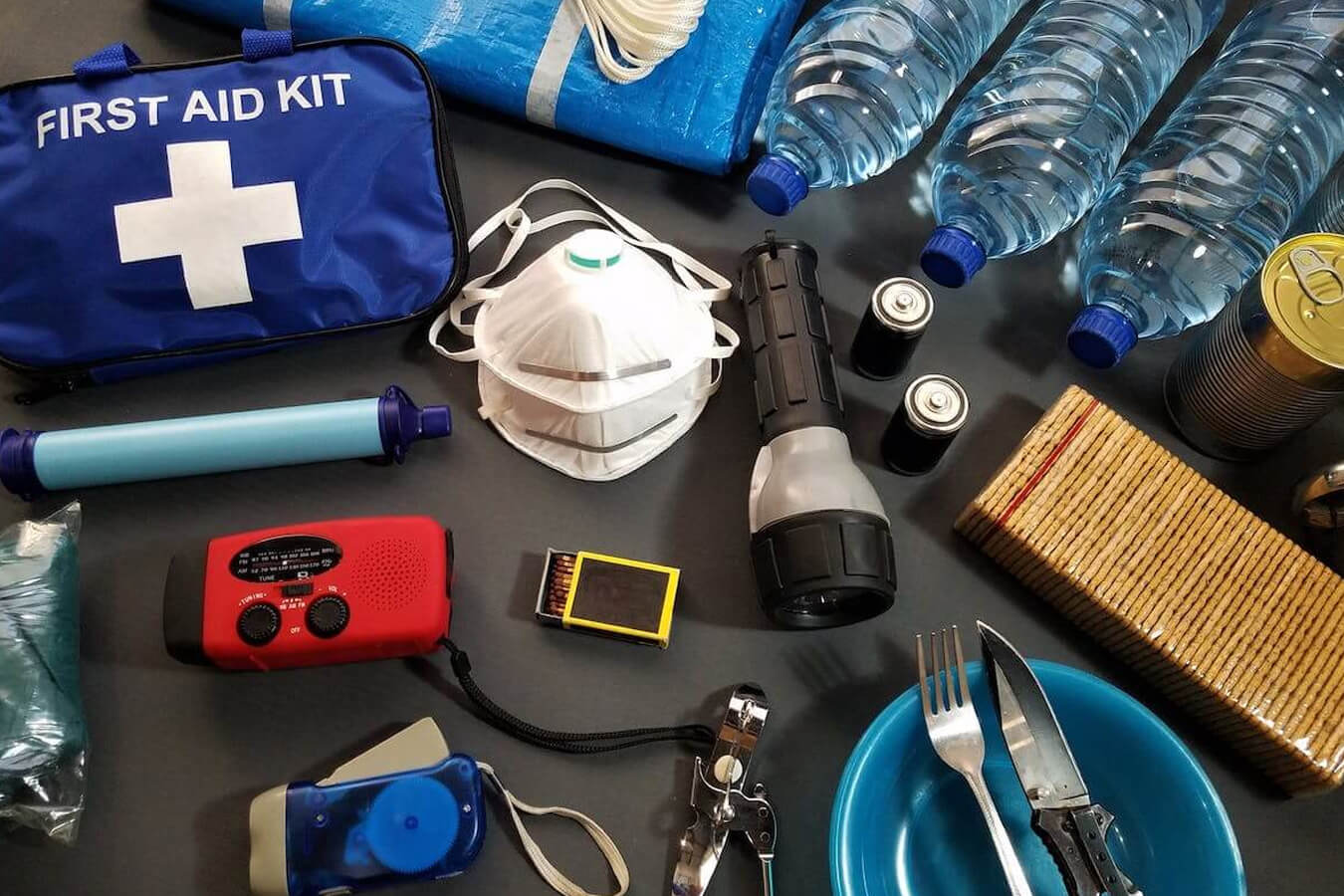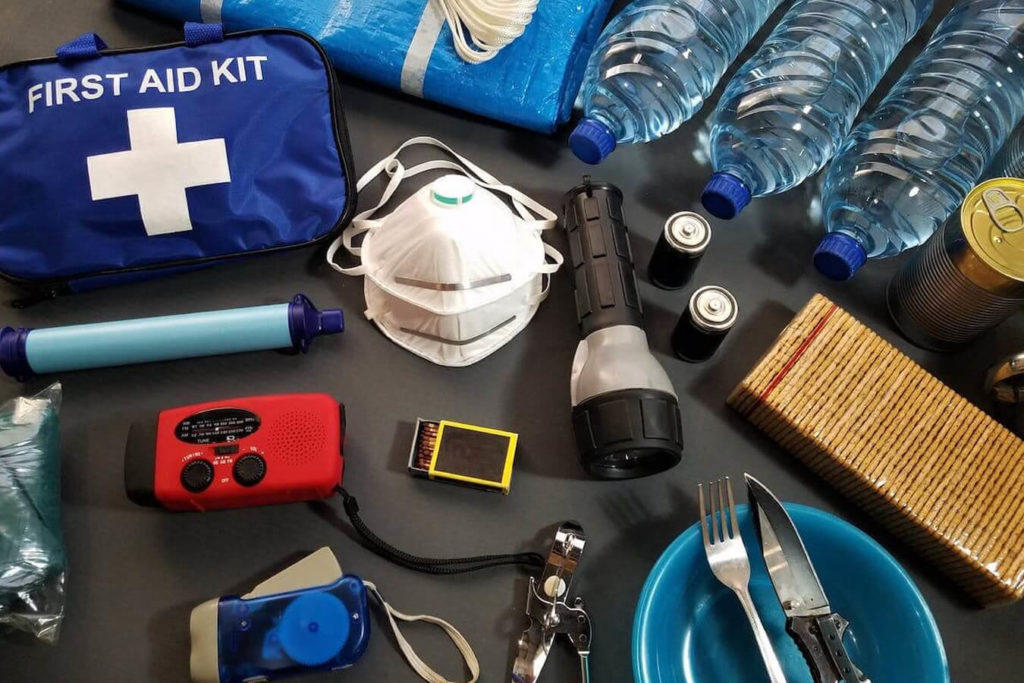 Two moms with a vision: More Prepared's humble beginnings
Did you know that in Southern California, many schools require parents to provide an emergency kit to their children's school?
Or that the responsibility of sourcing the kit is left up to the parents?
With back-to-school shopping stressful enough, adding emergency supplies to the list doesn't help. This is what sparked the idea for More Prepared.
More Prepared is a survival kit and emergency preparedness company. Its founders, Mina Arnao and Cindy Owings started the business in 2005 as two moms required to submit kits to their kids' schools.
From firsthand experience, Mina and Cindy understood that the work required for parents to source these items themselves. So they thought: Why doesn't a company just assemble the kits for students?
Today, this small business is a long way from its humble beginnings. More Prepared has expanded in several ways: They now supply kits to over 50 states and Canada, and they've extended their kits beyond schools.
In addition to schools, More Prepared sells kits for:
Federal, county, and state governments.
Freshman students in university.
Home and travel use.
Considering their exponential growth, the team at More Prepared decided that they needed tools that scaled with their success.
"We already had an excellent reputation, but Method helped us get to the next level."

— Mirna Puma, 2022
Meet Mirna, the Brand Manager for More Prepared
Mirna has been at More Prepared for just over two years, but in that time has made a major impact.
Before she joined More Prepared, Mirna Puma was a college-educated full-time parent for 17 years.
Unfortunately, when she was ready to re-enter the workforce, it was hard to get her foot in the door after so much time away.
A company run by moms themselves, More Prepared recognized Mirna's ability and gave her an opportunity.
Mirna has worn many hats at More Prepared, from customer service roles to a short stint at the company's warehouse. She knows, every kit, all of the products, and what the food tastes like, which allows her to deliver genuine customer service.
In her current role as Brand Manager, she brings in new business and ensures that customers remain happy.
"A spreadsheet is fine if you're doing accounting. But if you're following up on customers, it's not functional."

— Mirna Puma, 2022
How Mirna excels at her job with Method:CRM
More Prepared's customers feel that the company really knows them and understands what they need. Method:CRM has helped Mirna keep up with that expectation at scale thanks to the automation and organization it provides.
Mirna saw the positive impact that Method had on More Prepared firsthand. In fact, she was one of the first people to try the solution out at the company. She describes the transition as "leaps and bounds."
Here are a few key changes from the implementation of Method that stood out to Mirna.
1. Accomplish more in less time
Mirna likes how Method allows any More Prepared employee to retrieve the relevant information to deal with a customer inquiry. Instead of having to search the warehouse, all they have to do is log into Method and pull up their inventory or customer orders.
Mirna's team can also create and customize email templates to expedite forms to customers seamlessly. As a result, everyone can find the information they need quicker and help more customers.
What's more, they can set up automated reminders to follow up with customers and keep up with their reputation of excellent customer service. This increased efficiency is what makes customers feel like More Prepared is a bigger company than it is and extends the business' potential.
"Customers don't like to wait, and Method makes it easier to service each customer in a quicker timeframe."

— Mirna Puma, 2022
2. Simpler payment processing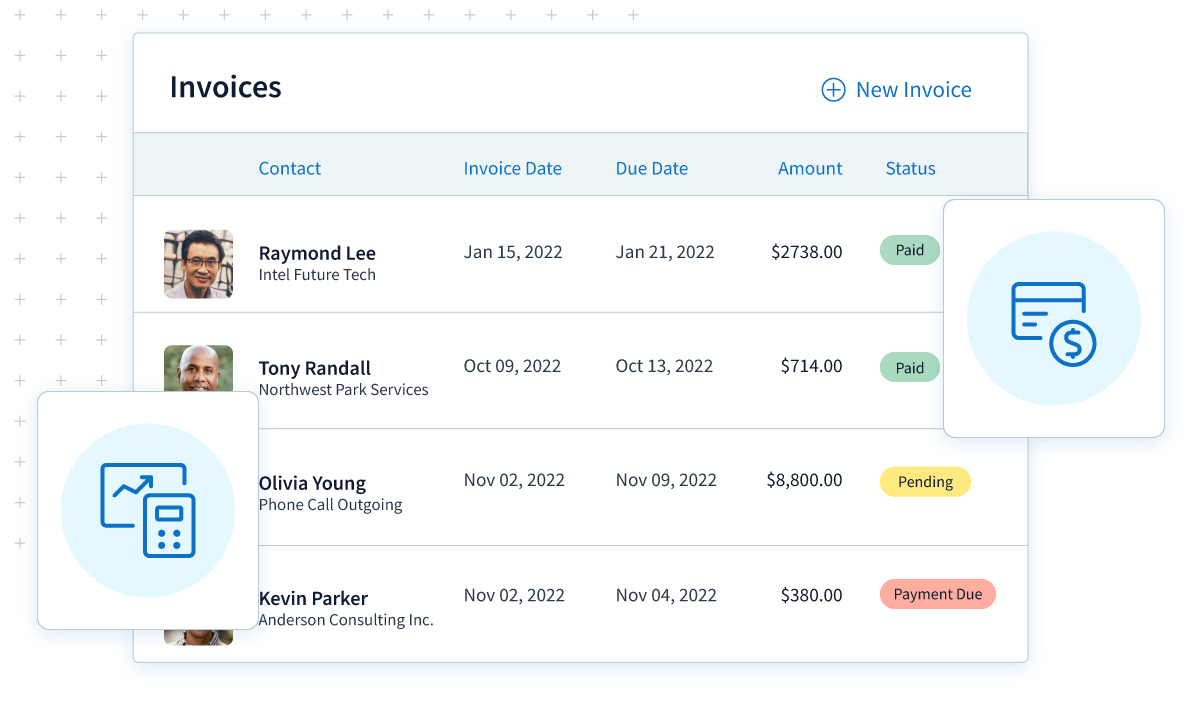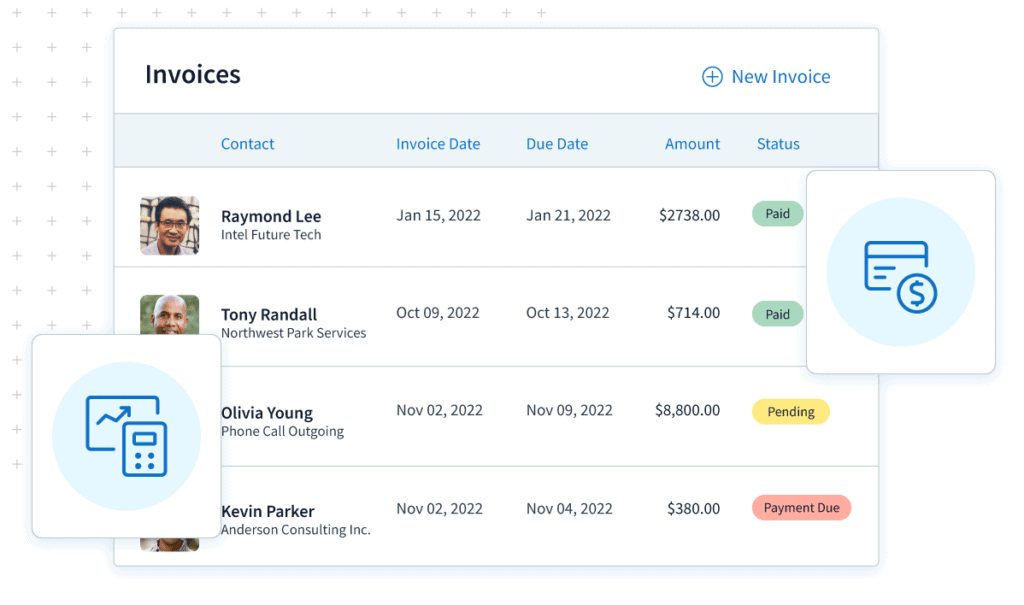 Mirna loves how easy Method makes payment processing.
Prior to Method, the More Prepared team used to have to take down credit card information and manually process payments. But thanks to online portals, Mirna simply sends her customers a link to let them pay their invoices at their leisure.
This way of working saves More Prepared money and time. By using Method:CRM Mirna and her team can move on to more important tasks that bring in business.
3. Easy integration with QuickBooks
Mirna found Method:CRM user-friendly, especially for someone out of the workforce for 17 years!
"I was used to only using Outlook and sending emails. But learning Method was quite easy."

— Mirna Puma, 2022
A lot of this ease-of-use comes from Method's QuickBooks integration.
They were able to connect Method with their primary business system – QuickBooks, which Mirna describes as More Prepared's "bible." It was essential that their solution synced all of their QuickBooks contacts.
Method's two-way QuickBooks sync meets More Prepared's needs by instantly syncing customers, invoices, and more to keep up with their growing business.
How Mirna excels at her job with Method:CRM
Mirna says that her productivity has played a large role in how she drives More Prepared's growth and succeeds at her job. She compares Method to being like a "highly professional, capable personal assistant."
Her recommendation to anyone who has a business similar to More Prepared – in that they have customers calling every day to place or inquire on orders – is that Method has the power to significantly increase efficiency.
"I'm on Method 80% of the time, if not more. There's a lot of pressure in my job, but Method has made it easy for me."

— Mirna Puma, 2022
Image credit: Roger Brown via Pexels