How Reliable Trading automated 243 hours of monthly work
This Puerto Rican small business lives up to its name, with customers all around the Caribbean depending on them. Learn how they customized Method:CRM to help them maintain that reputation.
Want to see Method in action first? Take me there →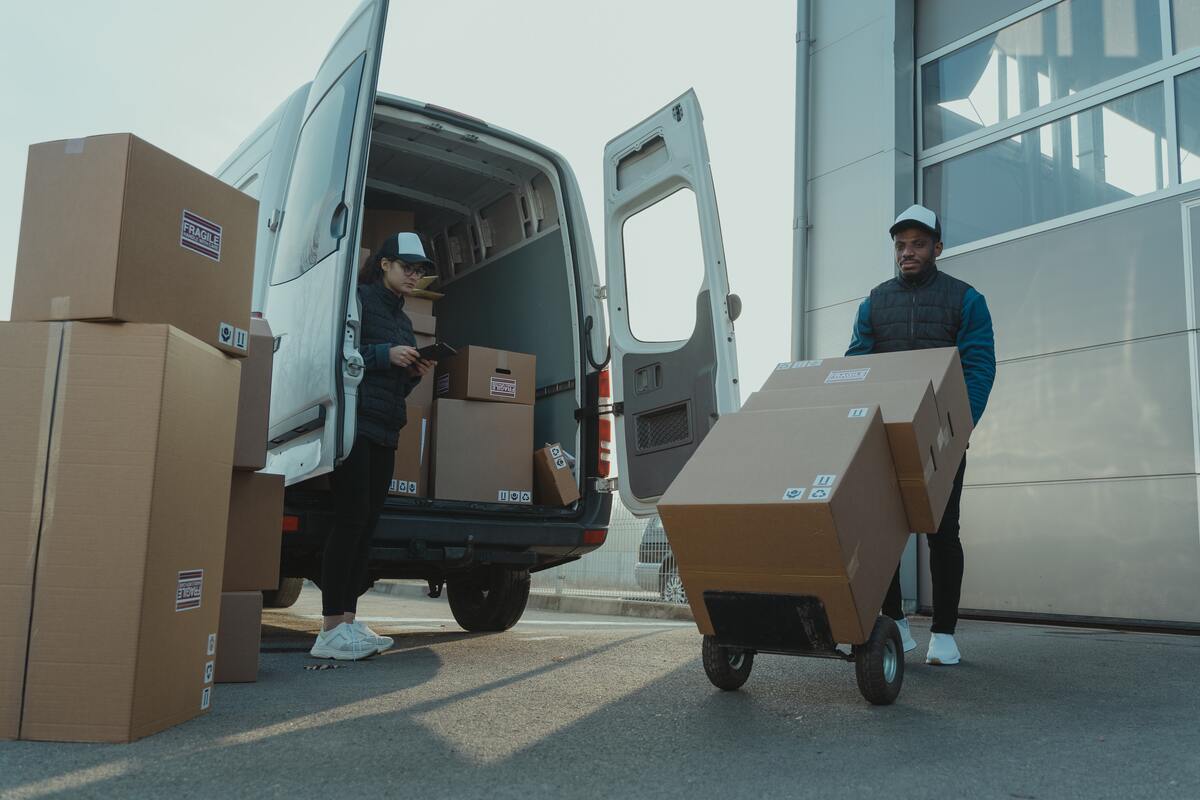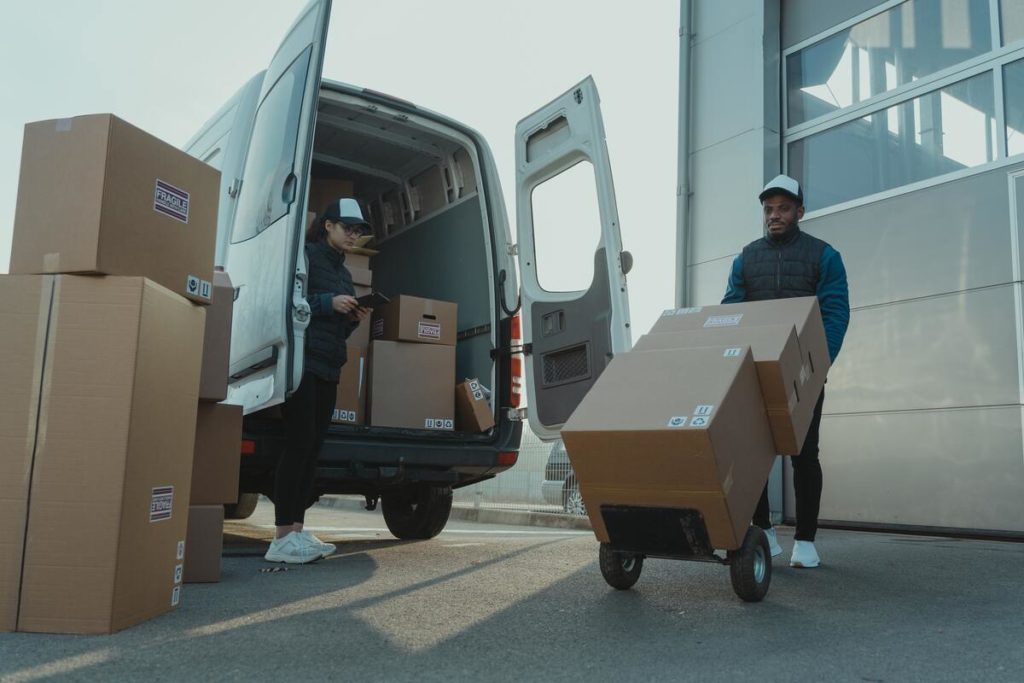 Reliable Trading — A business fulfilling needs across the Caribbean
Reliable Trading Inc. is a wholesale and distribution logistics company located in Puerto Rico. In operation for over 20 years, their strategic location in a central hub allows them to supply all over the Caribbean.
They supply a variety of items, including:
Home furniture.
Commercial chairs and tables.
Fans and generators.
They sell and distribute third-party brands such as FlexSeal in Puerto Rico but also have their own in-house brands.
Meet Eric — A man on the hunt for a CRM he could make his own
Eric Crescioni is the Director of Information Technology at Reliable Trading and was one of the main proponents of implementing a CRM at the company.
He joined the company in 2016 in sales, where he first recognized the need for a system to better organize the company's customer service and management processes.
Before Eric started at the company, Reliable Trading wasn't using a CRM. They had been using QuickBooks Desktop which had fewer integrations and was difficult to develop on top of.
He knew implementing a CRM would come with a few growing pains, but for their industry, the tradeoff was worth it.
"We were close to developing our own CRM before finding Method."

— Eric Crescioni, 2022
The CRM search begins
Prior to using Method, Reliable Trading considered using Salesforce.
In fact, they did a free trial of Salesforce right before they did a free trial of Method. In the end, Salesforce didn't meet the company's needs to the same extent that Method did.
"We did a trial with Salesforce, then a trial with Method. Method overall came out on top."

— Eric Crescioni, 2022
What Method had that Salesforce lacked
Price was a major driver of Reliable Trading's decision to choose Method over Salesforce, but there were three main factors that contributed to their final decision:
Customer support.
The ability to make Method your own.
Two-way sync with QuickBooks Desktop.
1. Method's support: A helping hand at every point
Unfortunately, Eric and the rest of Reliable Trading had a negative experience with Salesforce, who didn't provide the company with the level of assistance they needed and required a third-party tool to enable to-way sync with QuickBooks Desktop.
Eric suspects that this is due to the size of the Salesforce, but found it disheartening that they couldn't rely on their support as new customers.
"Sometimes when the size is bigger, the noise is bigger too."

— Eric Crescioni, 2022
In contrast, Method offers live support and one-on-one training to ensure that your onboarding goes smoothly.
Plus, Method has a team of consultants ready to help people like Eric personalize Method to their liking. Each new customer gets an hour with this team to see the power of customization — a service Eric took full advantage of.
2. The ability to make Method your own
As a developer, Eric's favorite part of Method is the unlimited customization.
Having a CRM with an API was a big plus when it came to connecting the software Reliable Trading uses every day.
An API (application programming interference) is a set of programming protocols and tools that allows your CRM to interact with other software programs.
Eric implemented Method's API and never looked back, using it to build systems that simplified Reliable Trading's operations.
What's more, Reliable Trading customized Method to replicate a QuickBooks Advanced pricing module to mimic the same price levels in Method from QuickBooks. They continue to use it as a source of truth for the rest of the applications they build.
"In theory, we're using Method sync as the main sync for our in-house applications."

— Eric Crescioni, 2022
3. Two-way sync with QuickBooks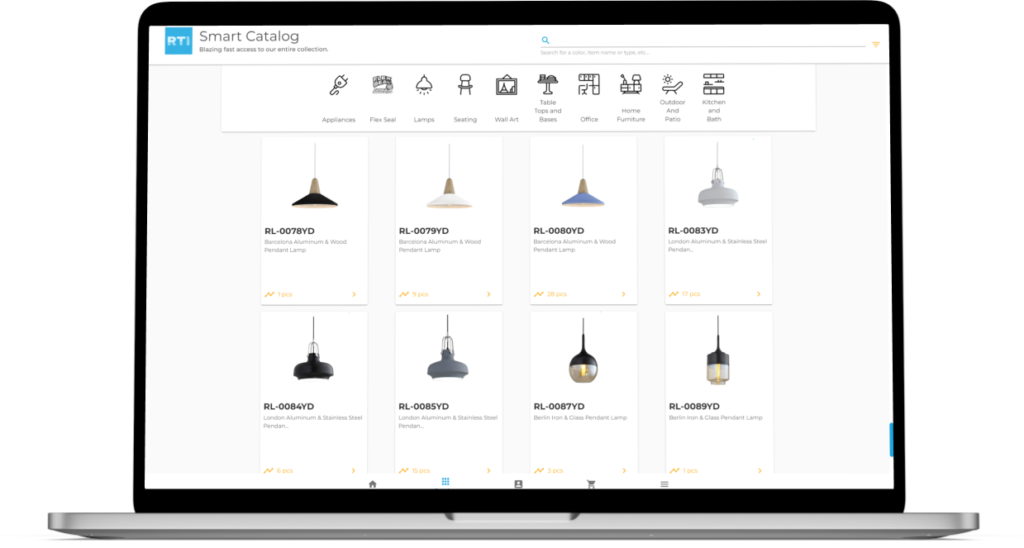 Even before implementing the API, Eric was impressed with how Method's two-way QuickBooks sync transformed their workflows.
Before Method, syncing with QuickBooks was difficult. Reliable Trading used a third-party service that cost more or required a significant time commitment — which in most cases wasn't worth the effort.
They started using Method to sync their items and products in an external database outside of QuickBooks so that they could use their in-house API. This had a positive impact on their sales and pricing workflows.
As a wholesale and distribution company, pricing is tricky for Reliable Trading. Essentially, each customer can have different prices, which is a lot of data to keep track of.
Prior to Method, sales reps had to contact the office for price lists every day or access it from a shared drive. This meant that they were constantly updating Excel spreadsheets for price lists. Method's two-way sync allowed Reliable Trading to have one source for all of their up-to-date data.
Thanks to Method's automatic QuickBooks sync and mobile app, Reliable Trading's sales reps could now look for prices and get customer information on the go without having to contact the office.
"Salesforce didn't have anything of this caliber at this price available to us."

— Eric Crescioni, 2022
Tangible results: Automation drives efficiency and a better bottom line
Method played a key role in optimizing Reliable Trading's workflows. As a result, Eric estimates a reduction in hours of 55%, or about 243 hours a month.
Reliable Trading allocates these extra hours to more productive tasks that grow the business, such as sales and analytics, and can now provide additional services to their customers.
"It's hard to conclude how much of our time savings come from more efficient workflows vs. Method, but these workflows are made possible because of Method."

— Eric Crescioni, 2022
Final words of advice: Get a CRM that mirrors your way of working
Eric thinks that having customized Method right away was a significant part of Reliable Trading's success with the CRM, and recommends that other businesses do the same.
He thinks it's important to take the time to initially understand the needs of your company. Then use Method's developer resources to ensure your CRM meets those needs CRM.
"Customize right off the bat, even if it means spending a little more on customization services. It will save you money in the long run."

— Eric Crescioni, 2022
Image credit: Tima Miroshnichenko via Pexels