How Signal Fire drives results with Method
Learn how using Method:CRM helped this growing company build a fireproof reputation.
Want to see Method in action first? Take me there →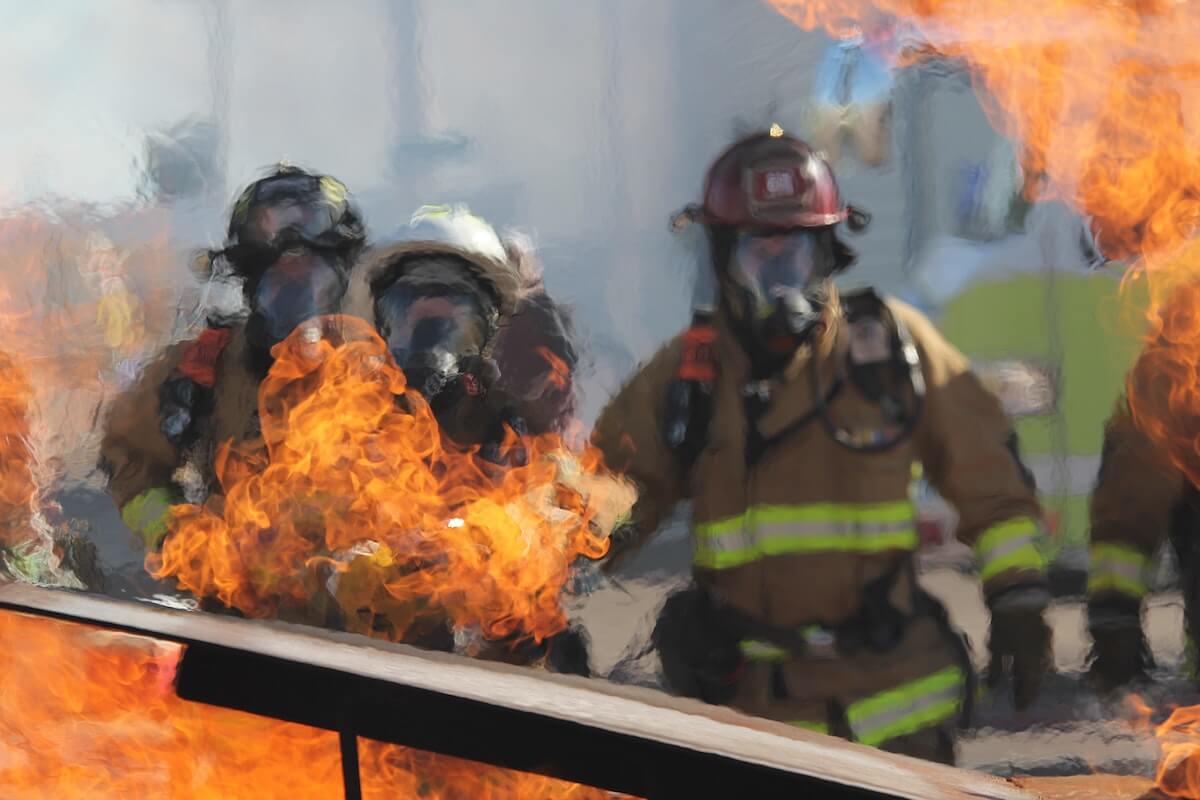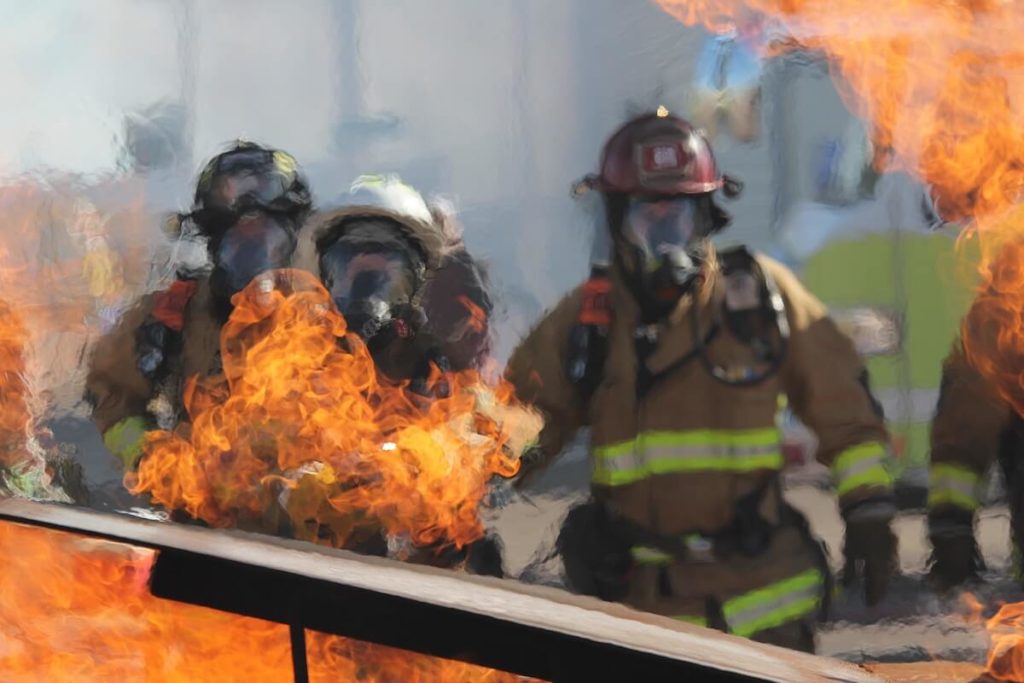 Signal Fire — A business that protects life and property
Signal Fire Inc. is a Las Vegas-based company that specializes in fire detection, prevention, and extinguishing systems. Founded in January of 2007 by Jaime Gomez, it has since become a business known for its service excellence.
From facility inspections to diagnosing vulnerabilities and hazards, Signal Fire ensures every fire system they put in place meets or exceeds state and local fire and safety codes.
Jaime and his team work with a variety of systems and services, namely:
Fire suppression.
Fire alarms.
Commercial fire alarm monitoring.
Burglar alarms.
Fire system and building inspection.
Meet Jaime, the founder of Signal Fire
Jaime Gomez started Signal Fire fifteen years ago with the mission to protect life and property. As he built his team and company, Jaime kept service excellence at the forefront of his priorities.
To achieve the goal of "unmatched service at a fair price," Jaime has invested endlessly in his operational efficiency. Listening to his customers' feedback and needs helped Signal Fire build its fireproof reputation.
And with that customer-centric nature and the drive to provide the best service possible, Jaime set out to find a CRM that could help him grow his business.
Fast-forward to 2022, Jaime sold his business after successfully growing it with Method for nine years.
"Method helped us move the company acquisition deal faster."

— Jaime Gomez, 2022.
Finding Method:CRM
In 2014, Jaime was already using QuickBooks. However, he found that the software was limited and lacked the capabilities he needed to grow Signal Fire.
Jaime was looking for a solution that could support:
Job costing.
Budgeting.
Permitting.
Scheduling.
Signal Fire struggled mainly with calculating clear margins.
Since Jaime's profit depended on variables such as a contractor's hourly rate and how long it took to complete a job, he needed software that provided much more insight.
"We tried a different CRM first, and after using that for a few months, we realized that it [like QuickBooks] also had limitations. We needed a fully customizable solution."

— Jaime Gomez, 2022.
Jaime also explored a few ERP systems like NetSuite. However, these were far too expensive and not the best fit for a small company.
Method was always the right fit. It was fully customizable so it could offer the power of an ERP but for a fraction of the cost. It was the middle ground Signal Fire needed.
For many years, Signal Fire continued to personalize Method as they grew. When the need for review collection or an SOP software came up, they were able to build the solution they wanted with Method.
And instead of having multiple spreadsheets on people's personal computers and devices, all the information anyone would ever need was in one place.
"We tied the whole company together into one database. It was definitely a game-changer for us."

— Jaime Gomez, 2022.
How Method helped scale the business
Signal Fire explored different CRM and ERP solutions before choosing Method. According to Jaime, these are the factors that informed the final decision:
Seamless QuickBooks sync.
The ability to fully personalize the solution.
Centralized data to fuel better decisions.
1. Powerful, two-way QuickBooks sync
As a user of QuickBooks, Jaime easily understood the value of Method's two-way QuickBooks sync.
Some of the systems Signal Fire had in place previously called for manual updates. Someone had to push a button whenever they wanted to feed information back to their accounting software.
With Method, there was no need to manually save or send data every time new information is registered. Instead, Method's sync happens instantly in the background, so you can focus on what matters — your business.
"One of the benefits I liked about Method is that it has that real-time sync in the background."

— Jaime Gomez, 2022.
2. Building personalized solutions
One of Signal Fire's main strategies to maximize efficiency was with personalized solutions.
Jaime knew what types of automation would be most beneficial to his business, so he worked closely with Method's expert consultants over the years.
As a result, Signal Fire gathered all their standard operating procedures (SOP) in Method. Jaime also created a user portal and was able to automate reporting and approval workflows.
"Method isn't cookie-cutter software. We're able to get creative and build anything we want there."

— Jaime Gomez, 2022.
3. Better decision making
There's no doubt that your team performs best when they have all the information they need to succeed.
By digitally mapping the customer's journey on Method, Signal Fire triggered notifications that would inform the relevant teams of which stage the project was at for quick actioning.
By centralizing all their data, the Signal Fire sales team can easily check which jobs were up for bidding and which were already given proposals.
Better yet, teams beyond sales could monitor what margins their jobs were coming in at. This made it easier to establish business goals while keeping all the information neatly organized and saving lots of time.
With Method, Signal Fire's field teams can also pull documents and get signatures with a push of a button — whether at the fire department, with a customer, or with an inspector.
"We were able to make better decisions with Method. These insights help us run the company better."

— Jaime Gomez, 2022.
Final words of advice: Invest in a CRM that you can personalize
For Jaime, the deciding factor when choosing a CRM solution came down to capabilities. And with Method, it was possible to build the solutions Signal Fire needed without limitations.
The result? A small business that optimized its processes all around and grew successfully to acquisition.
"Investing in a software that helps us run more efficiently has paid itself many times over."

— Jaime Gomez, 2022.
Image credit: Matt C via Unsplash