What you need to know about Xero accounting automation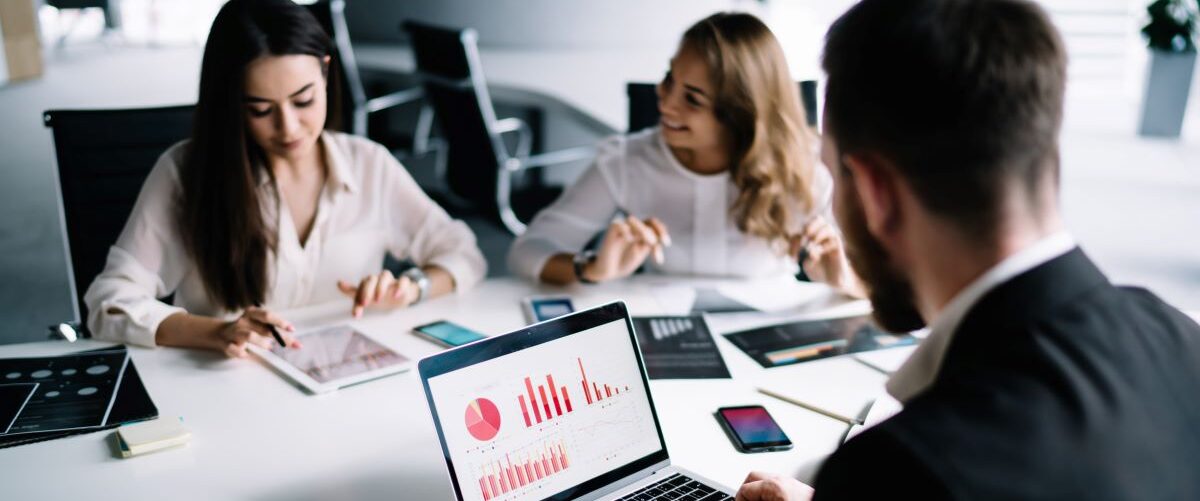 Is your day consumed with manual data entry? Wishing for a way to streamline your accounting procedures and lessen the burden of repetitive tasks?
This guide is your ultimate compass to navigate Xero accounting automation. You'll learn about:
What tasks Xero can automate for you.
How you can maximize its efficiency with a CRM.
Let's dive into how automation improves your Xero accounting processes.
How does Xero automation improve bookkeeping processes?
Xero is a cloud-based accounting system that manages your financial data, invoices, expenses, and more.
By automating your Xero accounting, you can:
Streamline your bookkeeping processes.
Eliminate manual data entry.
Improve your financial records' accuracy.
Xero matches most transactions with bank statement lines so that they automatically register in the software.
When you leverage Xero accounting automation, your financial reports update in real-time, so you always have an accurate and up-to-date view of your finances.
Xero also offers seamless integration with other useful apps, namely:
Customer relation management (CRM).
Inventory management.
Payment gateways.
These integrations ensure that your Xero accounting automation efforts produce the best results.
What tasks can Xero automate?
There is no shortage of repetitive tasks you can simplify with  Xero accounting automation. Look at a few examples below. 
Accounts payable
Managing your accounts payable is tedious, especially when processing multiple invoices, tracking due dates and ensuring timely payments.
But it doesn't have to be this way.
Xero accounting automation lets you automate your bill entry details process so you don't have to do it manually.
When you receive a bill from a supplier, forward it to your Xero email address. Xero then reads the bill and automatically creates a draft invoice with all the details filled in, including:
Supplier's name.
Due date.
Total amount due.
Xero also lets you set up batch payments to pay your bills simultaneously to save time and ensure no bills go unpaid.
Rest assured that Xero gives you a comprehensive overview of your accounts payable situation at any time. You can view your upcoming bills, amounts due, and supplier-specific information with only a few clicks.
This helps you stay on top of your cash flow and can make better business decisions.
Bank reconciliation
Bank reconciliations are crucial for many reasons, primarily to ensure tax compliance and accurate business records.
But what if you didn't have to match figures manually? Manual uploads can be time-consuming and error-prone. Luckily, Xero accounting automation allows for a secure digital connection that automatically imports your transactions into your accounting system.
This means you don't have to worry about logging into your bank and downloading your statements.
Xero also lets you create bank rules so that you don't miss any transactions not in your business records, such as small expenses.

Image credit: Insightful Accountant
You can deal with frequently recurring bank lines by creating bank rules. When Xero spots these transactions, it will suggest the appropriate bank rule and you only need to click "Accept."
Invoice management
Repetitive manual work gets tedious if regular customers require invoices for the same amounts and at regular intervals.
Not to mention the added work of setting calendar reminders, preparing invoices, and emailing them to clients. But there's a better way.
With Xero invoice automation, you can:
Create an invoice template.
Set up recurring invoice.
Choose an end date for recurring invoices.
Automate emails for these invoices.
Aside from regular sales invoices from customers, you might also have recurring invoices from suppliers.
For example, if you receive the same bill for rent or internet, simply create a template and set a date for the bill to be issued. Xero invoice automation handles the rest for you.
And if you're concerned that your customers will forget to make payments, don't worry! Xero has an invoice reminder feature with a default frequency setting, which you can personalize to remind clients as often as you like.
Just make sure to use this feature sparingly, as receiving too many reminders could hurt your customer experience.
Ways to maximize Xero accounting automation with Method
Integrate your Xero account with Method to ensure you get the most out of Xero accounting automation..
This powerful combo offers a two-way data sync between the two platforms. This lets your teams do their best work with the information they need while keeping your financial records clean and secure
Take a look at some of the ways you can harness the synergy between Method and Xero.
Track payments and invoices
Thanks to the two-way real time sync between Method and Xero, you always have accurate and up-to-date information at your fingertips.
You can quickly access a comprehensive view of your customer's transaction history, including outstanding invoices and payments.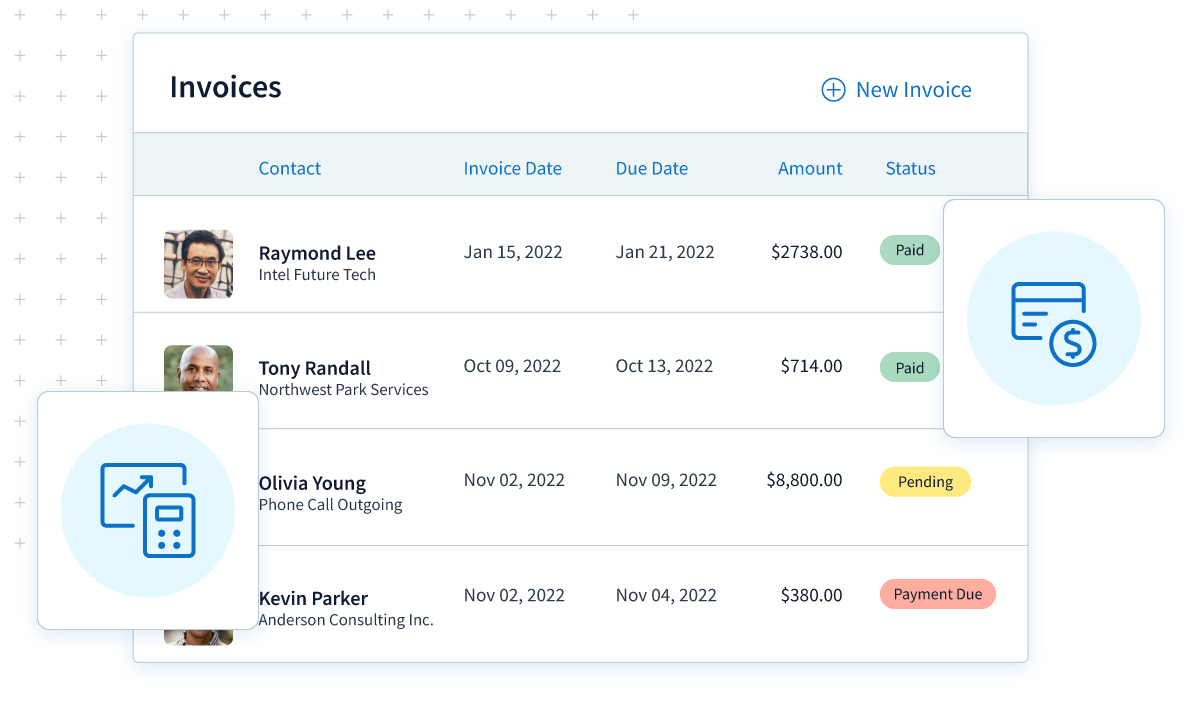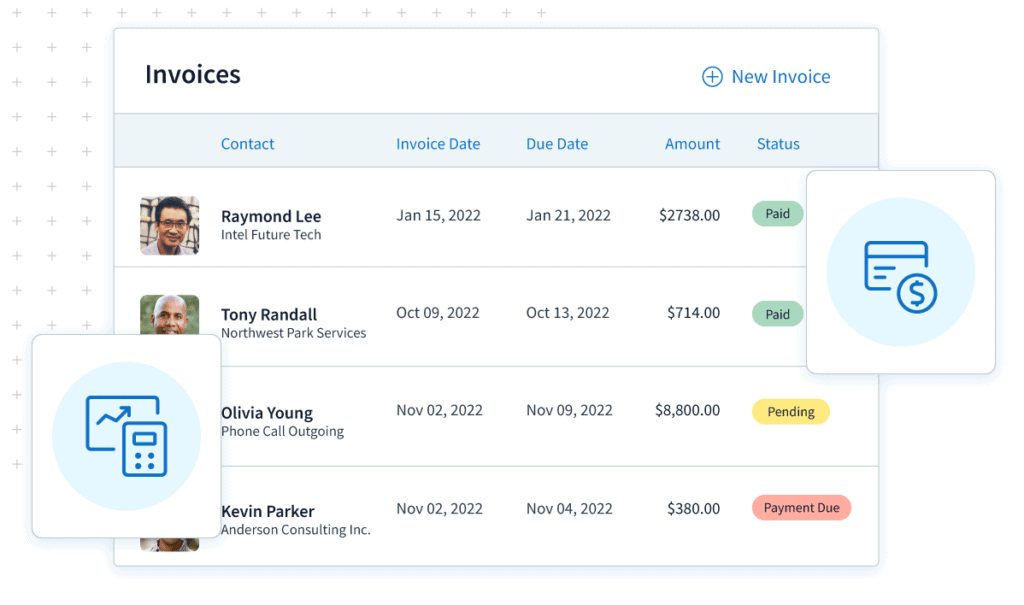 Trigger email follow-ups
Another cool part about combining Method with Xero accounting automation is the ability to automate follow-ups.
Method automatically sends a friendly reminder email when your customer's invoice is overdue. This improves your collection rate and frees up time for you to focus on strategic tasks instead of chasing payments.
Keep your team updated
Communication is key to keeping your business running smoothly.
Integrating Method with Xero boosts collaboration with real-time updates about customer accounts and transactions.
Whether it's a new sale, a payment received, or an overdue invoice, your team is always on the same page.
Digitally sign transaction documents
Method also adds a layer of convenience by allowing digital signatures on your transaction documents.
Customers can digitally sign sales orders, quotes, or any document requiring approval, reducing paperwork and speeding up your transaction.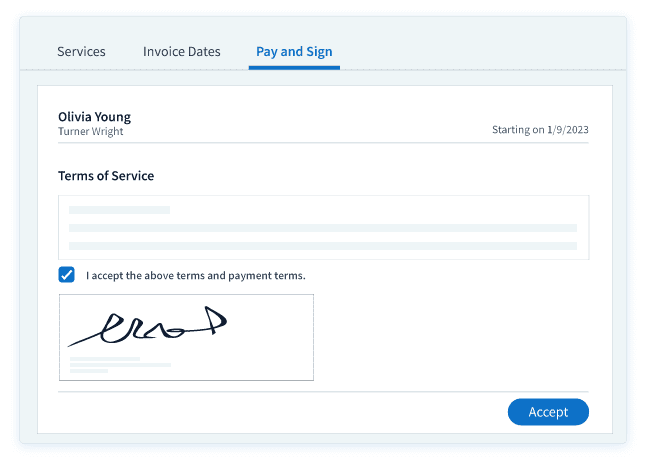 Enable approval workflows
With Method's ability to set up approval workflows, you can define a clear process for approving quotes, discounts, or credit notes.
This helps you stay on top of transactions, minimizes errors, and ensures accountability within your team.
Collect payments through customer portals
Lastly, Method lessens your load with customer portals. Customers can log into their portal to view their invoices, make payments, track order statuses, and submit support inquiries.
This enhances their customer experience while helping you get paid faster for an improved cash flow in your business.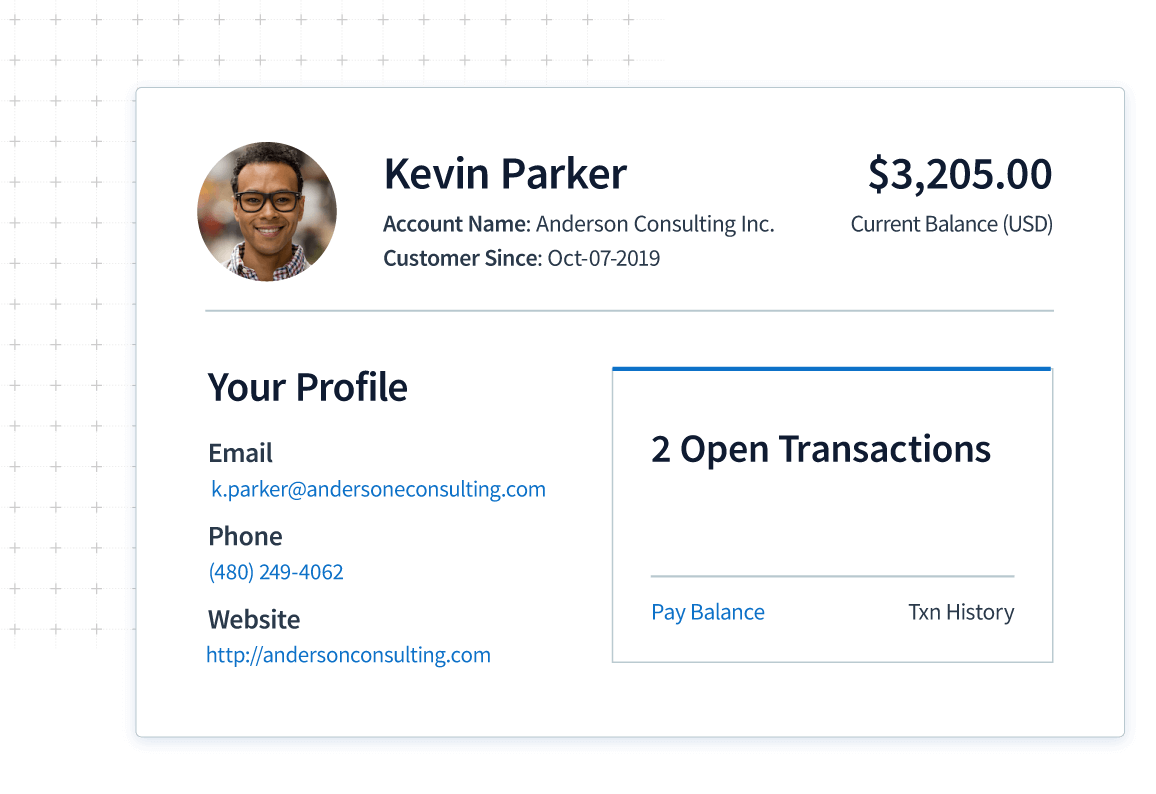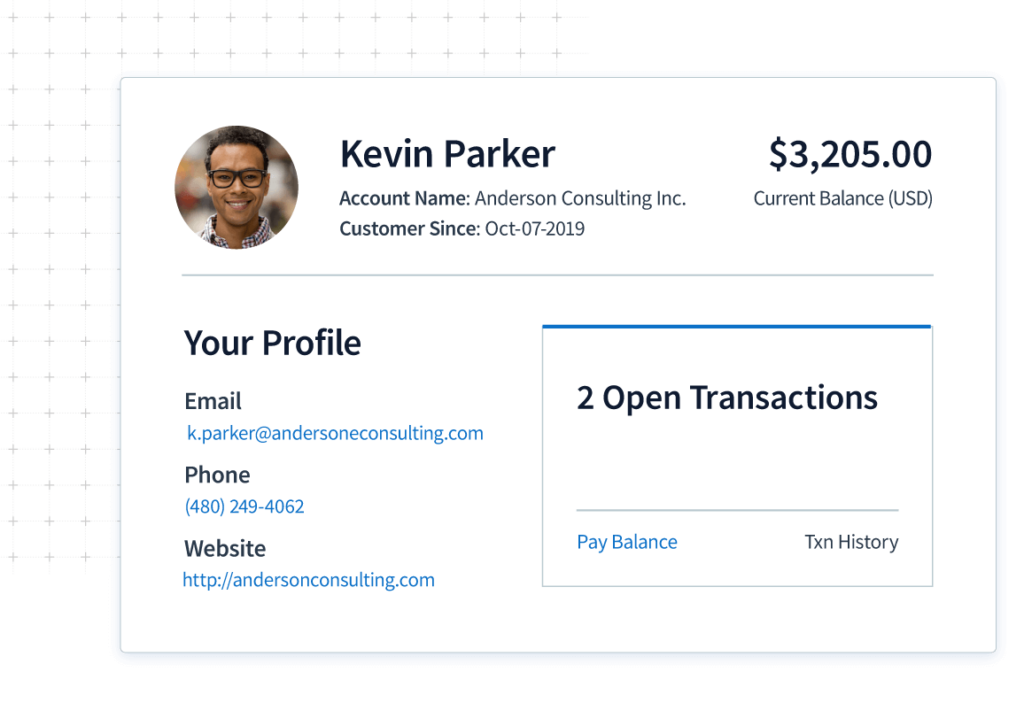 Let Method do for you what spreadsheets can't
Method is the #1 automation tool for Xero users. Its seamless integration and powerful two-way sync make it the perfect sidekick for Xero accounting automation.
Connect Xero to Method to:
Automate tasks like quote to invoice conversion.
Streamline your entire sales process.
Centralize customer data and financial management.
With Method, you can extend Xero's potential even further while keeping your financial records accurate and secure.
Ready to go beyond Xero automation? Start your free trial with Method today.
Image credit: Bullrun via Adobe Stock