A CRM for Xero you can tailor to your needs
Run your small business the way you want to with a fully customizable, no-code CRM solution.
Want to see Method in action first? Take me there →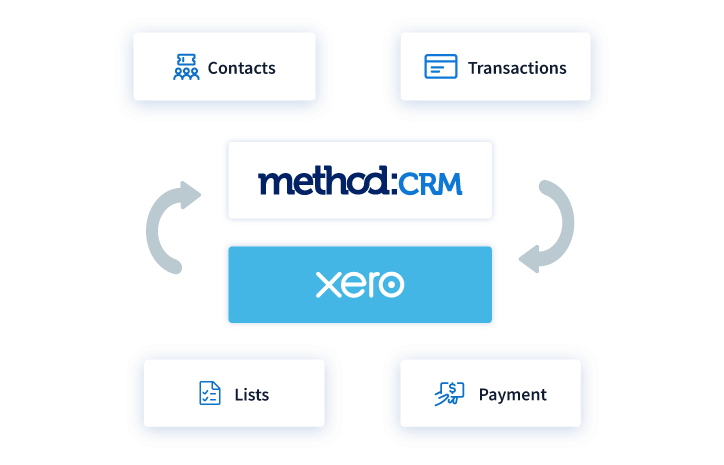 100% customizable, 100% code-free
The days of cookie-cutter CRM systems are over.
Fuel your growth with unlimited contacts
Create a custom Xero CRM system that works for your business.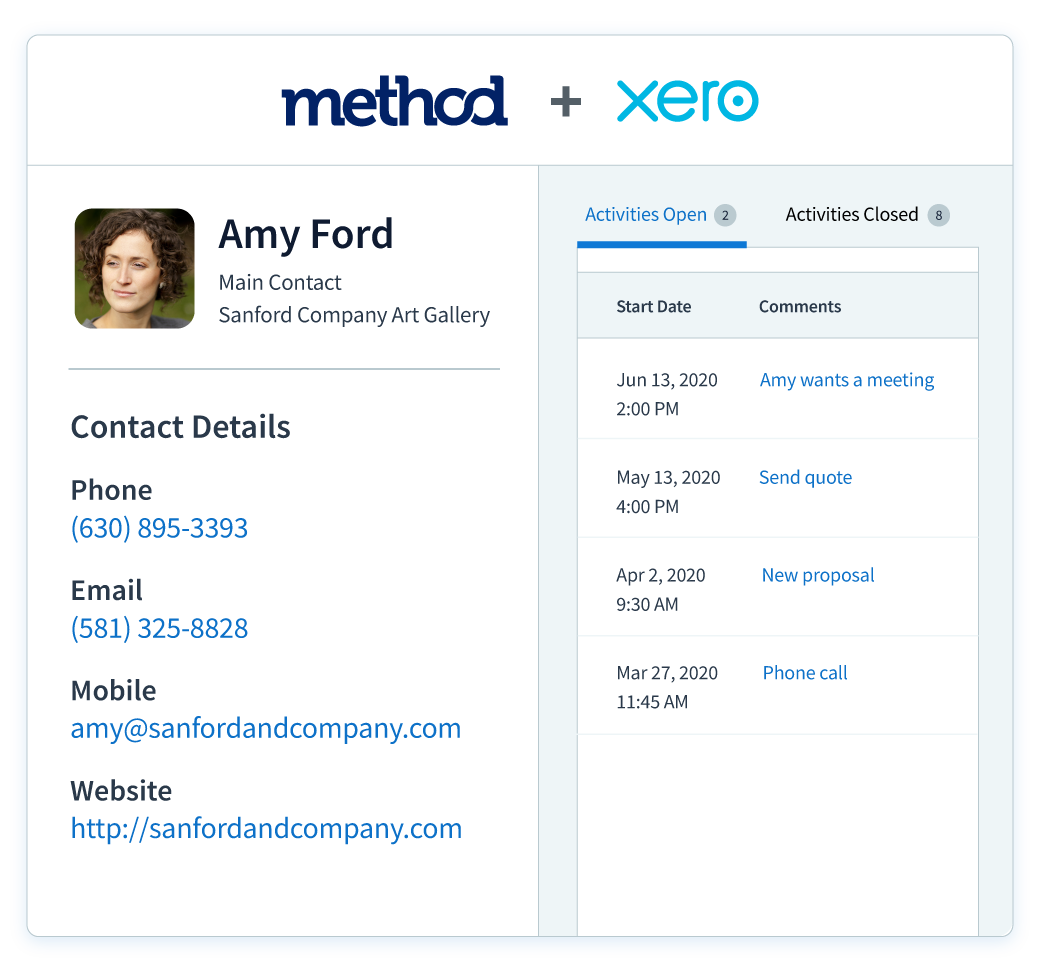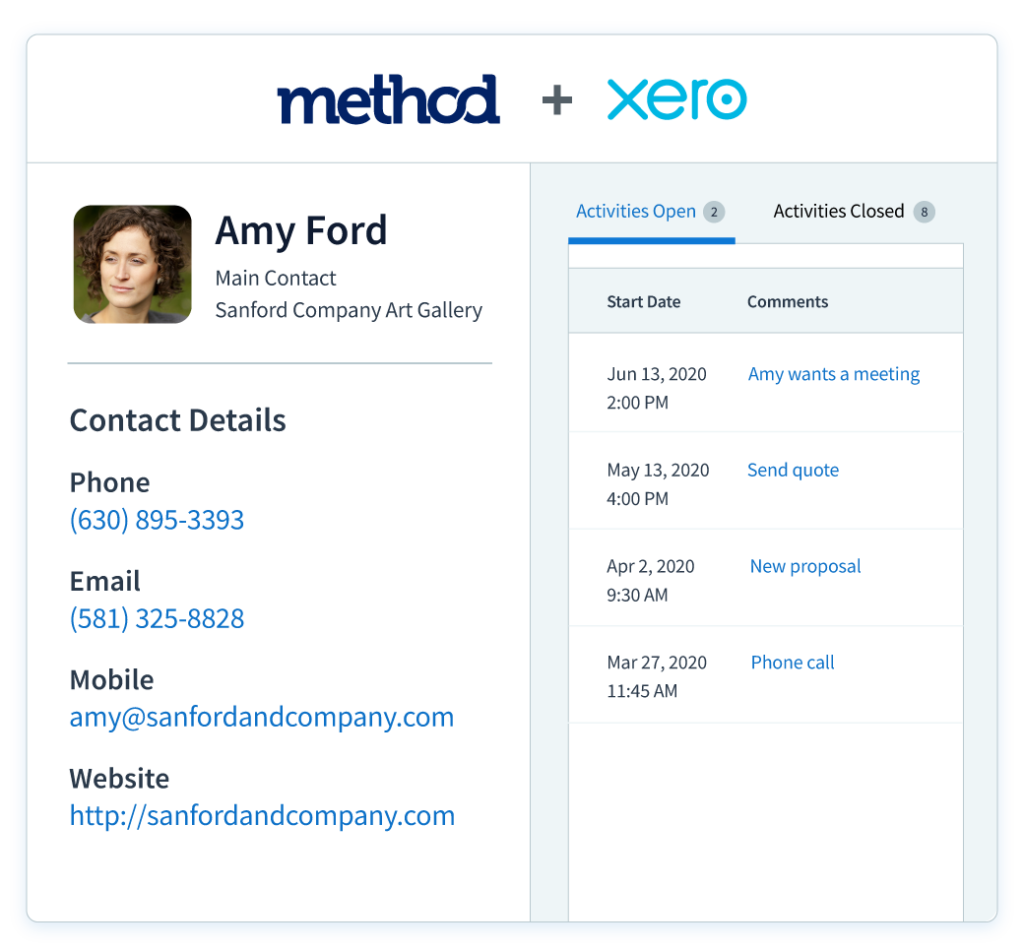 Say goodbye to the constraints of using Xero alone. Instead, use a customizable CRM to grow faster and compete with larger companies.

From how you handle your sales process to how you organize your team, you need a customizable CRM solution that mirrors your operations. And that's what you get with Method!
Go beyond CRM
As you grow, you need a CRM that can handle your new needs.
Method:CRM goes beyond just servicing your clients. It manages every aspect of your business including marketing, measuring data analytics, and integrating with your Xero accounting software.
"Method has a clean beautiful interface and seems to sync well with Xero. But, it has been the support that got them this 5 star review."

Ean Murphy
"Excellent support"
"This is a wonderful app! It syncs great with Xero, all the information goes over without hesitation, no problems there. Contacts, accounting, etc. It's very user friendly, straight forward in all areas – invoicing, payments, etc. A great app to make your work life that much easier 🙂 Highly recommend."

Amy DeVries
"Excellent – Highly Recommend"
Personalize with the help of our team or DIY
Create a custom solution for your growing business.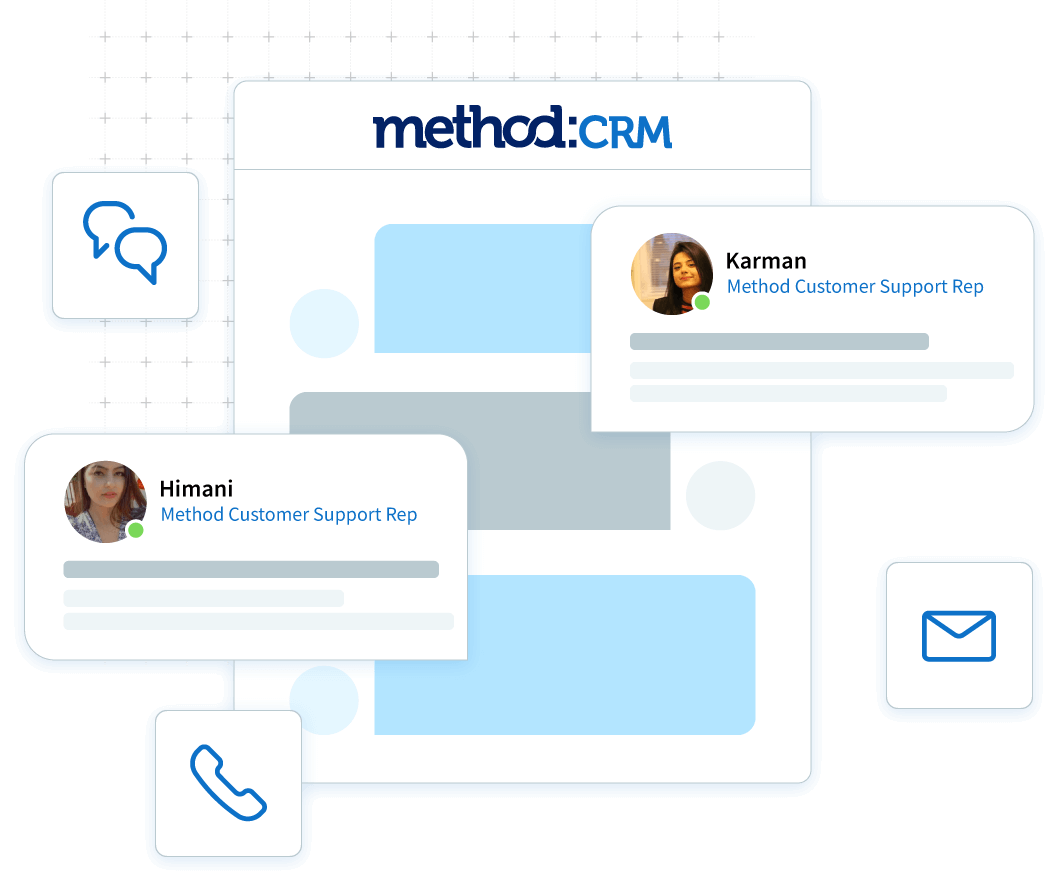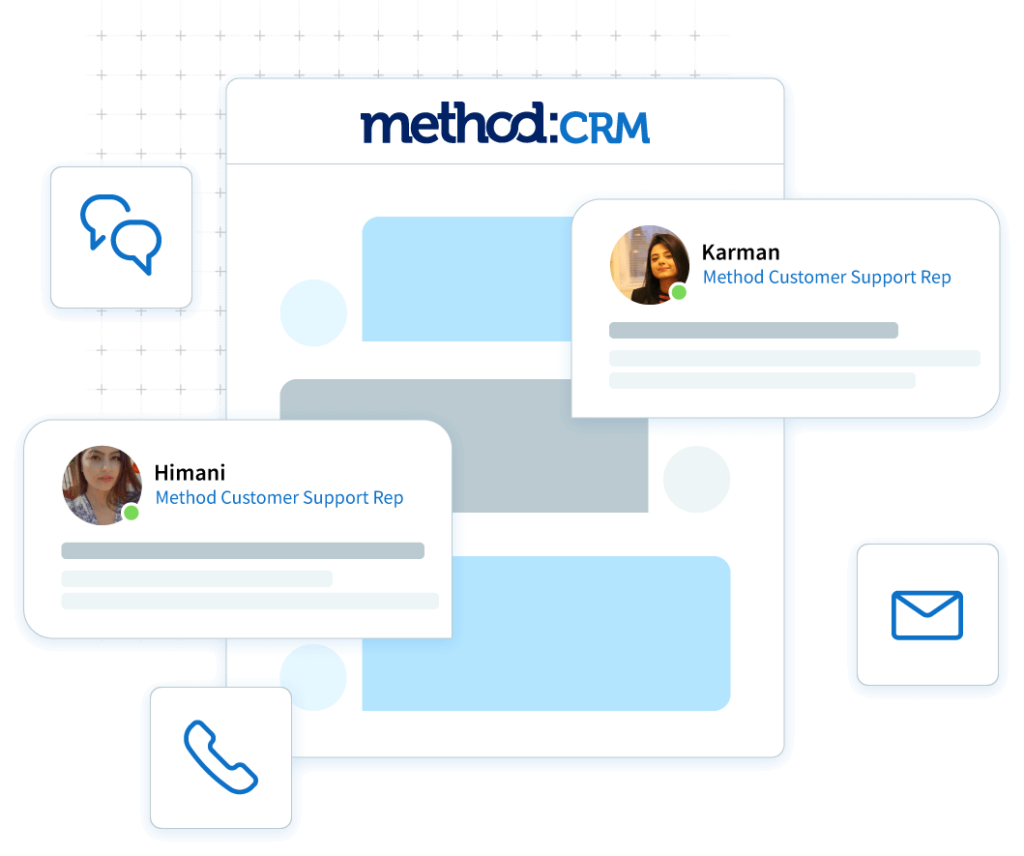 Add custom fields in your CRM software to meet your evolving business needs with Method. Whatever your current business goals are, customize your CRM to accelerate meeting them.
Method offers a complete resource library for you to take custom CRM solutions into your own hands. You also have a customer support team to build customizations for your unique business.
Create the solution you need
Business growth requires tools that scale with you.
With Method, you don't need coding knowledge to build your custom CRM. Instead, use a full resource library to learn how you can customize Method:CRM to mirror your business processes.

Automate your work tasks to transform how you run your business and enhance your competitive edge.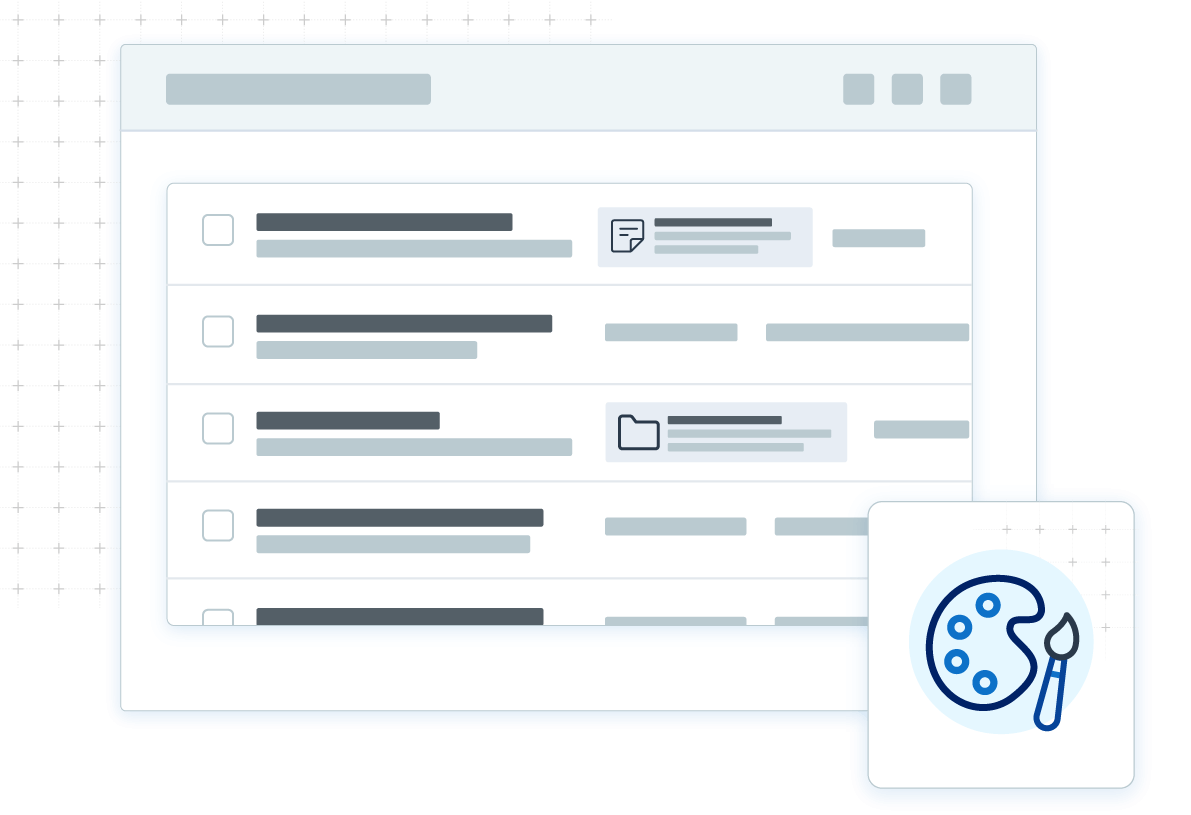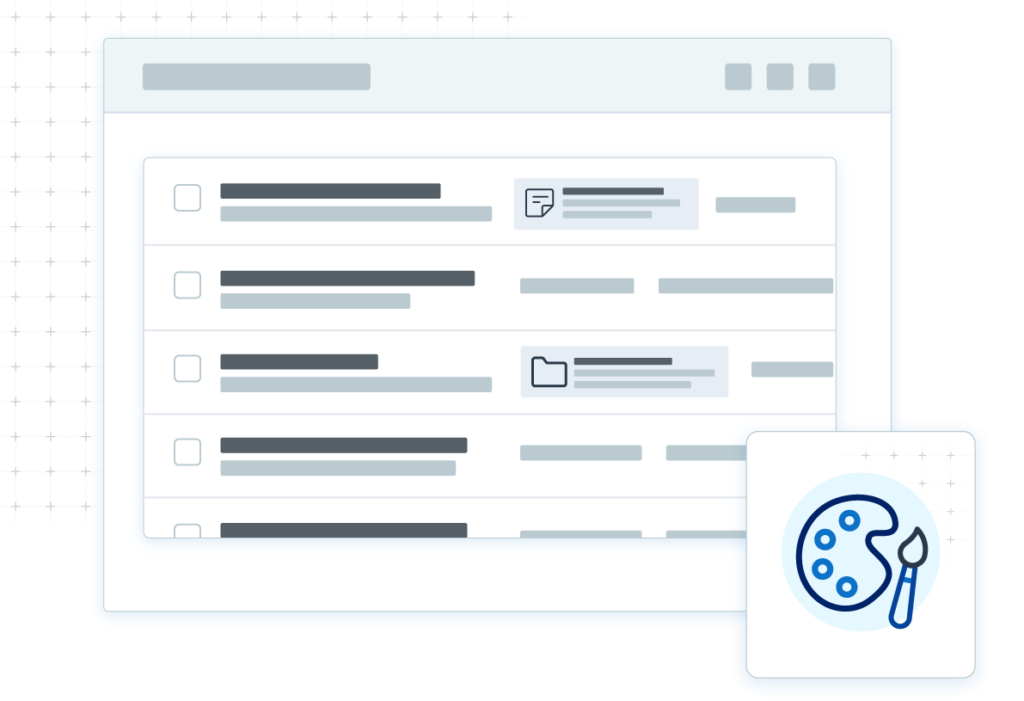 Enjoy a customization session on us
Stay on track of your customers, leads, and sales with a custom CRM solution.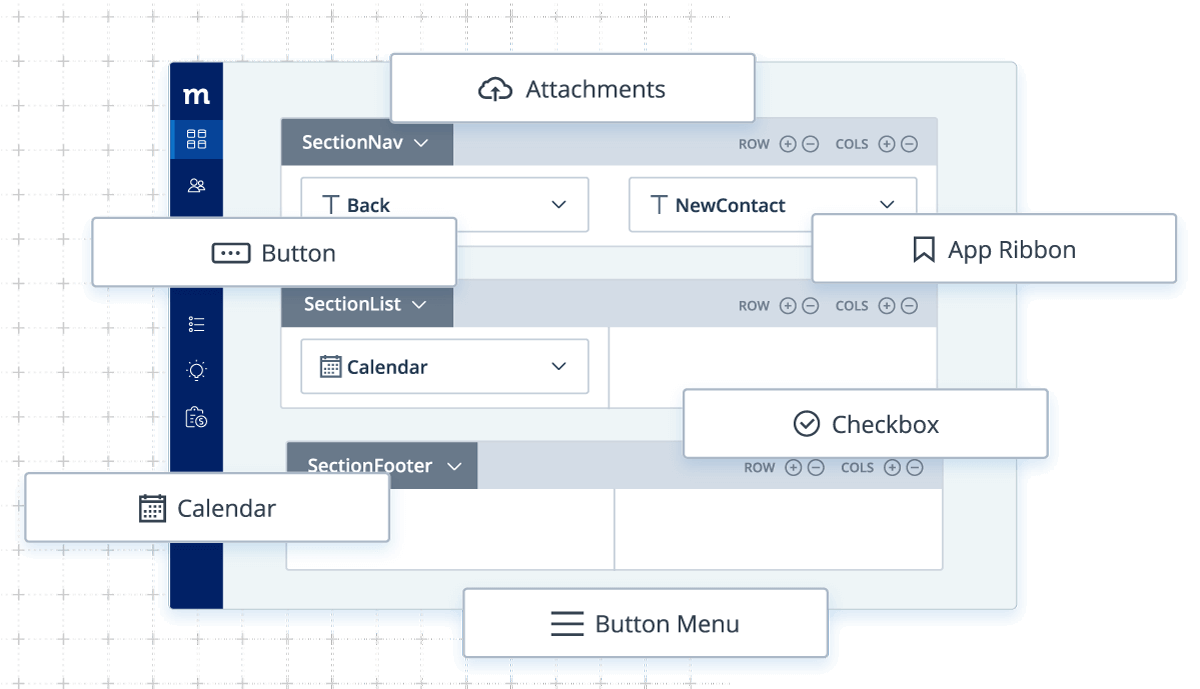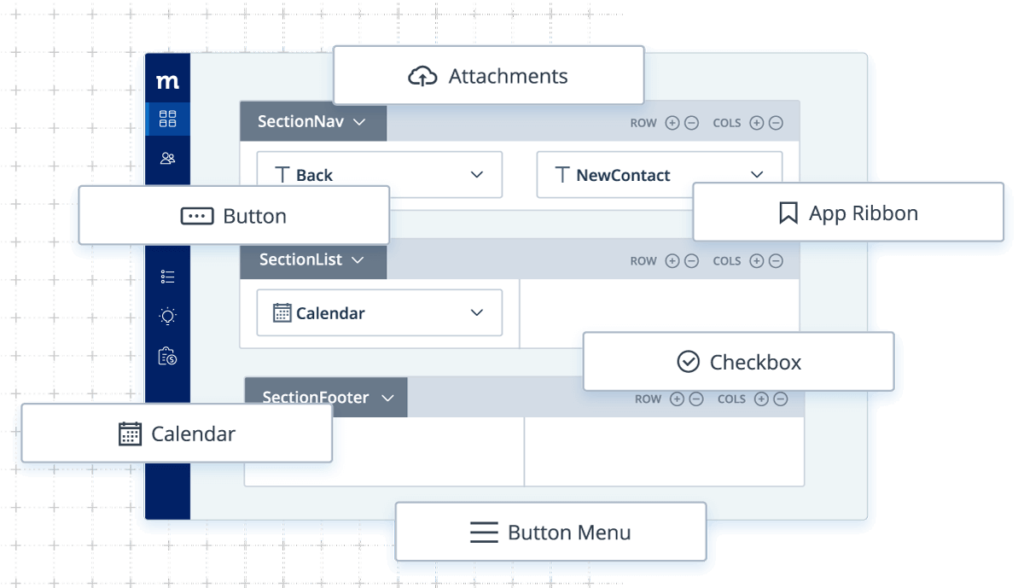 Set yourself up for success by speaking with an expert about how you can customize Method to fit your needs.
We offer a free hour of customization for every Method:CRM account to make sure your CRM vision comes to life.
Xero custom CRM software frequently asked questions
What is a custom CRM?
A custom CRM is a business management solution built specifically for your business. The final product allows you to perform at top efficiency and access features that automate your business processes.
Who can benefit from a custom CRM?
Any business can benefit from a custom CRM, especially small businesses looking to have a competitive advantage over bigger enterprises. A custom CRM is useful for admin workers, sales reps, business owners, and managers.
What are the most important modules in a CRM?
A CRM manages your entire business and helps you keep up with your sales, leads, and customer interactions.

Some of the most important modules in a CRM are:
Customer data management.
Lead management and tracking.
Sales process management.
Marketing management.
Custom form creation.
Inventory management.