CRM automation made easy
Powerful automation that reflects how you do business.
Want to see Method in action first? Take me there →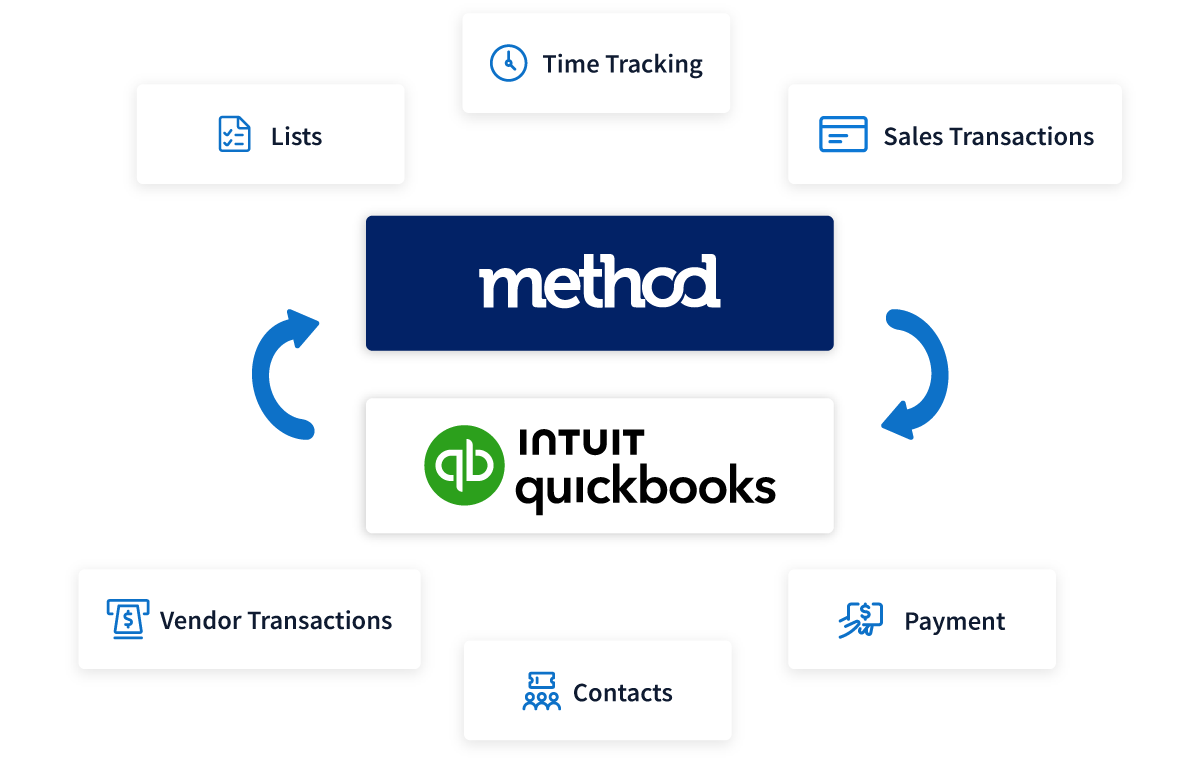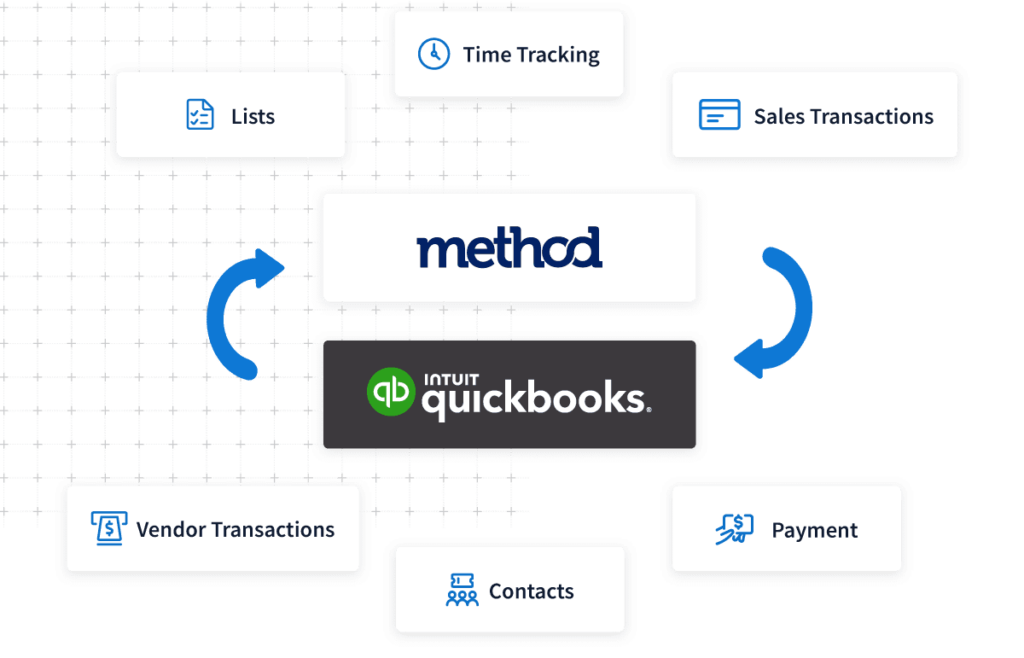 Supercharge your sales process with CRM automation
Stop leads from slipping through the cracks with automated workflows.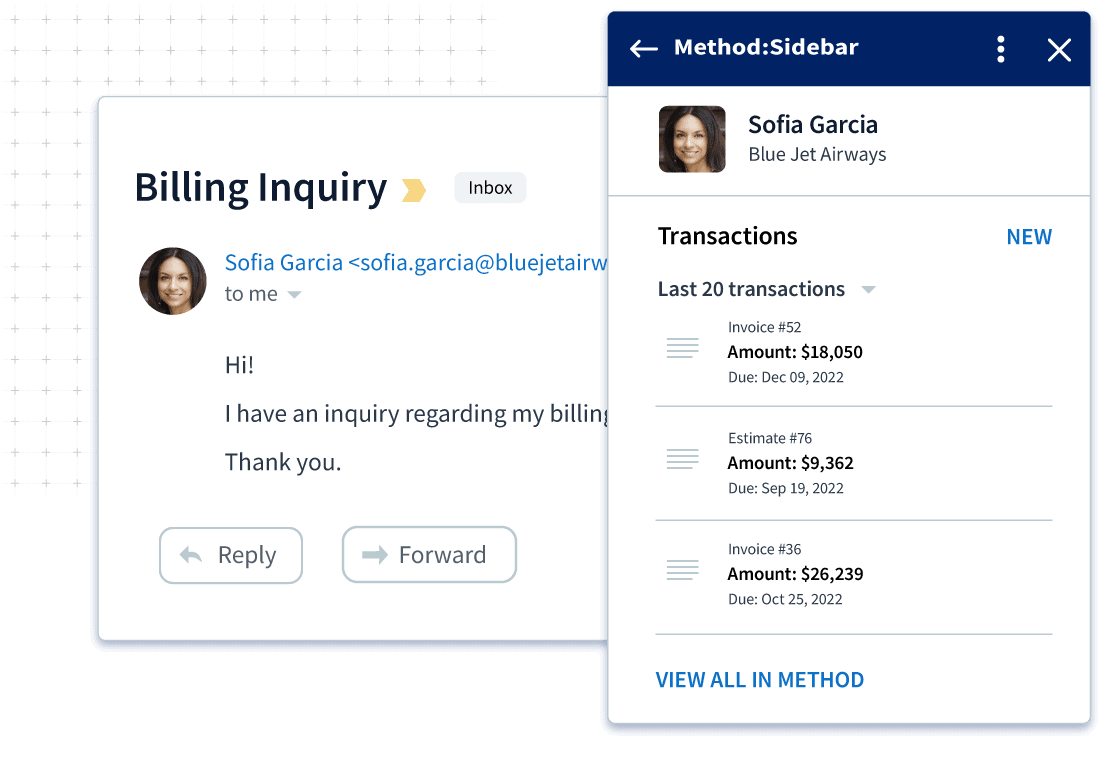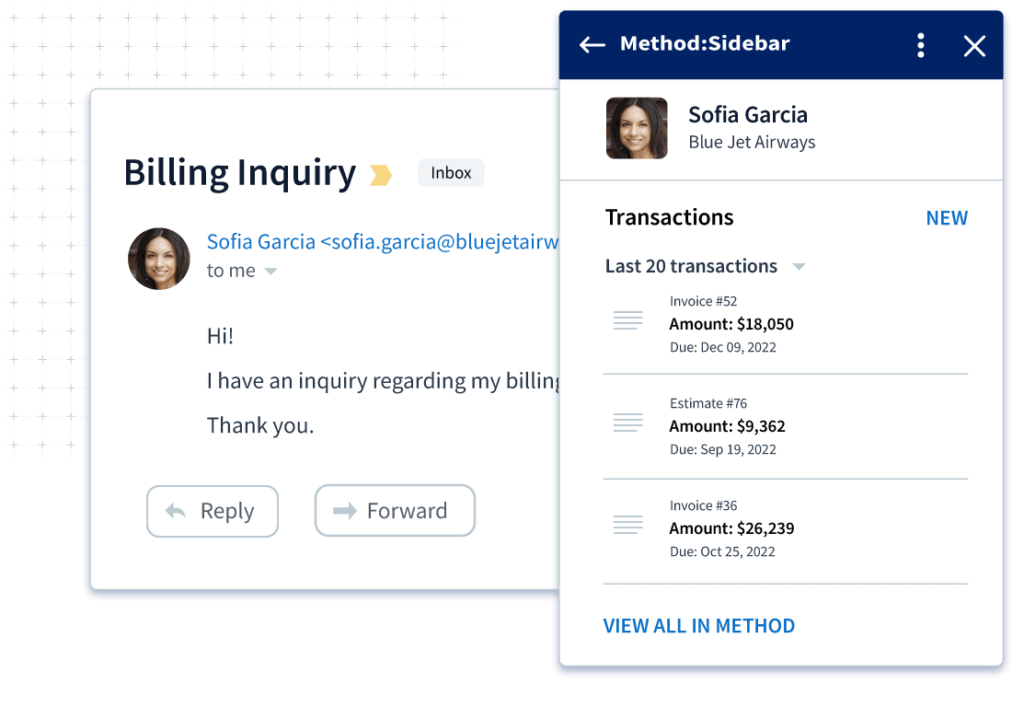 Shorten your sales cycle
Get paid faster by empowering your sales team to auto-populate estimates and invoices with customer details from QuickBooks.
Close sales directly from your inbox
Win more deals by adding sales prospects to Method:CRM without ever having to leave your Gmail or Outlook inbox. Then, watch as your sales and productivity skyrocket.
Drag and drop CRM
No in-house tech guru? No problem!
Create workflows that mirror your exact process
With Method, customizing your CRM for your business' specific needs is as easy as dragging and dropping.
Method:CRM's no-code platform allows for unlimited personalization.
Customize your dashboard with the insights you need to drive your business forward.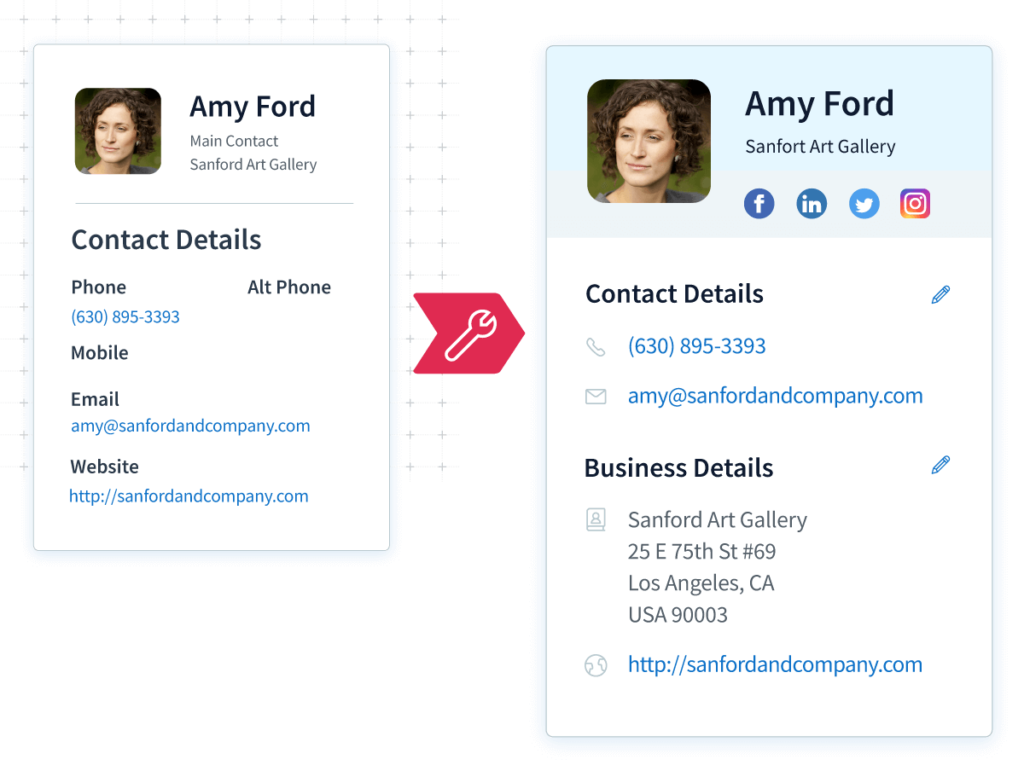 Achieve more with the #1 CRM automation tool
Start building your business instead of just running it
Reach new business milestones with CRM automation that spans across your entire sales process.
Make collaboration a breeze
From automated sales opportunity creation to a full view of previous interactions with a customer, Method:CRM puts the data you need at your fingertips.
Eliminate double data entry and manual tasks
Work more efficiently with our patented integration that syncs your customers, invoices, payments, and more between Method:CRM and QuickBooks in real time.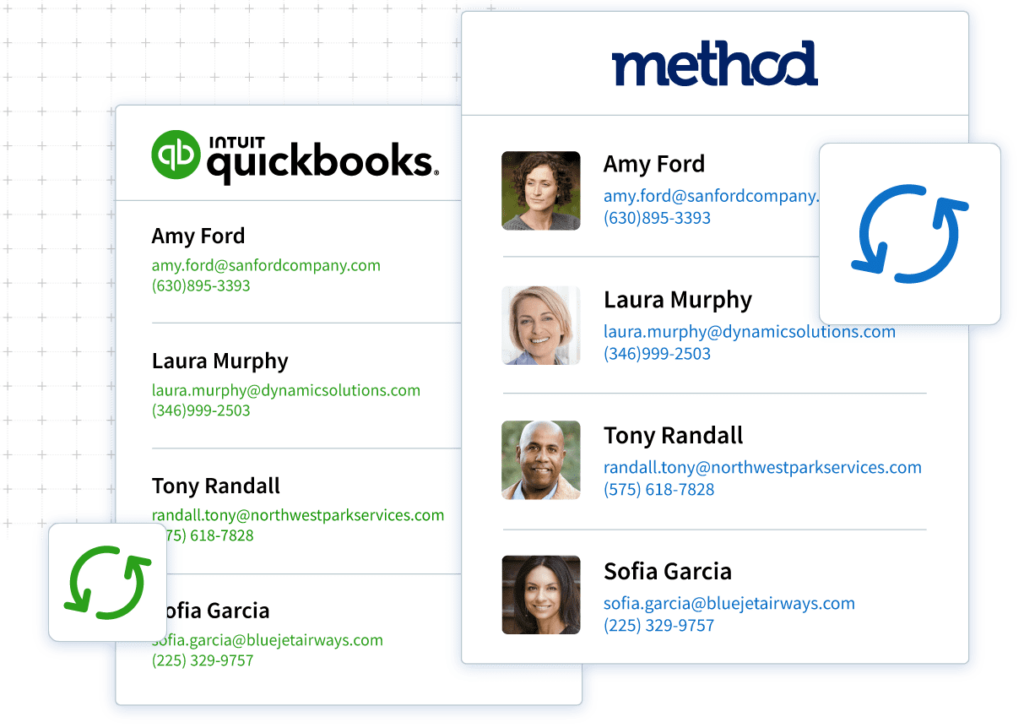 Get the most out of your marketing efforts
Automate your marketing efforts and convert more leads with Method:CRM.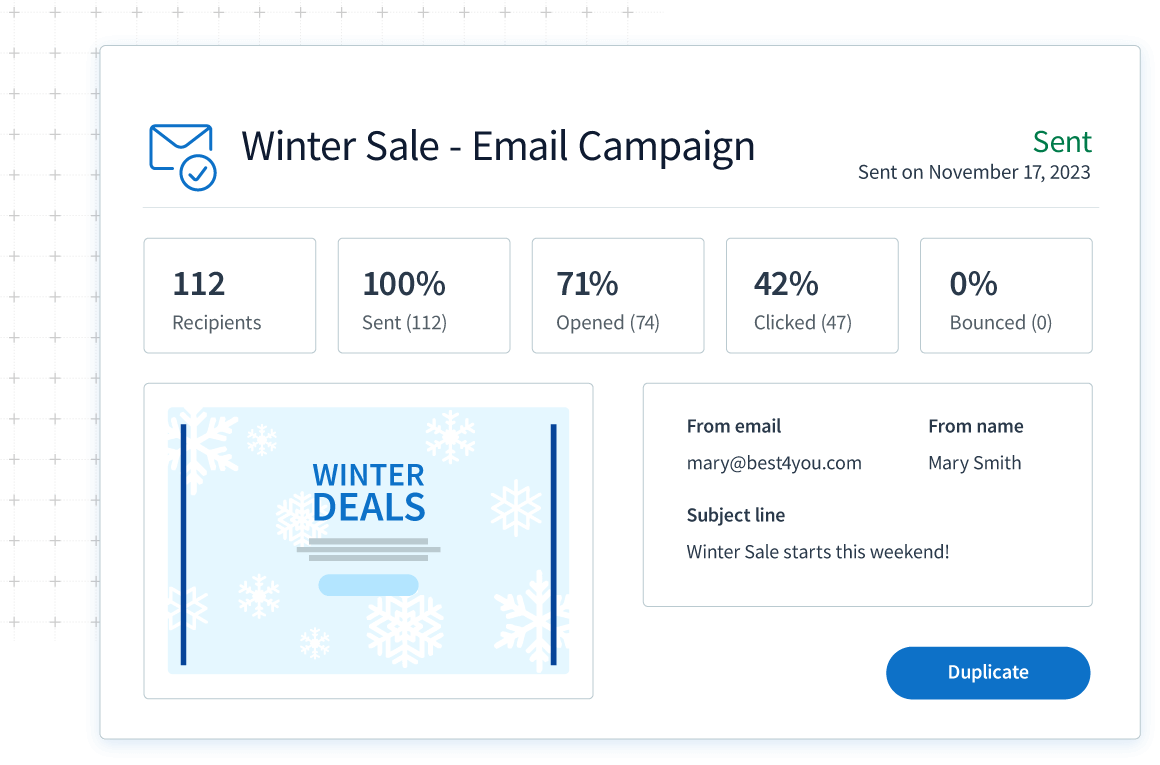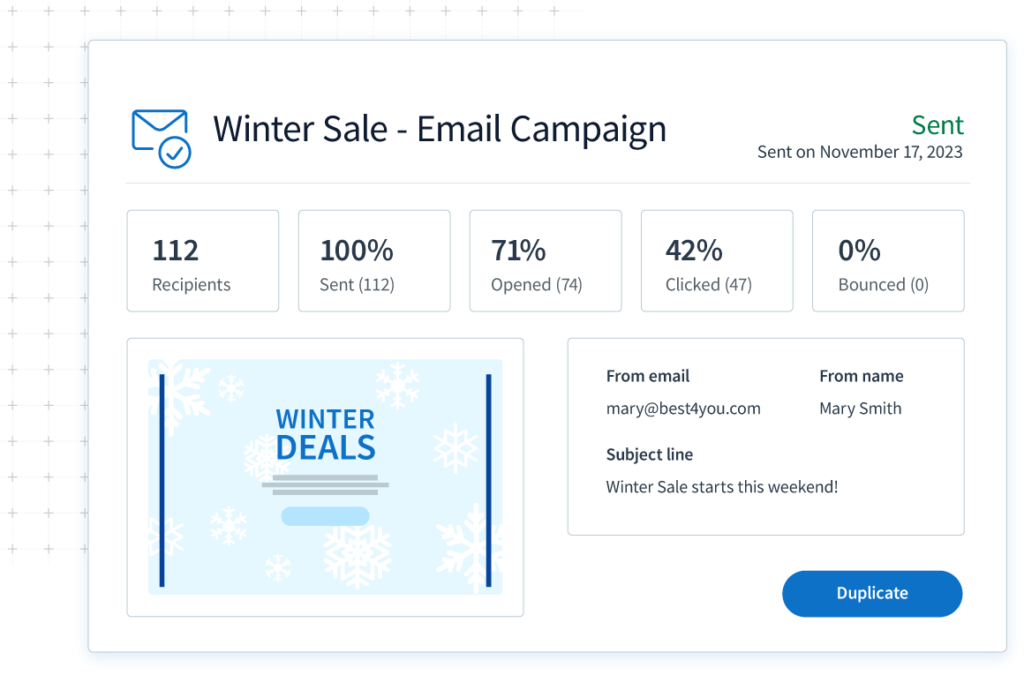 Marketing workflow automation
Boost your marketing campaign success and get more eyes on your business with the help of CRM automation.
Increase repeat business and customer retention
Build strong customer relationships with automated follow up emails, CRM portals, and 24/7 access to customer details.
Maximize your marketing dollars
Use Method:CRM's reusable email templates, activity tracking, and native Mailchimp integration to bring leads down the sales funnel quickly.
CRM automation tools for QuickBooks and Xero users
Automates your administrative tasks to maximize your productivity.
Overcome your automation challenges with no-code
Here are the top workflows Method helps QuickBooks and Xero users automate:
Customer experience. Stay connected with your customers with automated email campaigns and follow-up reminders.
Payment collection. Empower your customers with self-service portals to get paid quicker and with less fuss.
Lead management. Import new contacts into your CRM and track your sales activities from your Gmail or Outlook inbox.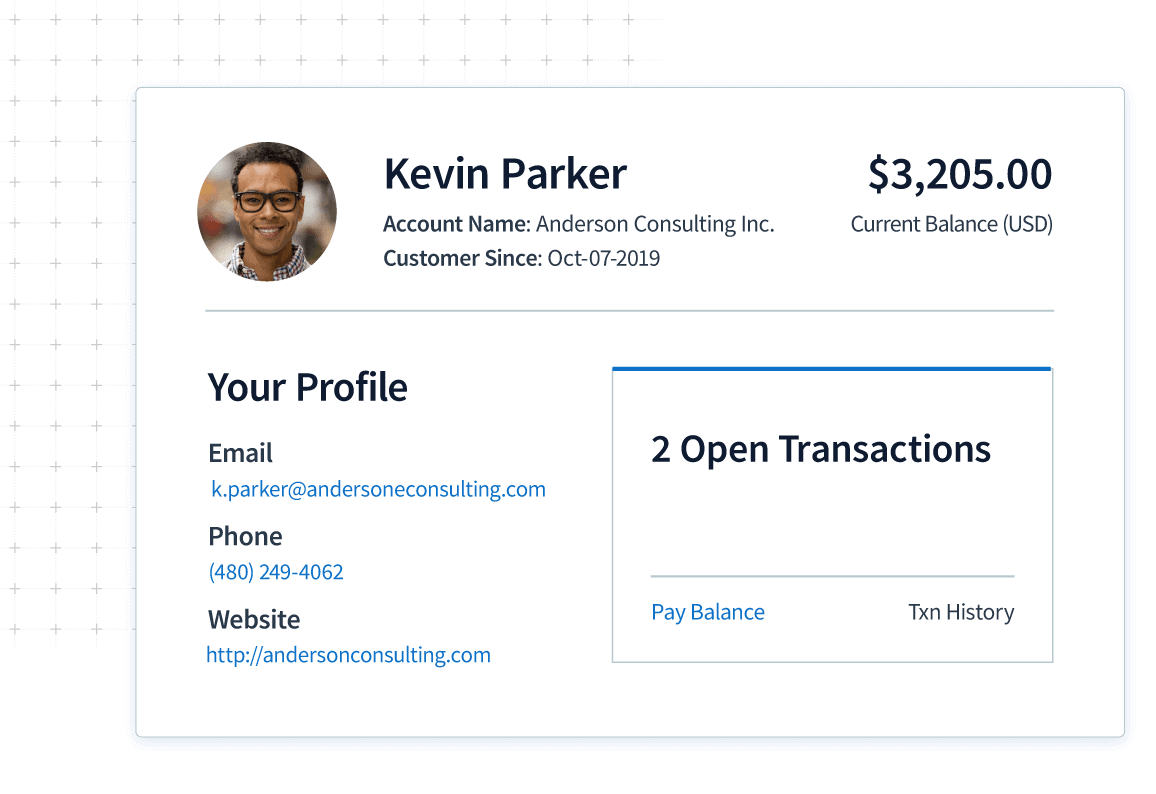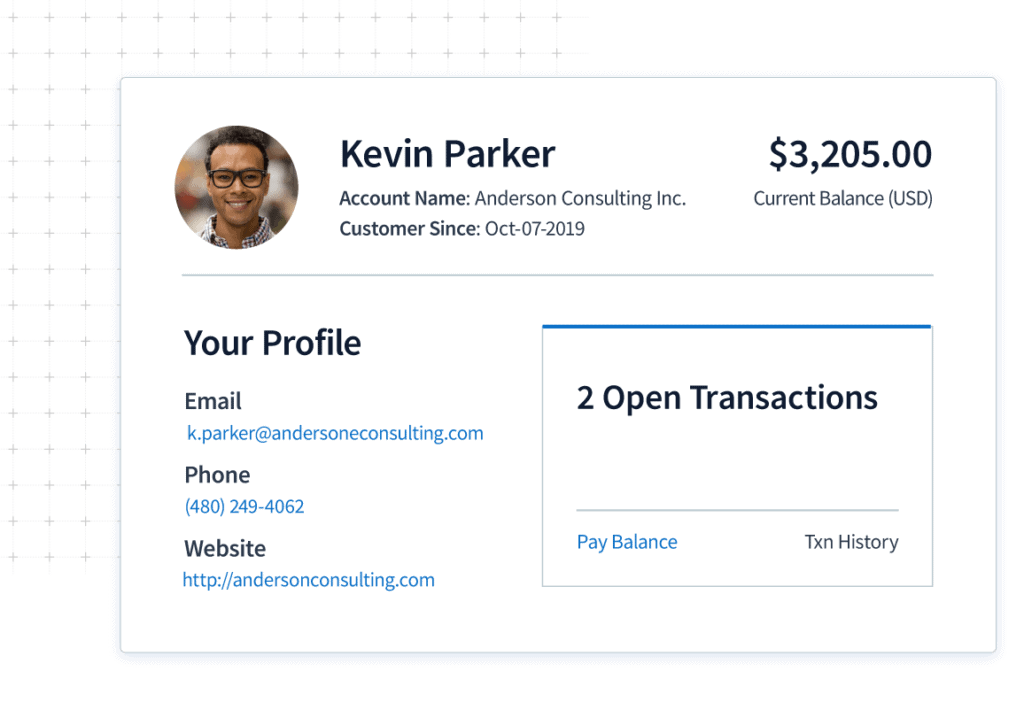 A CRM automation solution that grows with you
Use Method:CRM's drag and drop tools to solve new challenges as your business needs change.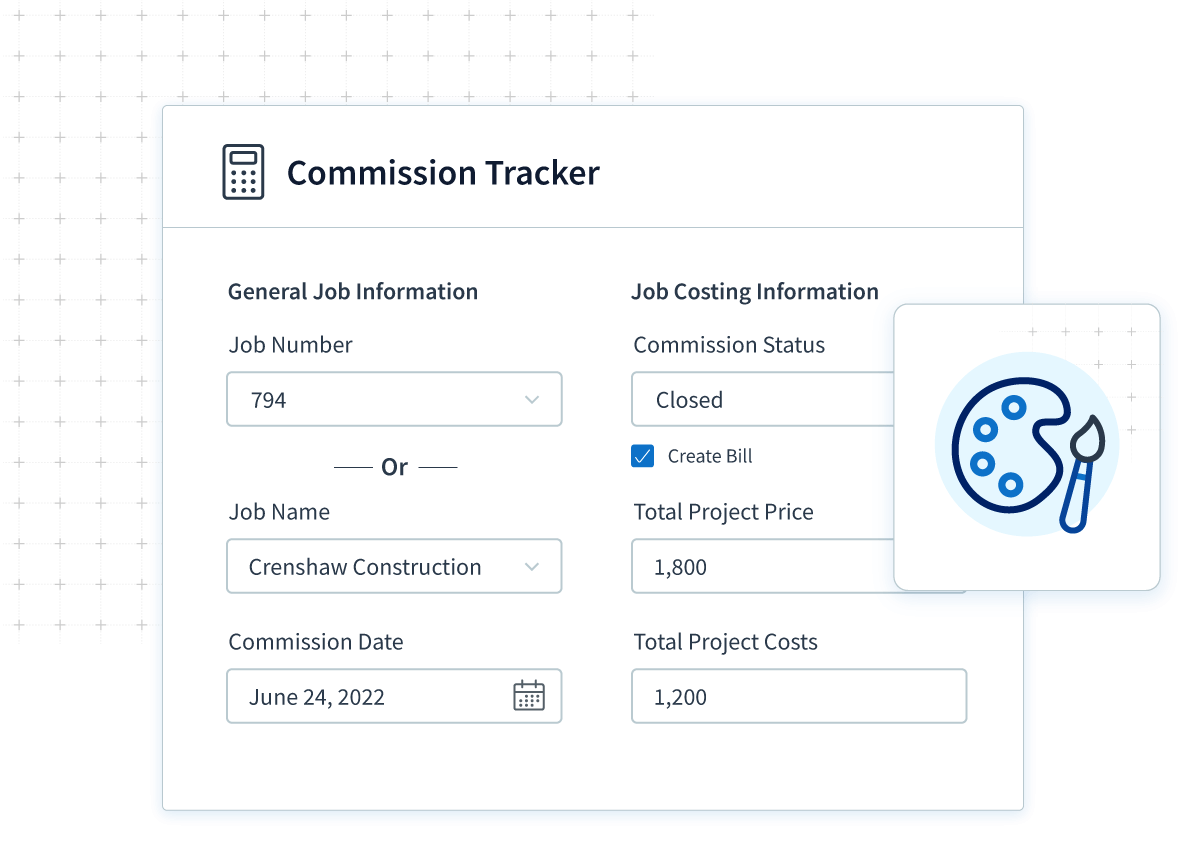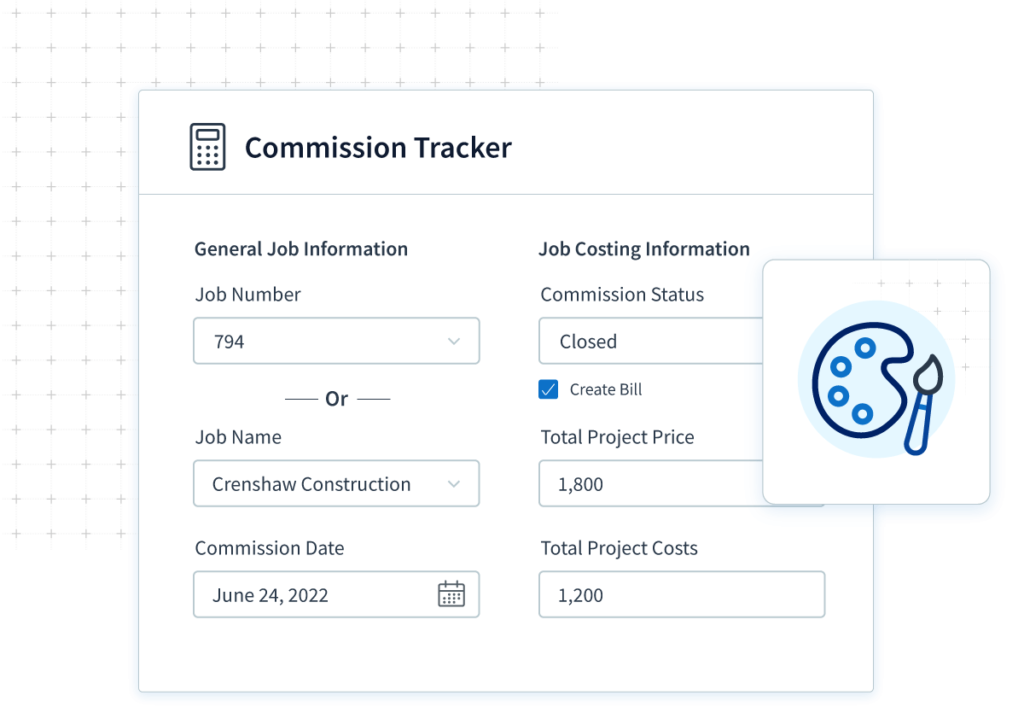 Automate the tedious tasks of today and tomorrow
You can personalize Method to:
Instantly measure sales quota progress and calculate commission payouts.
Automate customer inquiries and requests via online portals.
Track the unique data that matters to your business.
Include custom transaction templates and sales pipeline reports.
Automate your qualification process with lead forms.