Work more productively with an Outlook CRM
View customer history, schedule follow-ups, save emails, and more with Method's plug-in for Outlook.
Want to see Method in action first? Take me there →
How will Method's Outlook CRM help my business?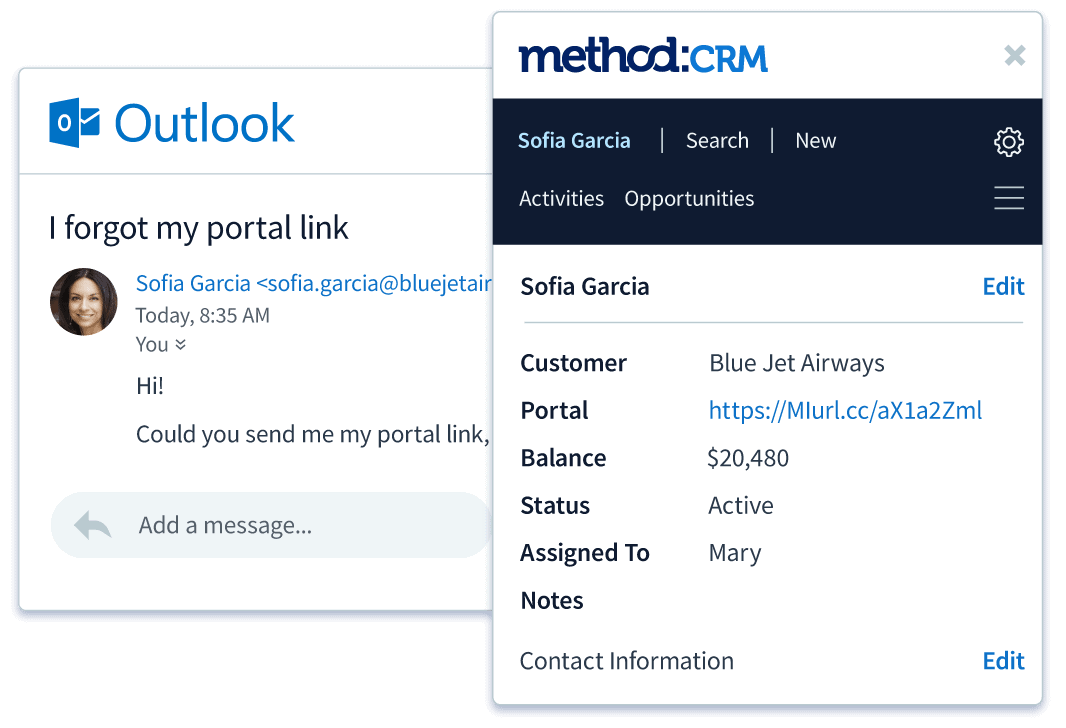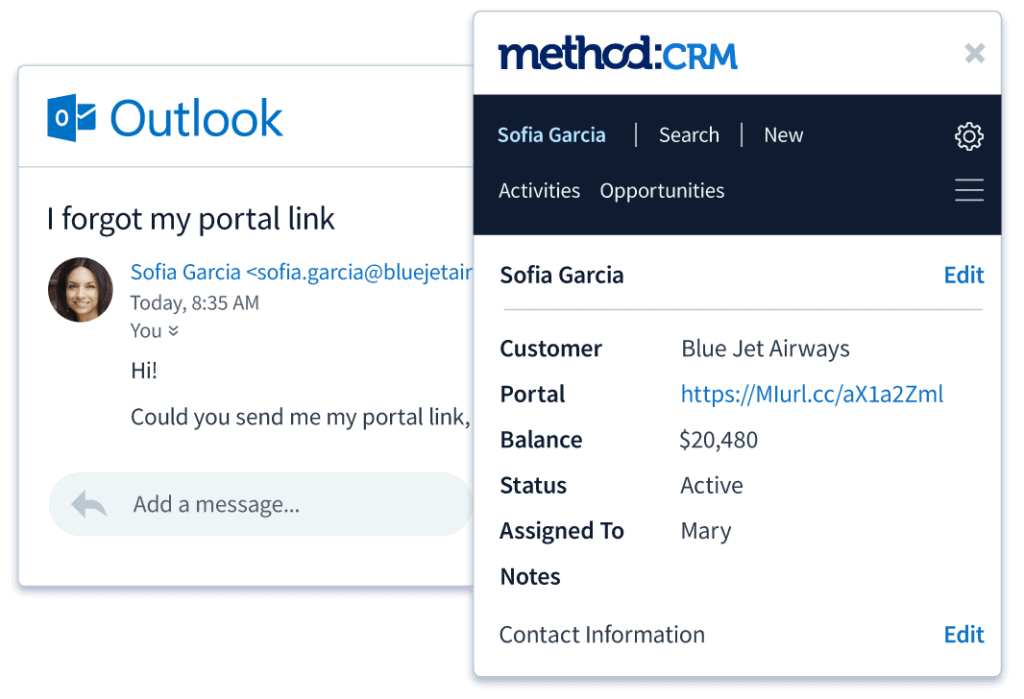 A 360-degree view of every contact
When you open an email from a lead or customer, you'll get a convenient overview of their history with your business, including:
Contact information
Transactions
Balance
Activities
Sales opportunities
Documents
Automate your data entry for good
With a CRM for Outlook, there's no need to jump between programs. Add new contacts, activities, follow-ups, and sales opportunities to Method:CRM right from your inbox.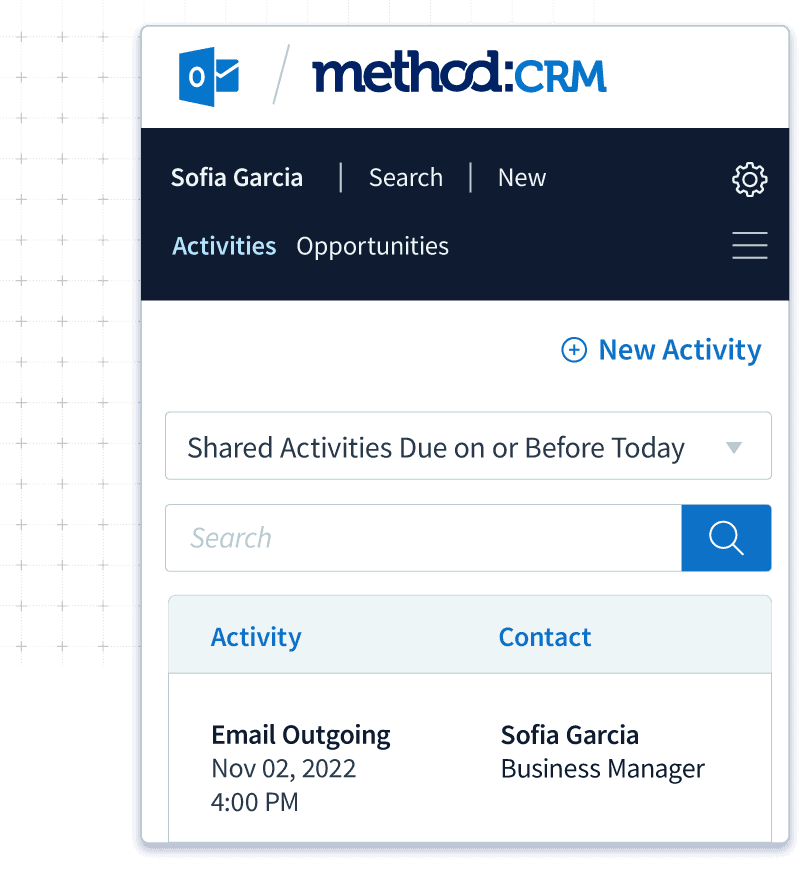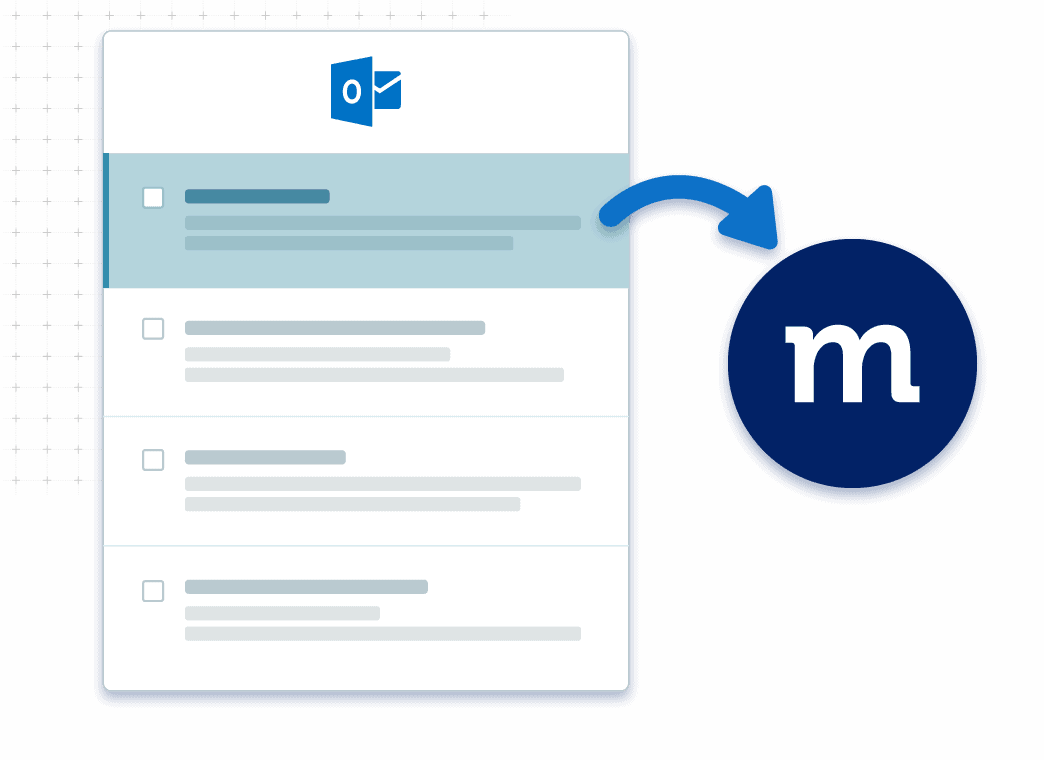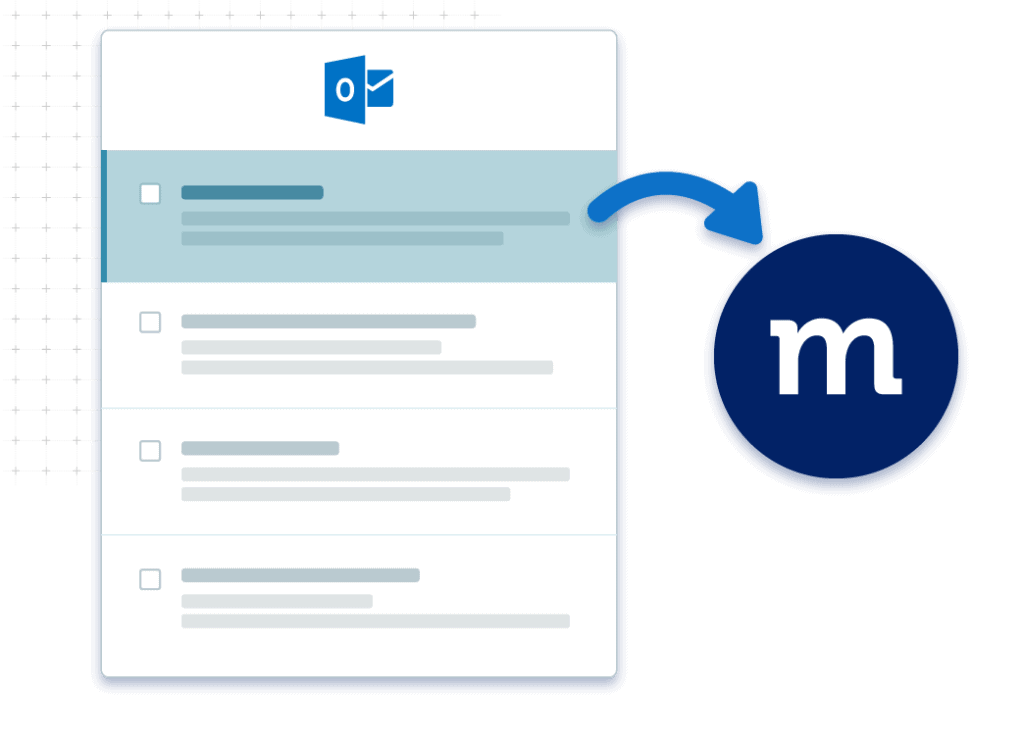 Save Outlook emails in your CRM
You want to record your interactions with potential customers, but who has time to copy and paste each email? Save email threads to Method:CRM in just a few clicks and spend more time focusing on strengthening your customer relationships.
Improve team collaboration
Great customer management begins with keeping your whole team on the same page. Method's CRM Outlook integration makes it easy to view the latest updates in your inbox, so you can send informed emails and please your customers.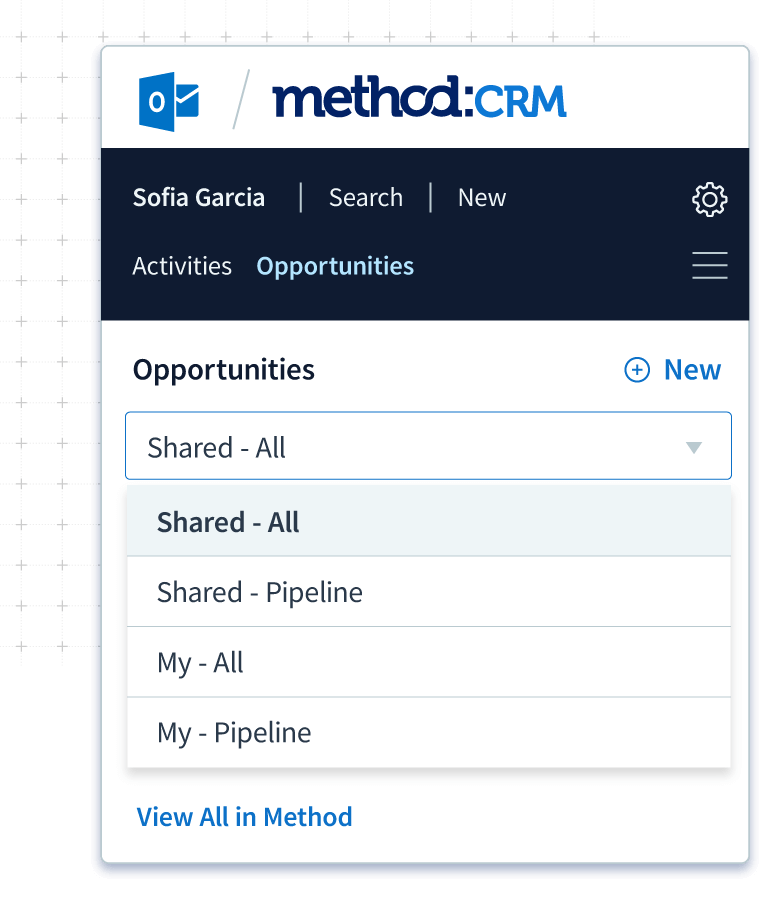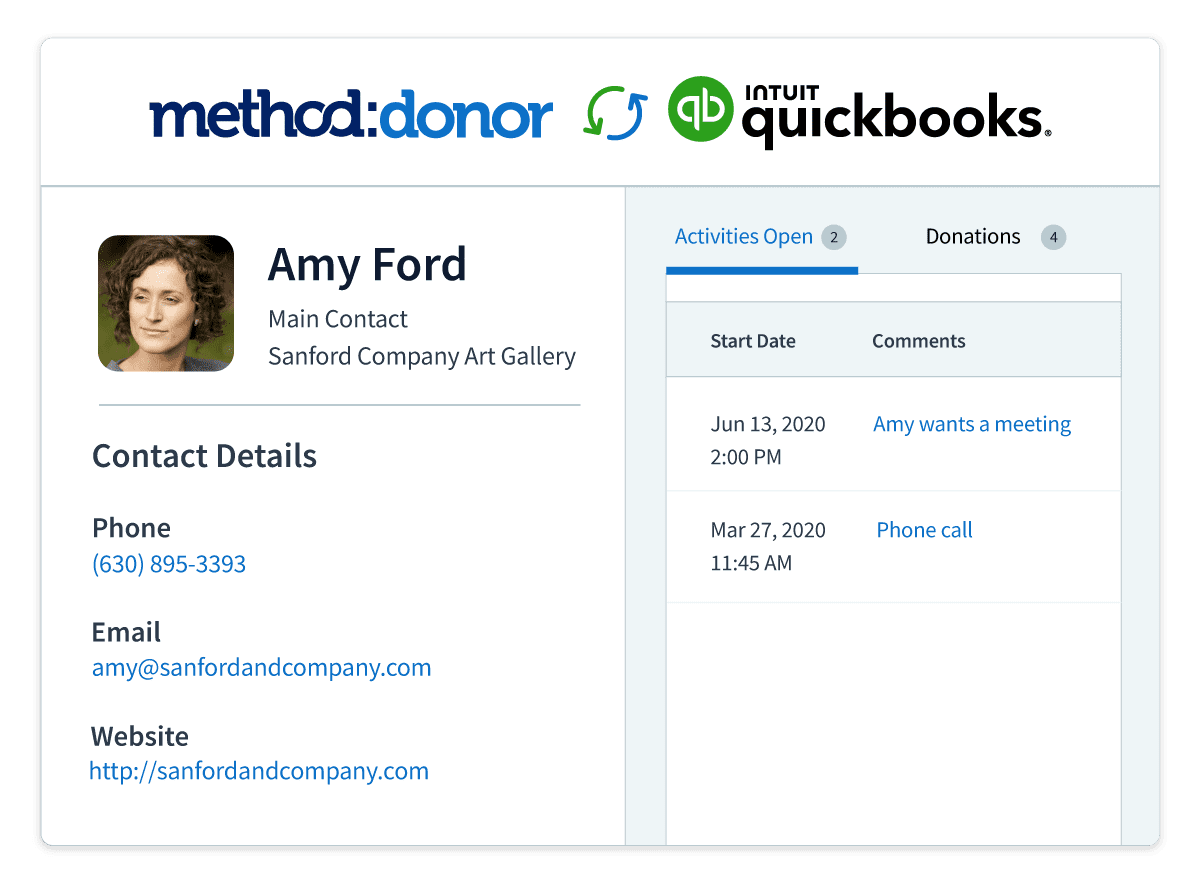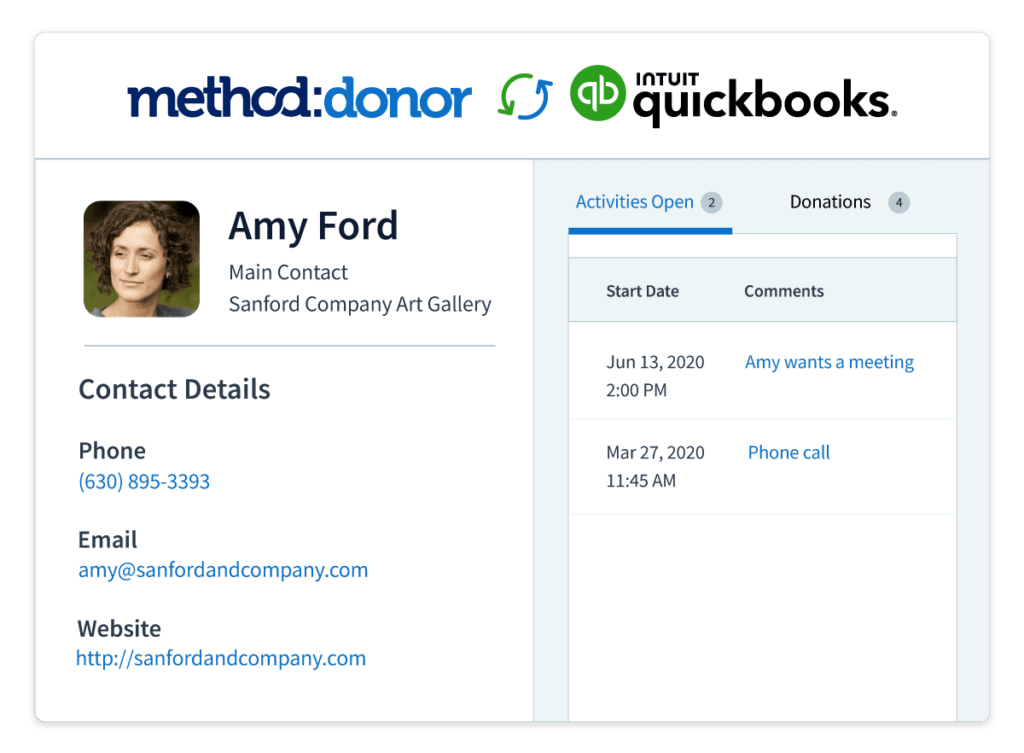 Bring your contacts together
It's difficult to keep track of your leads and contacts from your inbox alone and typing in data manually into your CRM takes time and leaves room for mistakes.
With Method's Outlook CRM, you can log interactions with your contacts right from your inbox. Never miss important follow-ups again and keep your entire sales team in the loop.
Learn about your prospects, faster
Integrating your Outlook inbox with Method allows you to instantly know when you have new leads. With the Outlook Email Gadget, you can you create lead lists within your Method account without leaving your inbox.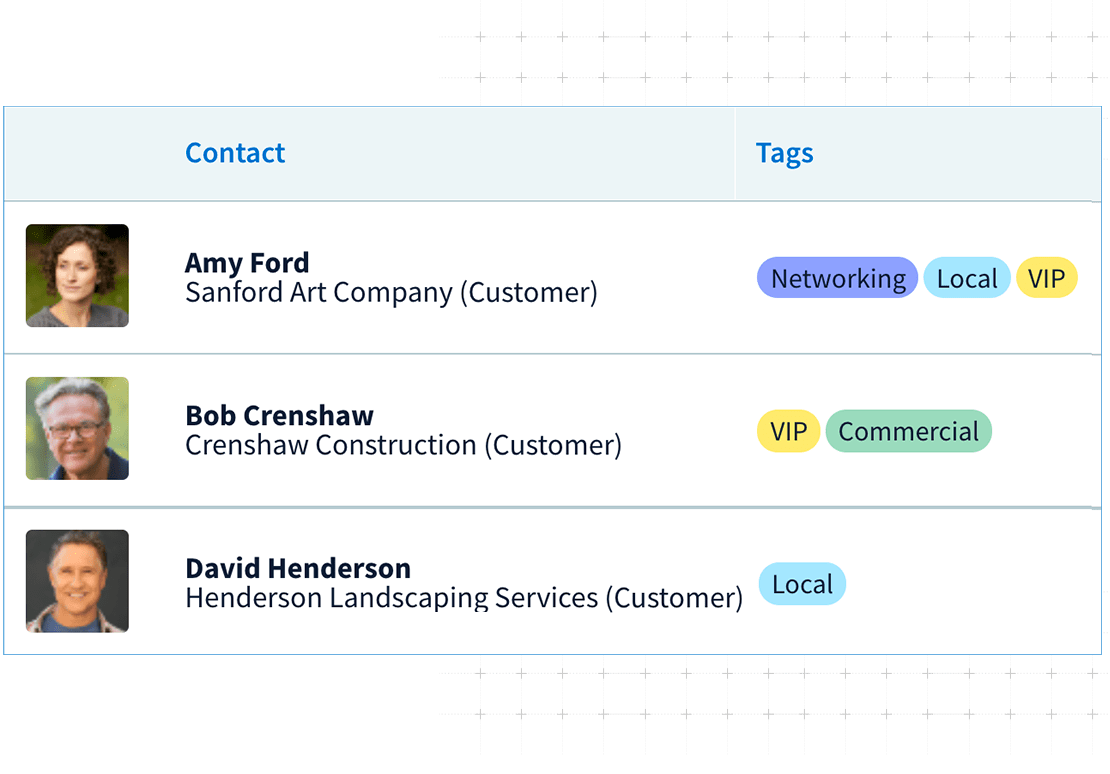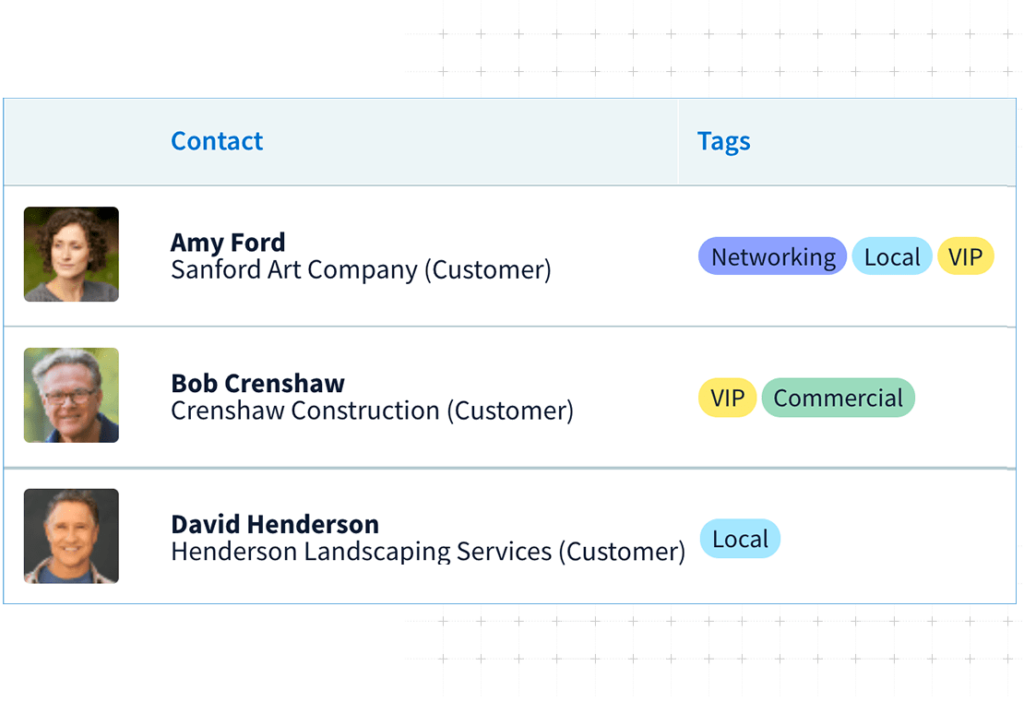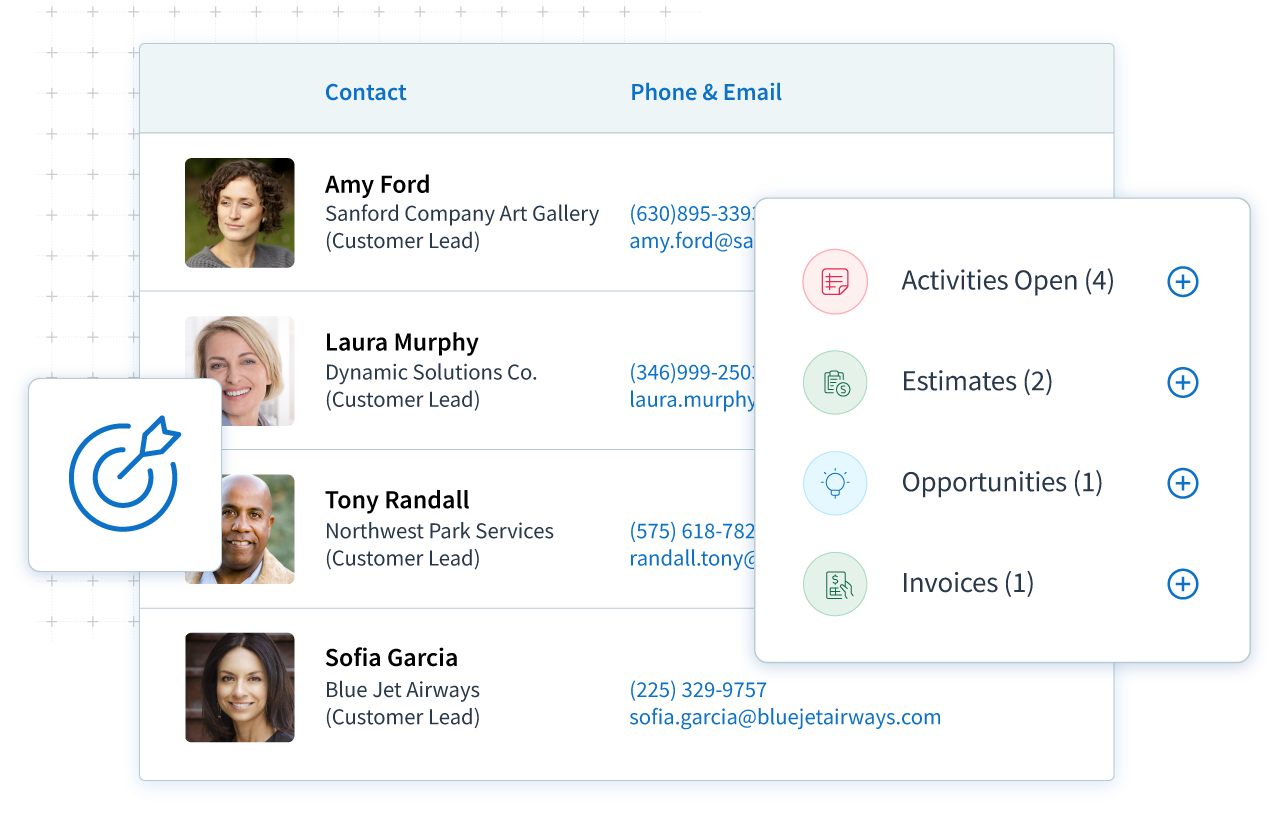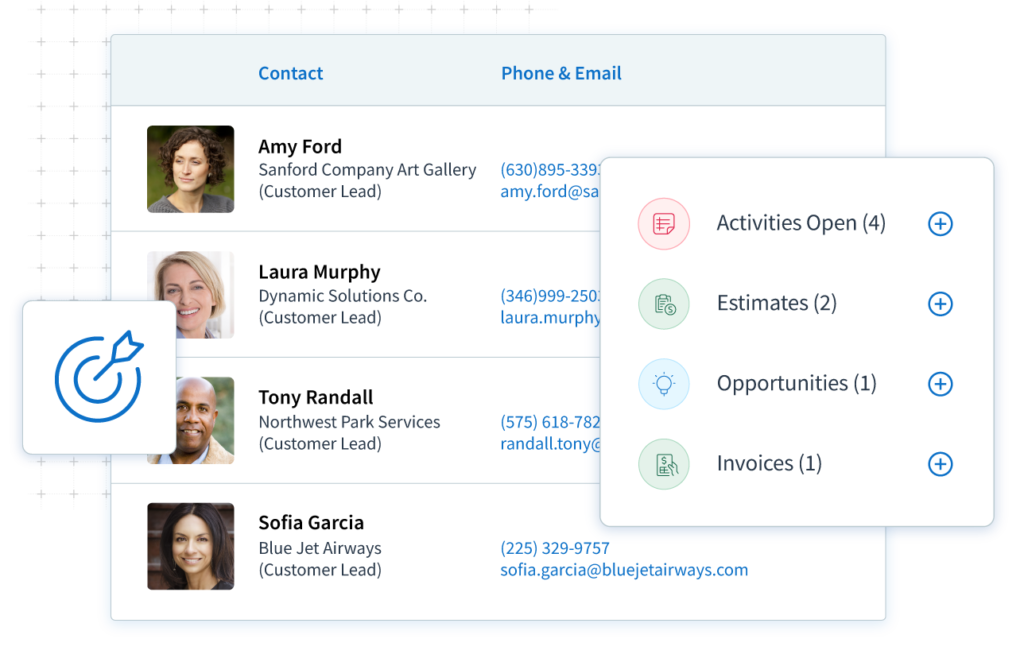 Keep your inbox organized
Stop important emails from getting lost in an overflowing inbox with a CRM for Xero. Quickly add leads directly from your inbox to Method:CRM to avoid missed opportunities and increase your sales.
Automate your sales follow-up with email templates
Following up with your customers is crucial but it's easy to forget when you don't have an automated system. Use custom email templates for your messaging needs that you set to send so you never miss a follow-up again. Method:CRM offers stock email templates to kickstart your customer nurture efforts!