The best QuickBooks CRM on the market
Combine Method:CRM's powerful QuickBooks sync and customizable platform for a solution that's perfect for each of your unique business needs.
Want to see Method in action first? Take me there →
What makes our QuickBooks CRM unique?
When it comes to syncing with QuickBooks, we did it first — and we still do it best.
Proven business benefits
Here's why our customers are big fans of customizing Method.
"With Method:CRM, my sales process is hyper-efficient. My customers have all the info they need to make a decision quickly, to the point that I now close 95% of my sales."
John Mora
GTM Landscaping
"I am very impressed and pleased with Method. Since Method synchronizes with QuickBooks, all of my contacts and transaction data are accessible, which gives me the power to custom-build anything I need."

Dylan Hanna
Gravity Software
"We use QuickBooks Enterprise and had a terrible time finding a sync that would be instantaneous. Method has streamlined just about every process in our business, from writing orders to sending POs and many other functions."

How will a QuickBooks CRM help my business grow?
The powerful integration between Method:CRM and QuickBooks lets you win more sales, serve customers faster, and get paid in fewer steps.
Easily manage your leads
QuickBooks isn't designed to manage potential sales, but Method:CRM is. Track every opportunity, create estimates, and convert leads to QuickBooks customers in one click.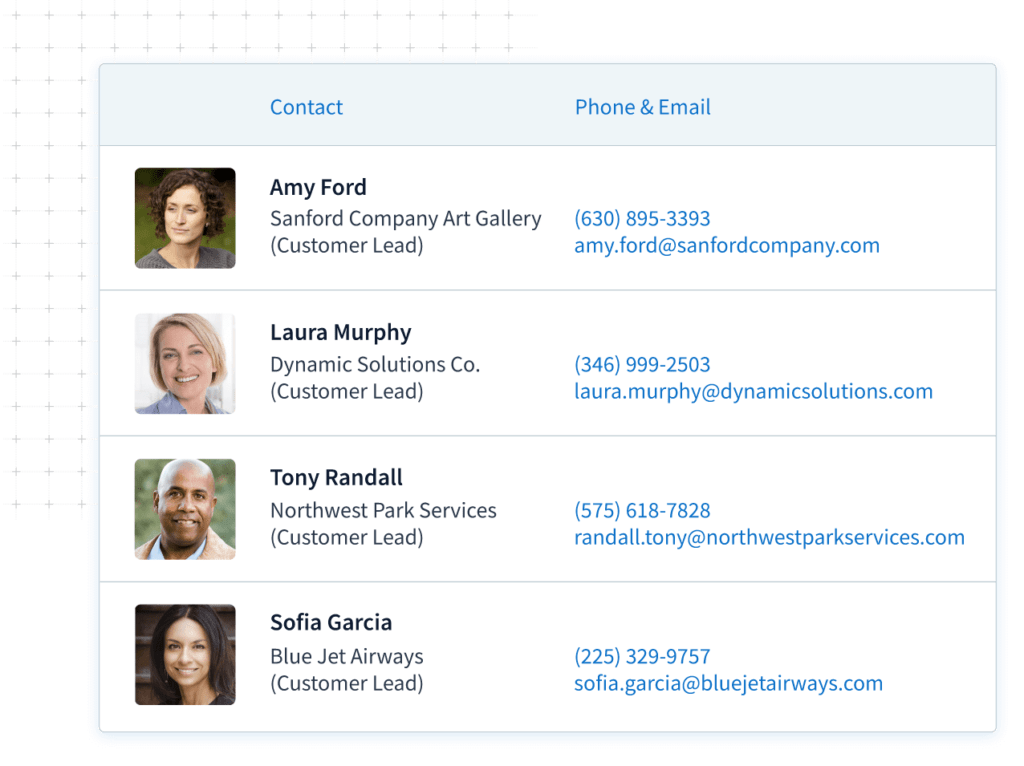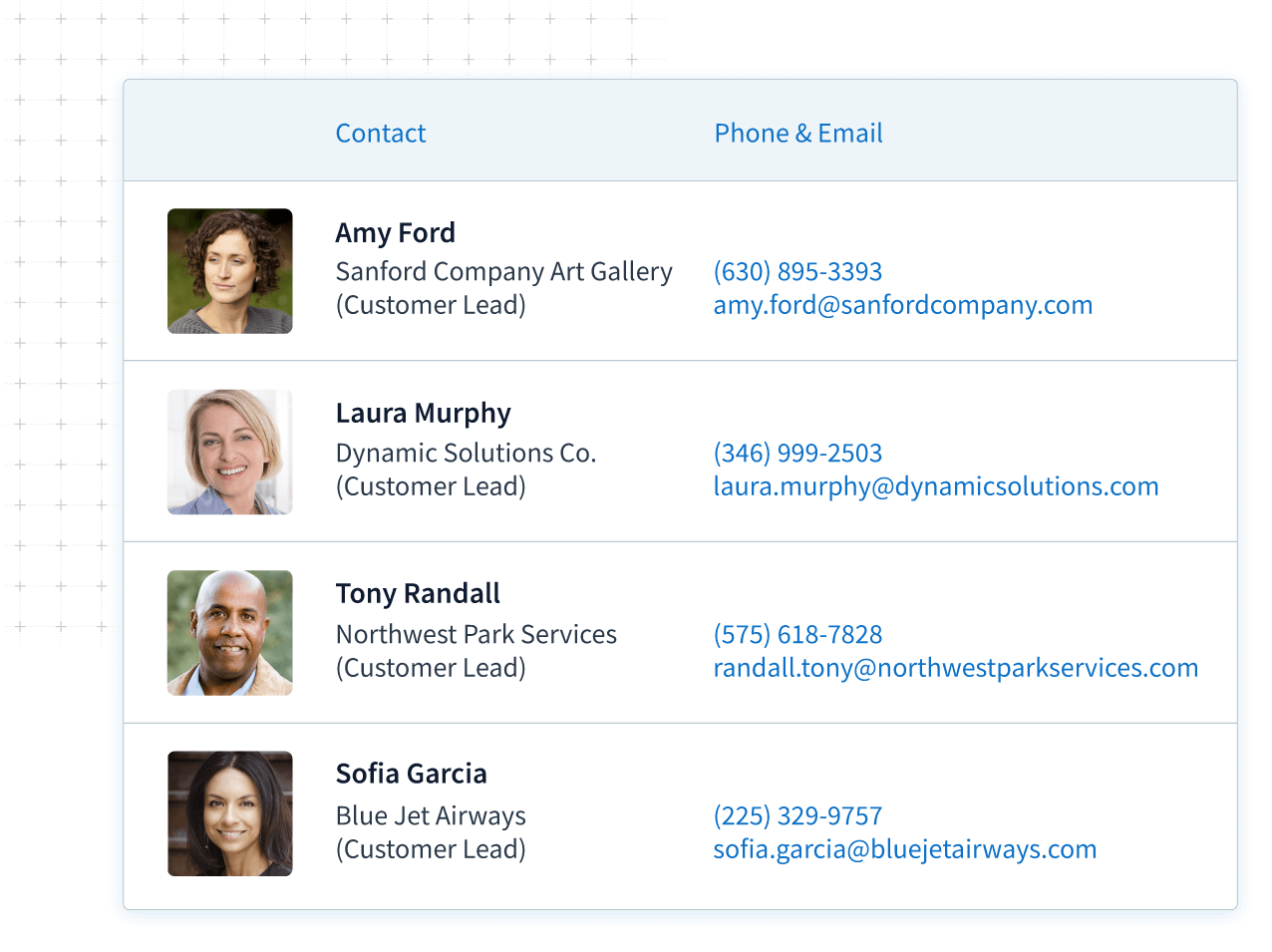 Know every customer
With purchases, preferences, and interactions all in one place, you'll have the context you need to provide amazing customer service.
Offer online portals
Give your customers 24/7 access to update information, view estimates, and pay invoices. Better yet, all details and payments sync instantly to QuickBooks.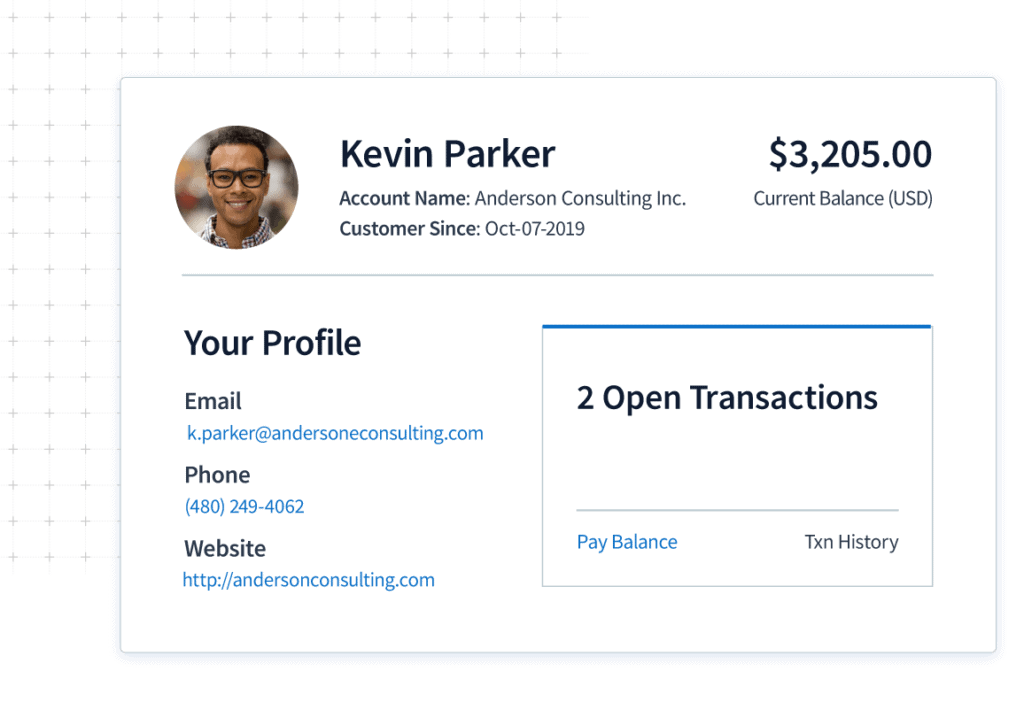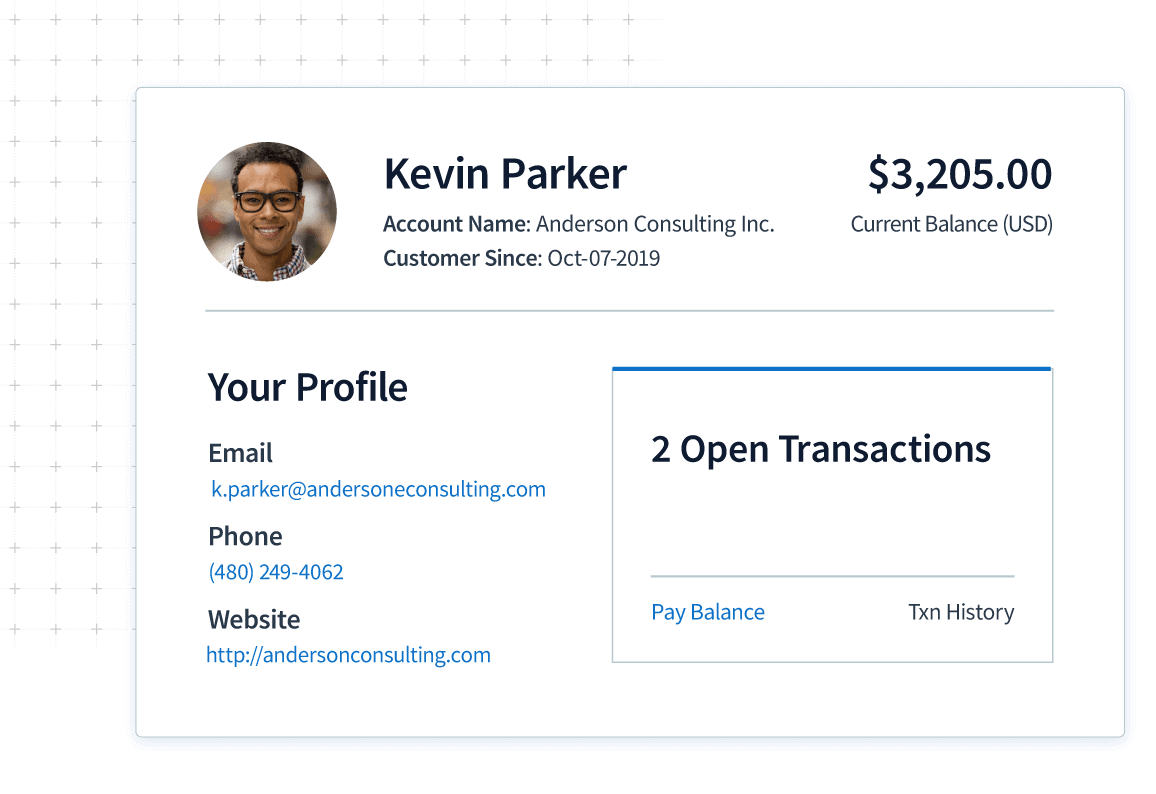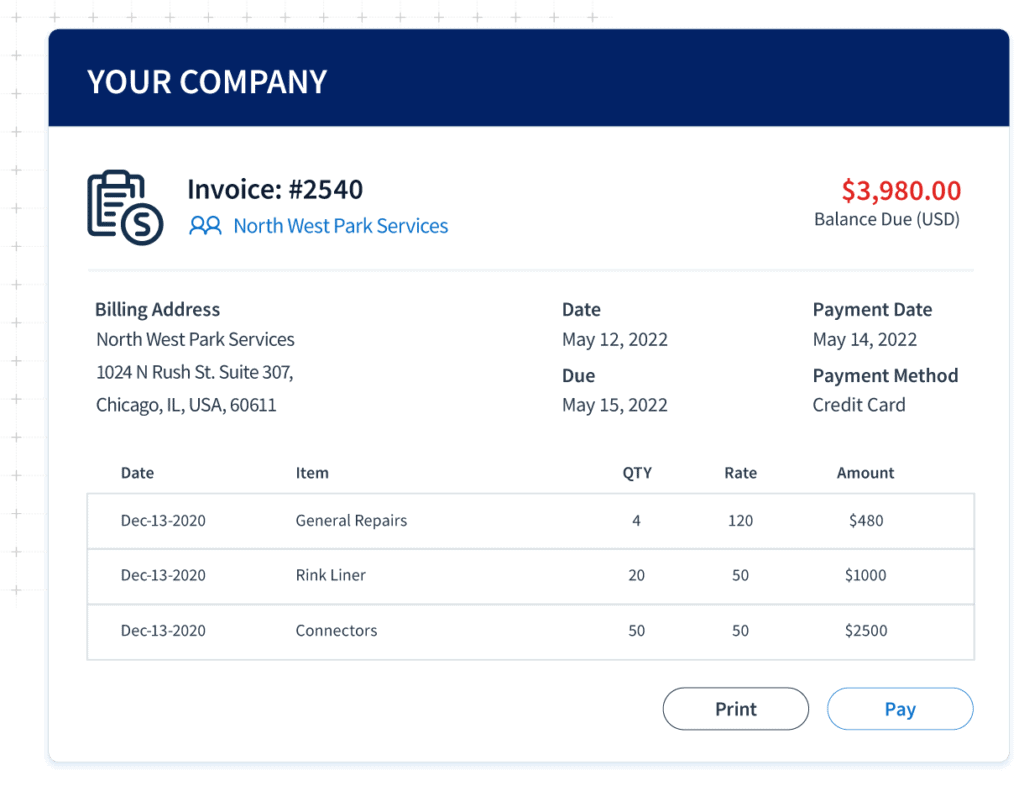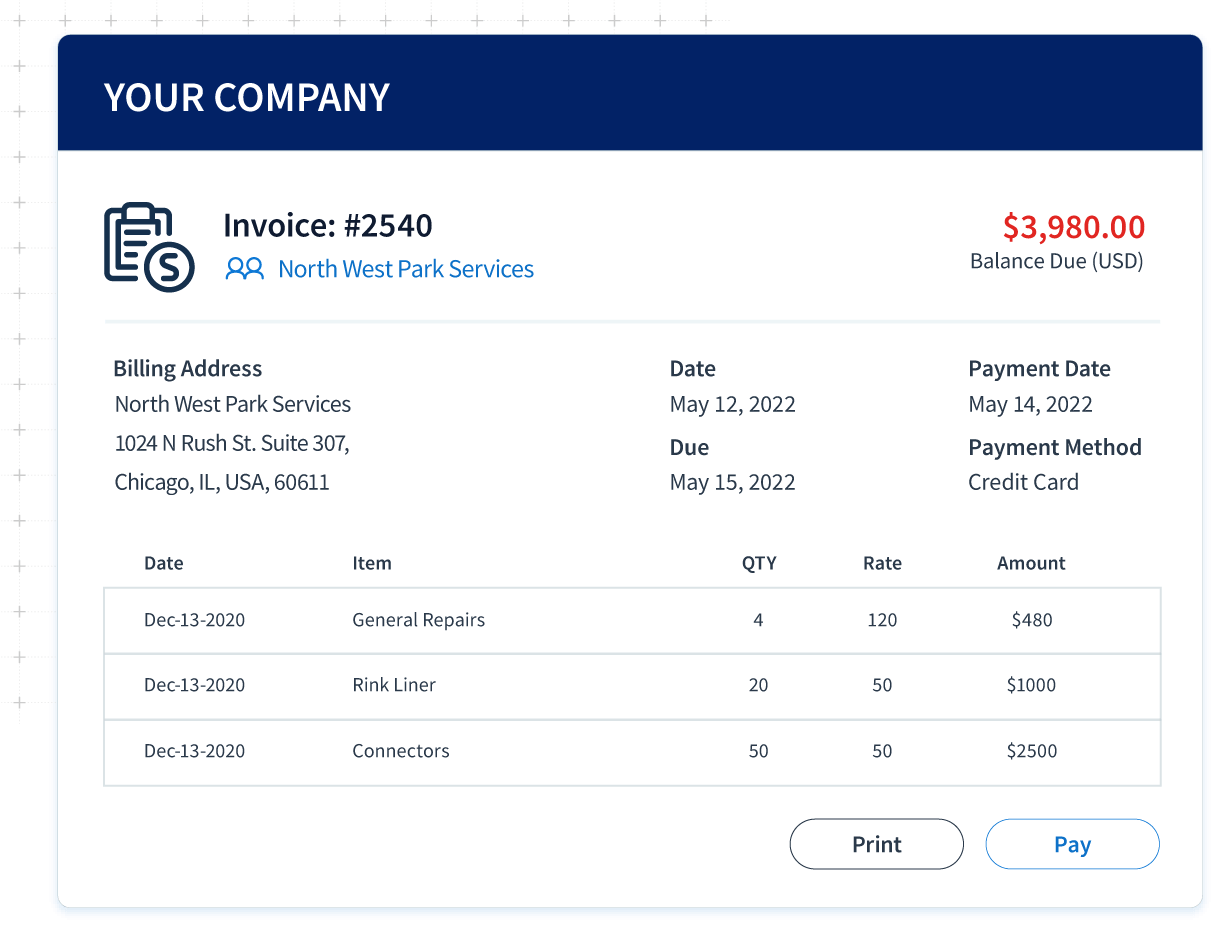 Streamline workflows
Create estimates, sales orders, invoices, and more, all without logging into QuickBooks. You can even customize Method:CRM to simplify other day-to-day tasks.
QuickBooks CRM FAQs
Does QuickBooks have a CRM system?

Although many people try to use it like one, the answer to "Does QuickBooks have a CRM system?" is no. CRM and accounting for small business owners are two separate tools that should be connected to avoid confusion and costly errors.

The best CRM for small manufacturing business owners, for example, is one that integrates your manufacturing information with QuickBooks but does not compromise with your accounting data.

If you're looking for an all in one CRM for small business owners, Method:CRM for Intuit QuickBooks is the way to go. Method's the best CRM for small business owners because of its patented two-way sync with QuickBooks, meaning your information stays up to date at all times.
Can I link QuickBooks to my website?

You can link QuickBooks to your website, but it's somewhat out of your hands.

The company that hosts your website must set up a service called QuickBooks Web Connector on their end – only then are you able to link them.
How do I enter customers in QuickBooks?

Here's how to enter customers in QuickBooks:

In "Get paid & pay" or "Sales", select Customers.
Click "New customer".
Fill out the "Customer display name" field (required) as well as any others you wish to record.
Click "Save".