Connect your Xero CRM to Google Calendar
View and update your meeting schedule directly from your CRM.
Full access with unlimited users. 30-day free trial.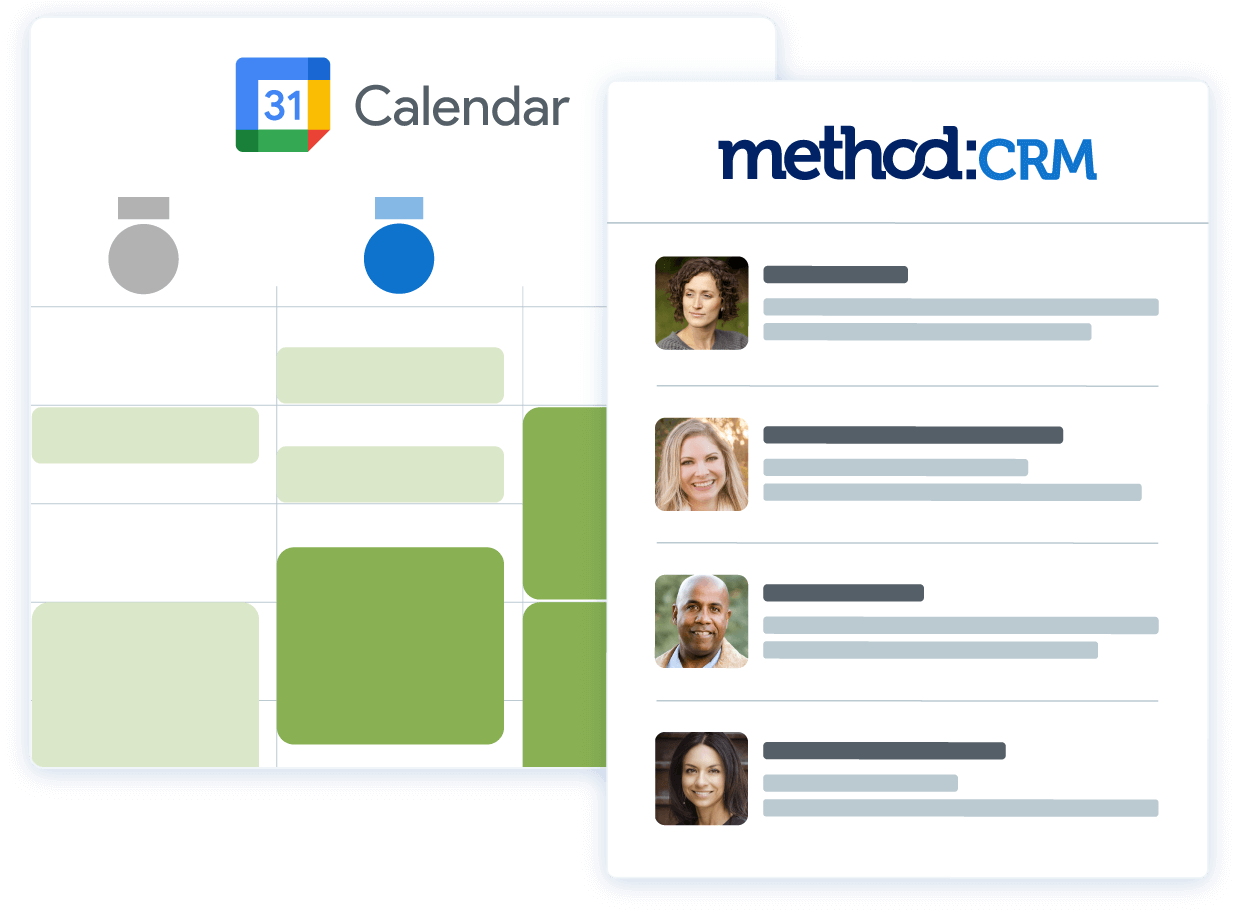 Stop flipping between your CRM and Google Calendar
Coordinating Google Calendar activities is a hassle that leads to errors.
With Method:CRM, you don't have to worry about updating each program thanks to Method's Google Calendar sync.
Google Calendar automatically syncs to Method and vice versa to streamline your planning and give everyone the most up-to-date schedule.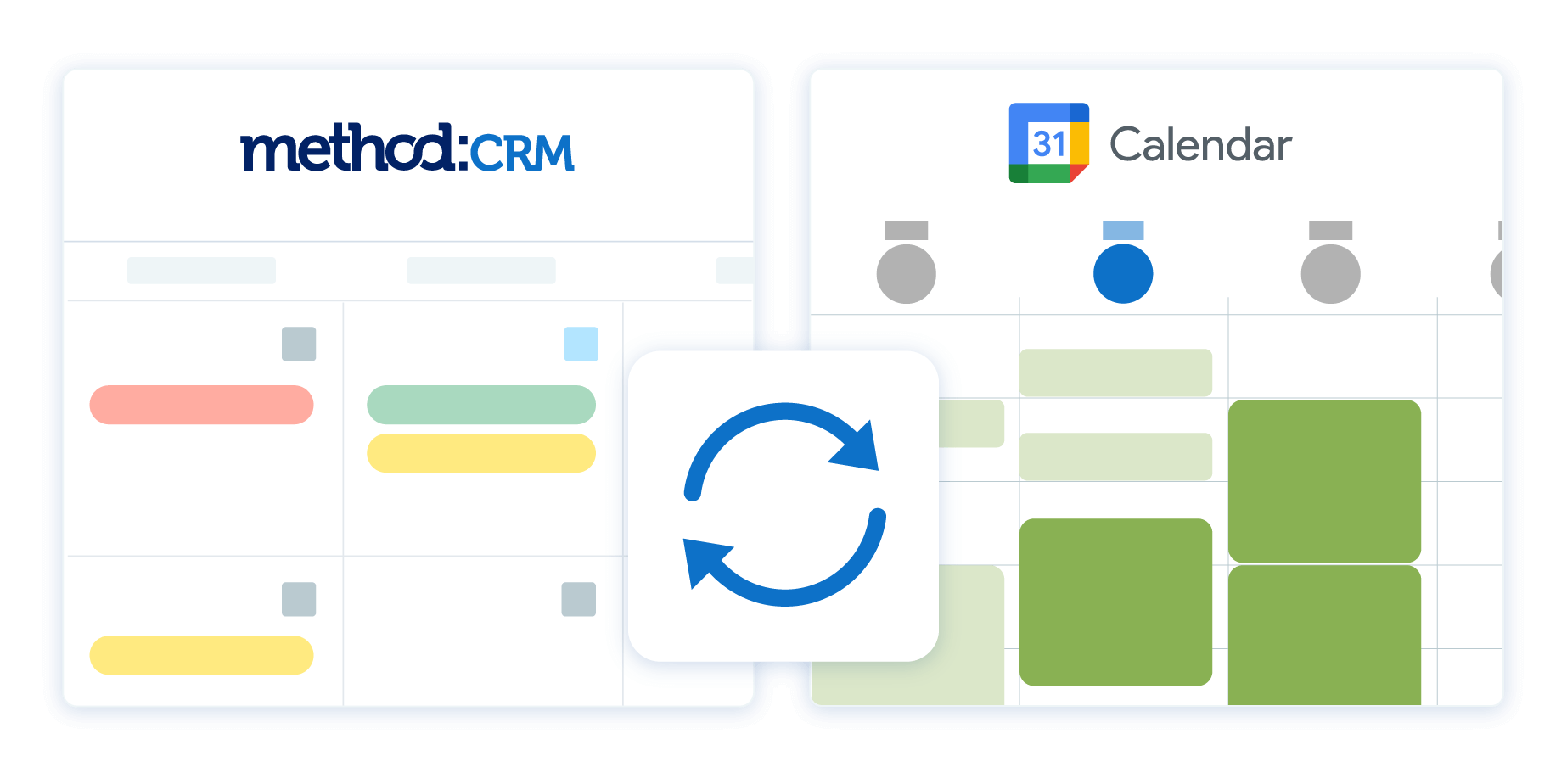 Keep your business on track
Using Google Calendar alone doesn't drive efficiency.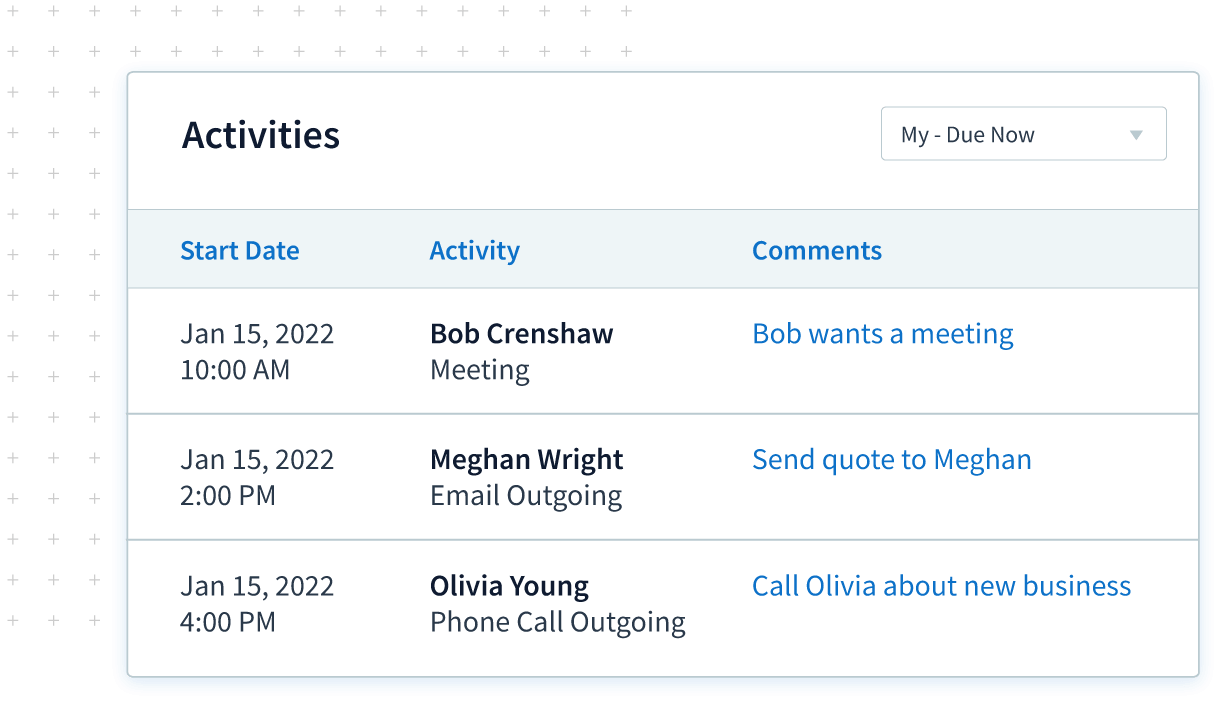 Sync meetings and appointments between your calendar and CRM so that you never miss opportunities again.
Share you calendar with your team so everyone knows when you're available or in a meeting.
Power your business with Xero automation.
Connect with all your contacts
Say goodbye to jumping between tabs and missing sales opportunities.
Missing deadlines or being late for a meeting with your Google contacts isn't a good look. Whether it's a vendor, new lead, or loyal customer, this is a disastrous mistake for your business.
Easily invite your contacts to meetings, and sync tasks plus calendar events between Google Calendar and your CRM to keep your customer relationships in good standing.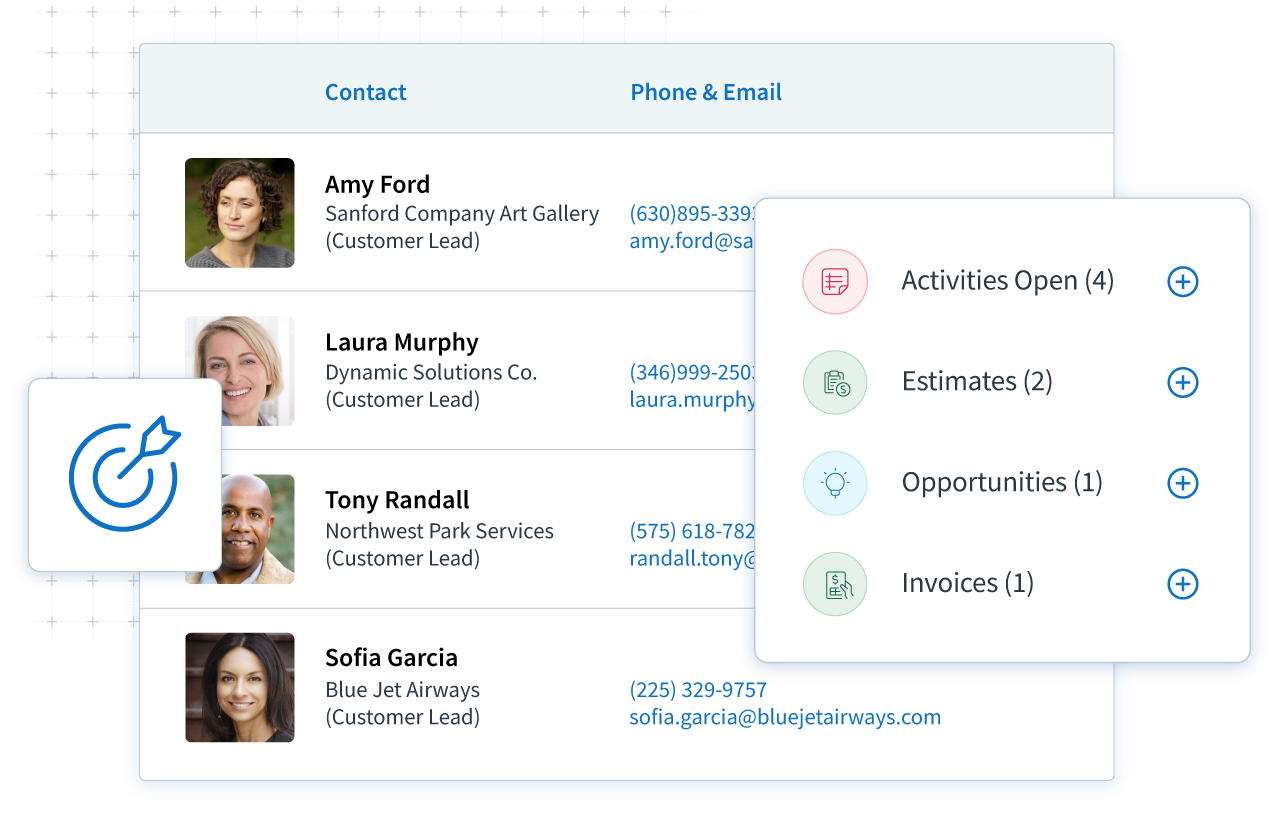 CRM integration for Google Calendar frequently asked questions
Why choose Method:CRM as a Google Calendar solution?
When you make changes in Method, you'll automatically see them in your Google Calendar. This keeps your schedule in sync and ensures that you never miss a beat. What's more, Method integrates with other apps, including Xero, QuickBooks, and Gmail so it's simpler than ever to connect your schedule to your other workflows.
How to integrate Google Calendar with Method's CRM?
Thanks to Method:CRM's sync capabilities, it's easy to integrate Method to your Google Calendar account. With Method's CRM integration for Google Calendar, you can have several Google calendars to keep your personal and professional life separate. Method's Google Calendar integration creates a new calendar so that you share only what you want to with others.
What other Google apps integrate with Method:CRM?
Method:CRM is the ultimate Google solution, as calendars aren't the only Google integration you get. 
Method integrates with Gmail to make it easier to schedule emails, track sales opportunities in your inbox, and get a complete view of your contact records. If you use Google Sheets to record your contacts or sales pipeline, you can import this data quickly into Method:CRM.
No problem! Method:CRM is also the #1 QuickBooks CRM.
QuickBooks users get the same features that our Xero CRM offers.
Better yet, Method:CRM syncs with QuickBooks Online and QuickBooks Desktop to enhance your accounting solution of choice.