CRM for accountants and accounting firms
Strengthen your practice management and client insights with the #1 accounting CRM for QuickBooks and Xero users.
Have clients using QuickBooks or Xero? Check out our partner program!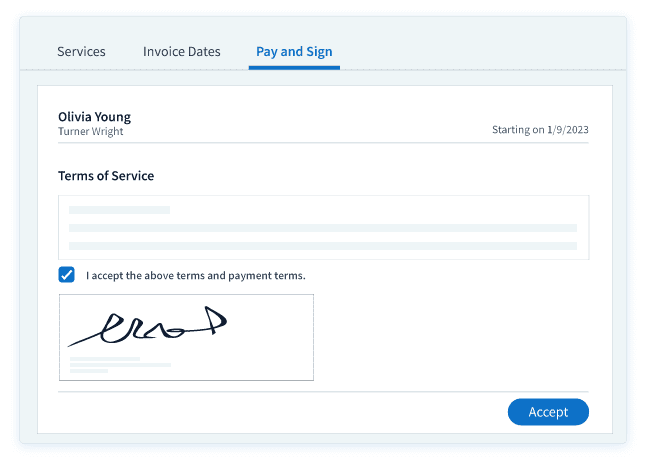 "Method is central to our success as a client accounting services firm. Only Method provides the customization functionality and QuickBooks sync that both power our firm's internal processes and enable unique automation in our client engagement."

Laura Redmond
Advanced QuickBooks ProAdvisor & Trainer,
Cloud Consultancy LLC
The best QuickBooks integration for accountants
QuickBooks is the cornerstone of your practice — so you need an accounting CRM software that works seamlessly with it.
Are you a Xero user? Explore Method's Xero CRM →
Turn more prospects into clients
Stay organized and grow your practice with a shared list of leads in your accounting CRM.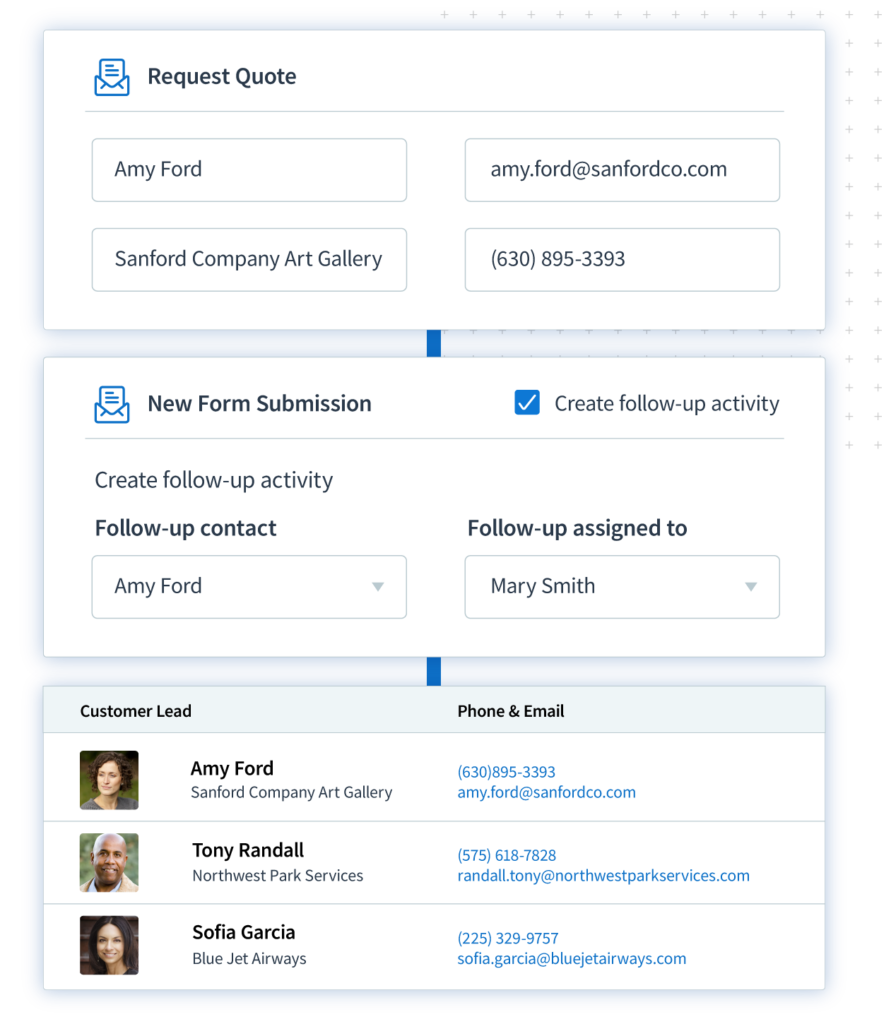 Generate new business in your sleep
Embed a custom form on your site to capture new leads and save them directly to Method.
Never miss out on a new opportunity
When a potential client fills out your form, Method automatically sends you an email and schedules a follow-up activity.
Manage estimates outside of QuickBooks or Xero
Estimates created for leads sync automatically to QuickBooks or Xero once the leads turn into clients.
Strengthen client relationships
Method's CRM for accountants gives you a centralized view of each client to help you deliver top-notch service.
Track every interaction
Add activities to record notes from meetings, phone calls, and emails.
Know every client inside and out
View each client's preferences, activities, appointments, and QuickBooks transactions, all in one place.
Drive client loyalty by staying in touch
Automate your outreach strategy by turning common messages into saved templates and sending emails directly from Method.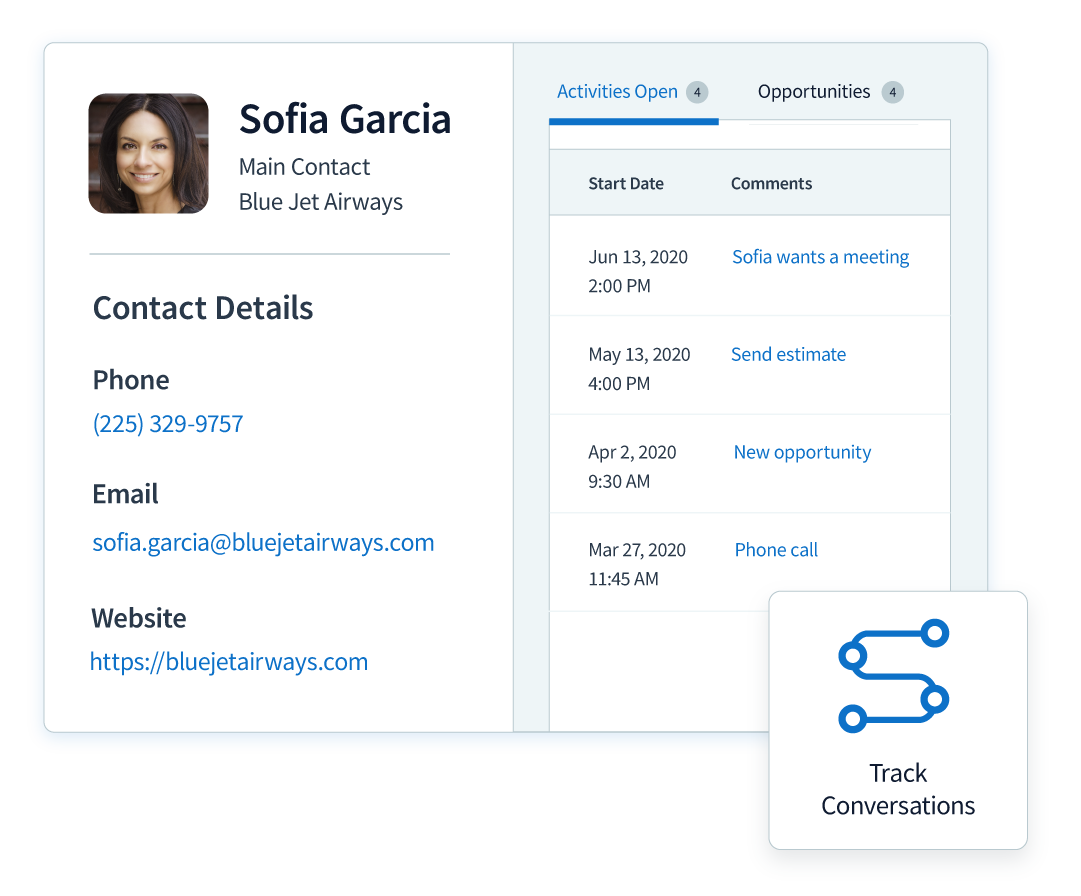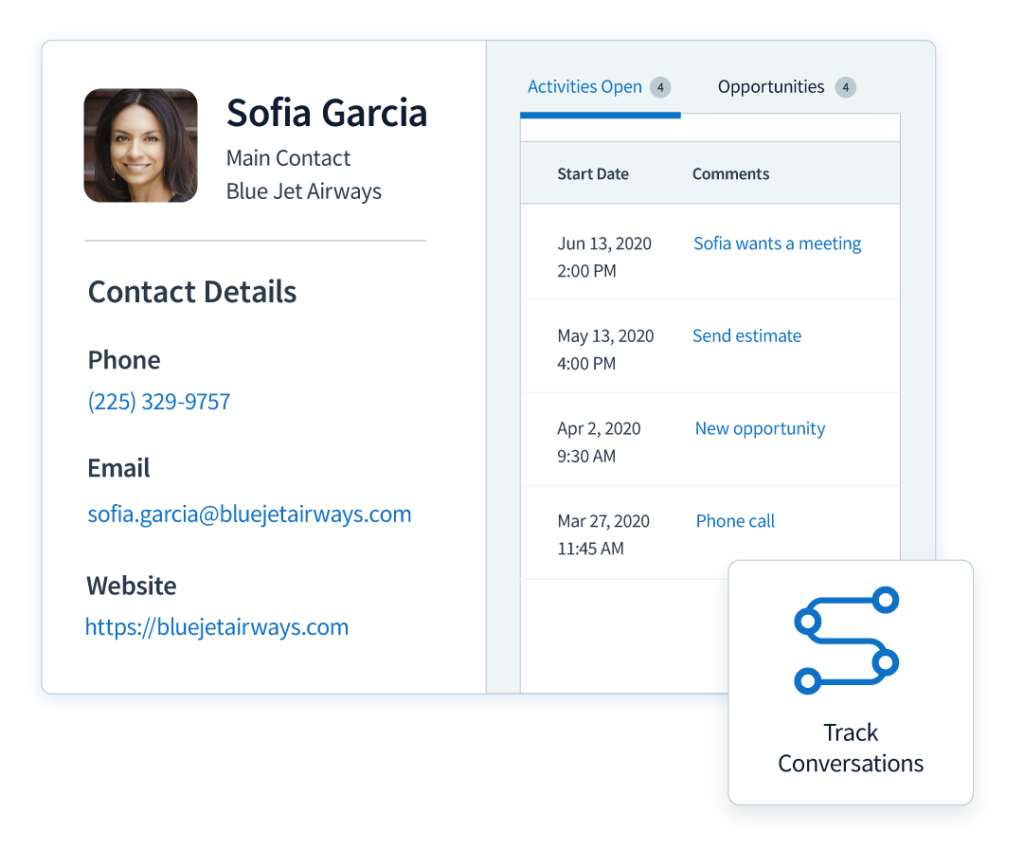 #1 CRM for accounting firms on QuickBooks and Xero
Your practice is unique, so why should you settle for generic software? Method's CRM for accountants is 100% customizable to meet your specific needs.
Unlimited custom fields
Capture and track the information that matters to your business.
Automate workflows
For the jobs that humans can do but don't want to. Send emails, schedule follow-ups, or generate reports automatically with just one click.
Simplify client onboarding
Create custom client portals for viewing and approving key documents online.
CRM for accounting firms: Top resources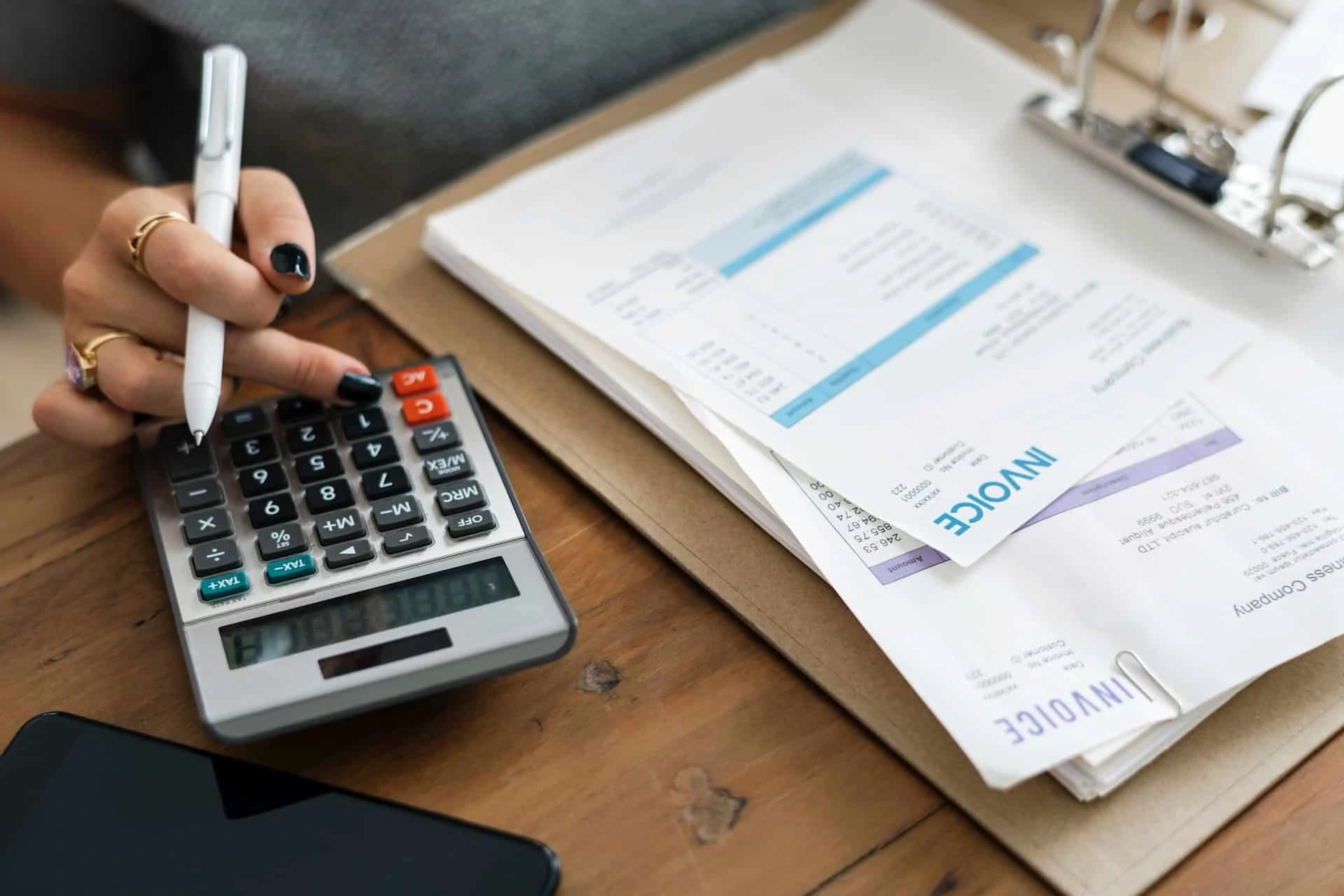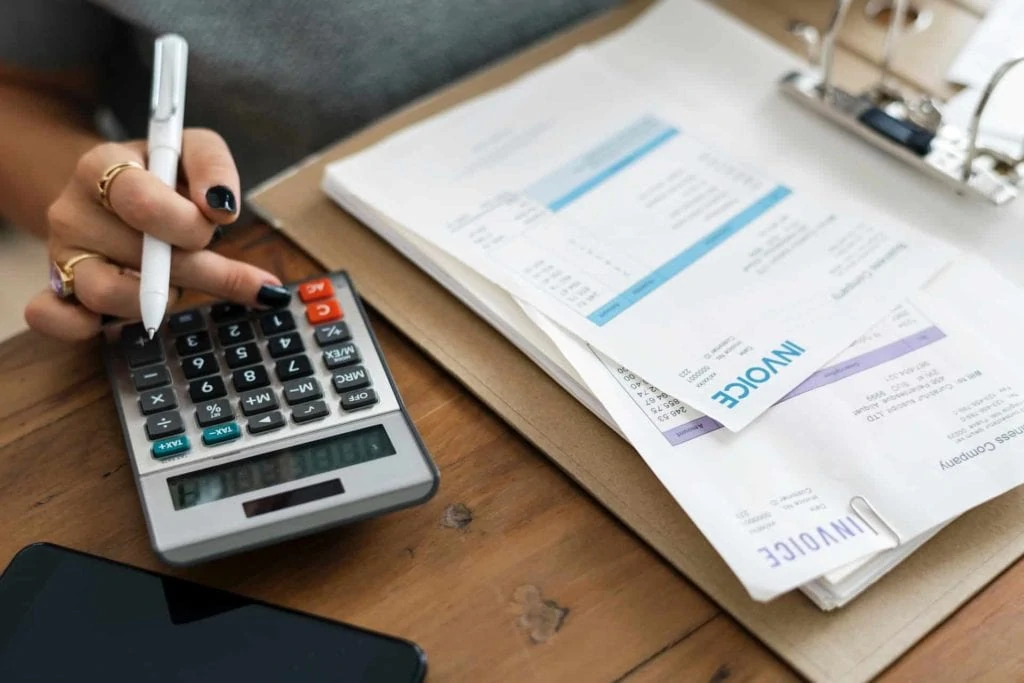 Modern accountants are evolving to become full-service business advisors. Here's how they can leverage CRM software to drive growth for their clients.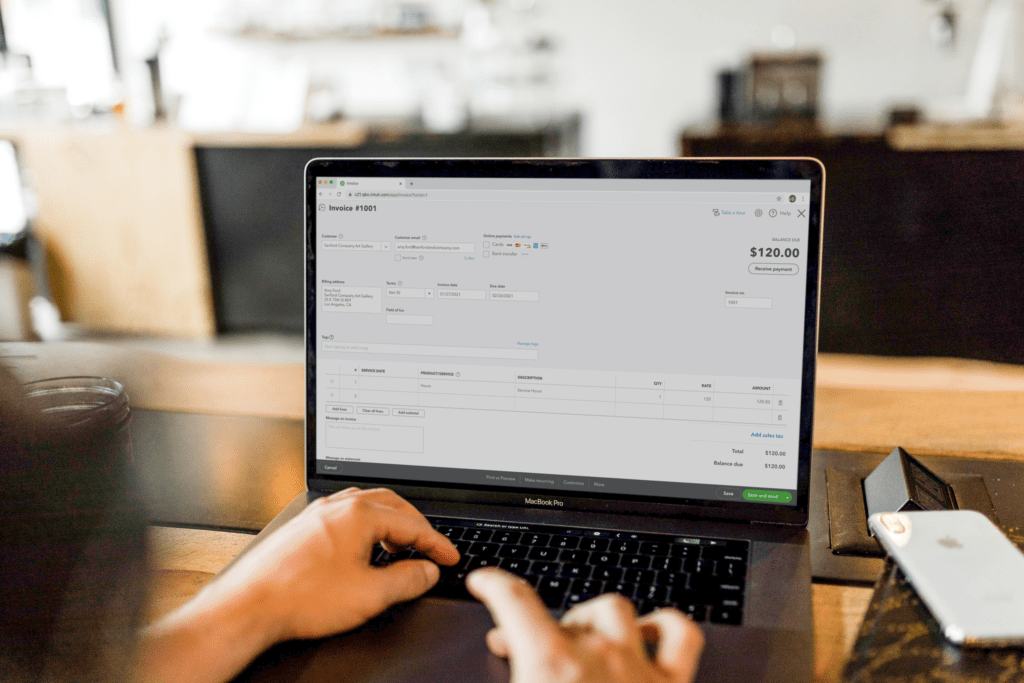 Learn best practices for customized QuickBooks invoices and how to open up additional customization opportunities for your business.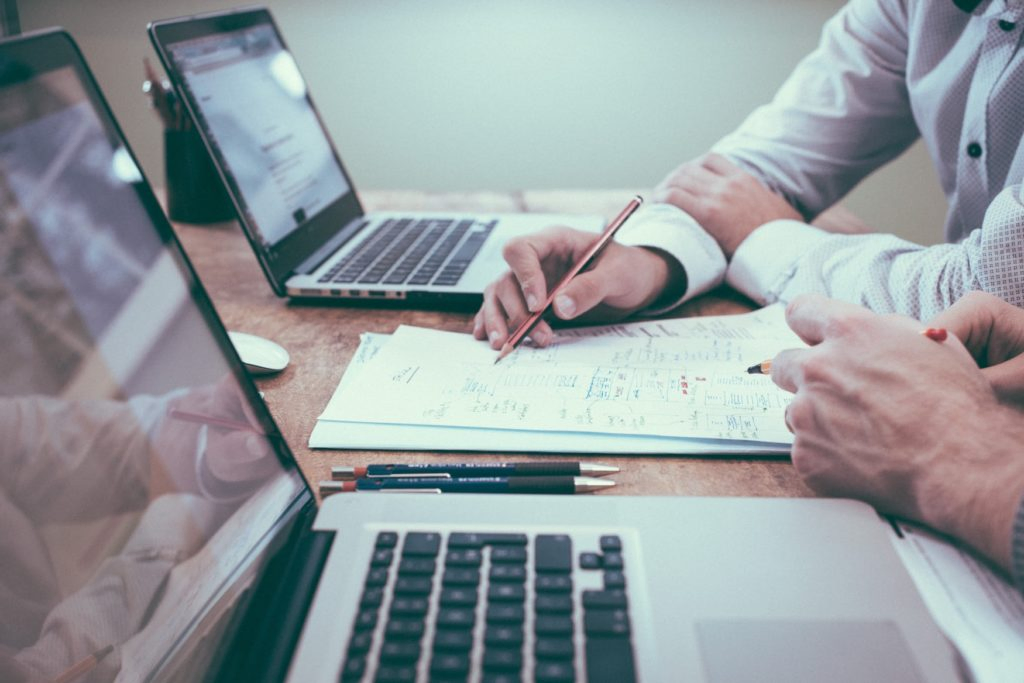 QuickBooks isn't set up to track commissions, but Method:CRM is. Learn how you can save hours with a customized commission calculator.