The #1 CRM for QuickBooks Desktop users
Manage your leads, estimates, and customers anytime, anywhere with Method:CRM's two-way QuickBooks Desktop sync.
Want to see Method in action first? Take me there →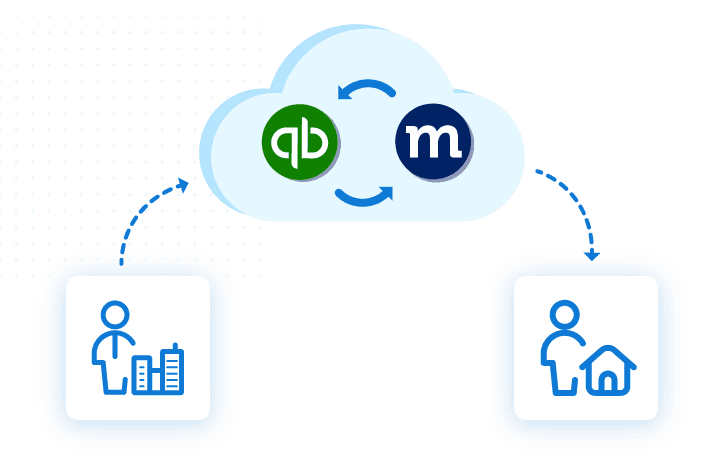 Grow your business faster with Method:CRM's real-time, two-way QuickBooks sync
Eliminate double data entry once and for all
Save time and avoid errors as information automatically updates between your QuickBooks Desktop account and Method:CRM.
Maximize productivity across your business
Keep the ball rolling on everything from sales order processing to customer service requests with real-time mobile access to QuickBooks Desktop data.
Perfect your customer experience
Drive more repeat business by providing service that's tailored to your customers' preferences and buying habits with a CRM for QuickBooks Desktop.
Put QuickBooks Desktop data at your fingertips with Method:CRM
Working from home is simple with remote access to your QuickBooks account.
Get a 360-degree of every customer while on the go
Easily access accounting and customer data from anywhere you have an internet connection with Method:CRM.
Empower your team with the information they need to succeed
Share only the QuickBooks data your employees need with Method:CRM's flexible user permissions.
Keep your QuickBooks data safe and secure in the cloud
Your confidential information is kept under lock and key with Method:CRM's patented QuickBooks integration.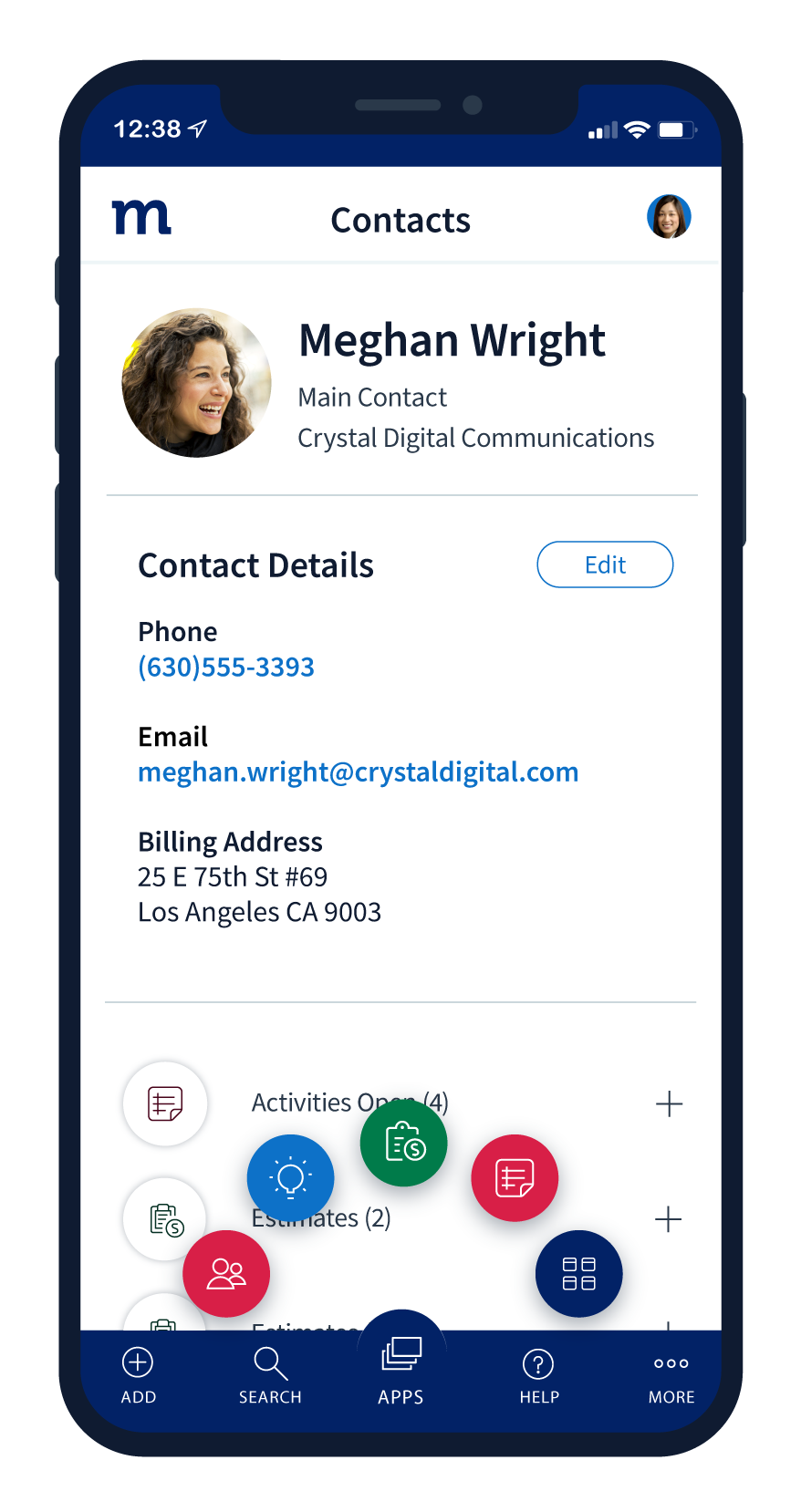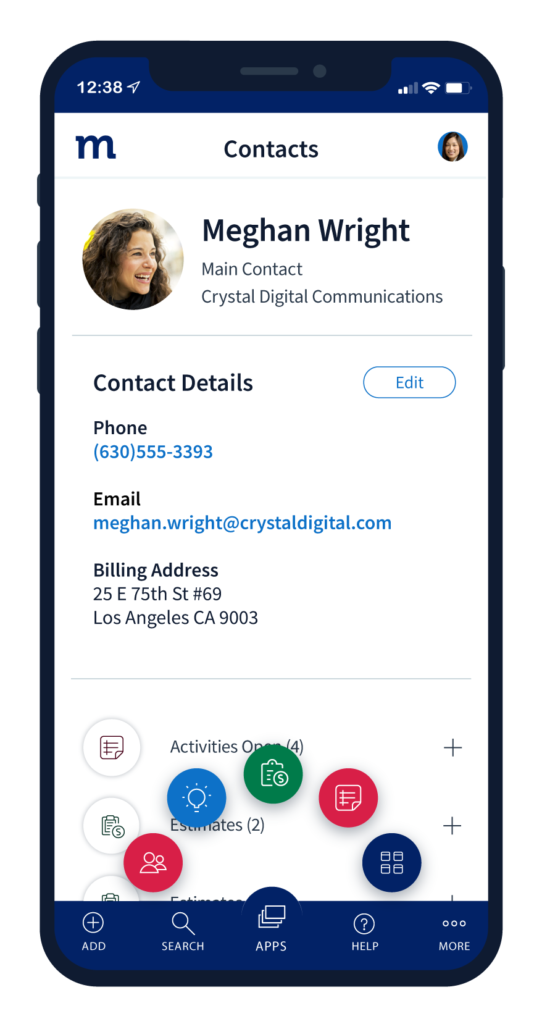 See what our partners love about Method!
"Method:CRM is one of the best tools made specifically for QuickBooks users. With Method's two-way, real-time QuickBooks sync, I'm confident that my accounting data is always up to date. If you're already using QuickBooks, it's a no-brainer to also use Method:CRM."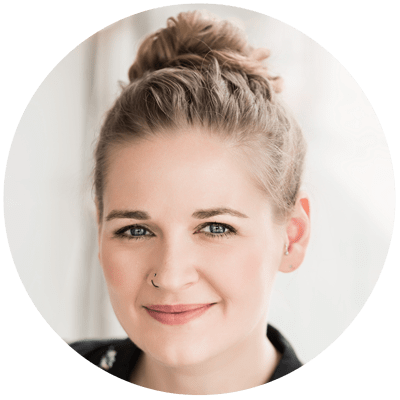 Kayla Prusinski
Savvy Bird Consulting
"Method:CRM's real-time QuickBooks sync and customizable interface helped us cut our order processing time in half. Plus, the insights I get from the sals leaderboards have allowed us to experience 20% year-over-year growth."

Dave Kowch
Business Development Manager
"We had a reduction in total hours of 55% for our workflows. This translates to approximately 243 hours a month. We were able to allocate these now "free" hours into more productive tasks like sales, activity tracking, and analytics."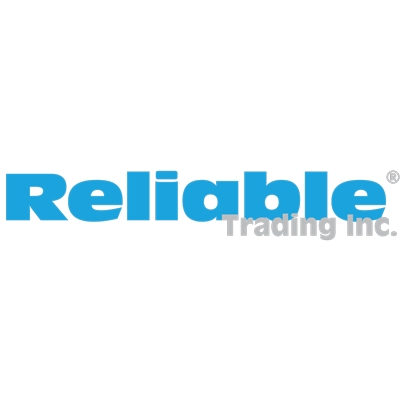 Eric Crescioni
Director of Information Technology
Learn more about the benefits of a CRM for QuickBooks Desktop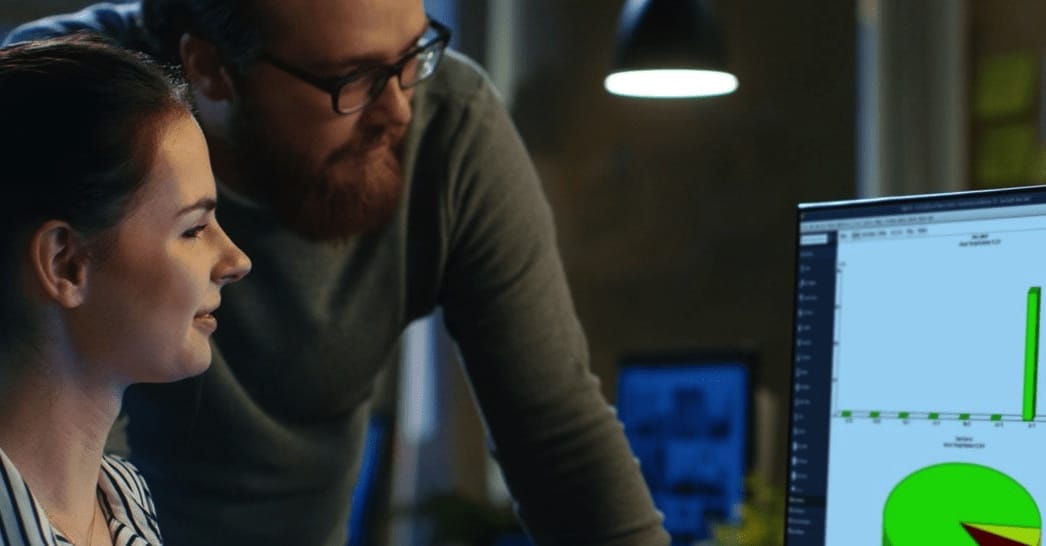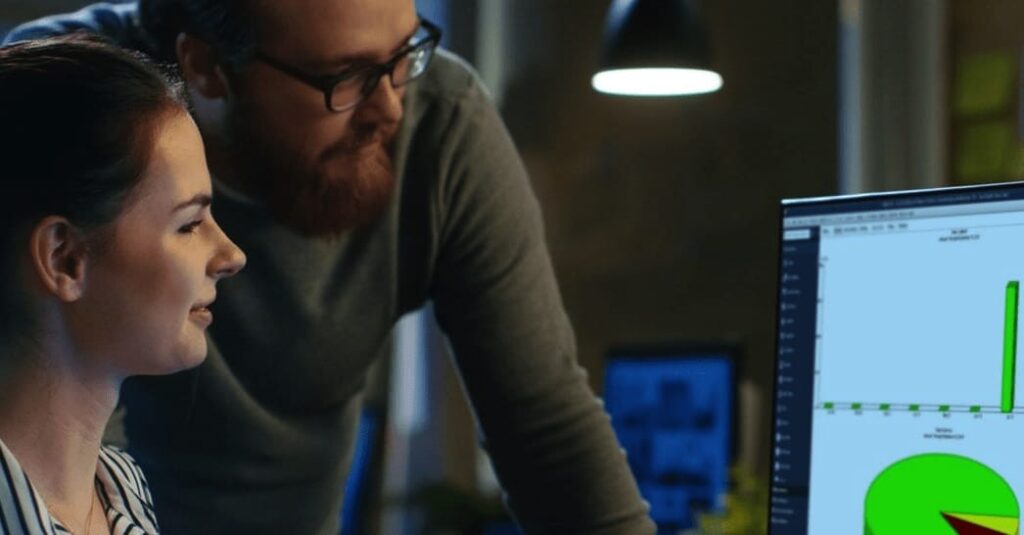 Learn how a CRM made for QuickBooks Desktop users lets you do more with the accounting software you love.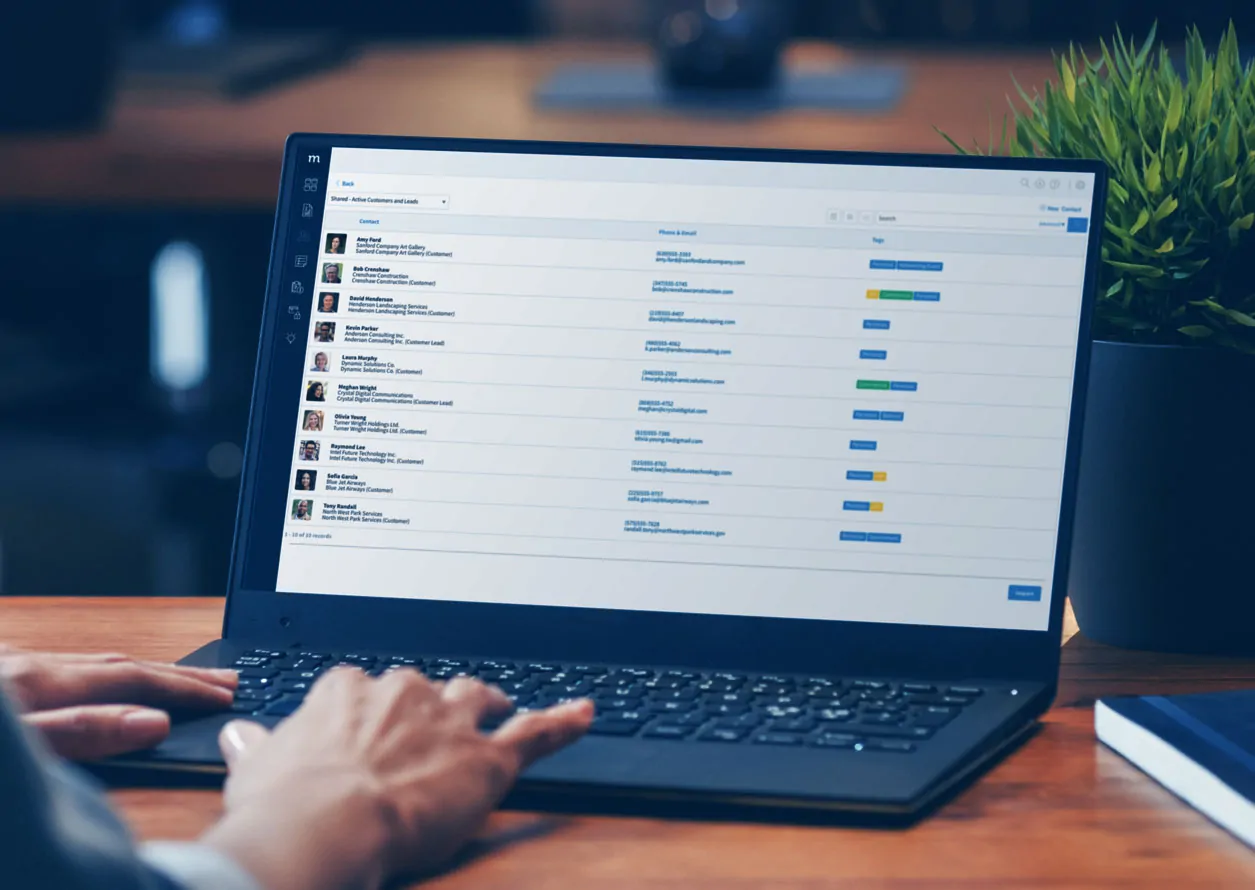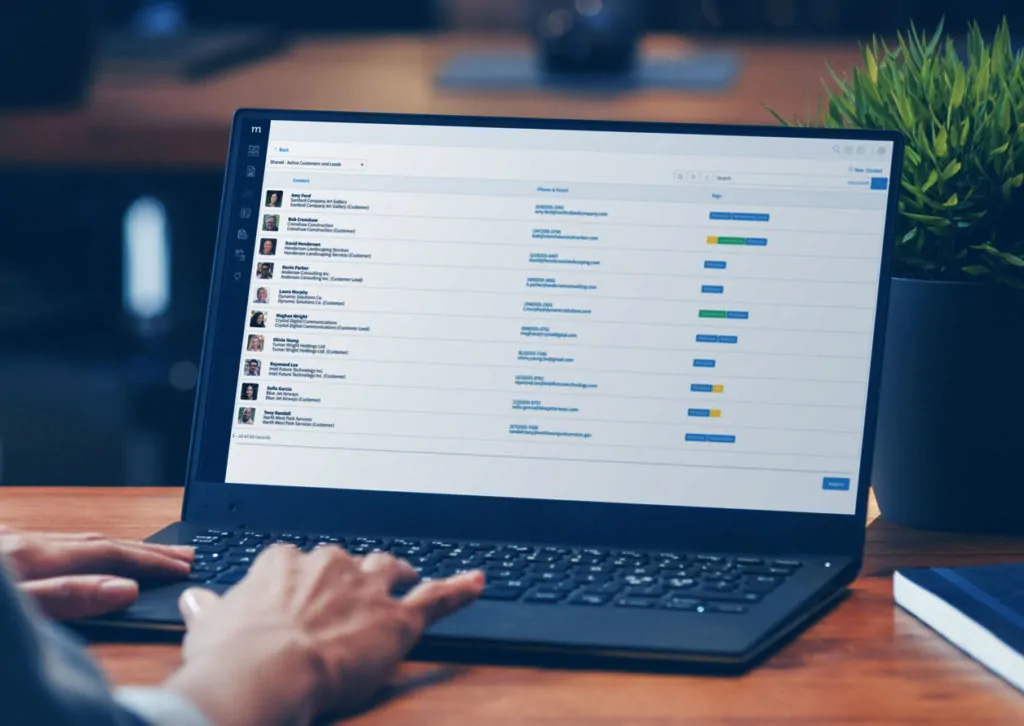 Discover how a CRM that integrates with QuickBooks Desktop helps you build strong customer relationships and drive a better bottom line.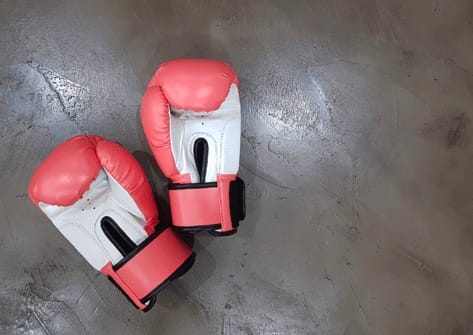 Find out how remote access to QuickBooks Desktop can increase your sales, efficiency, and customer satisfaction.