The #1 CRM for QuickBooks Desktop users
Manage your leads, estimates, and customers anytime, anywhere with Method:CRM's two-way QuickBooks Desktop sync.
Full access with unlimited users. 30-day free trial.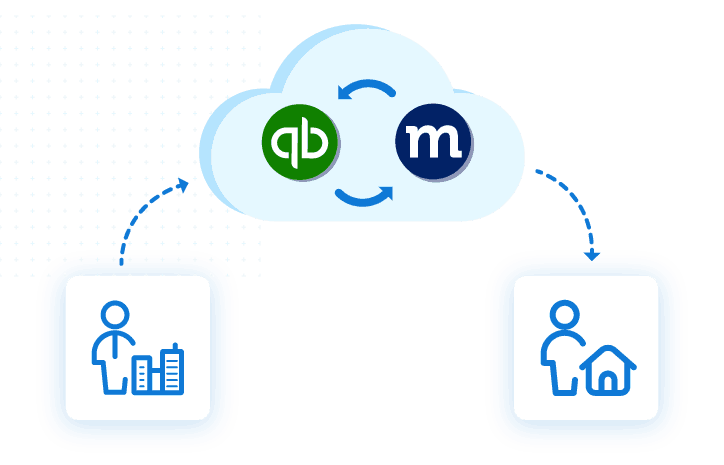 Grow your business faster with Method:CRM's real-time, two-way QuickBooks sync
Eliminate double data entry once and for all
Maximize productivity across your business
Keep the ball rolling on everything from sales order processing to customer service requests with real-time mobile access to QuickBooks Desktop data.
Perfect your customer experience
Drive more repeat business by providing service that's tailored to your customers' preferences and buying habits with a CRM for QuickBooks Desktop.
Put QuickBooks Desktop data at your fingertips with Method:CRM
Working from home is simple with remote access to your QuickBooks account.
Get a 360-degree of every customer while on the go
Empower your team with the information they need to succeed
Share only the QuickBooks data your employees need with Method:CRM's flexible user permissions.
Keep your QuickBooks data safe and secure in the cloud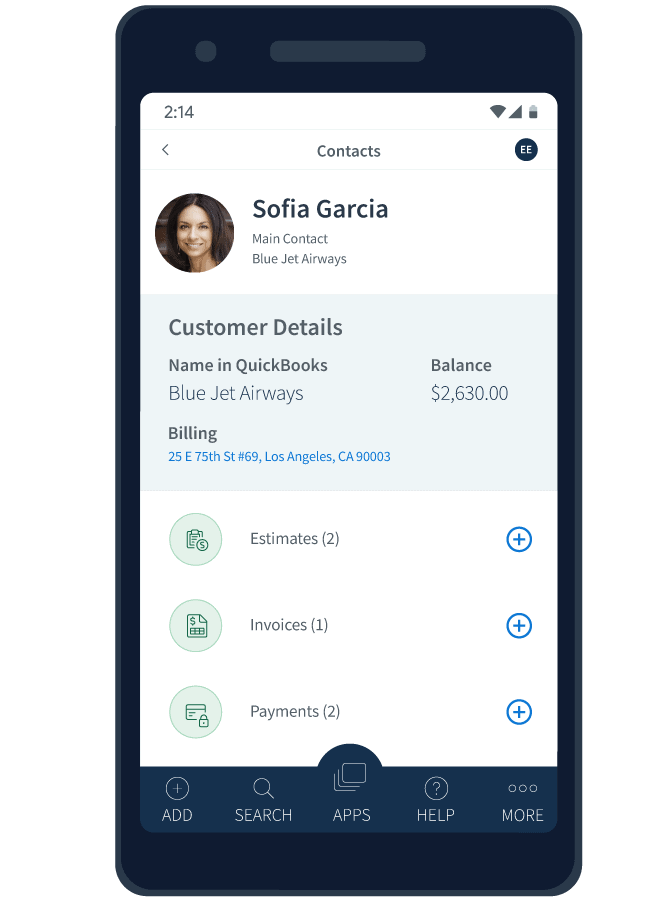 "Method:CRM's real-time QuickBooks sync and customizable interface helped us cut our order processing time in half. Plus, the insights I get from the sals leaderboards have allowed us to experience 20% year-over-year growth."
"We had a reduction in total hours of 55% for our workflows. This translates to approximately 243 hours a month. We were able to allocate these now "free" hours into more productive tasks like sales, activity tracking, and analytics."
"Method:CRM is one of the best tools made specifically for QuickBooks users. With Method's two-way, real-time QuickBooks sync, I'm confident that my accounting data is always up to date. If you're already using QuickBooks, it's a no-brainer to also use Method:CRM."
Learn more about the benefits of a CRM for QuickBooks Desktop
Streamline your business with Method
Start your 30-day free trial — no credit card, no contract.